Lido Vardshus Sweden Wedding. What can I say? This is perfect place for wedding celebration in Sweden. Great people, food, nature, everything. Lidö Värdshus is located on island close to Stockholm, so it is easy for you and guests to get there. Ferry ride to island is adventure itself with beautiful views on the way. Can't recommend enough this place and welcoming hosts Olle & Hugo.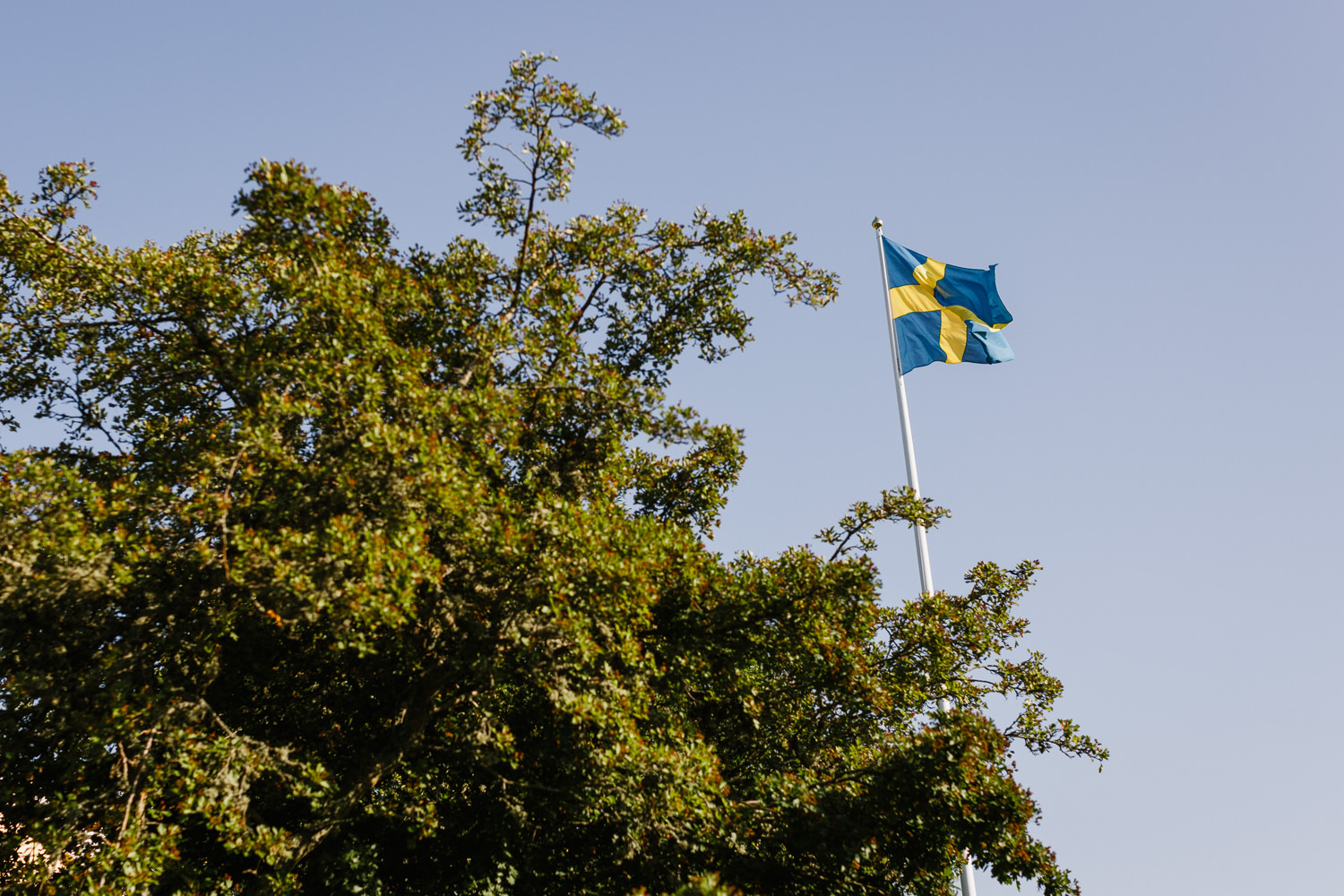 Thank you for viewing this Lido Vardshus Sweden wedding gallery. If you enjoyed it, take a look at my portfolio or other weddings.
If you are looking for wedding photographer in Sweden, don't hesitate to contact me! I'm located in Riga, Latvia, but ready to go anytime & anywhere! Riga airport is perfect starting point for me as there are many direct flight options to all of Europe.