Get in touch
E-mail: hello@kristapshercs.com
Phone: +371 26155086
Home in Riga, Latvia, but ready to travel anywhere in Europe.
Riga, Latvia | Sweden | Norway | Europe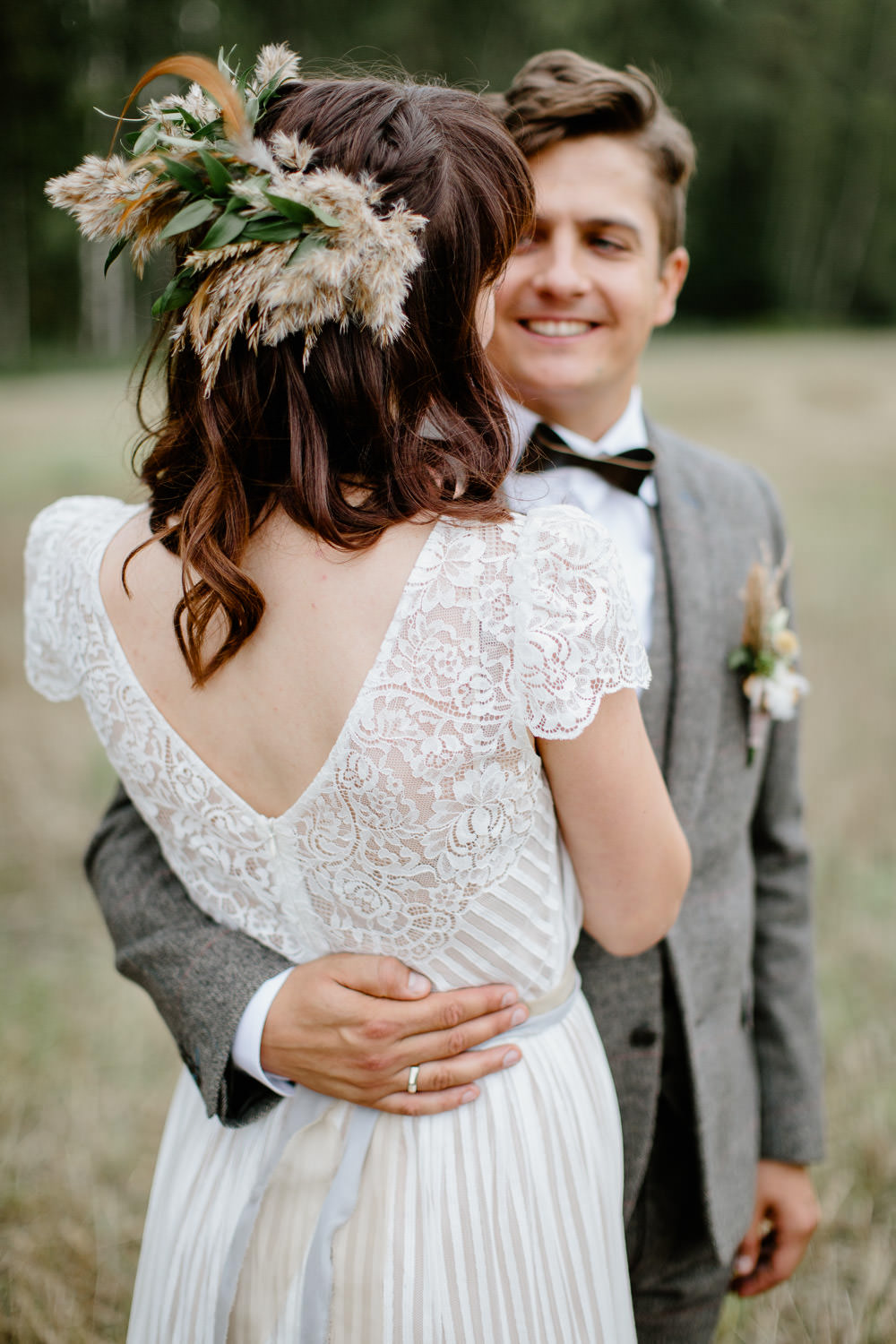 Thank you for spending your time and looking through my website. Please fill out the form below or send me an e-mail. The more information the better so that I can send you pricing for your needs.
Feel free to write me in Latvian or English.