Get in touch
E-mail: hello@kristapshercs.com
Phone: +371 26155086
Home in Riga, Latvia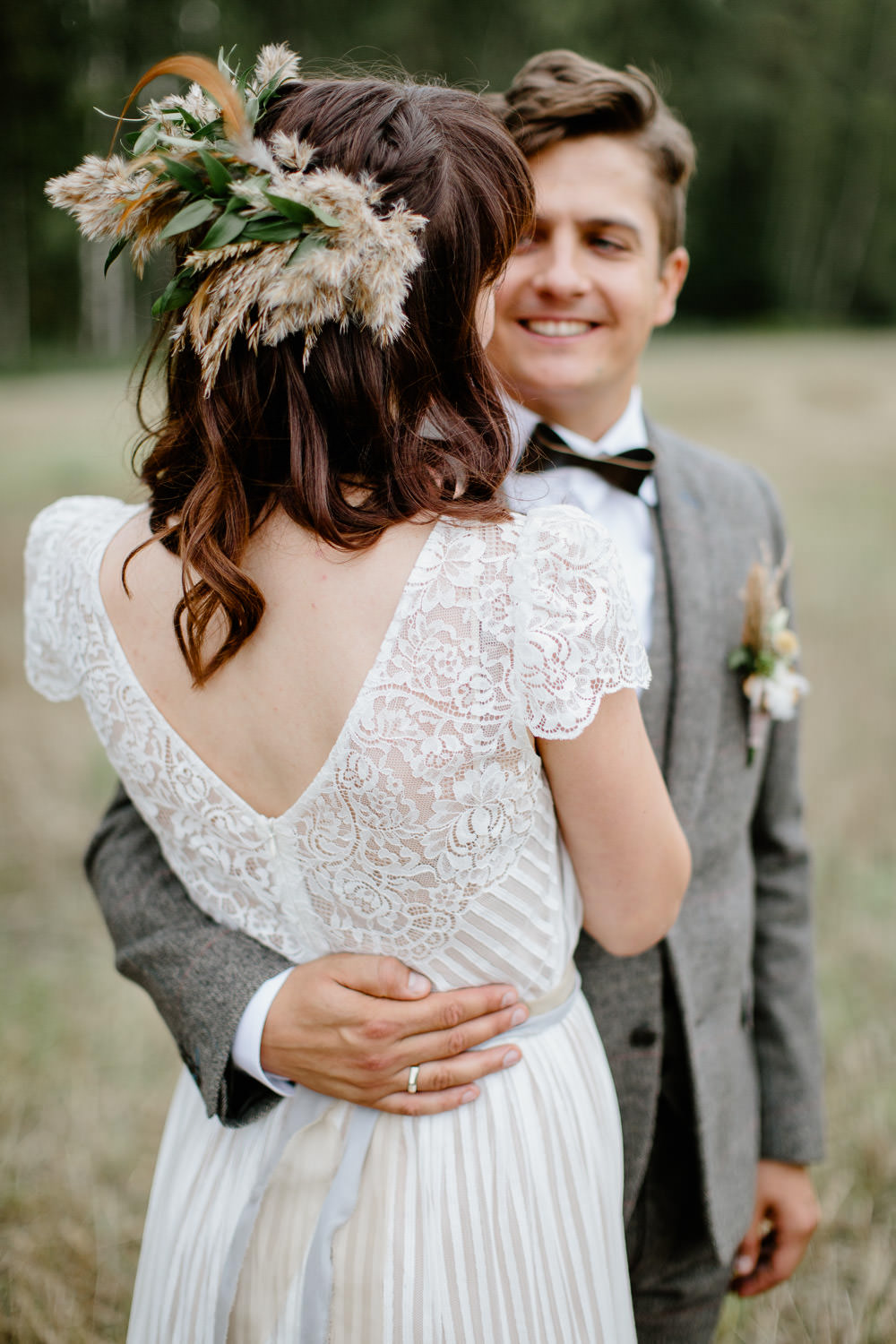 Take a look at my Q&A page for any additional questions you may have.
Thank you for spending your time and looking through my website. If you like what you see, I'd like to hear from you.
Please fill out the form below or send me an e-mail. The more information the better so that I can send you price sheet for your needs.
Feel free to write me in Latvian or English.