Hi, I'm Kristaps!
It is beginning of a new adventure every time I meet new people. This is the reason why I love documenting weddings. I'm thankful that I can spend time with amazing couples and photograph their wedding days.
I have been working as a photographer for 10 years and still passionate about it every day.
My main goal as a photographer is to bring back emotions and feelings when you will look at your photographs. I'm looking for things that matter and all the small details. I always take this job seriously as this is one day not to be repeated. I love when couples are enjoying the day in relaxed mood and this is the best recipe for wonderful photographs.
Travel is my passion and seeing the world inspires and recharges. Another passion of mine is coffee. Brewing it at home or meeting up with friends in the afternoon is my favourite.
If you like what I do, let's get in touch. Let's start the conversation.
Home in Riga, Latvia.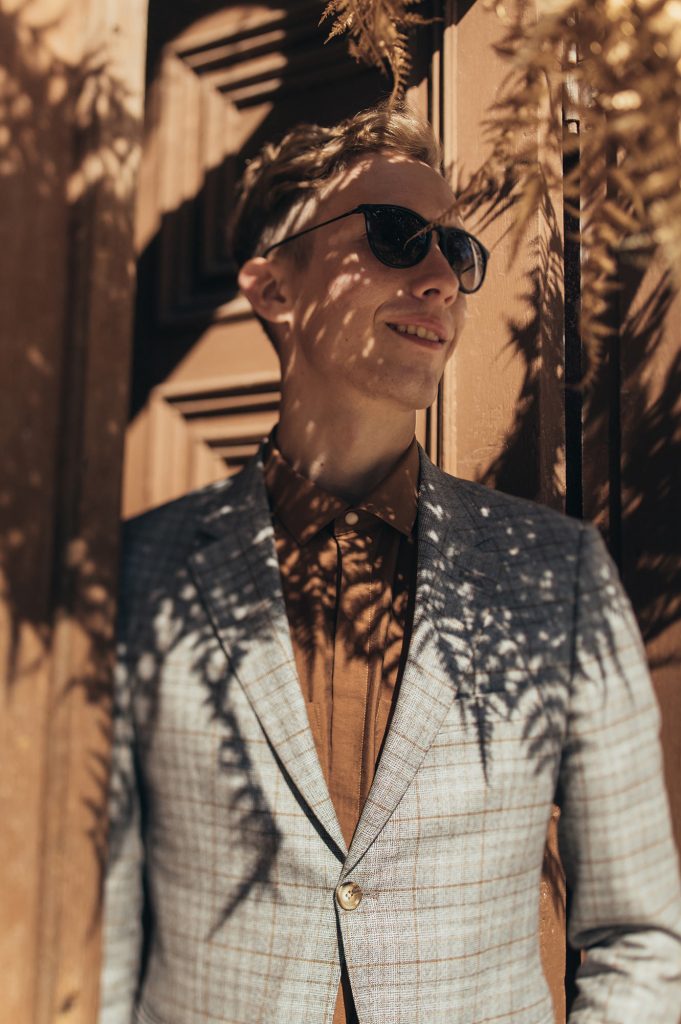 Are we friends on Instagram? Let's connect.
Member of LKFVA – Latvian wedding photographers association.