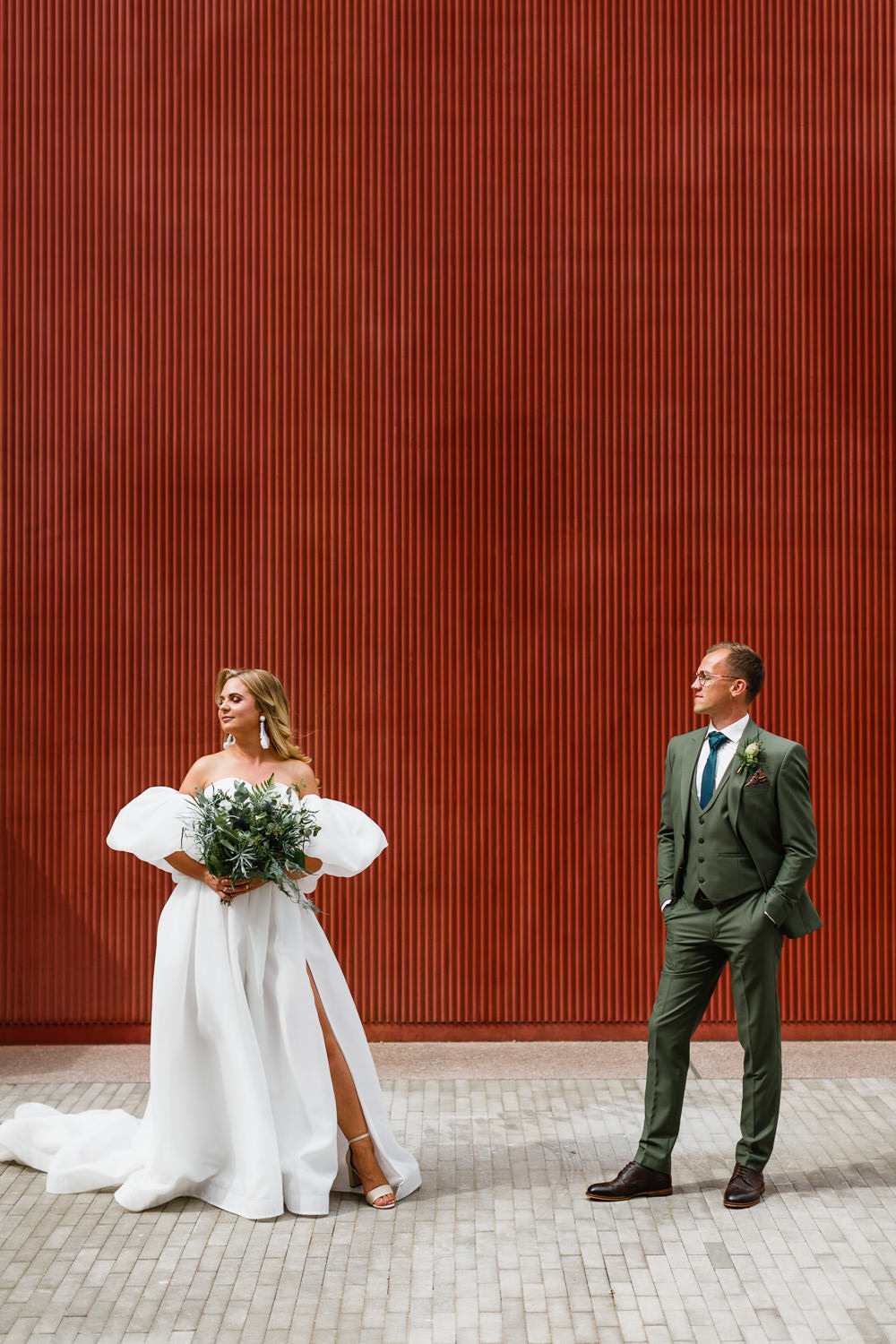 For ones who want real and simple photographs with elegant and personal touch.
Riga, Latvia
Sweden | Norway | rest of Europe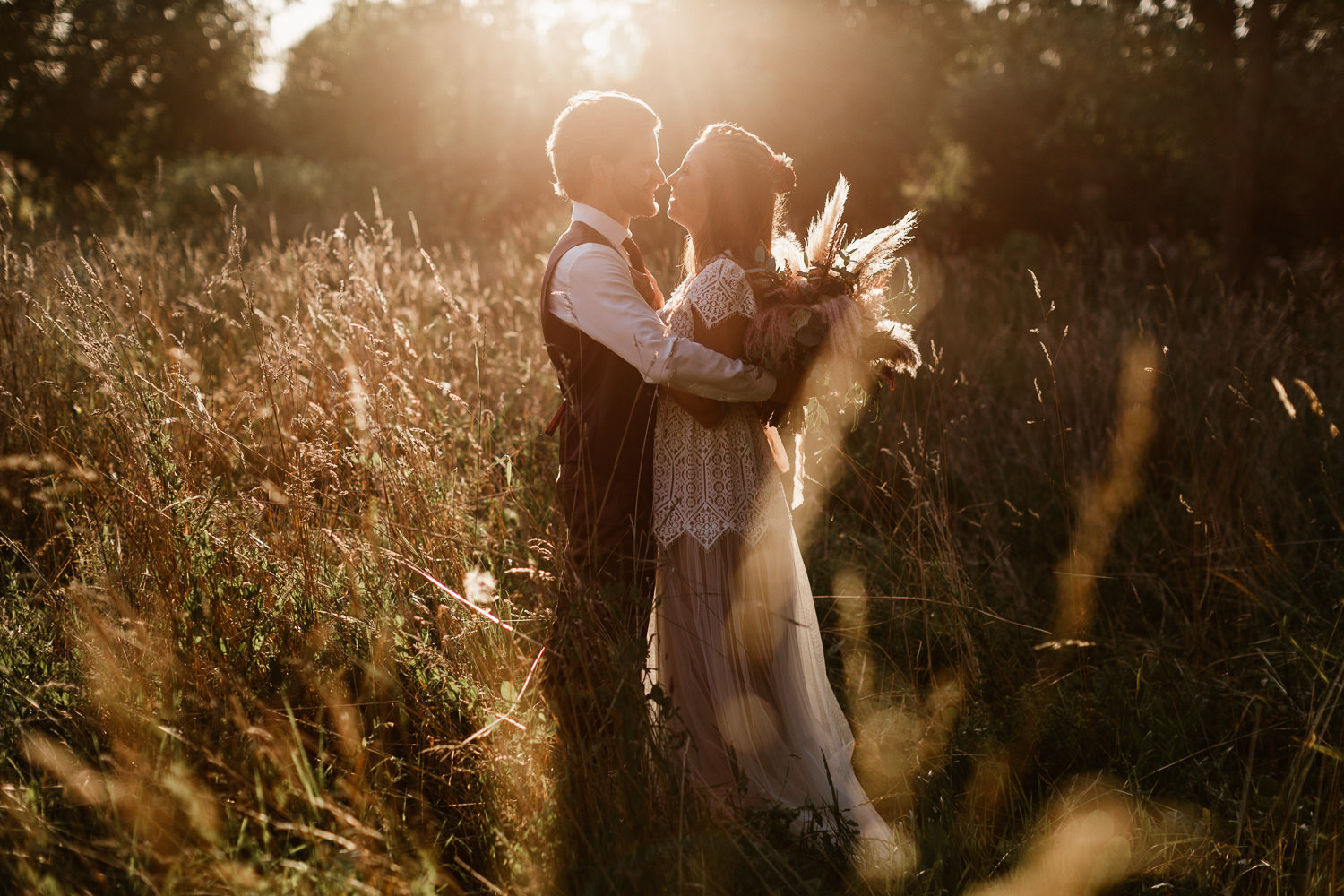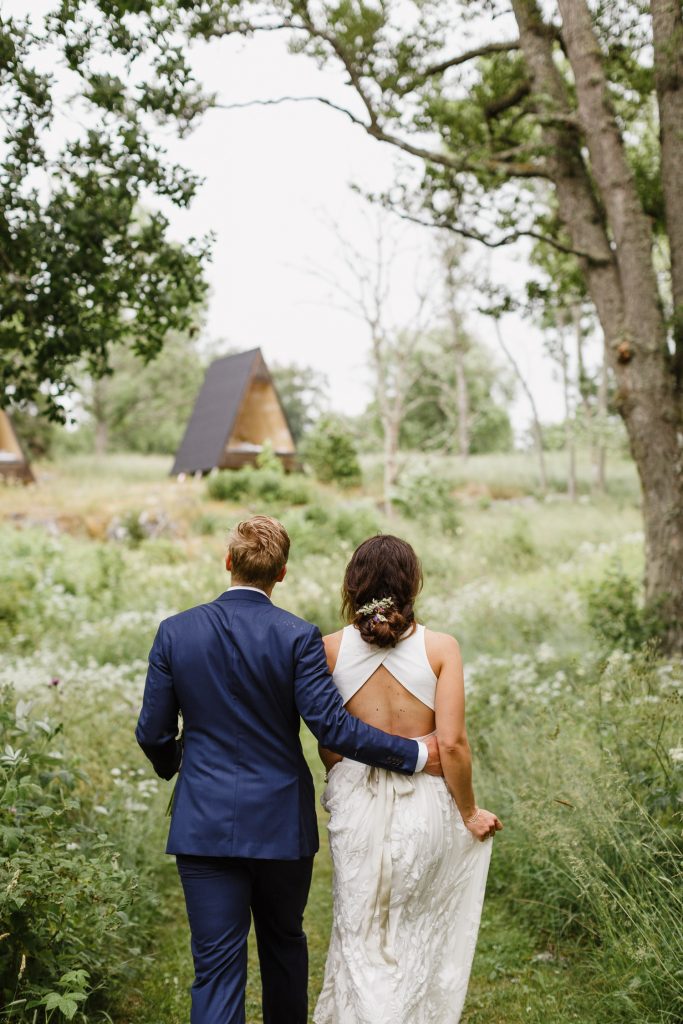 Portfolio
Latest Work
Hi, I'm Kristaps
Every wedding is different and this is the reason why I love photographing them. I'm thankful that I can spend time with amazing couples and photograph their wedding days.
Home in Riga, Latvia, but ready to travel anywhere in Europe.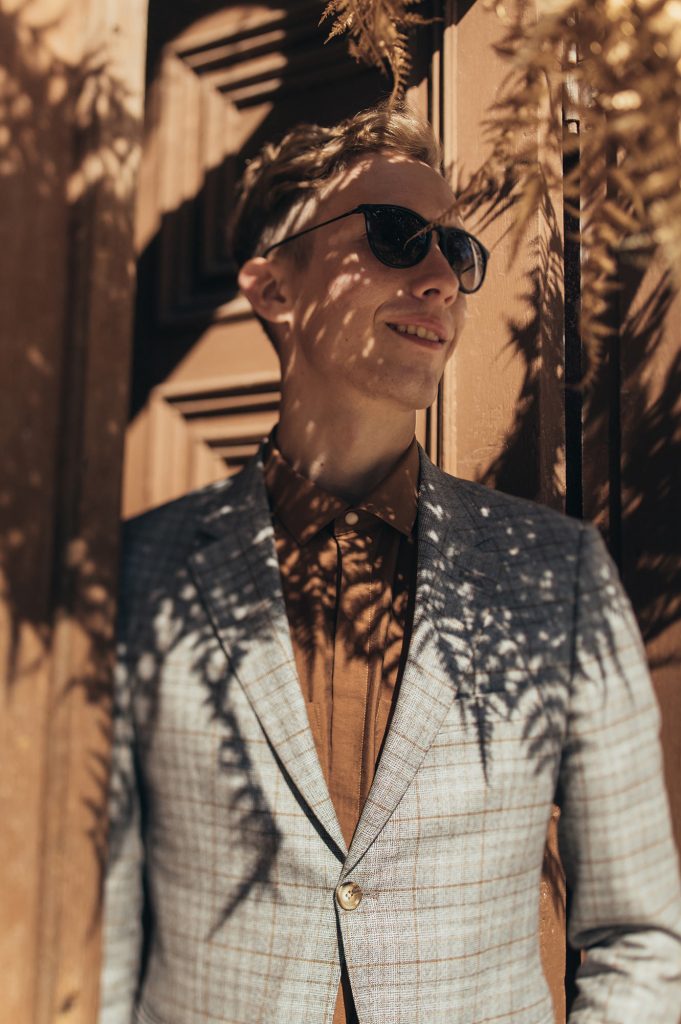 Riga, Latvia
Sweden | Norway | rest of Europe