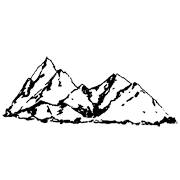 Twenty sixteen. Year in review. Thank you.
January is not only a great time to get to the new things, but also a time to look back at previous year. This has become my tradition to make this post.
I appreciate all the weddings I was honored to take part in. Really happy for all the people I have met and shared many beautiful moments with them. I appreciate all the travels I had with my friends and family. Places visited – Spain, Scotland, Sweden and Unites States when visited six states, including Arizona, Utah, California, Oregon, Nevada and Colorado.
Thank you to everyone with whom our paths crossed.
Here are few highlights from my 2016 and it will mean a world to me if you would take a look into them.
This is post with people, love, joy, tears, nature and details from past year.
Cheers to 2017 and many more adventures to come.
Please play this song Highasakite – Hiroshima in the background while watching.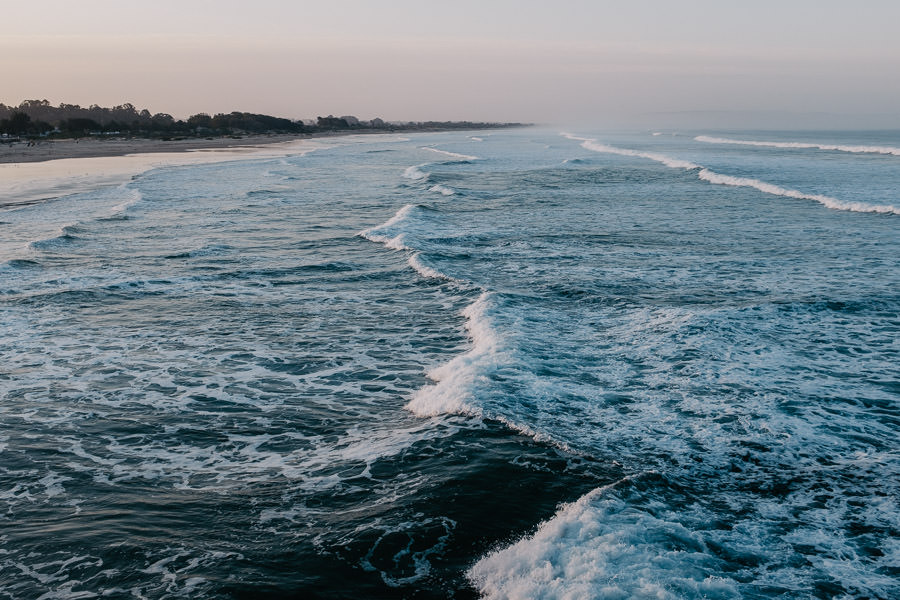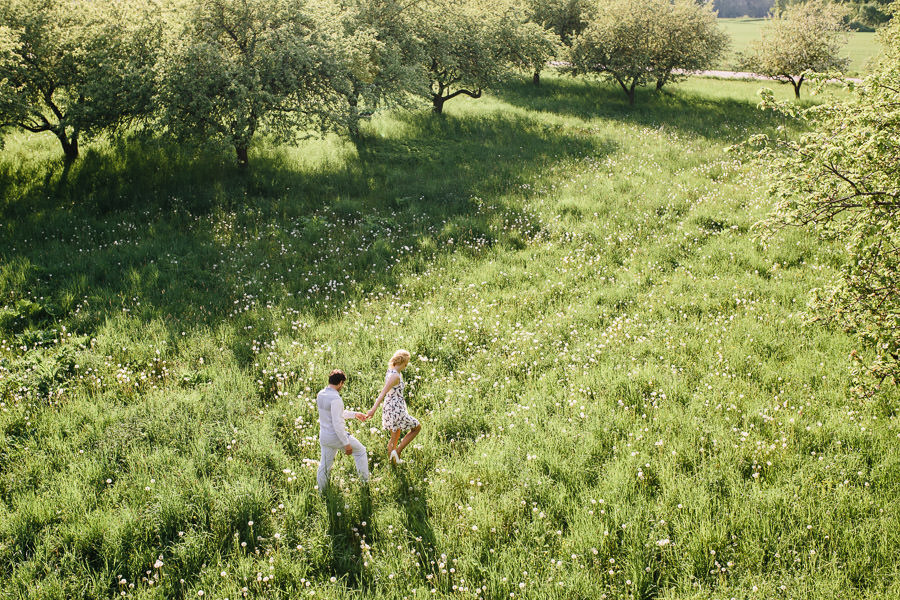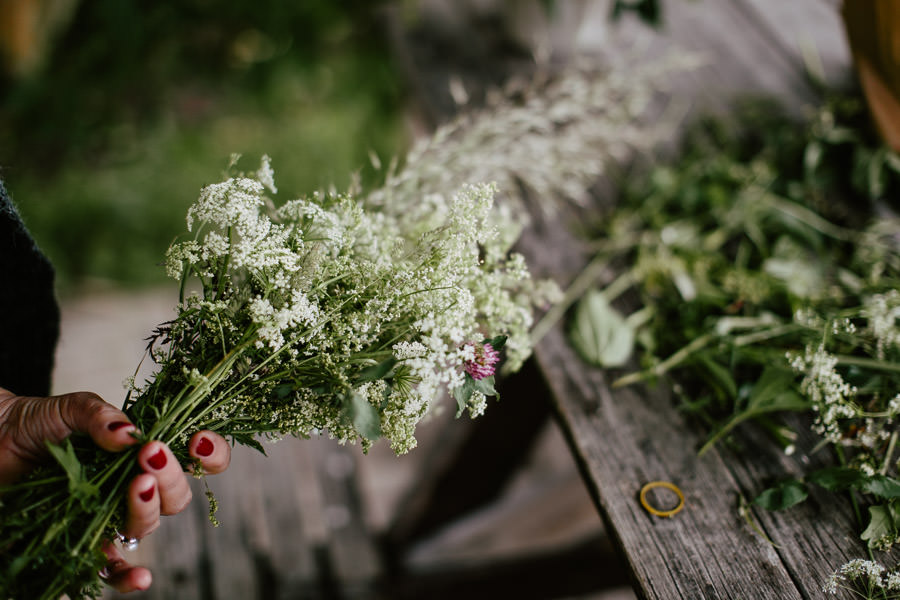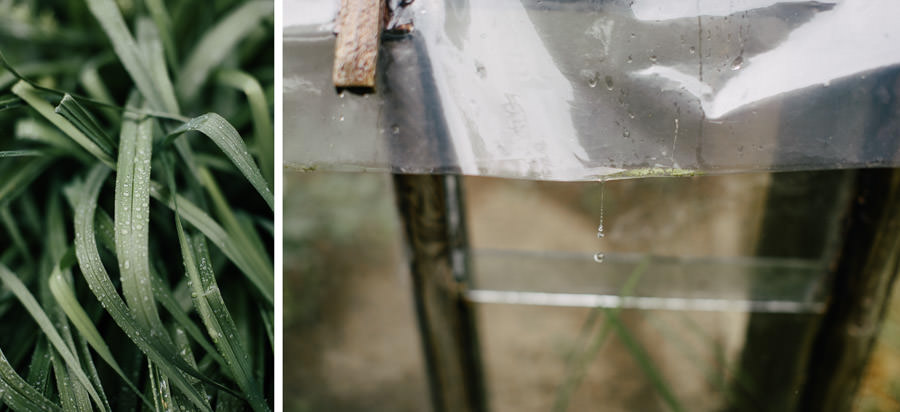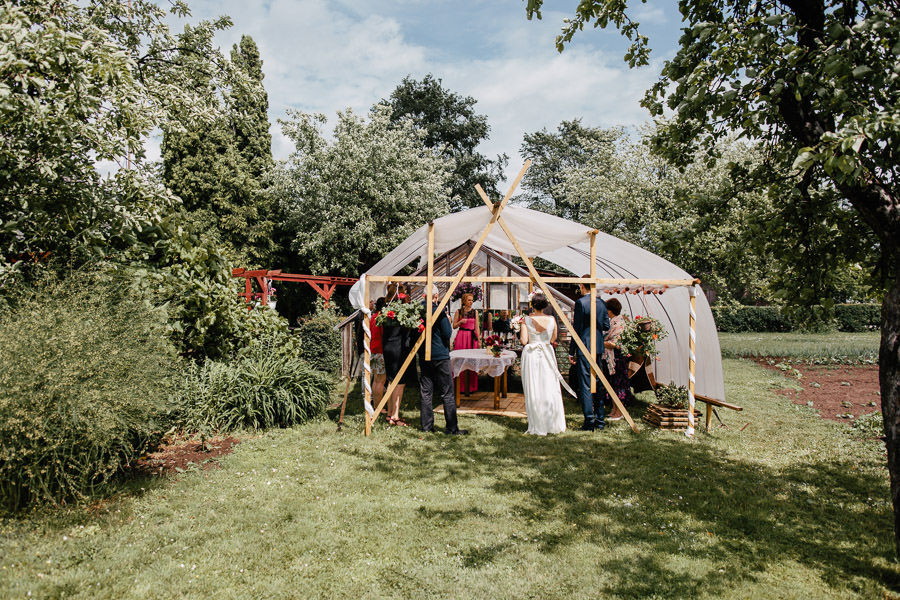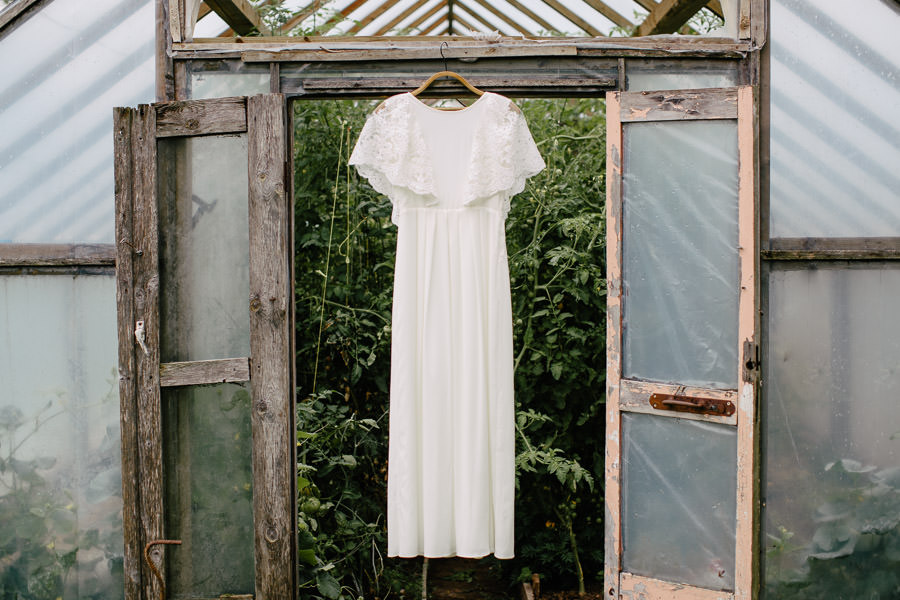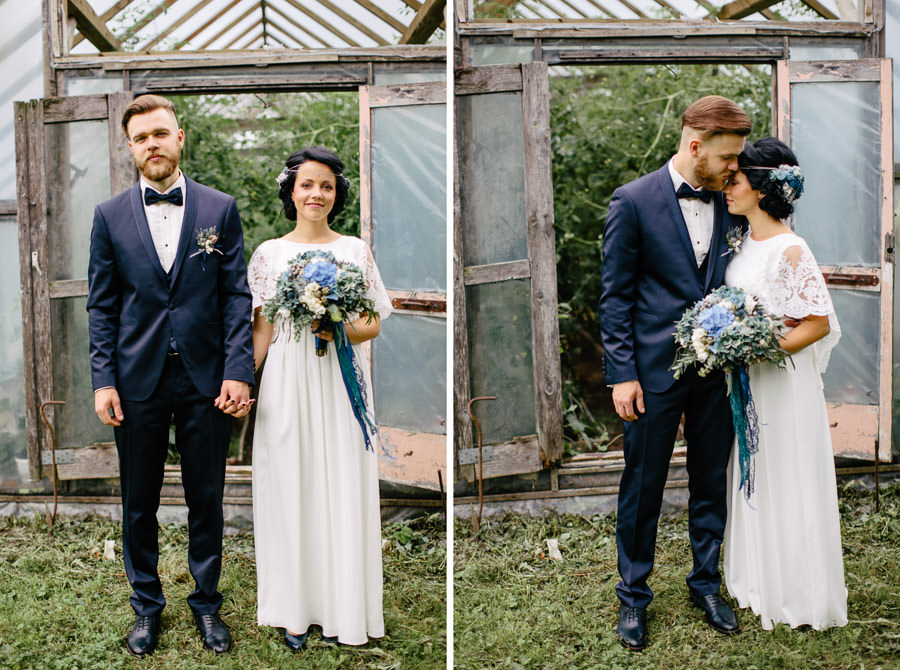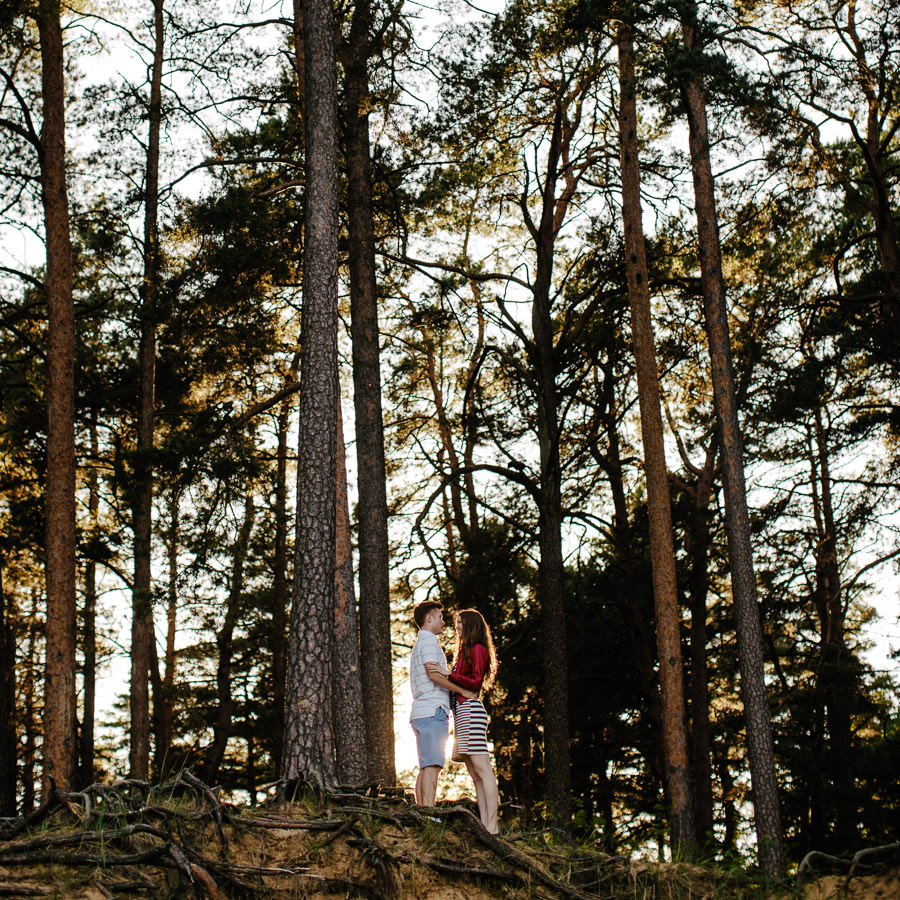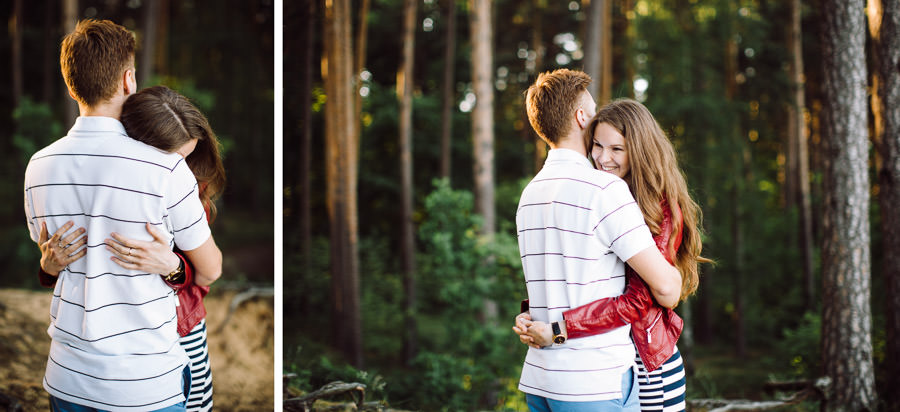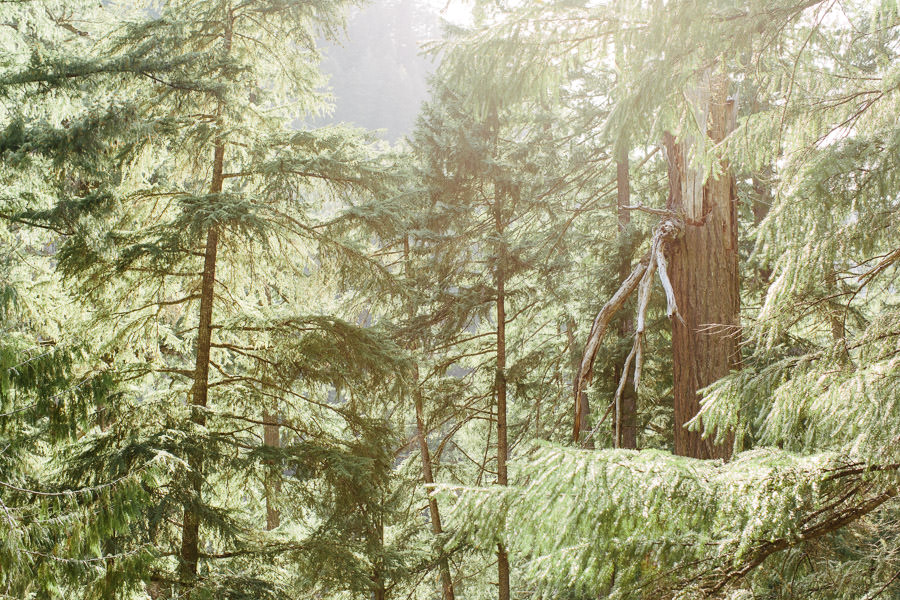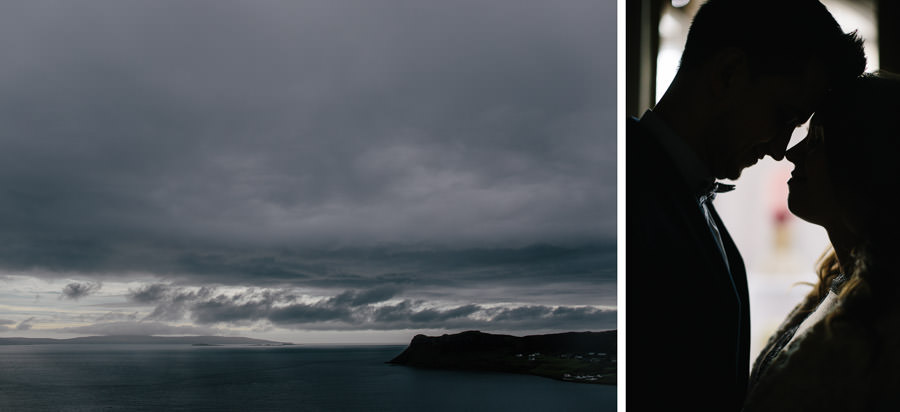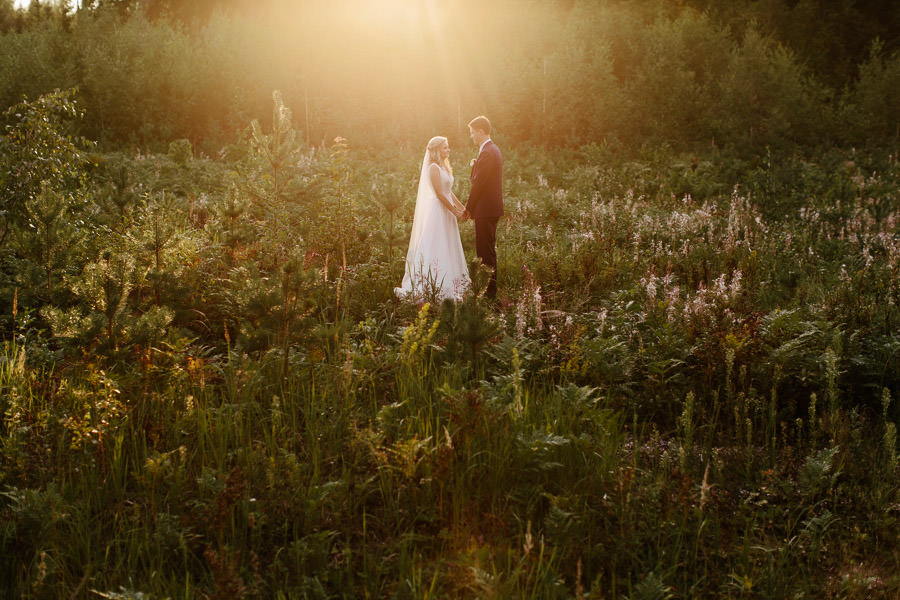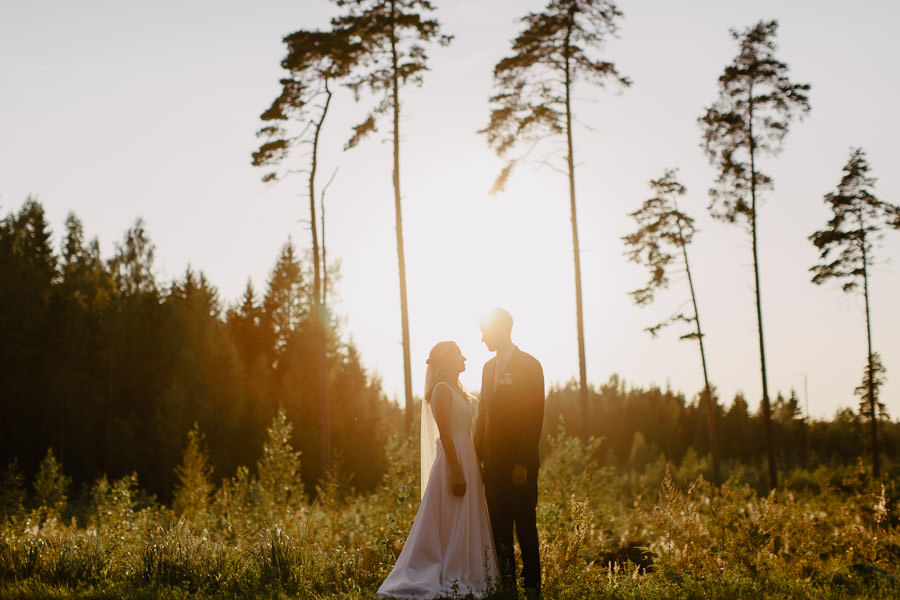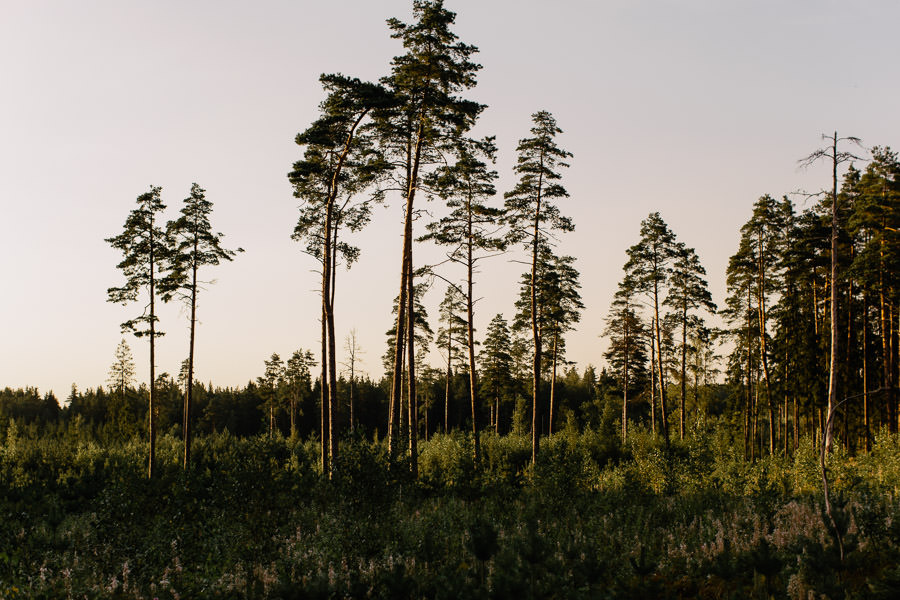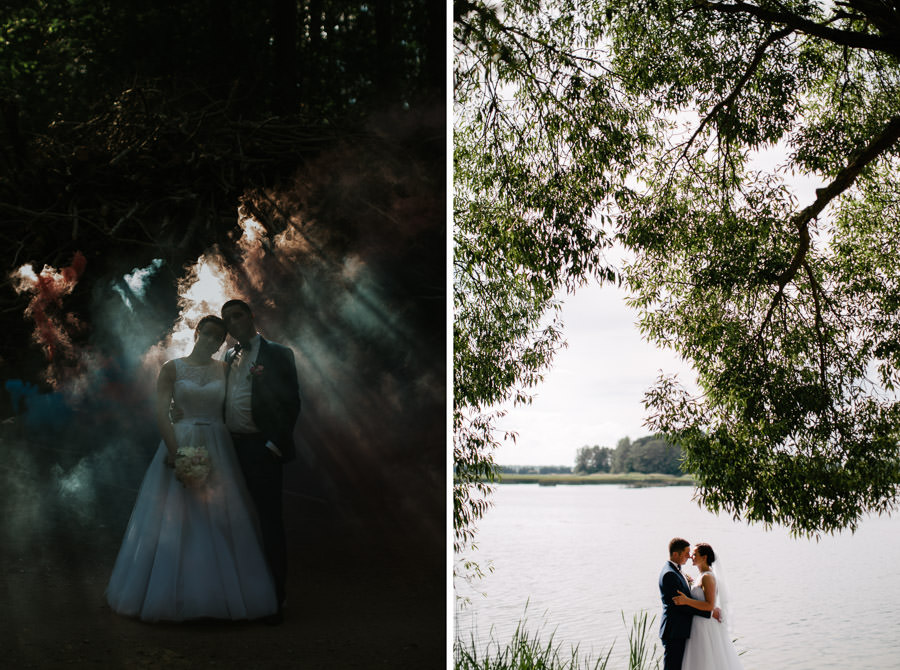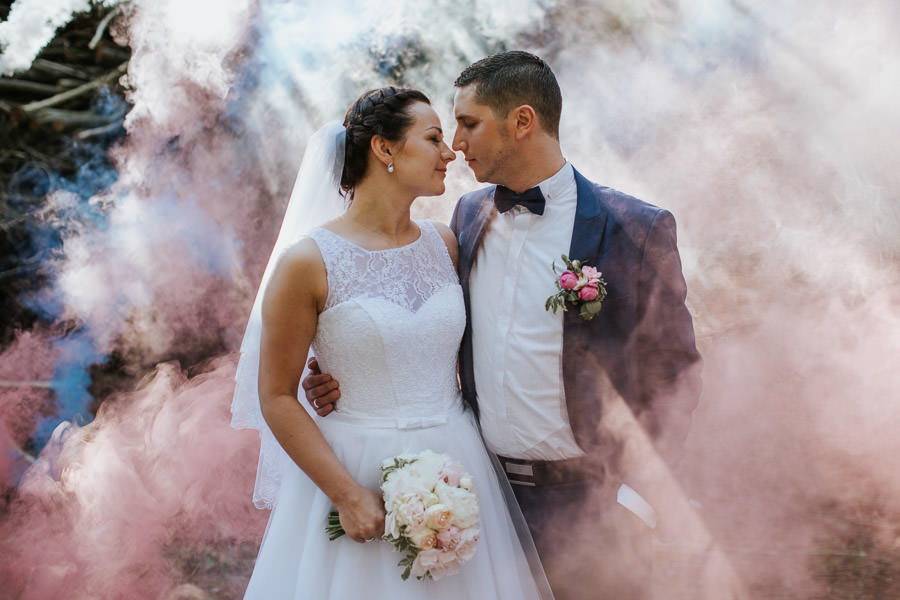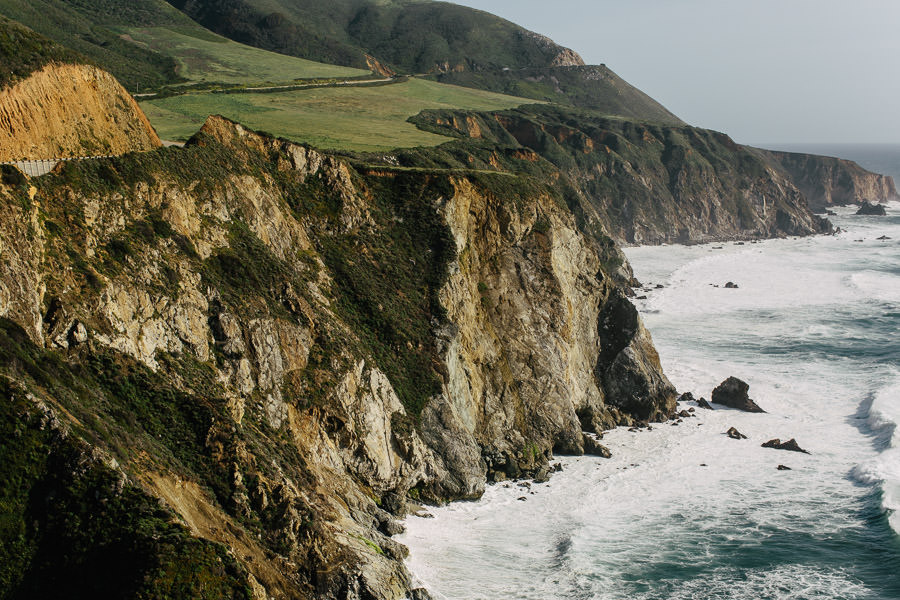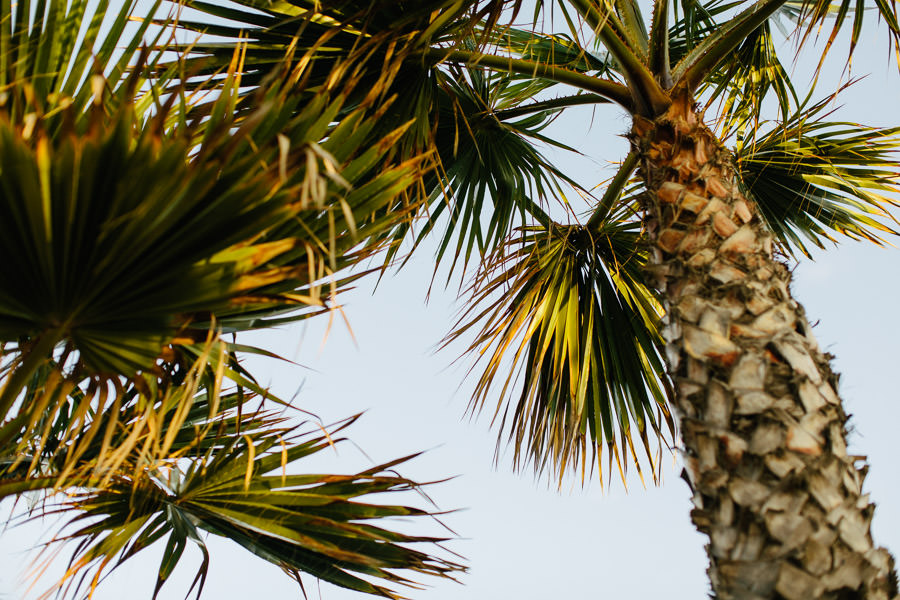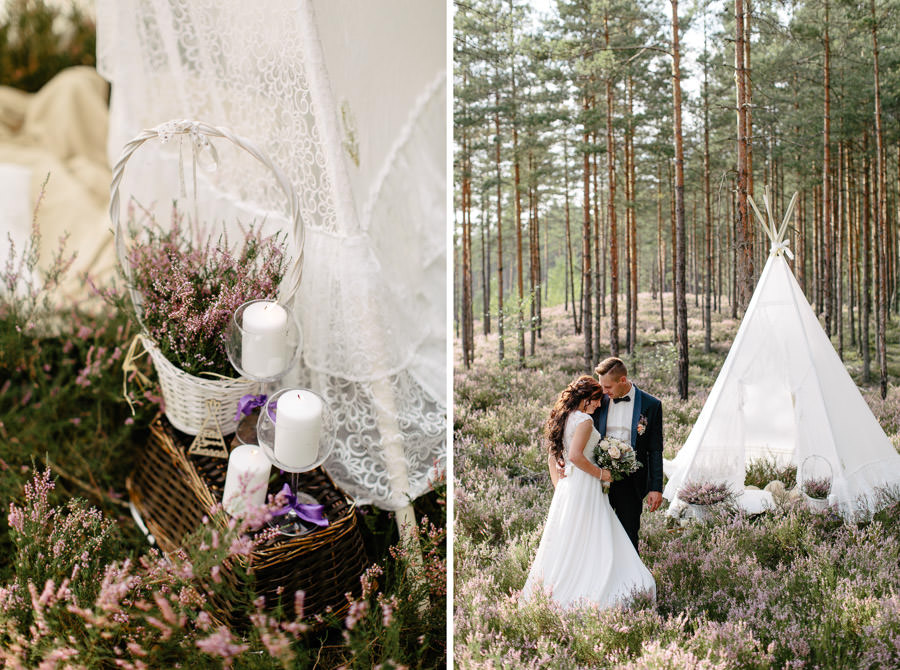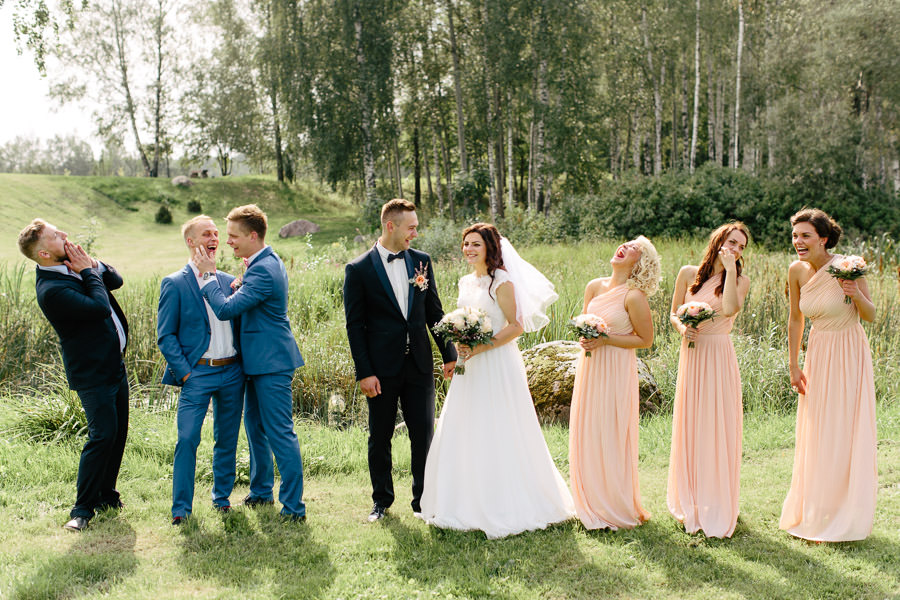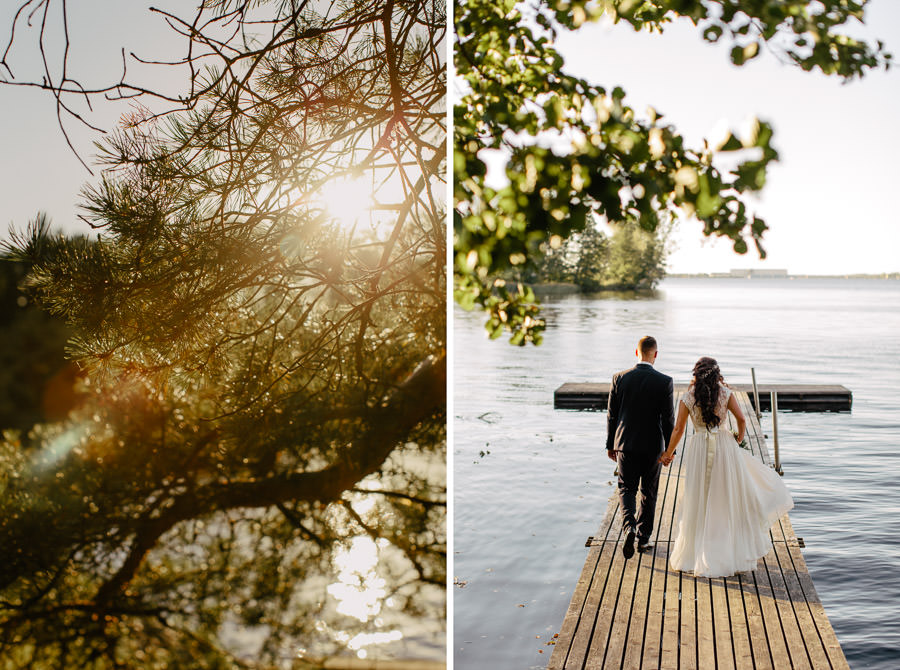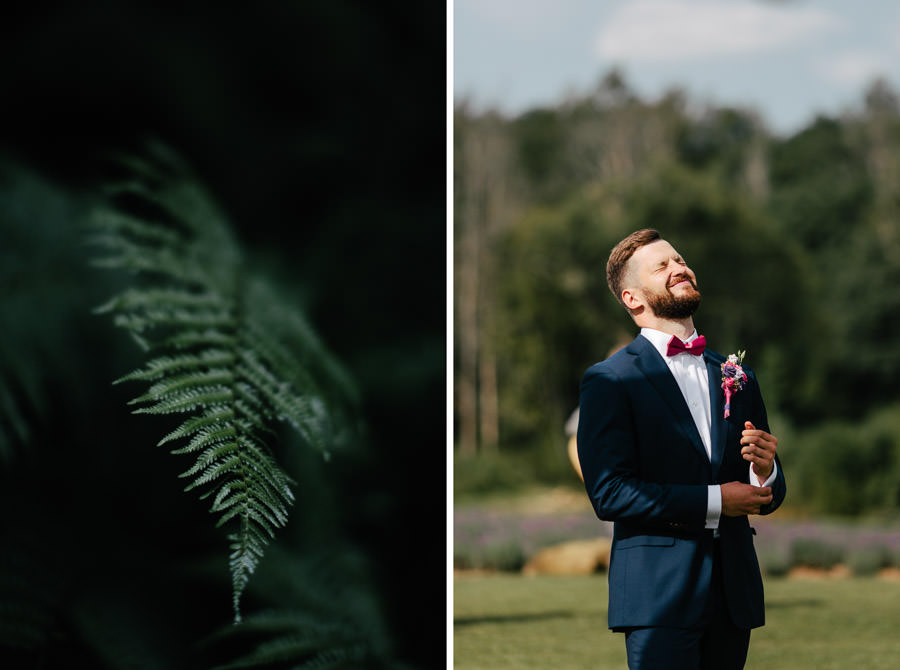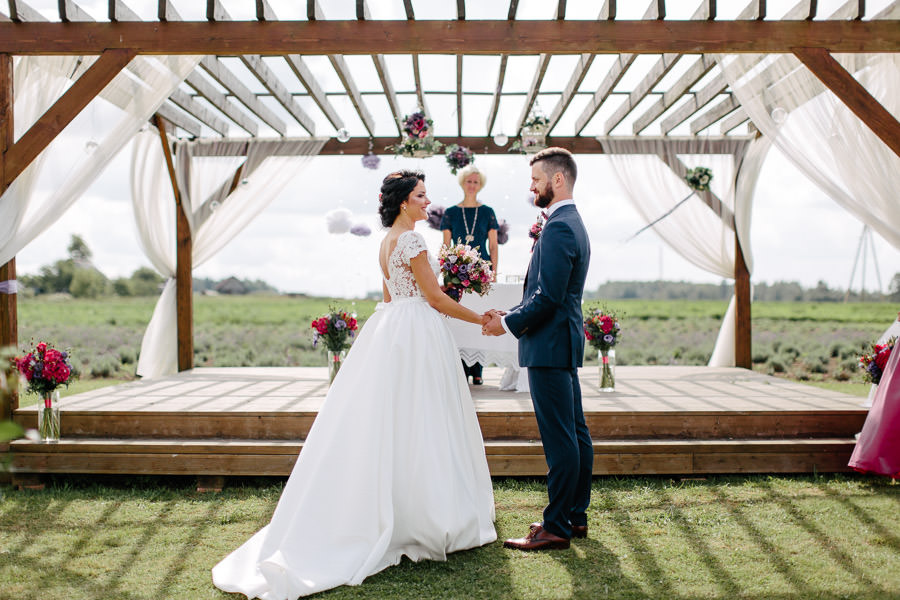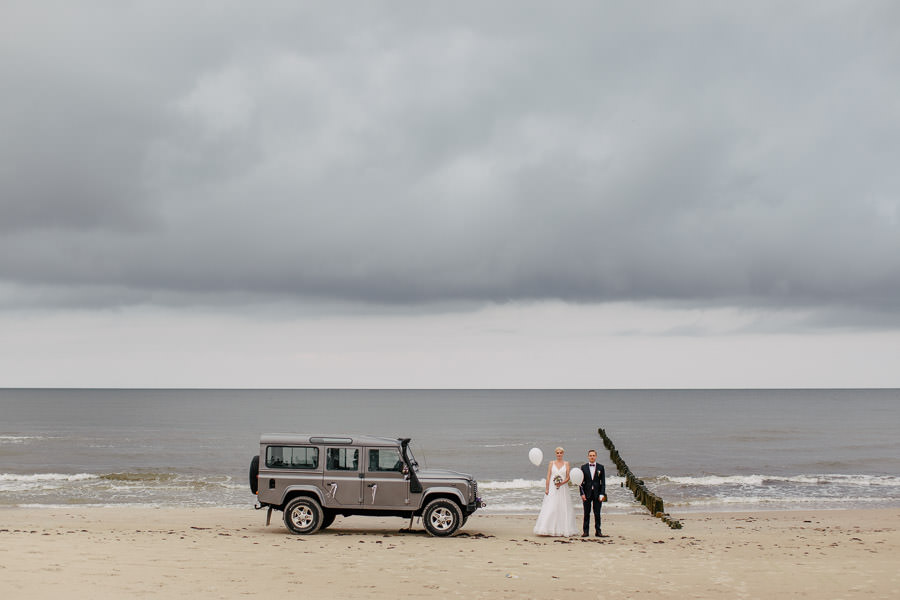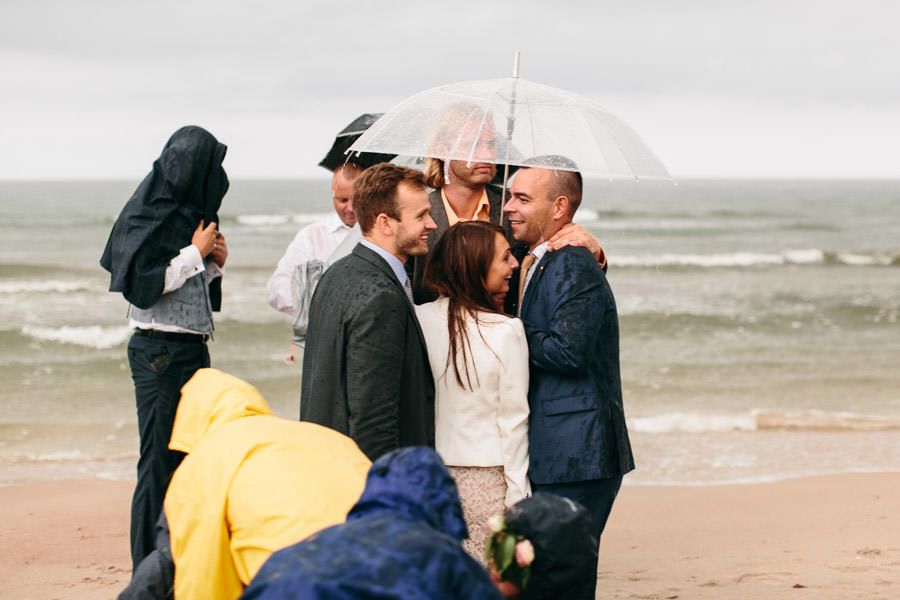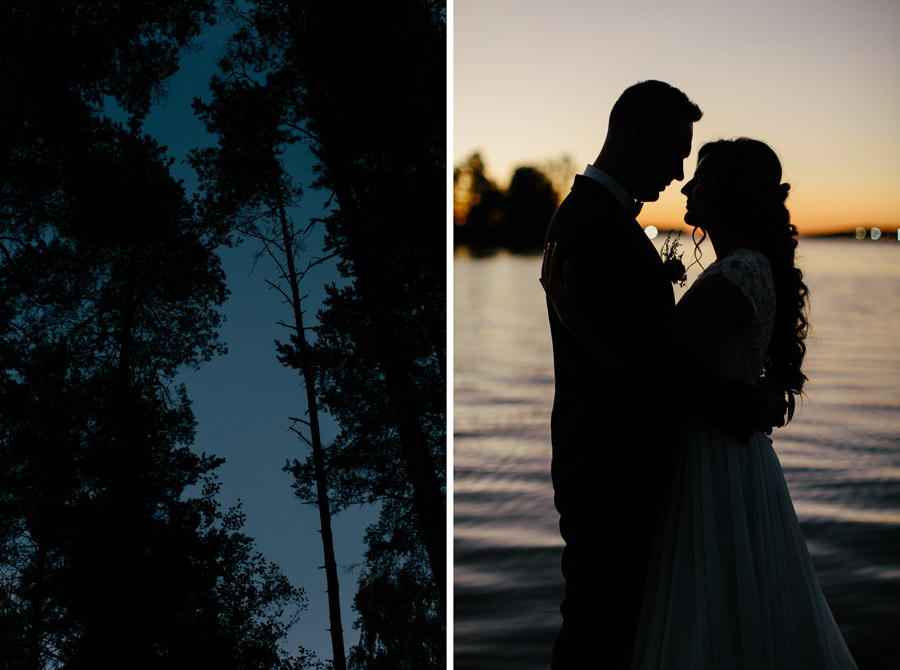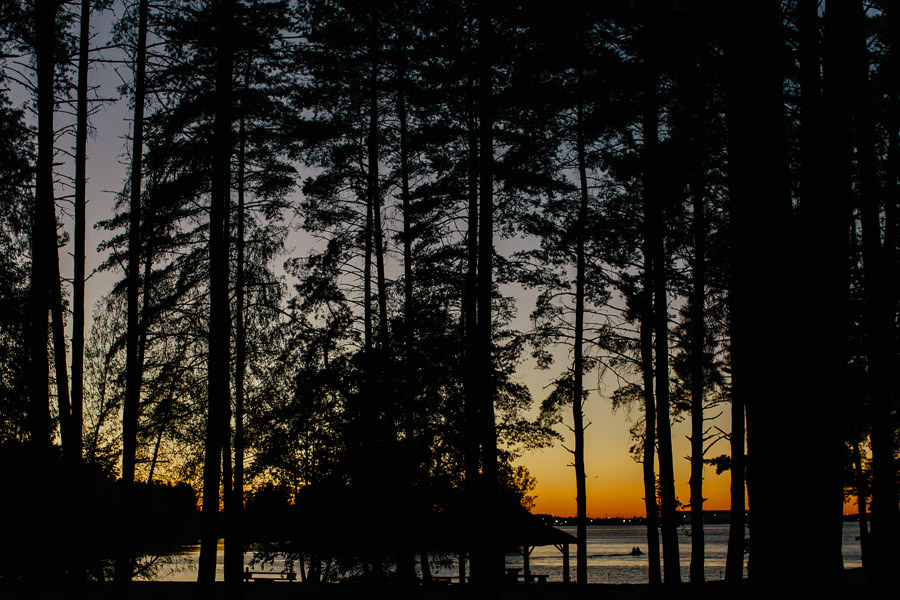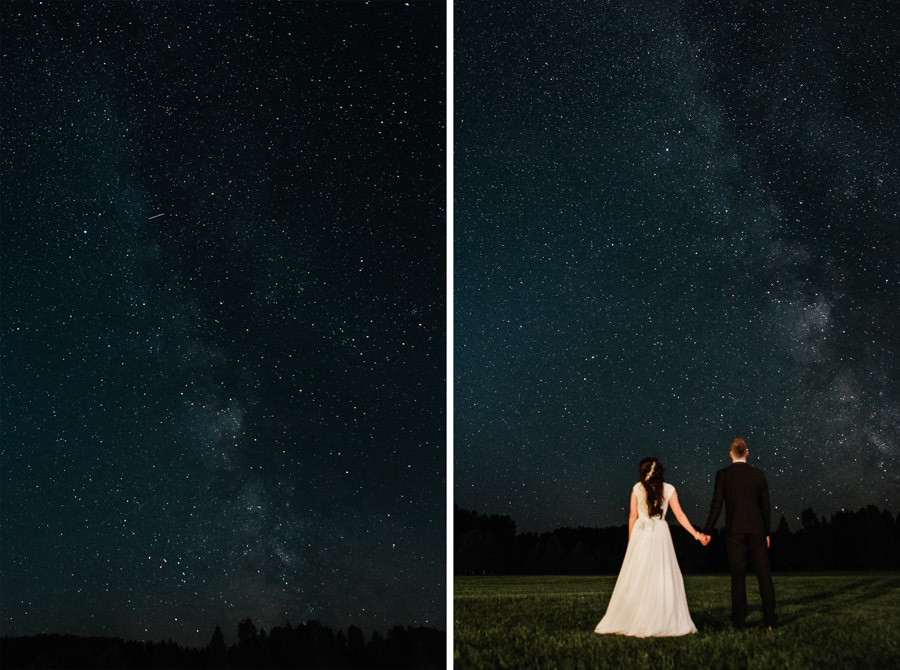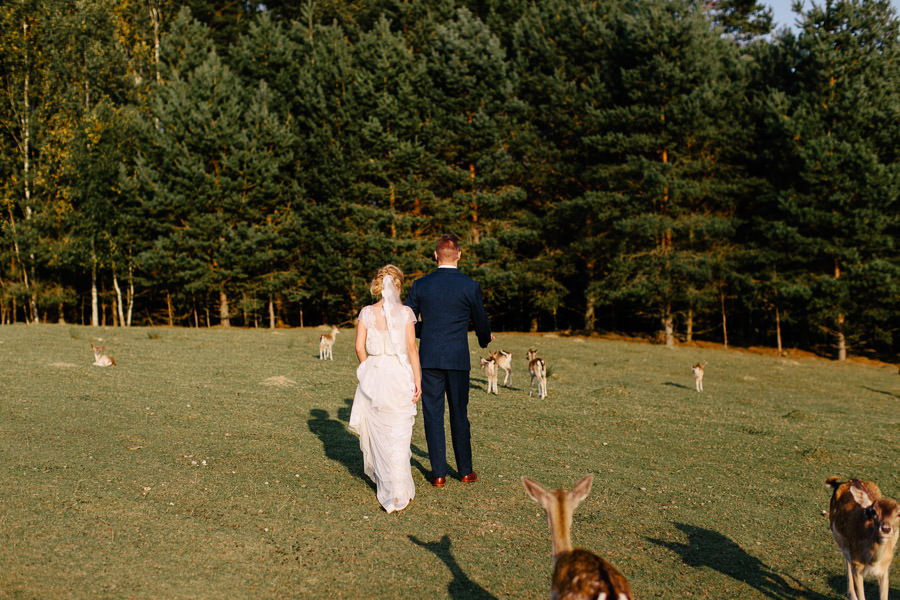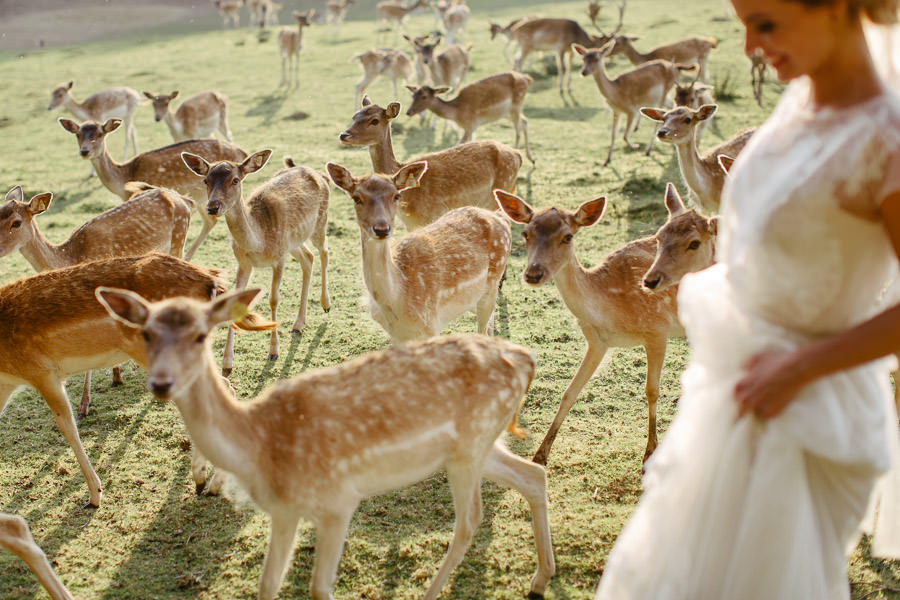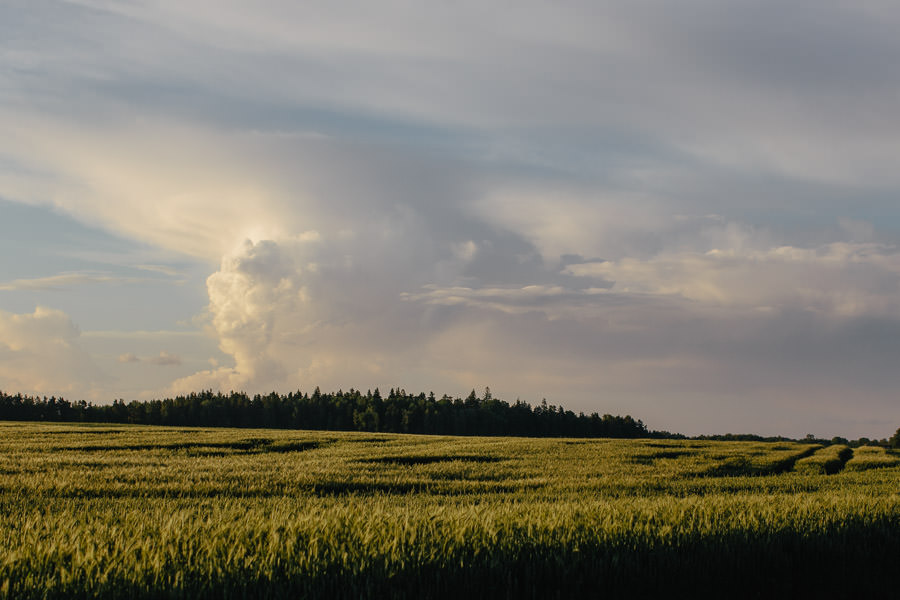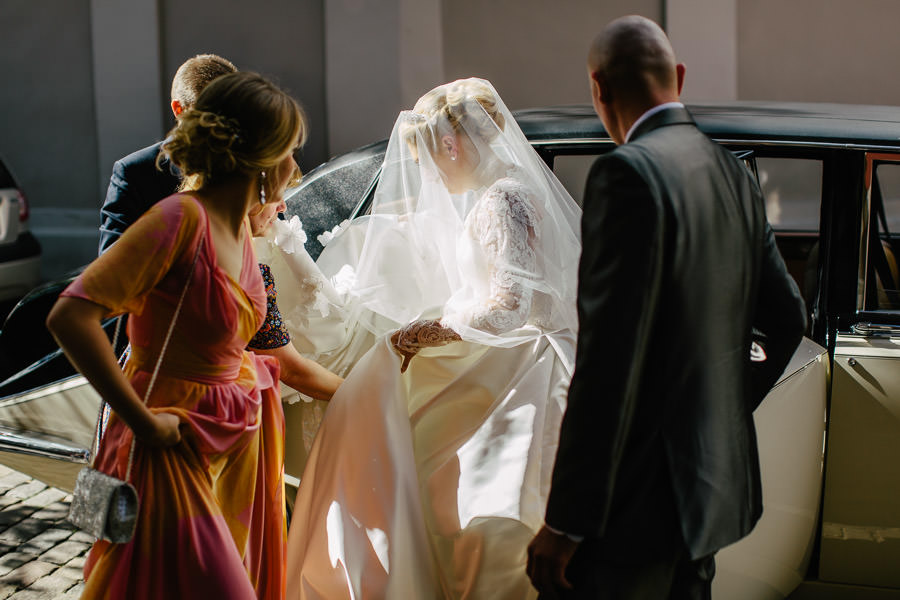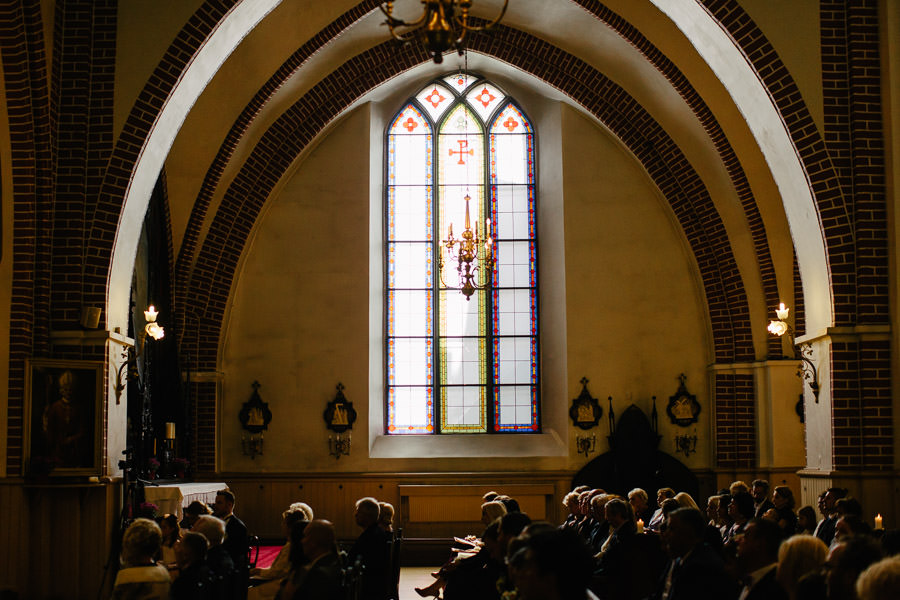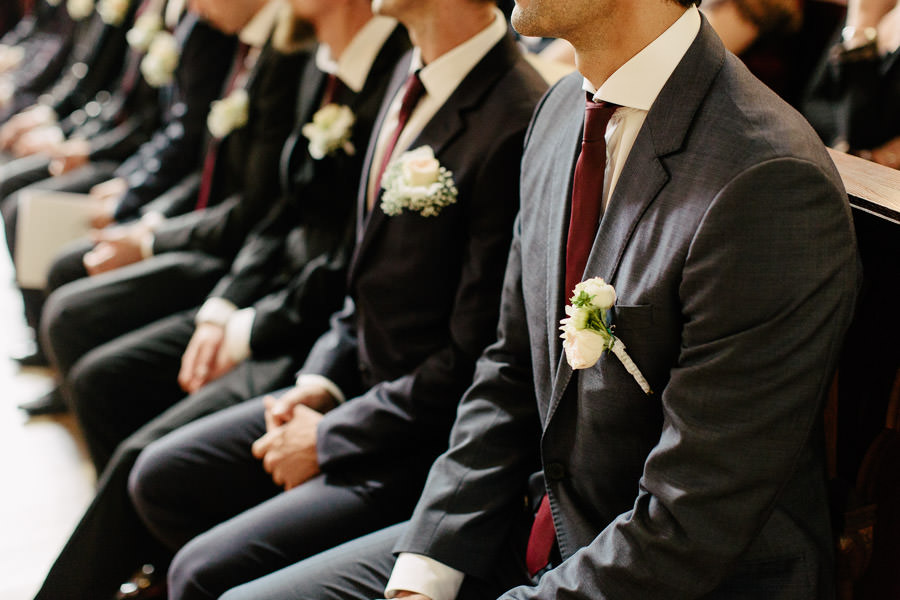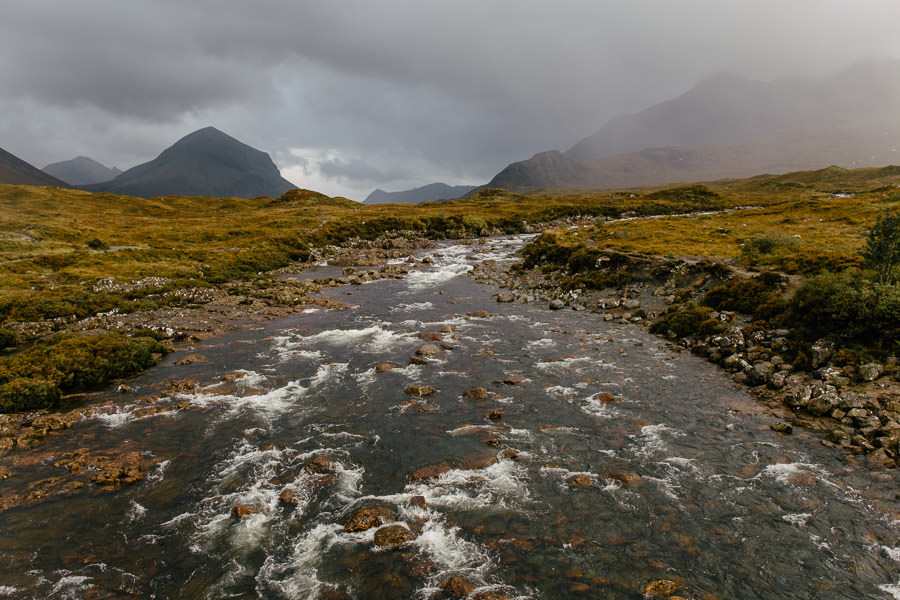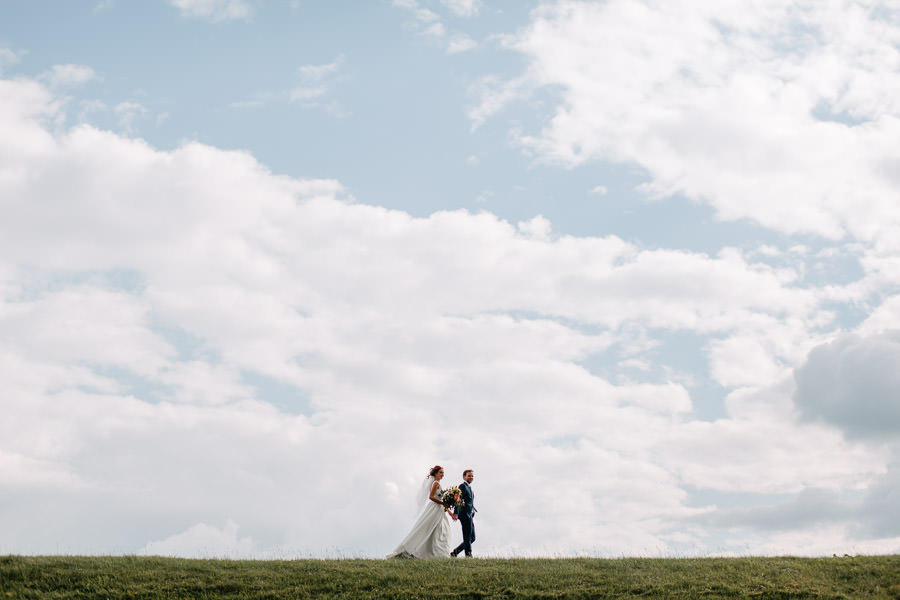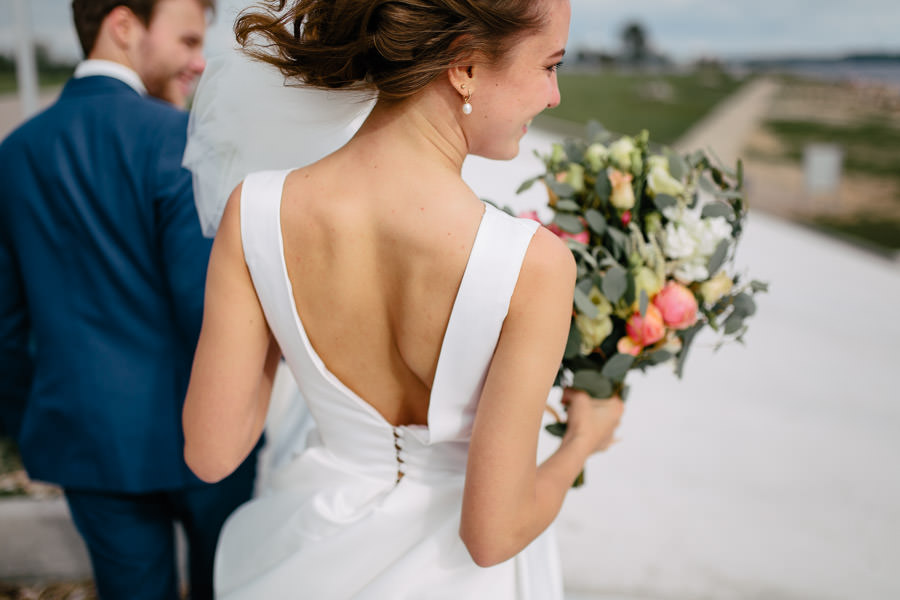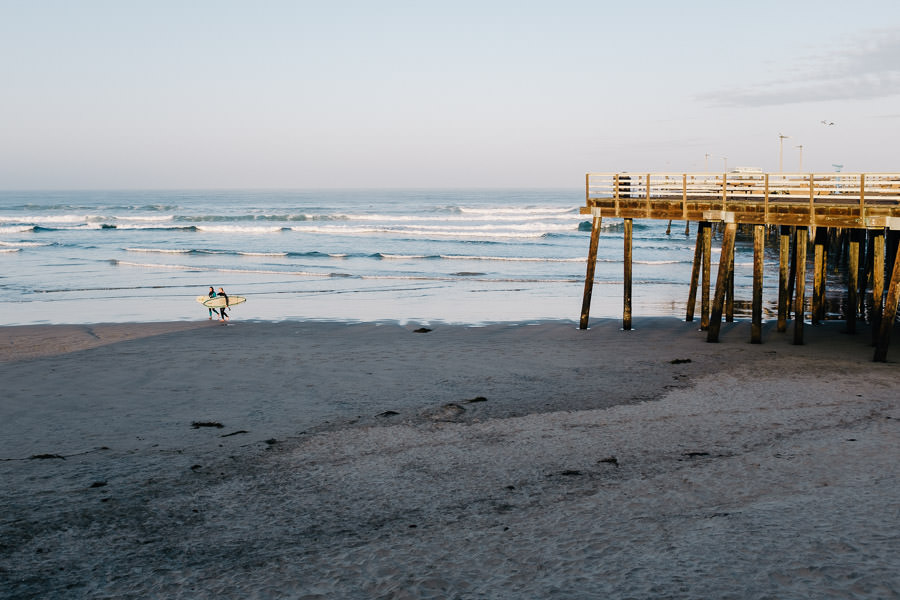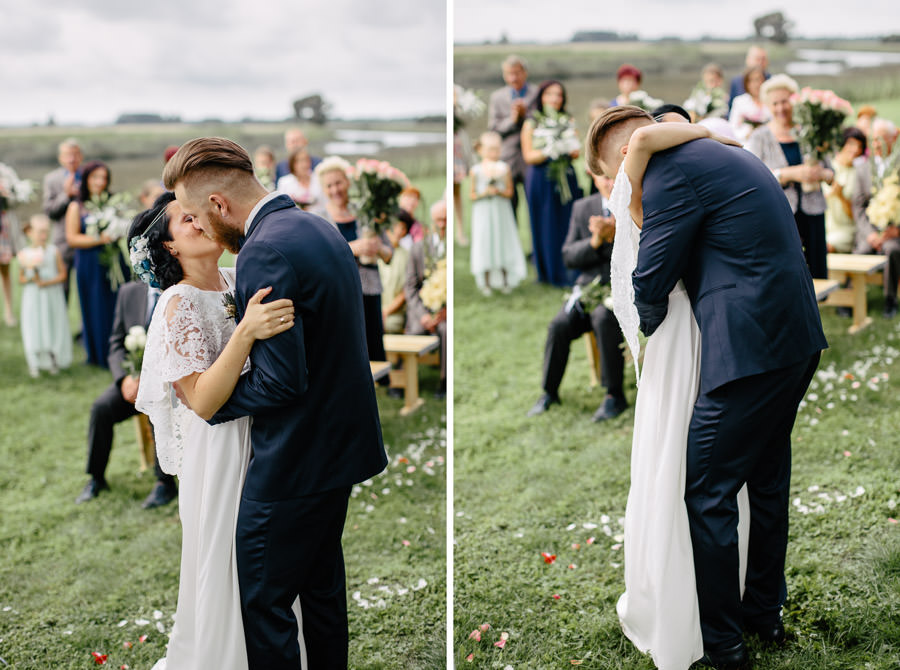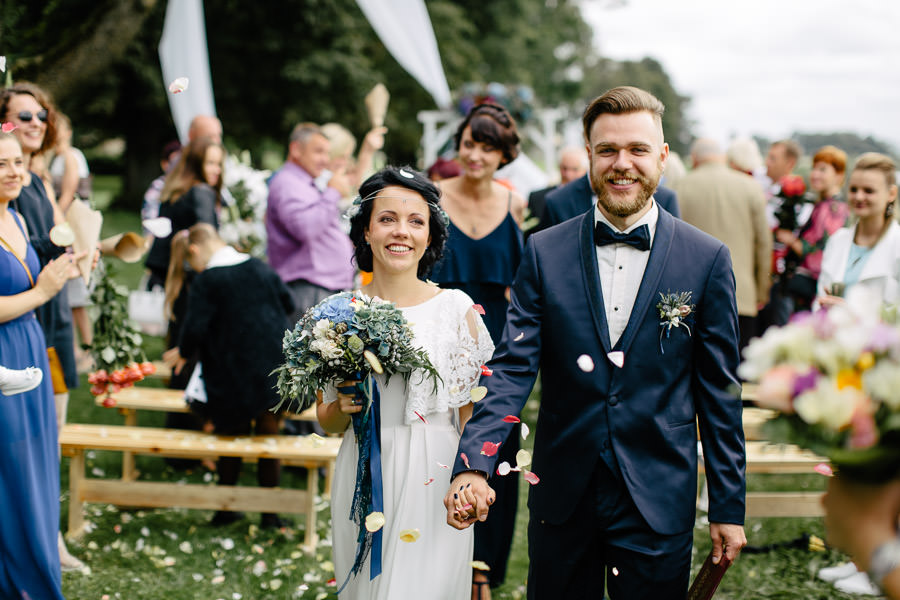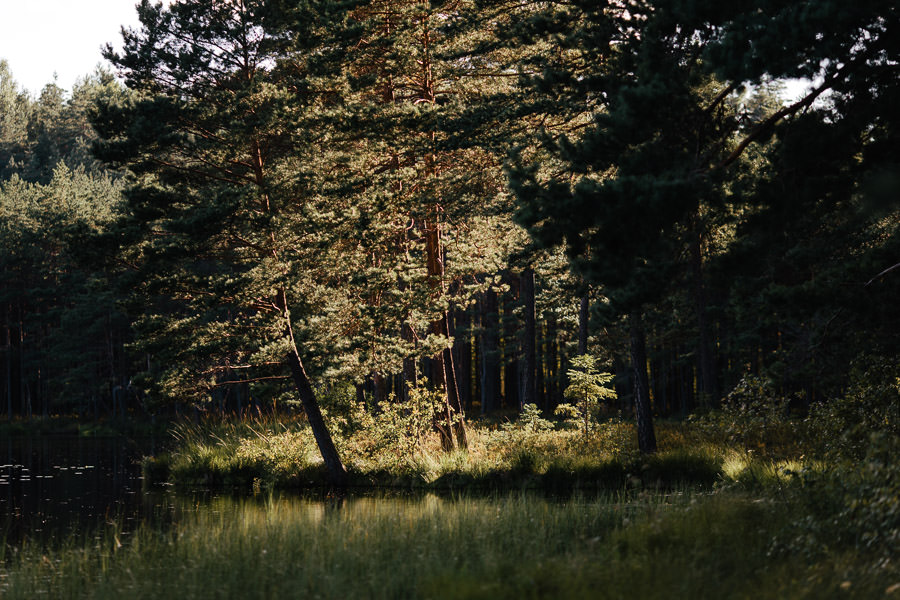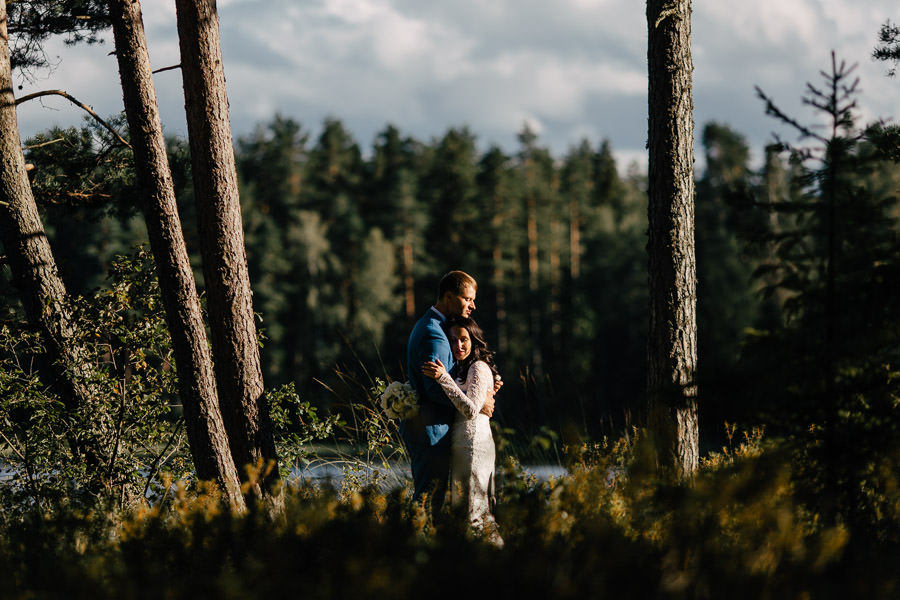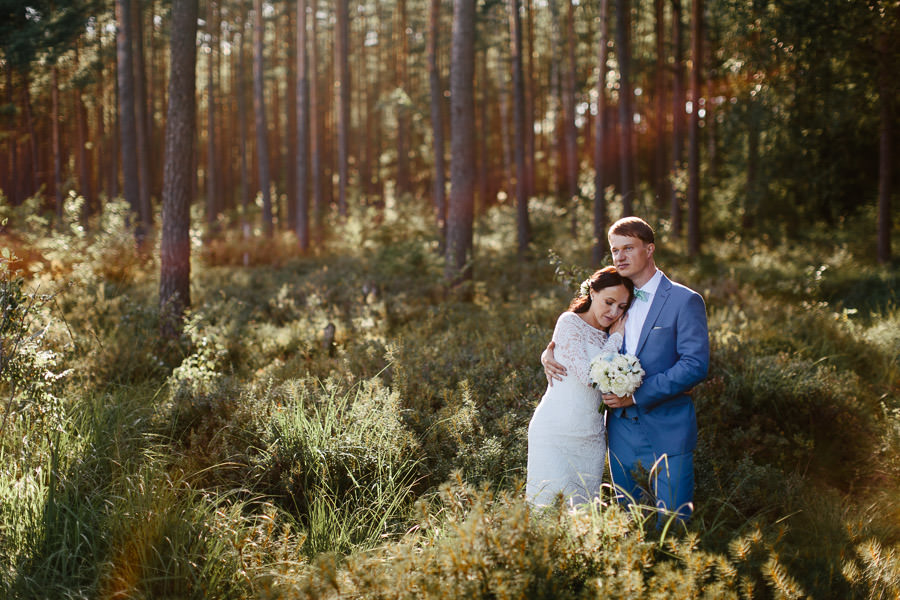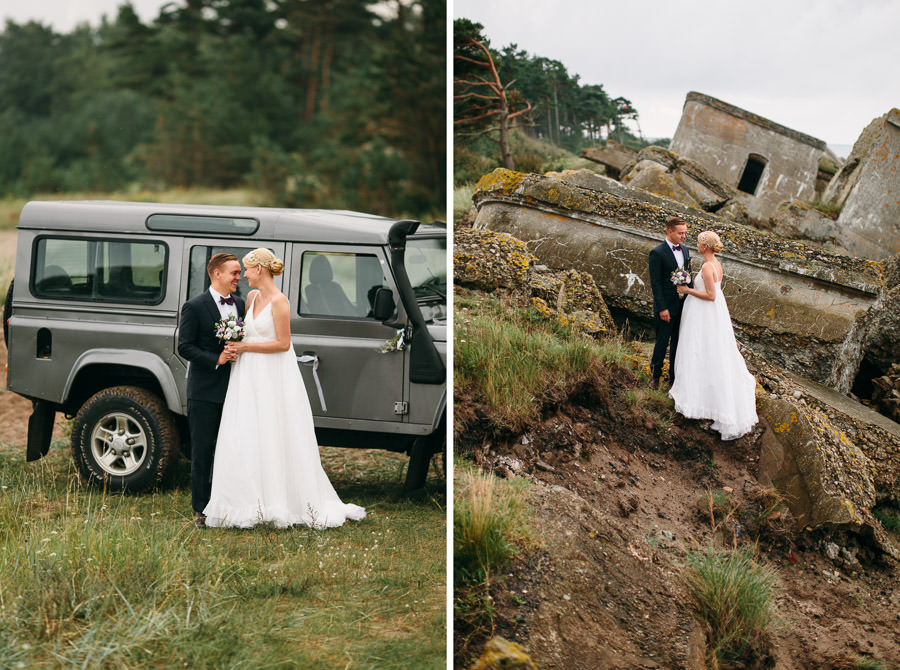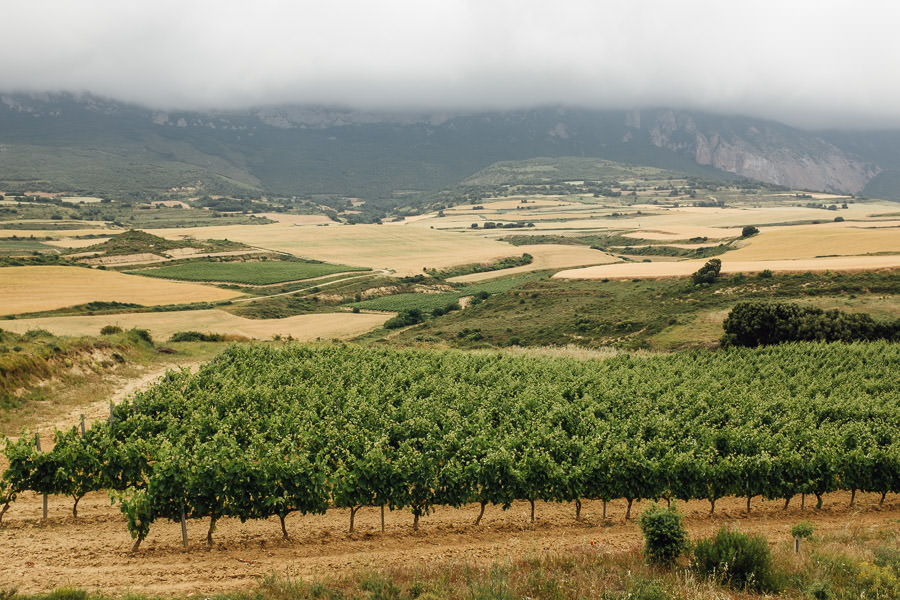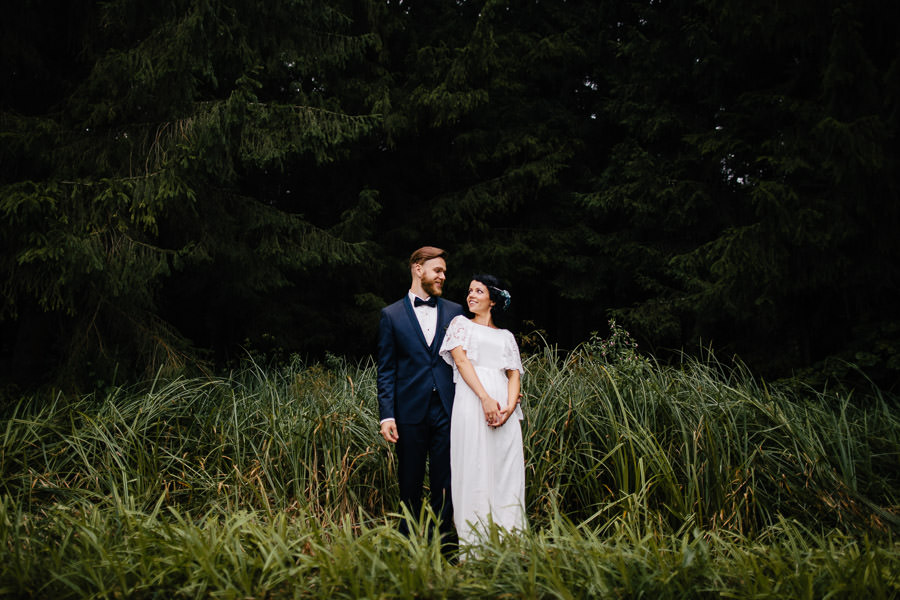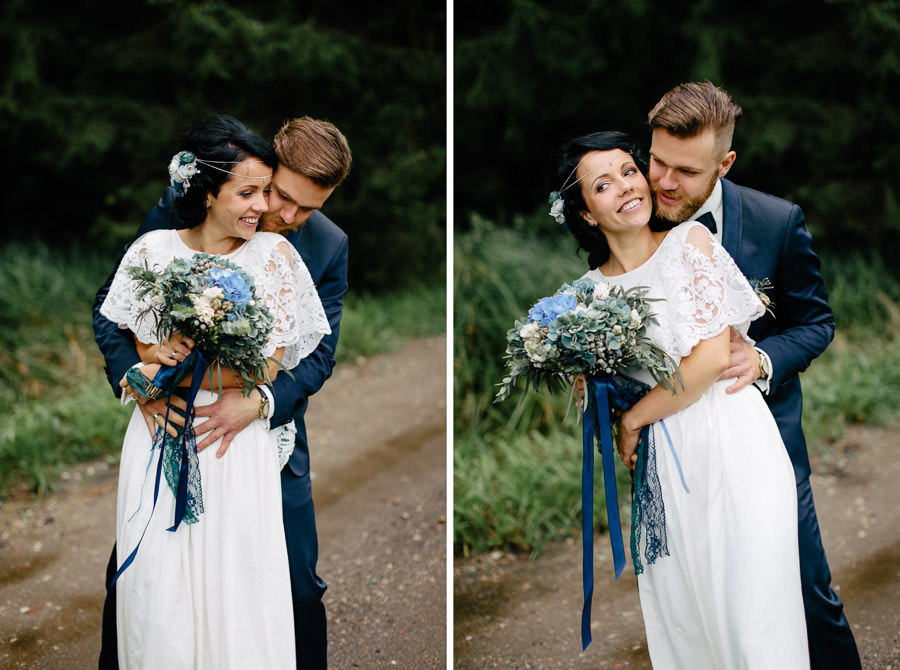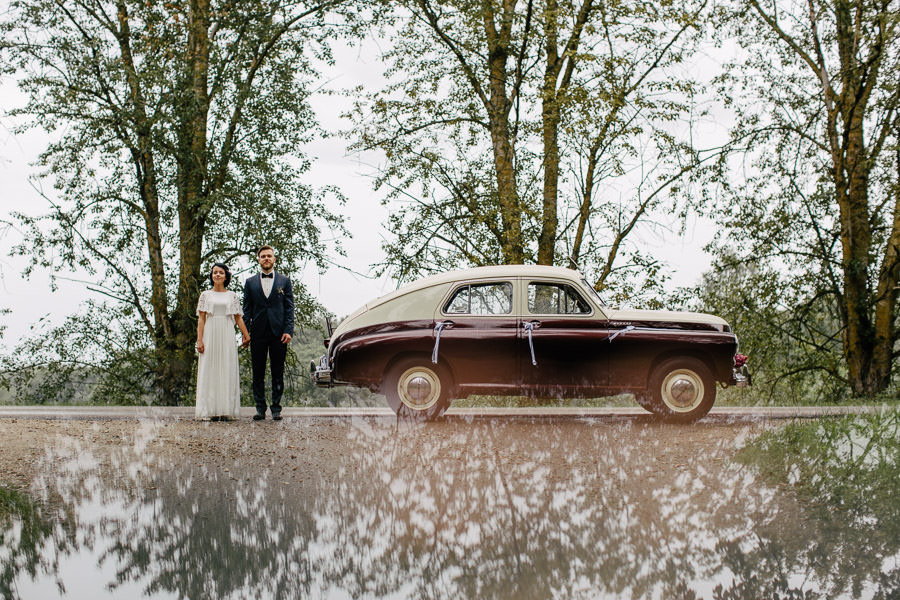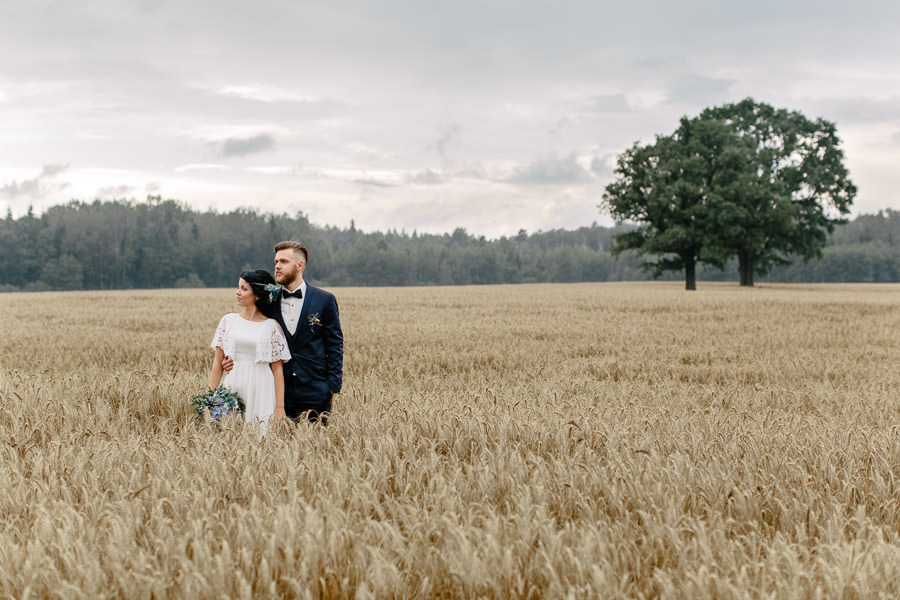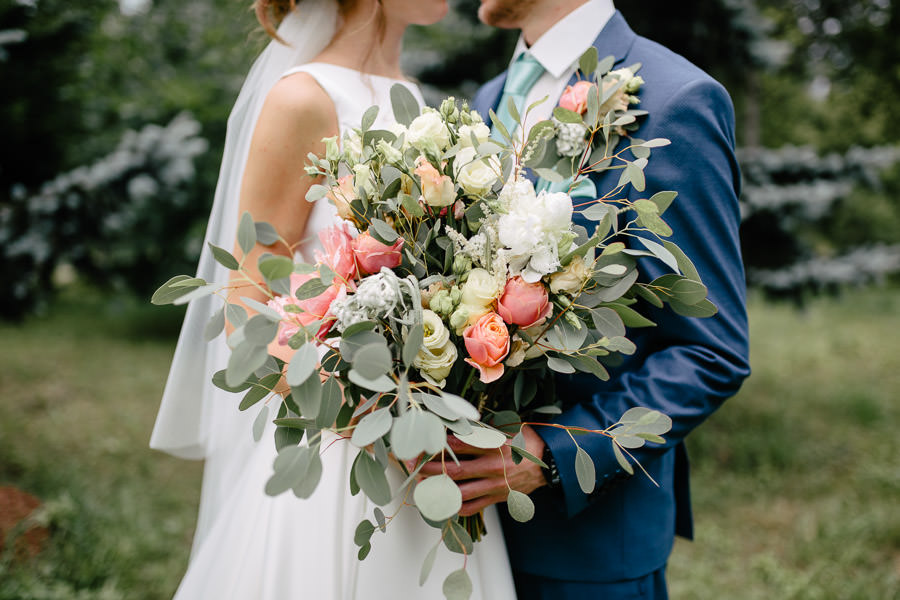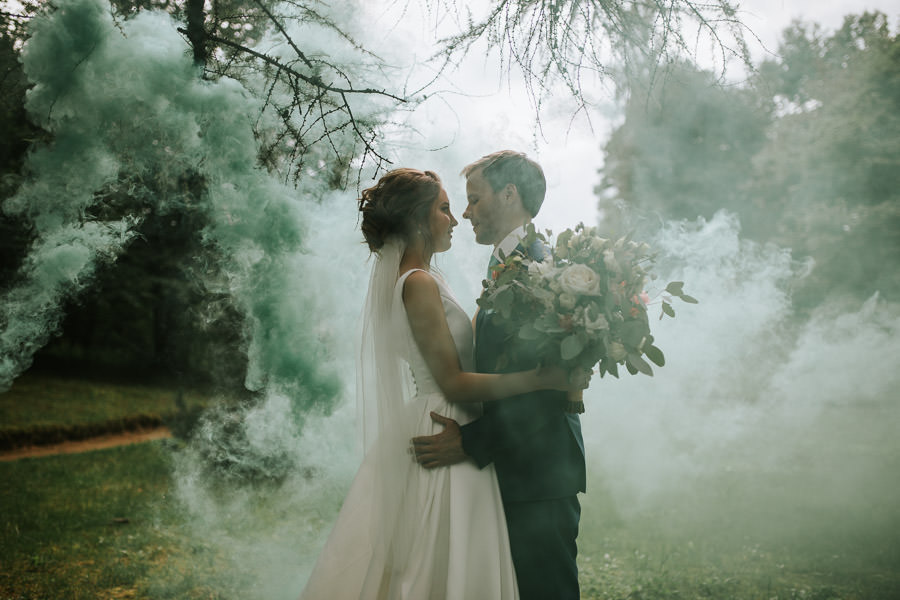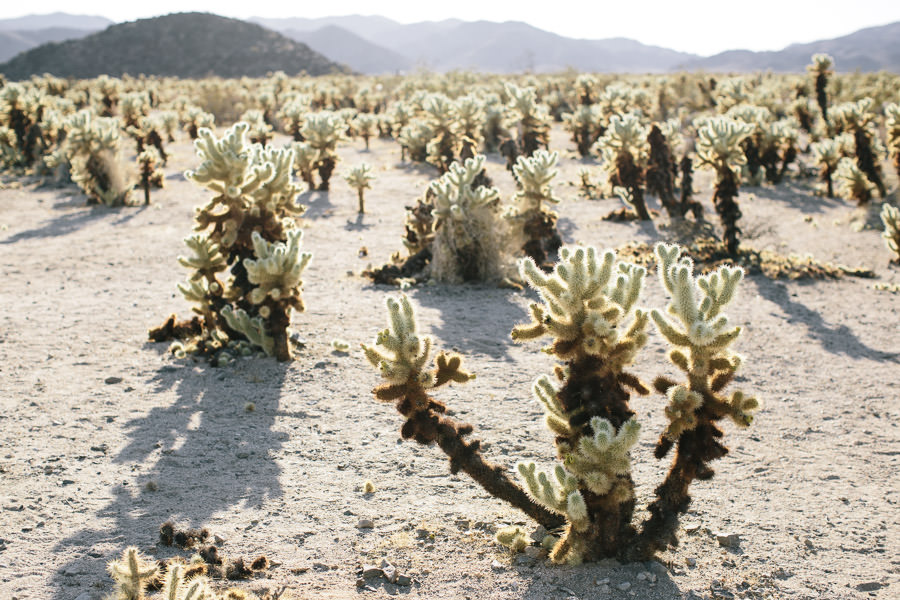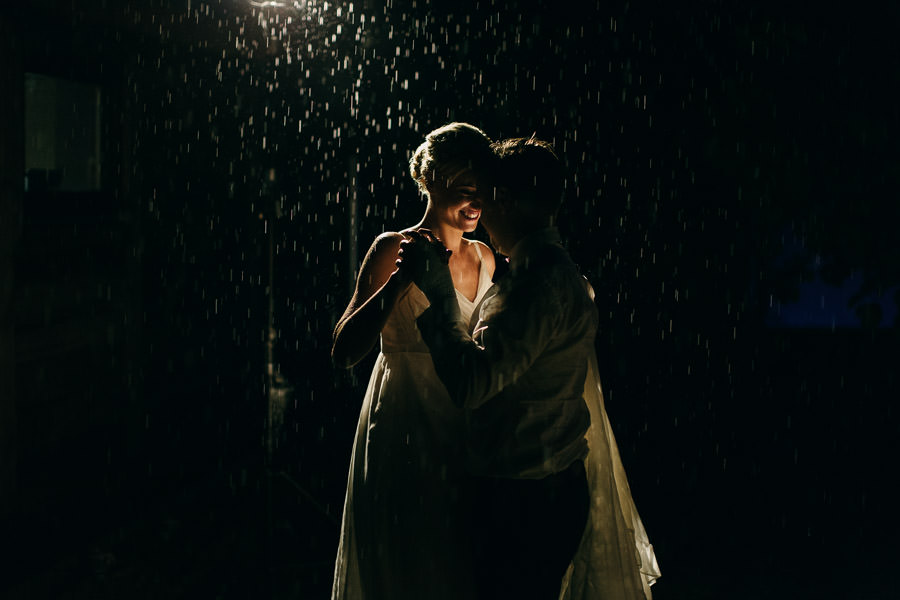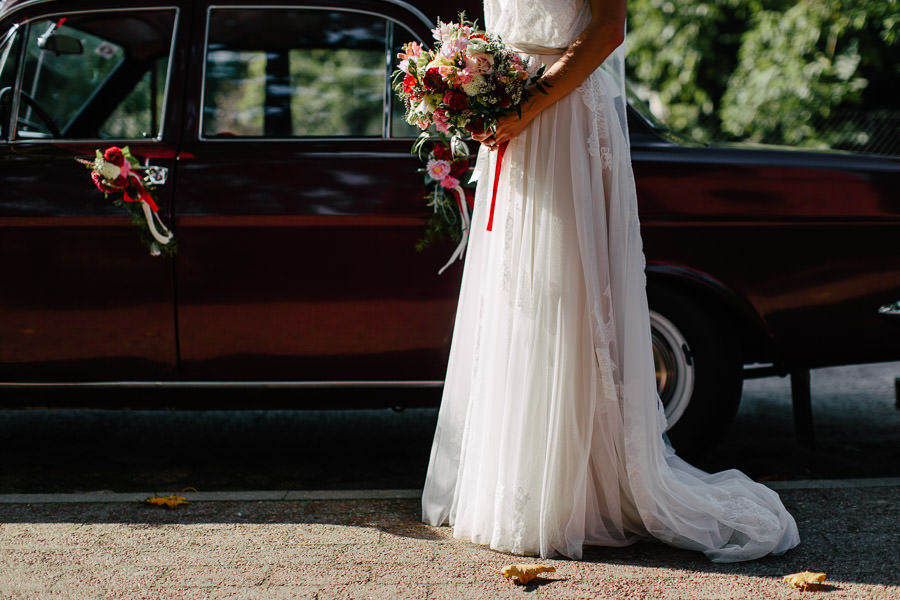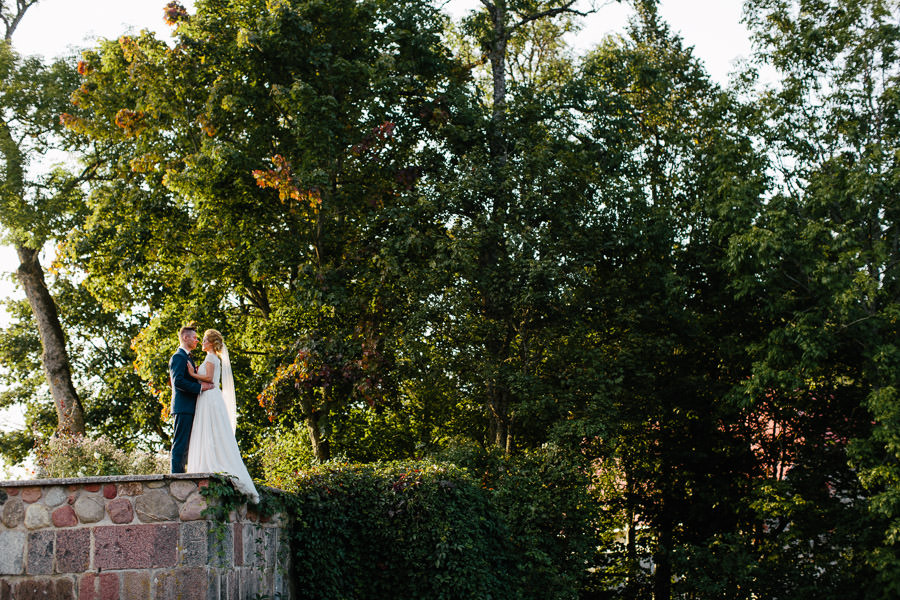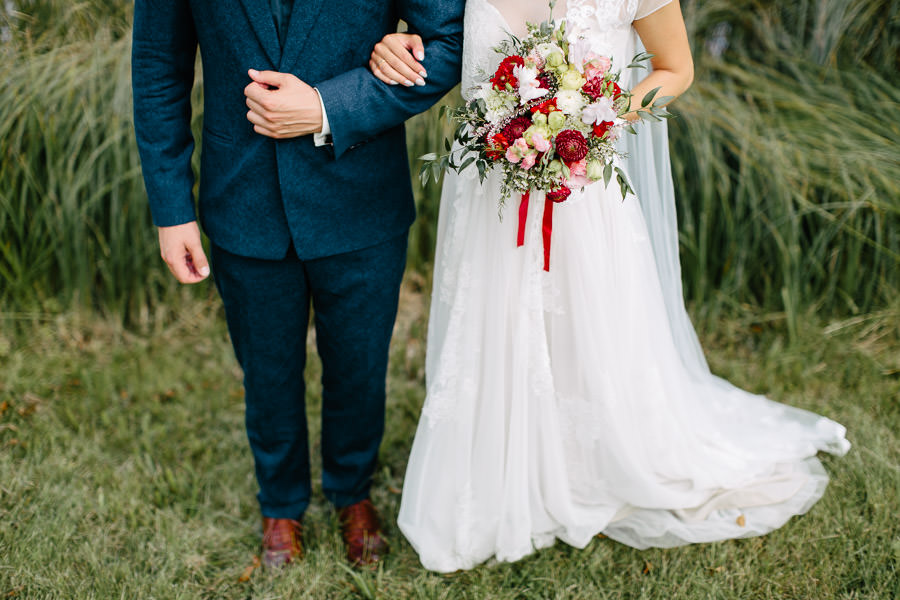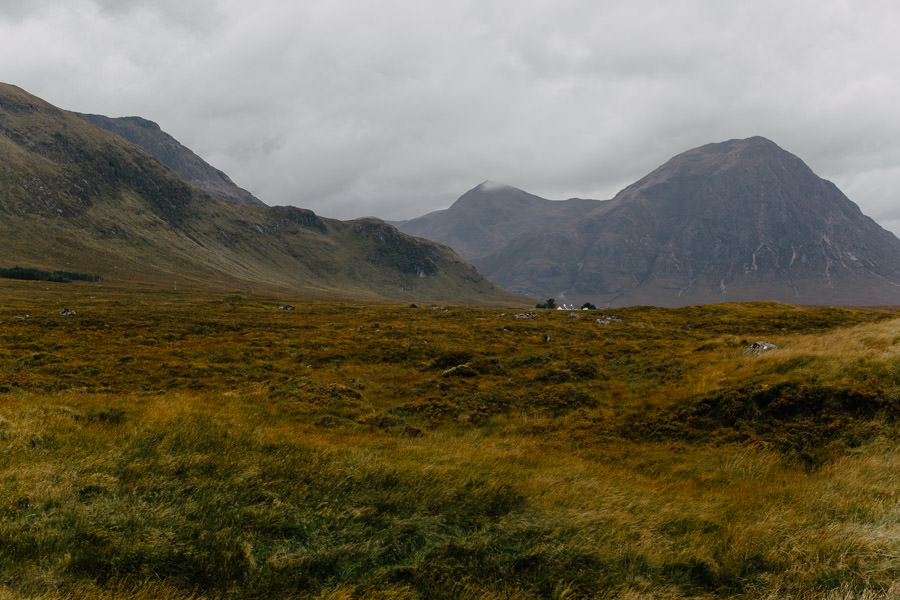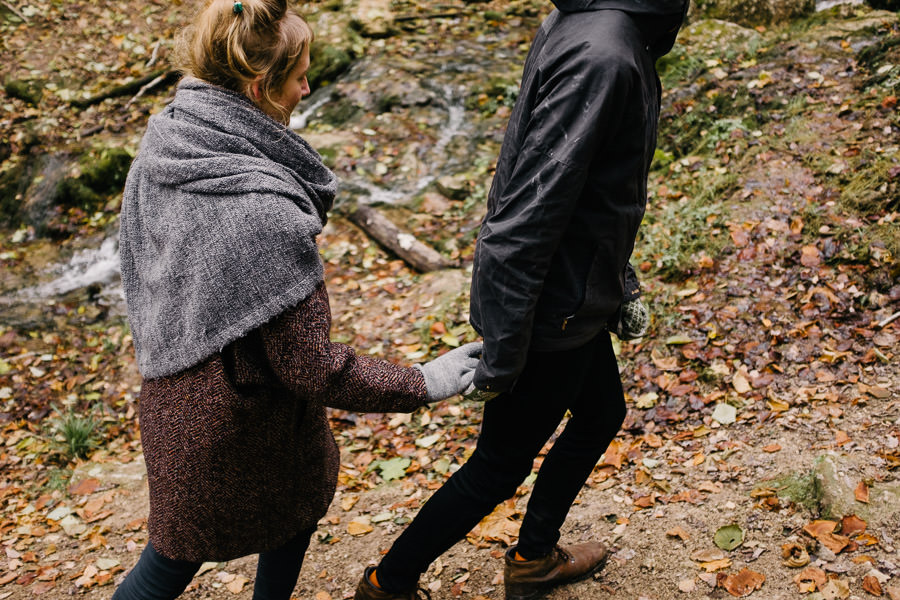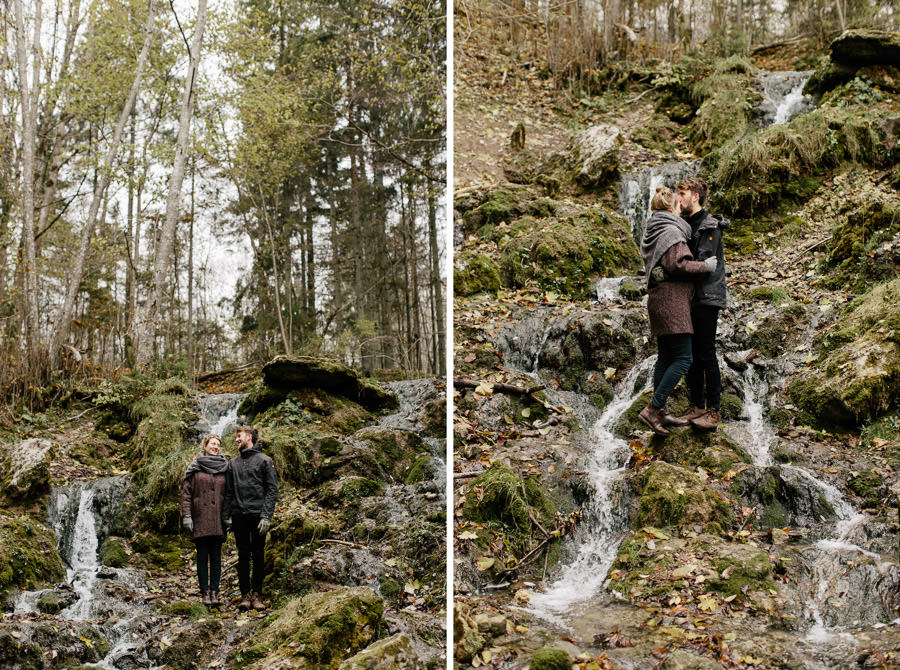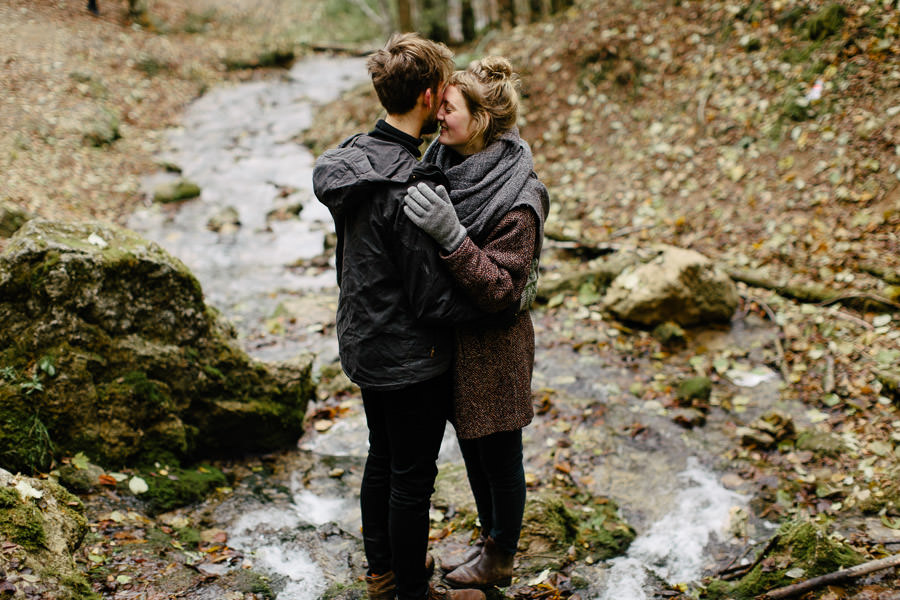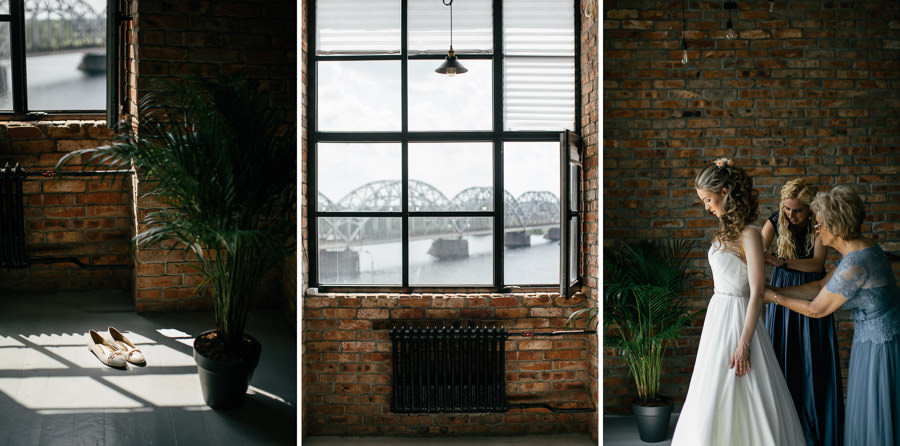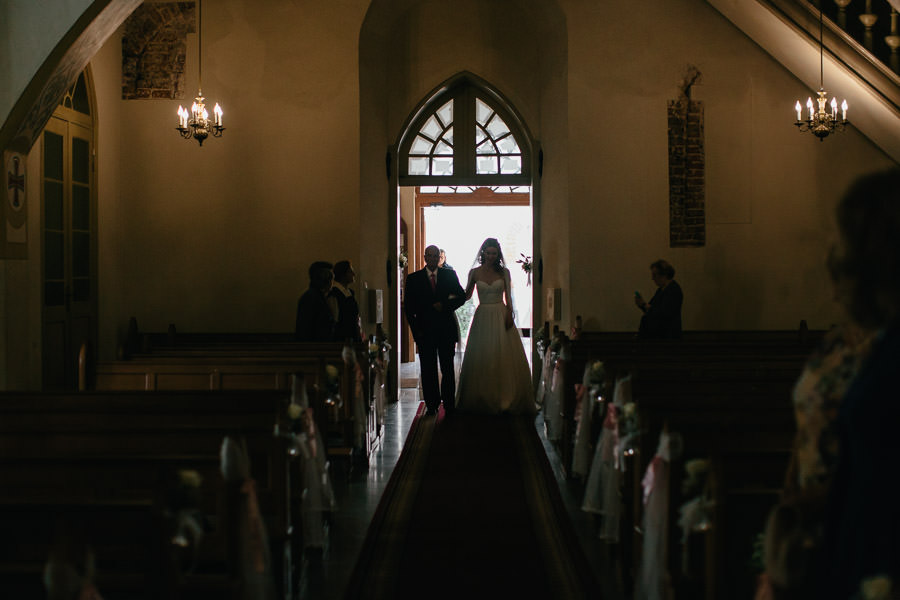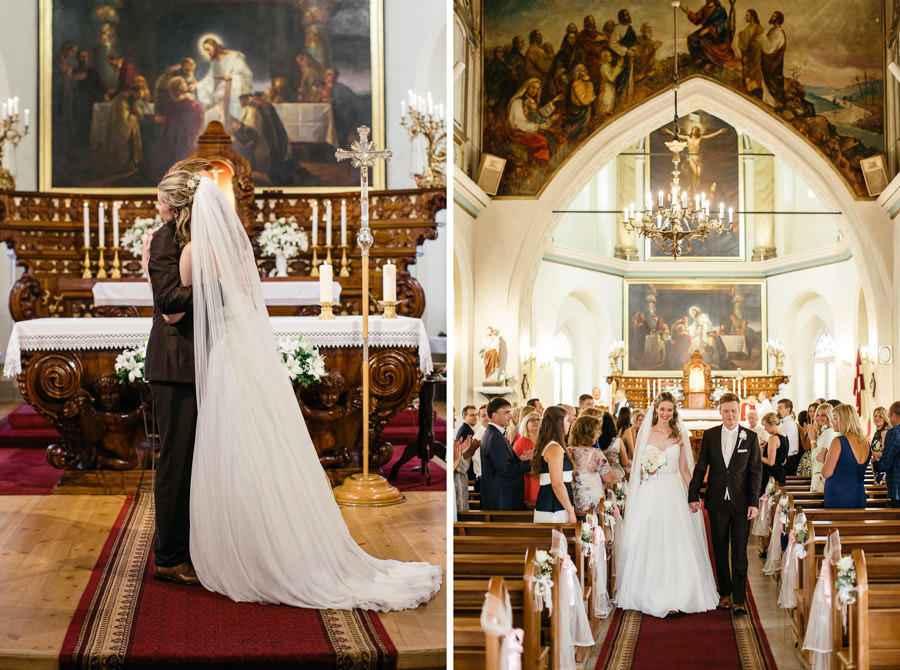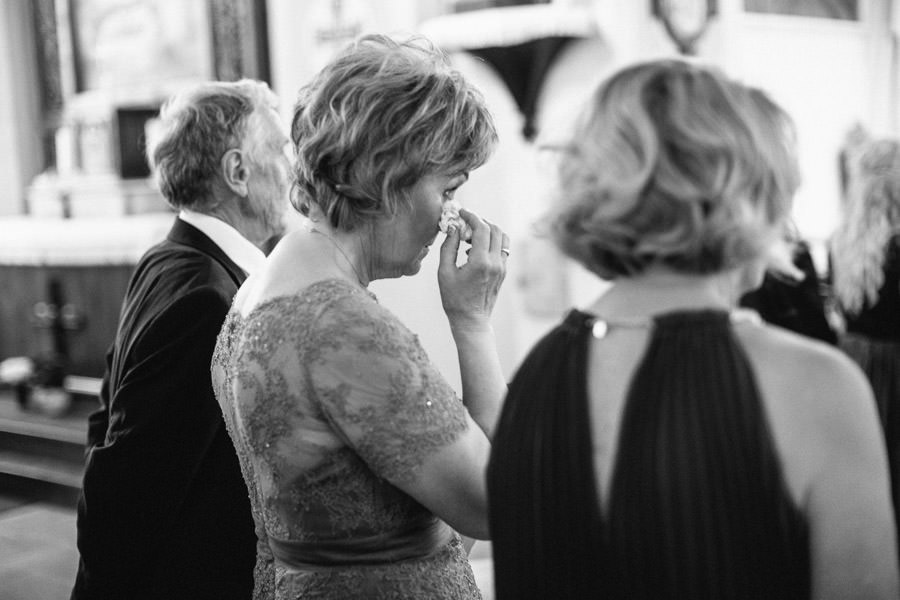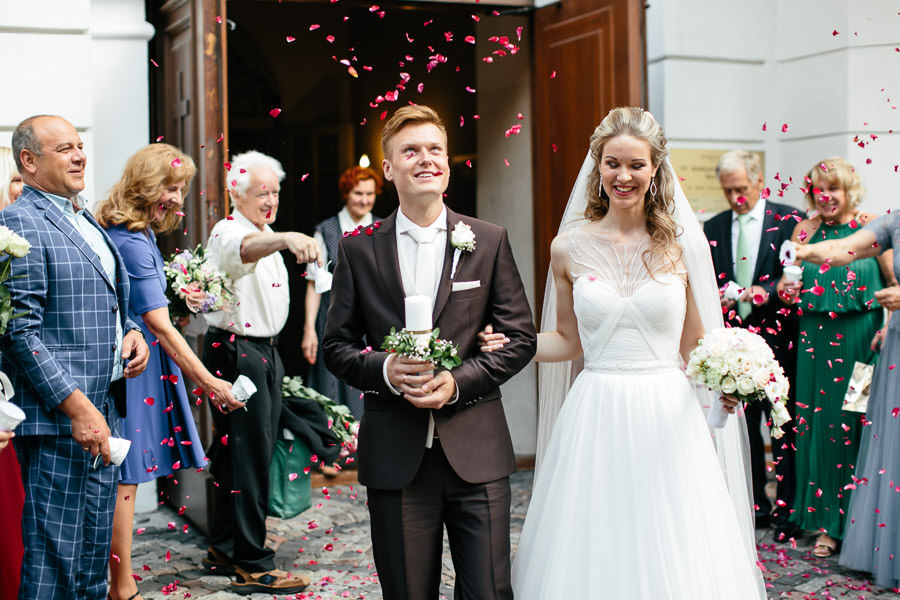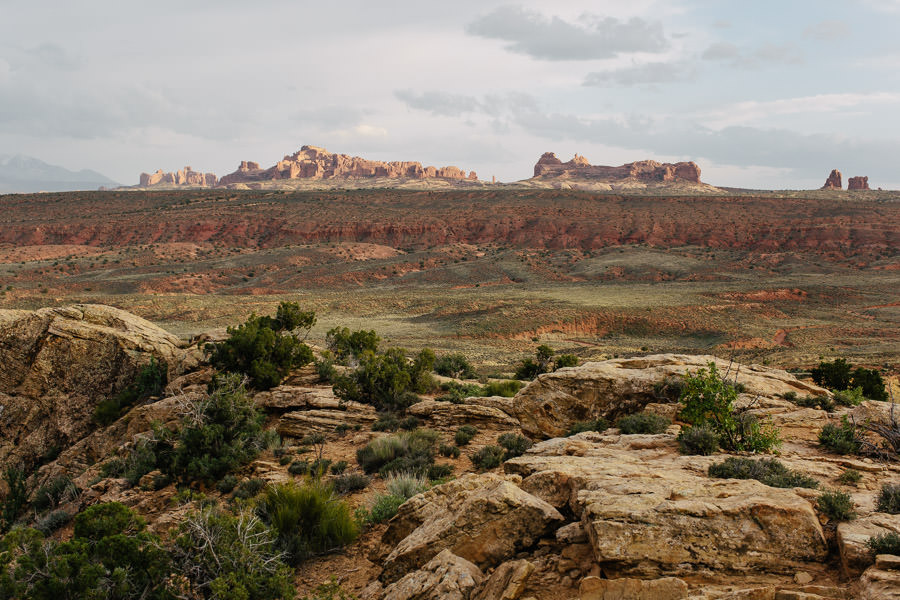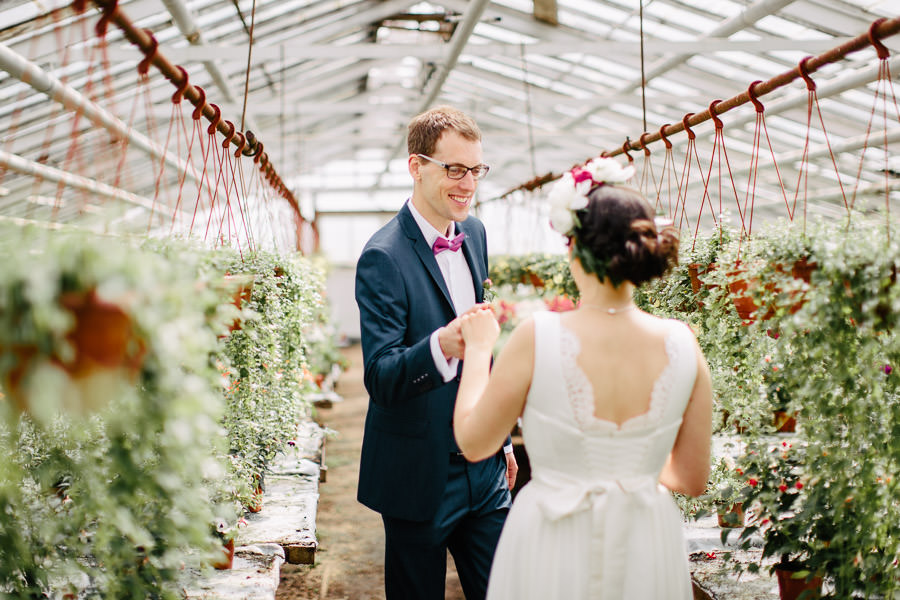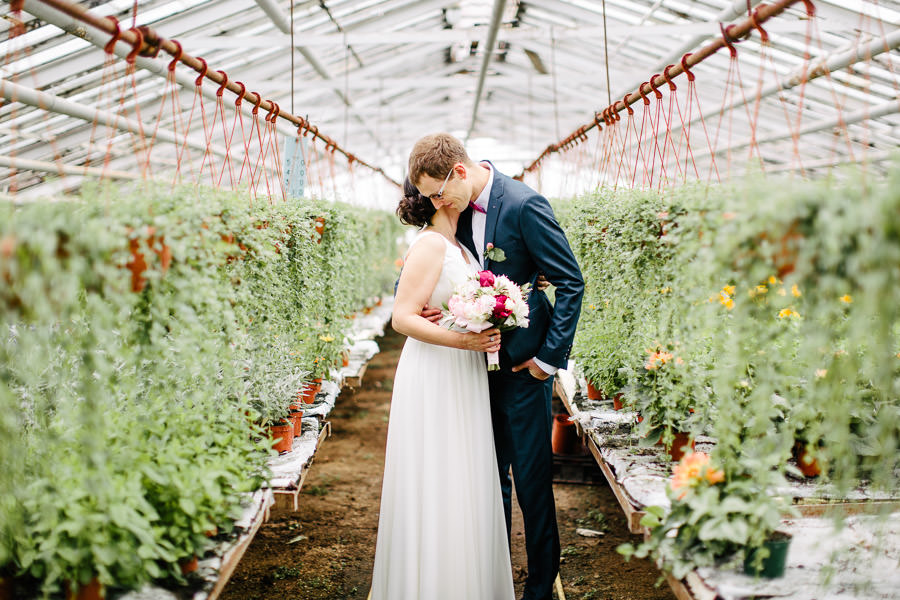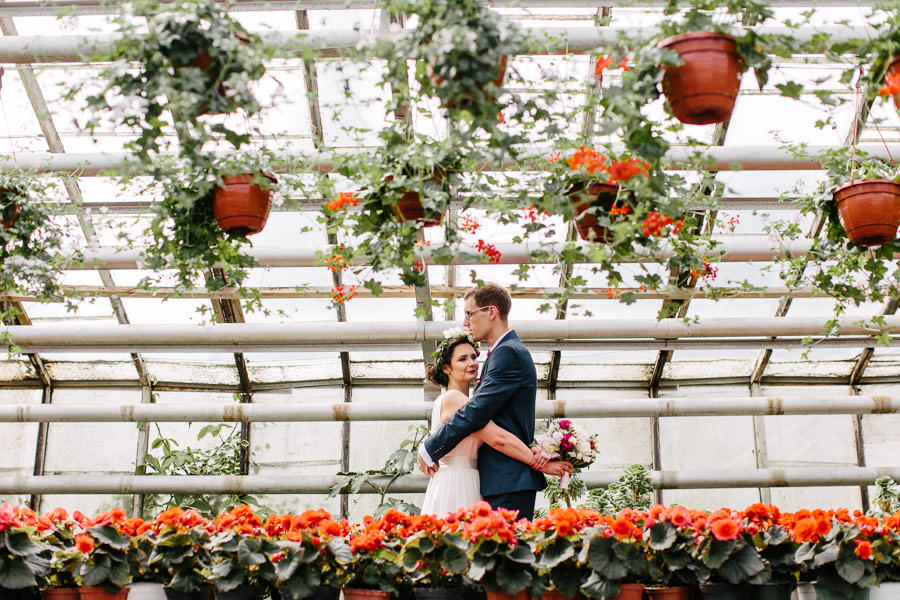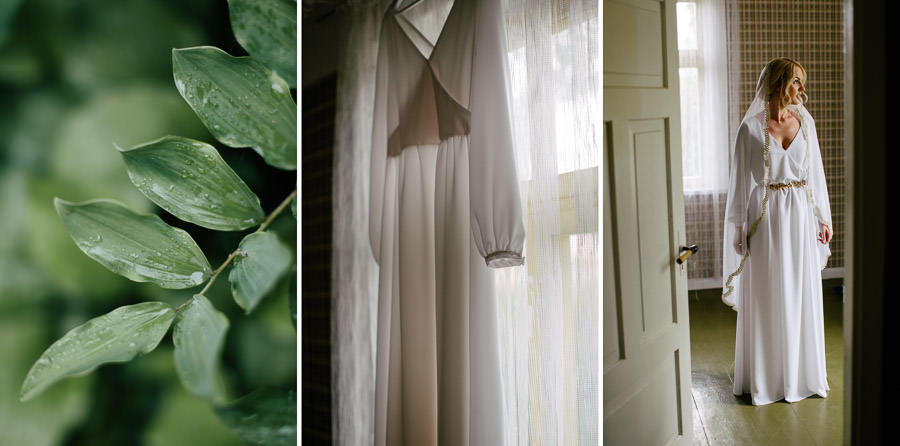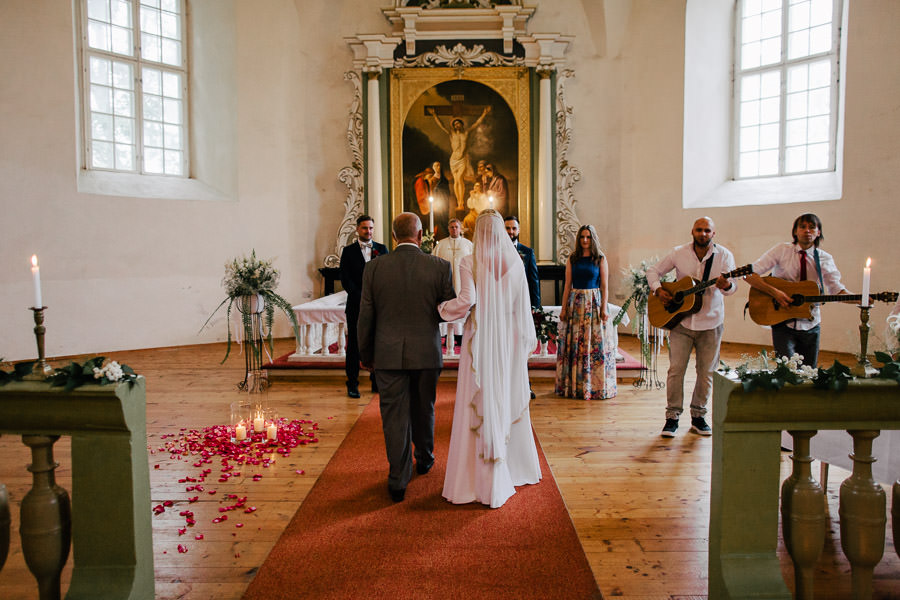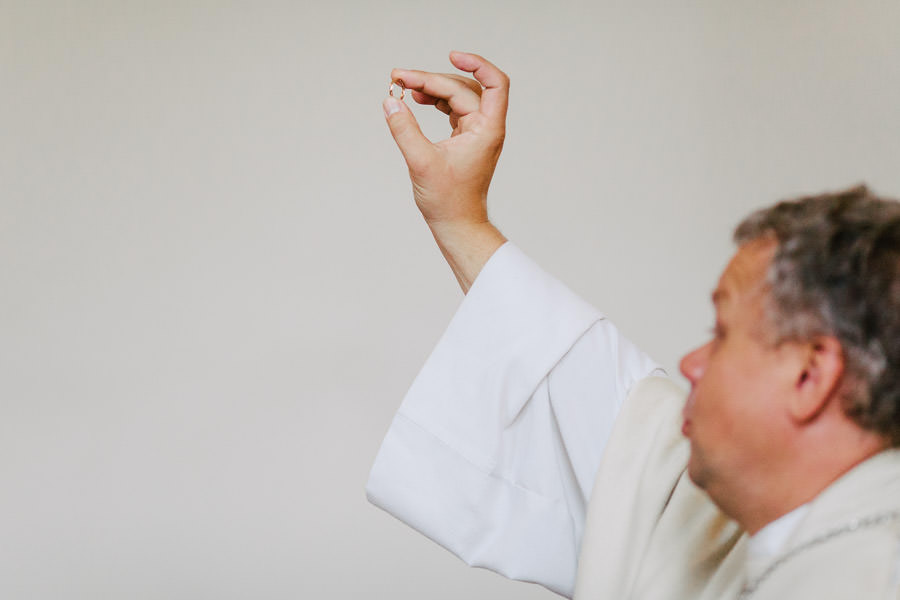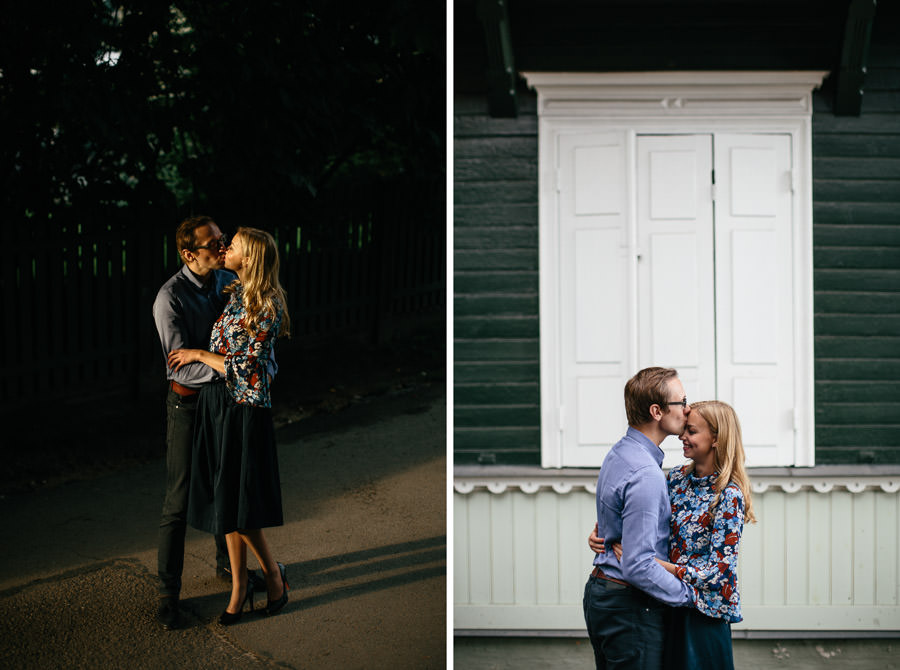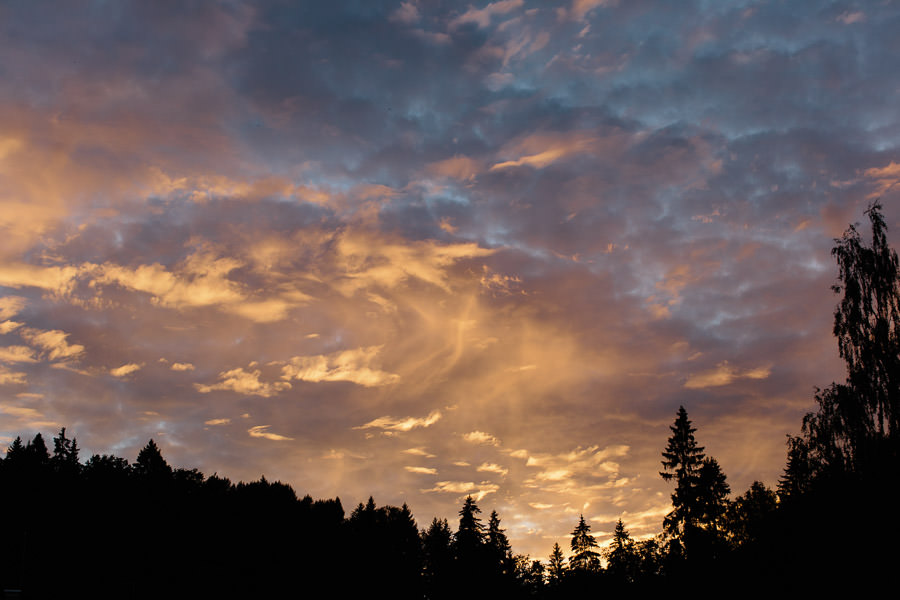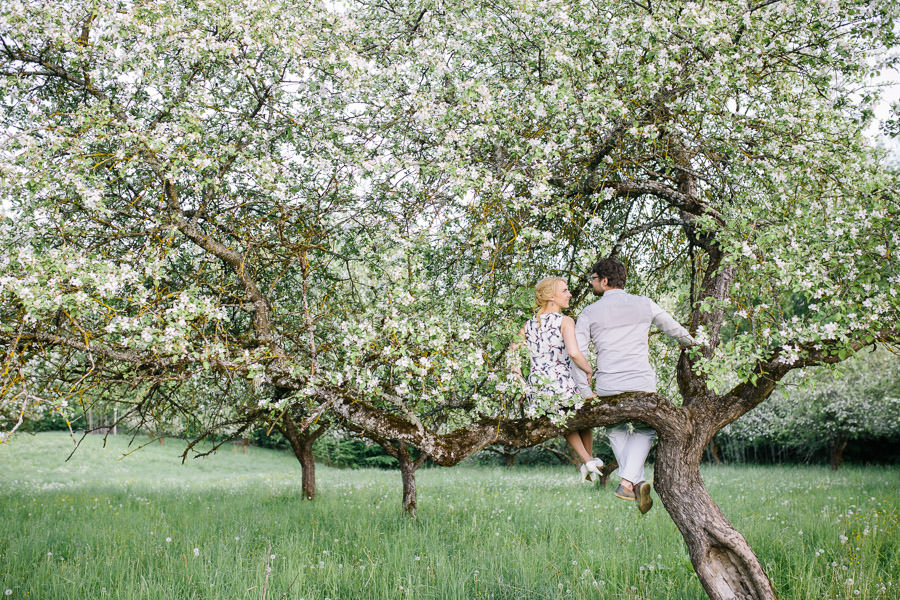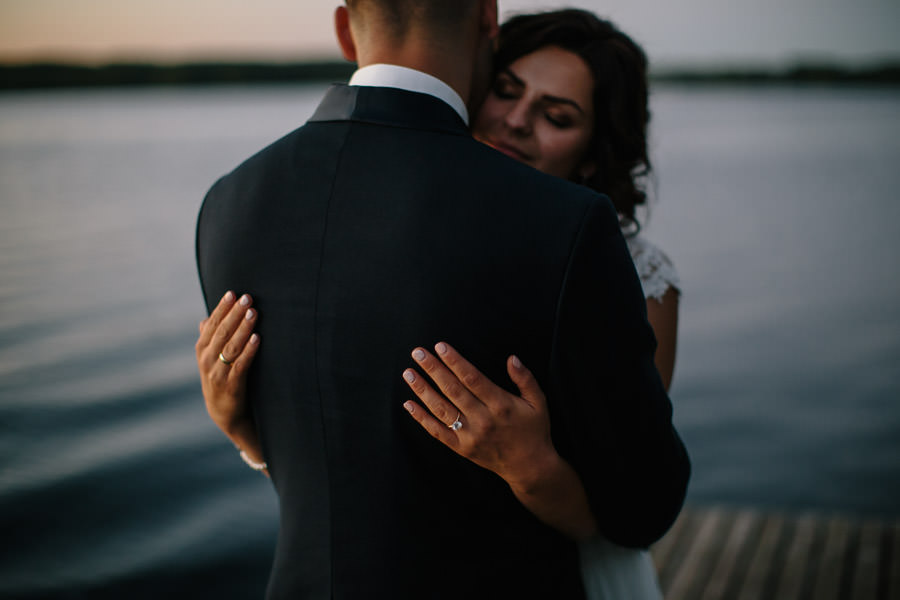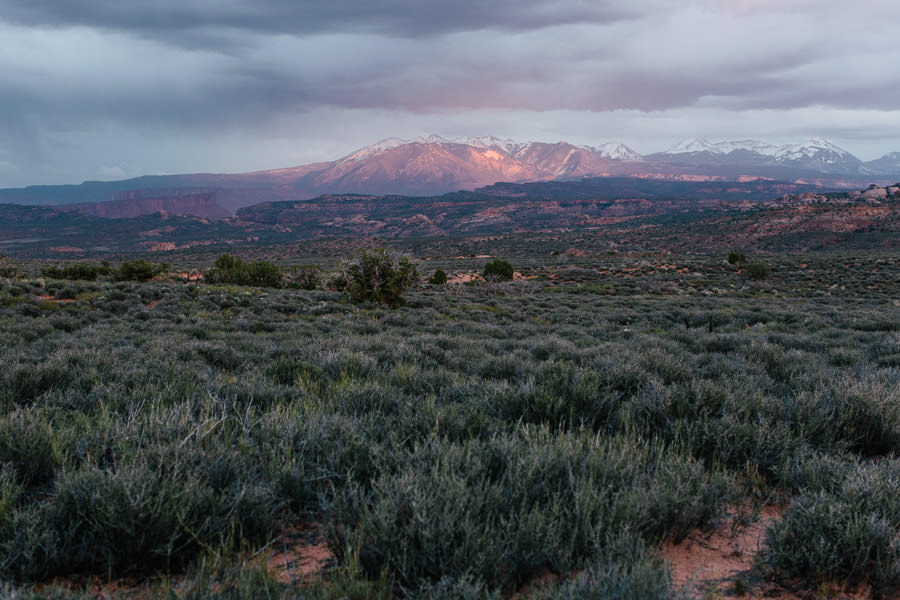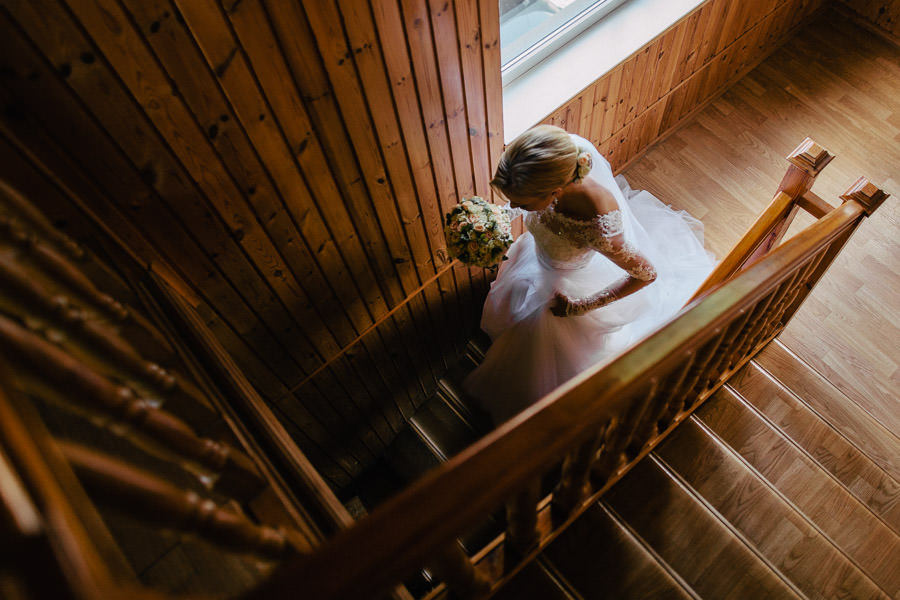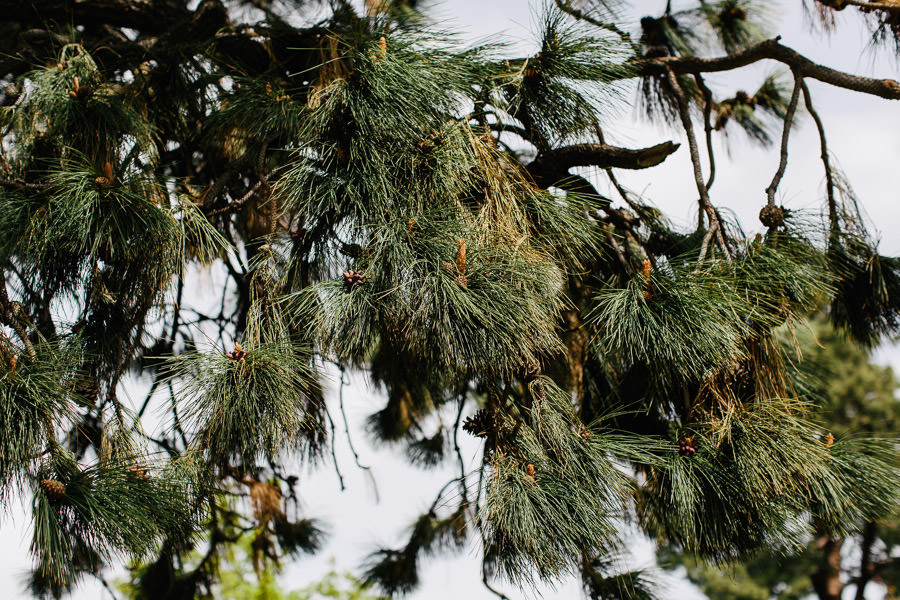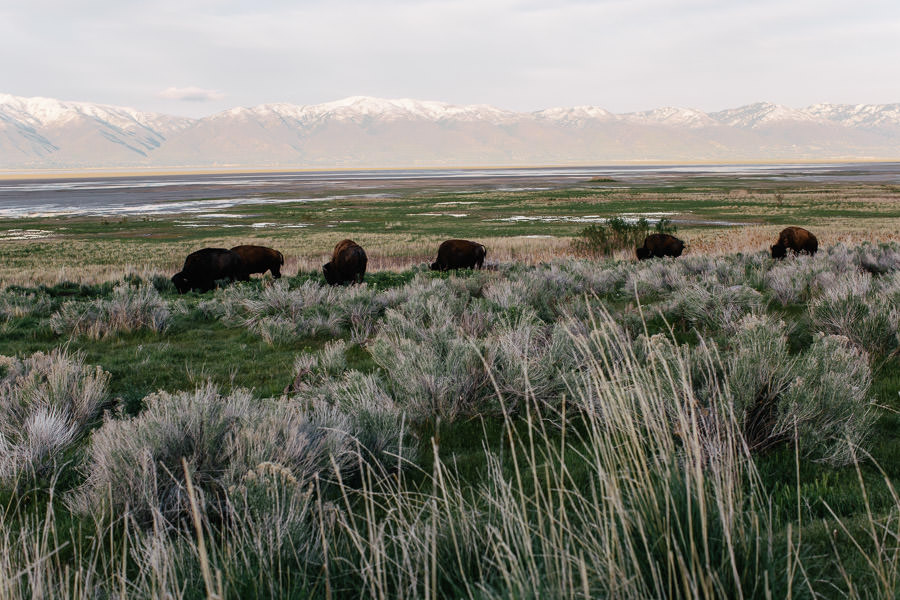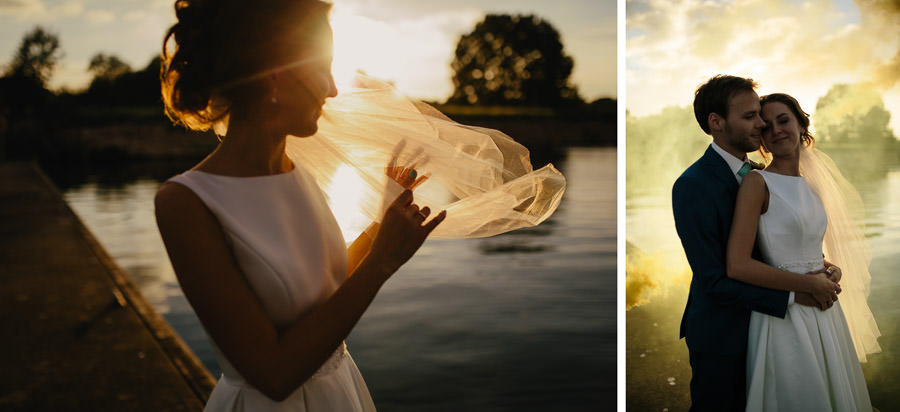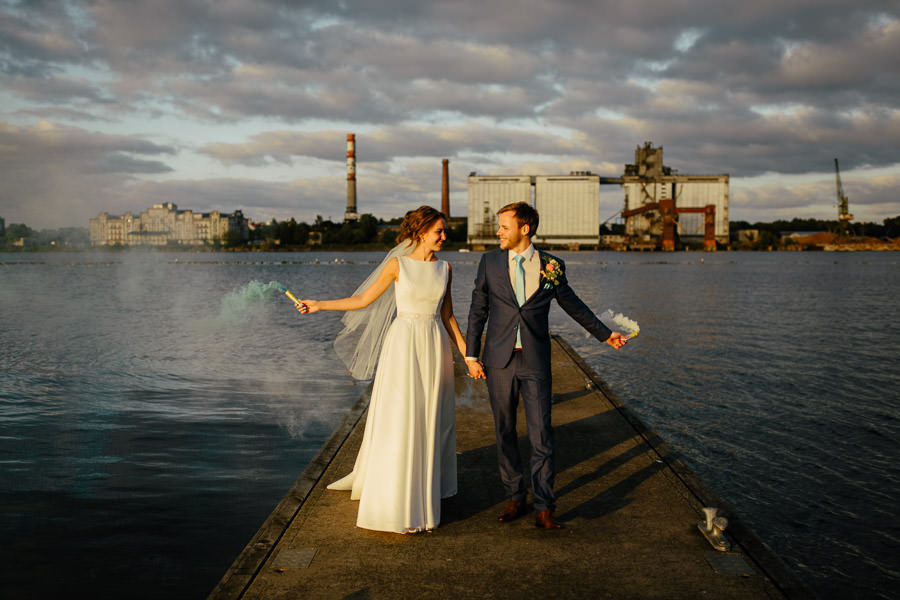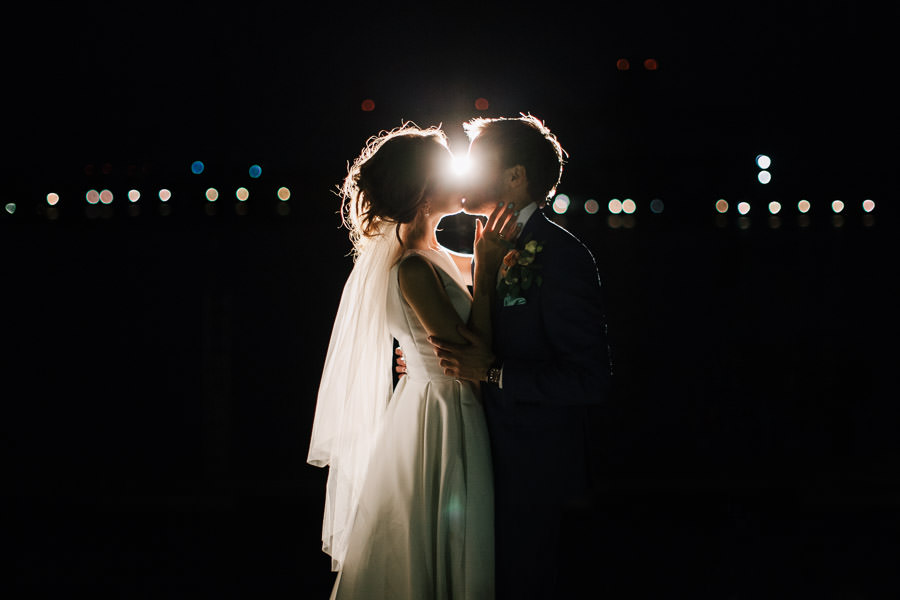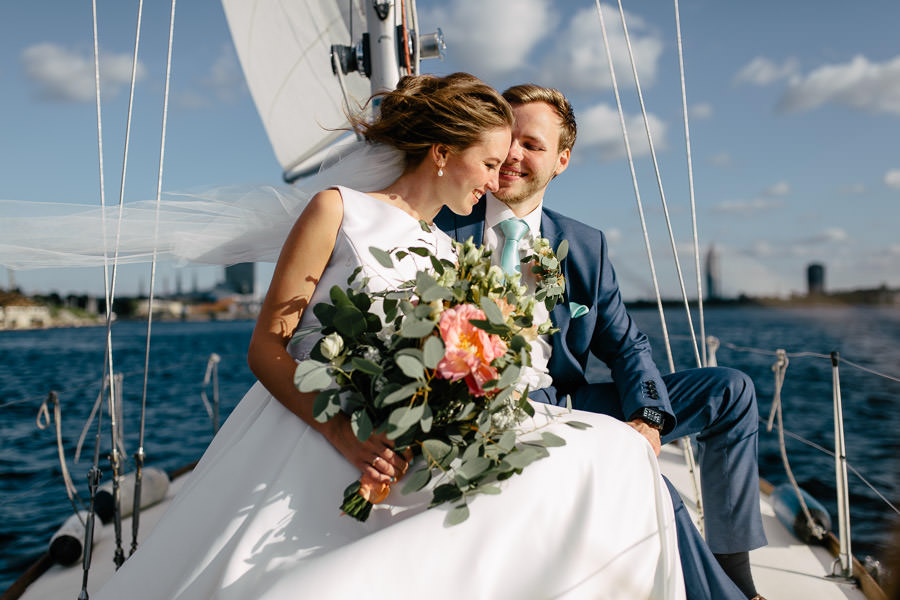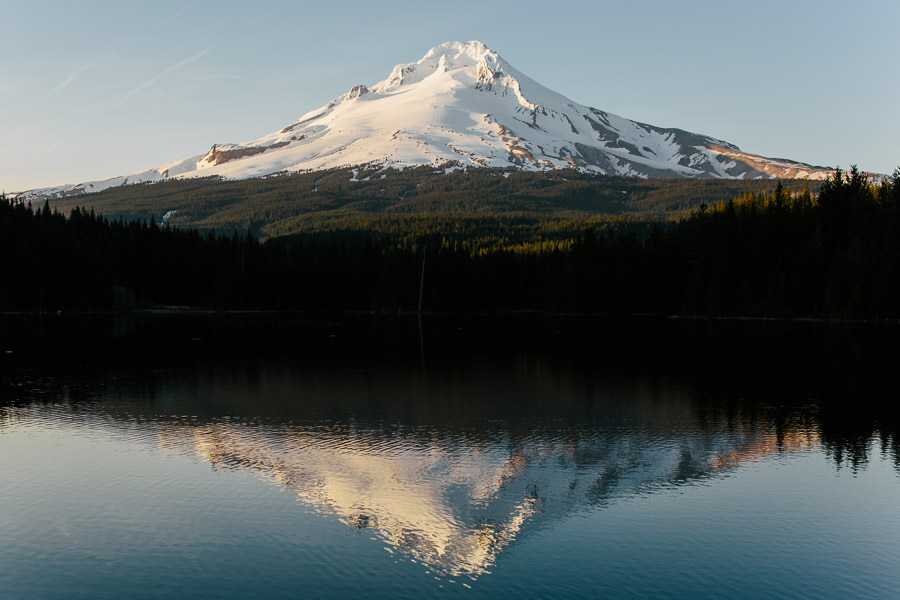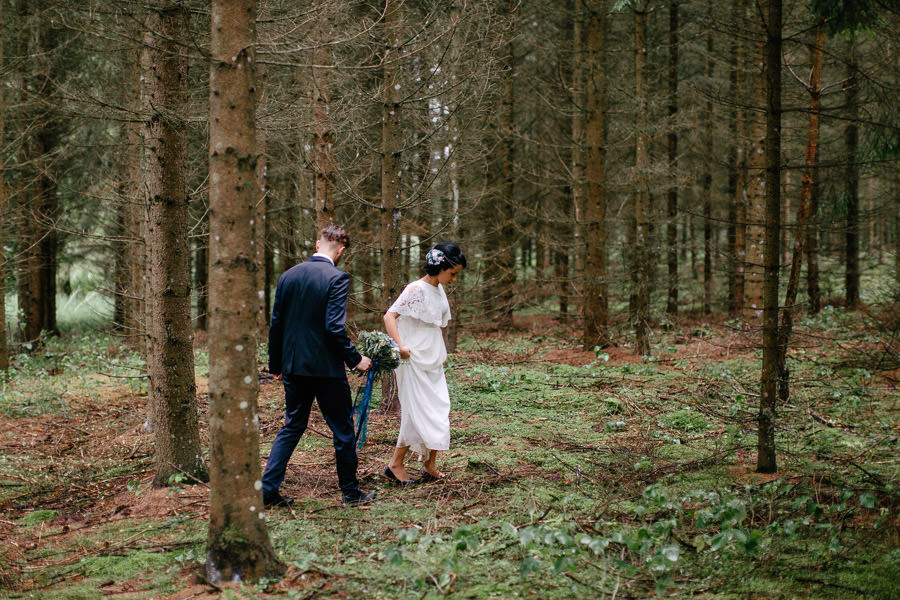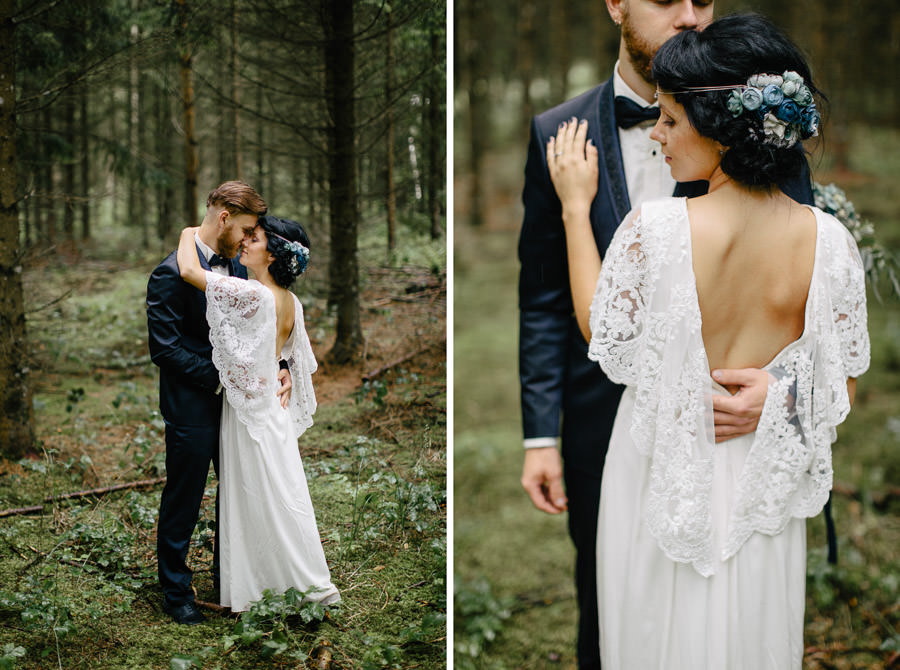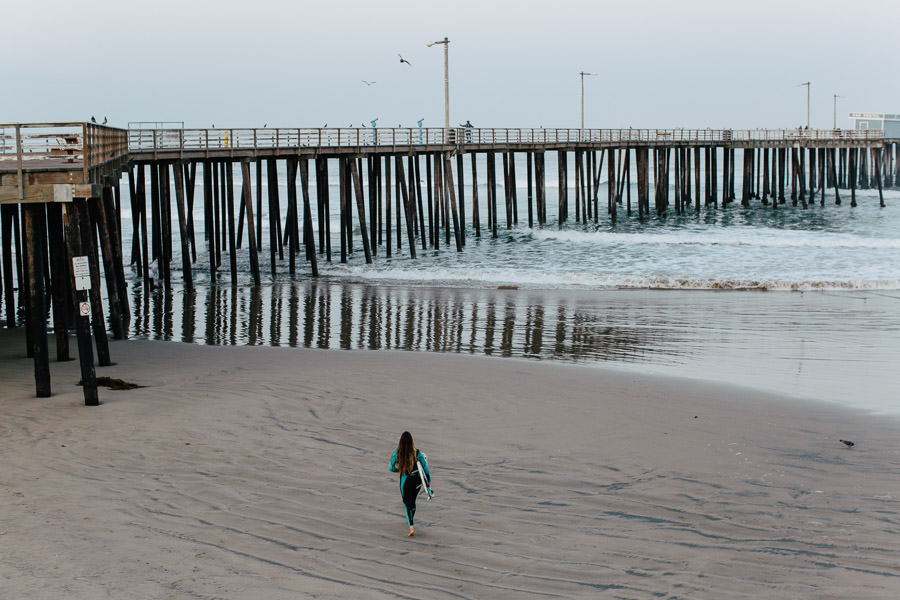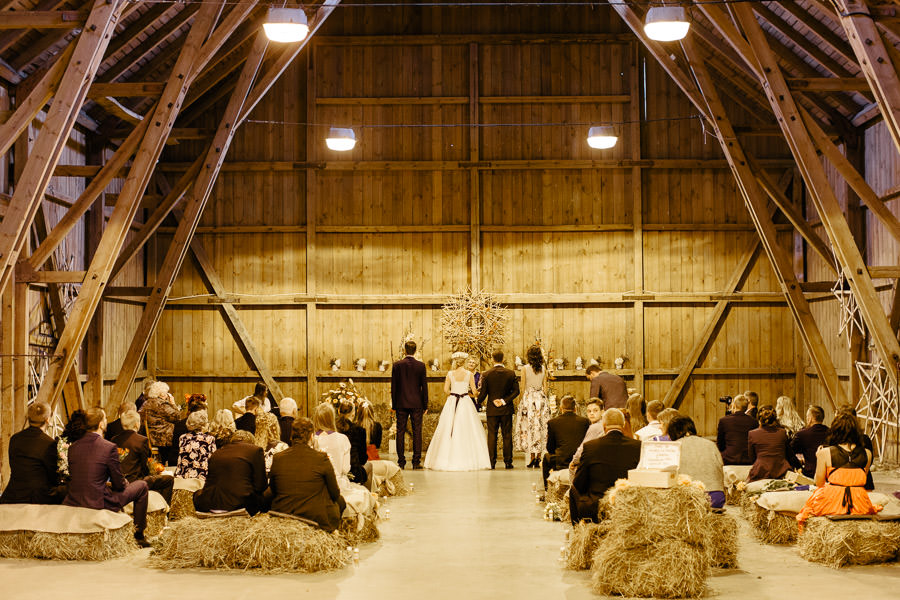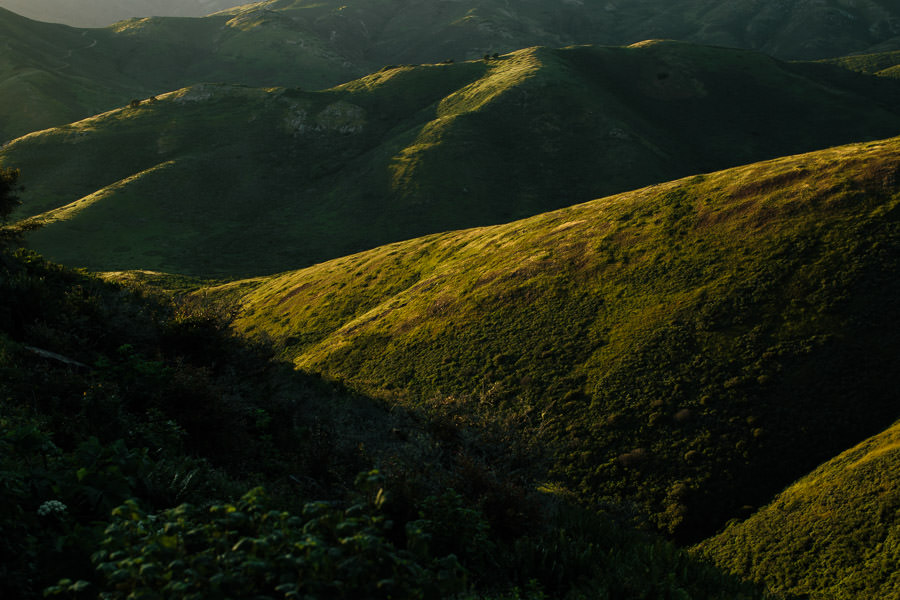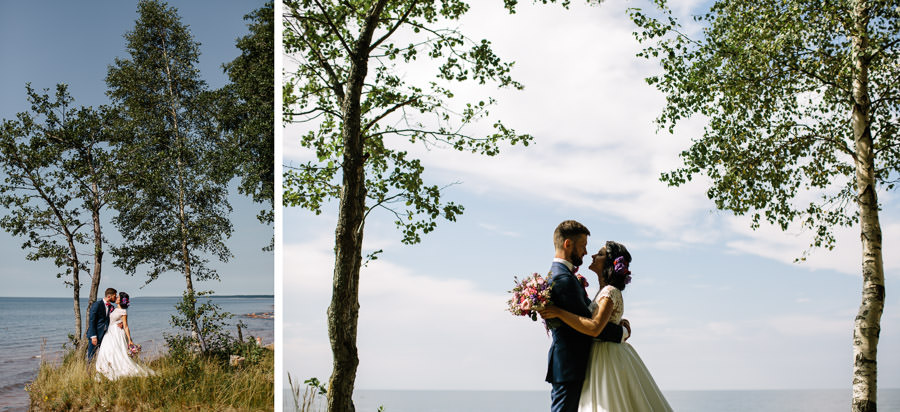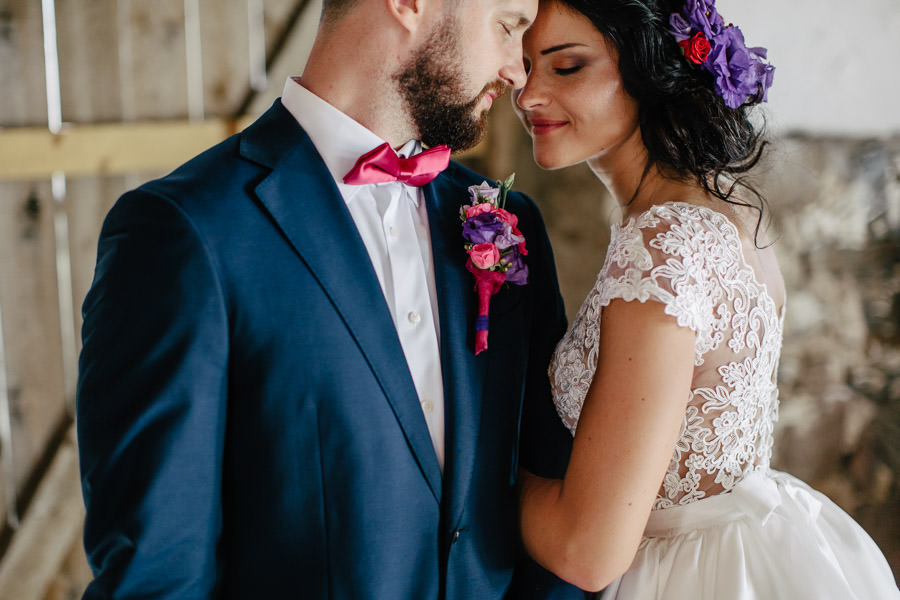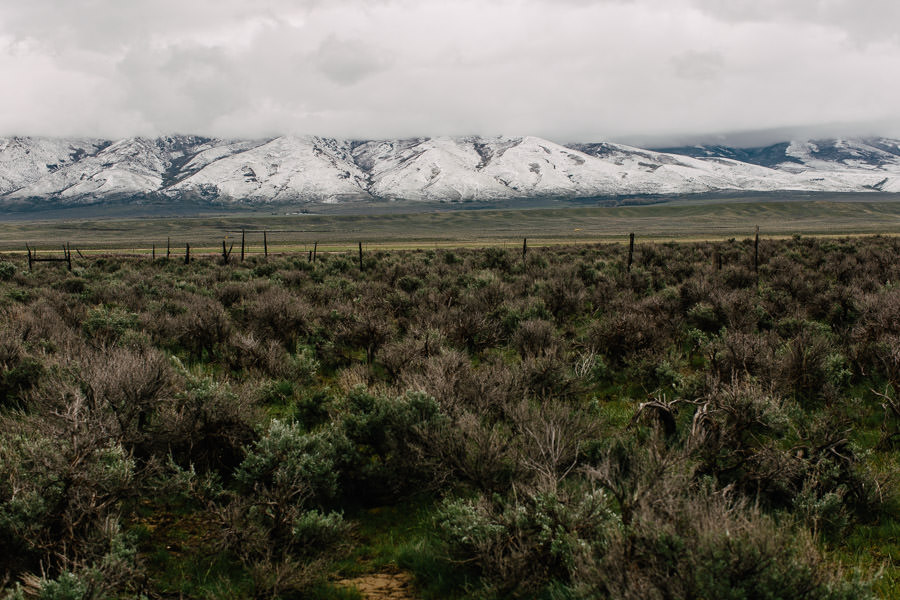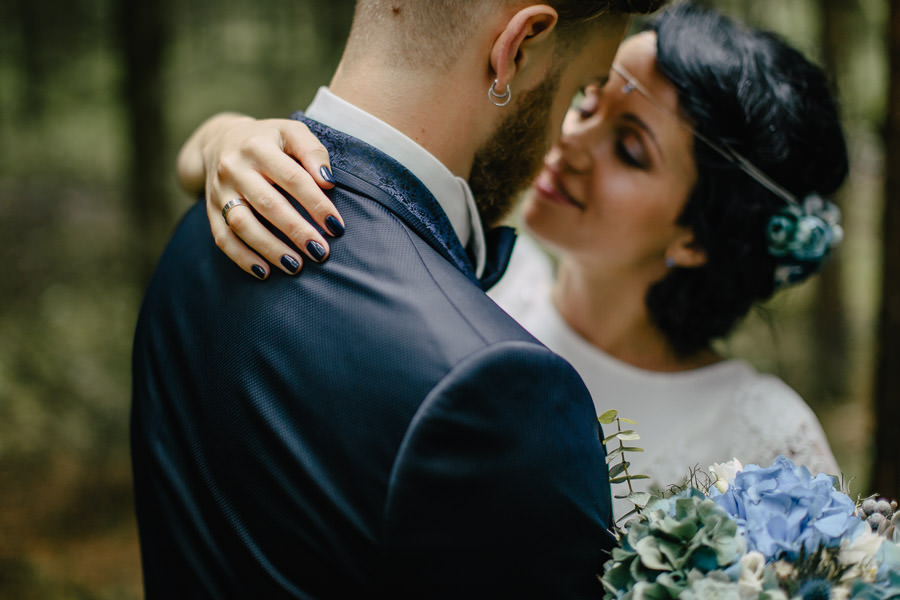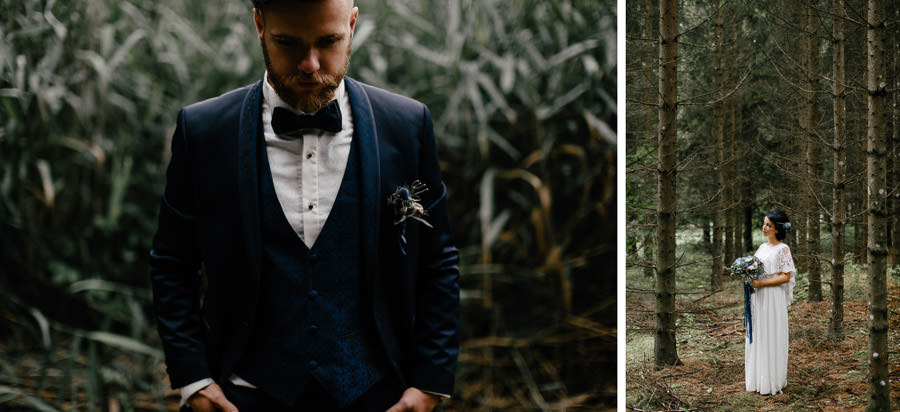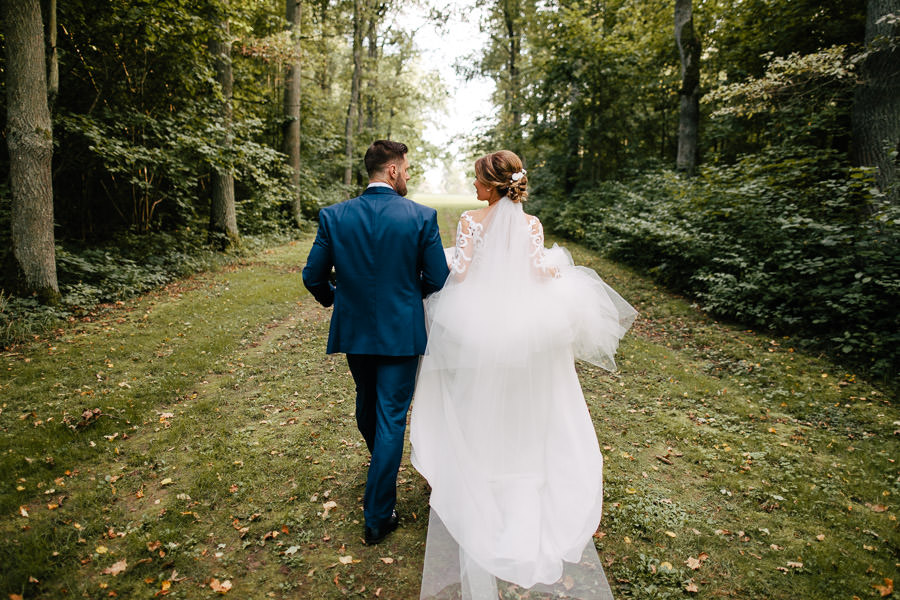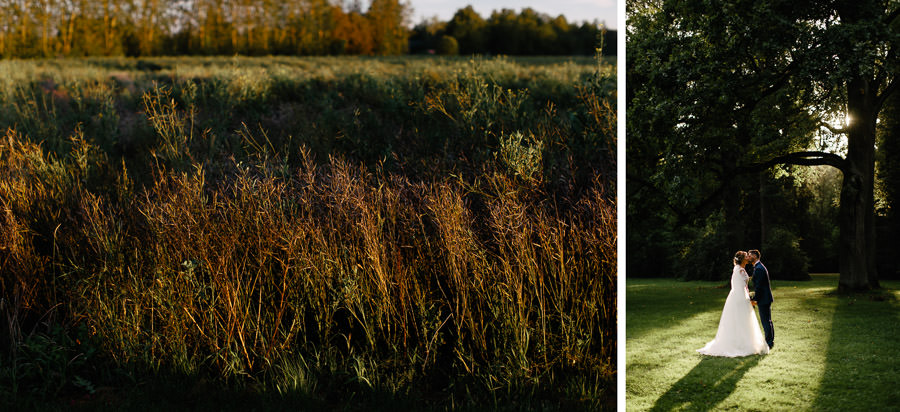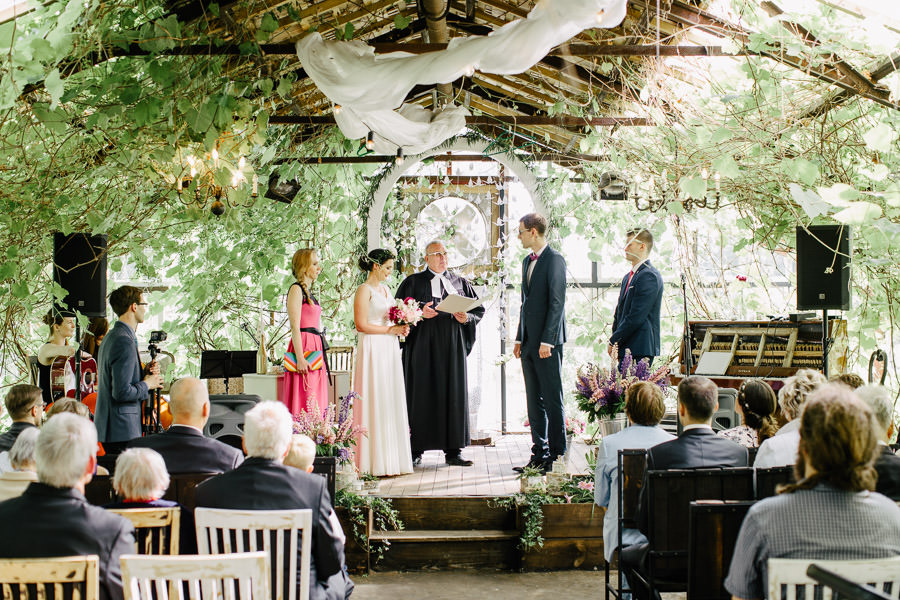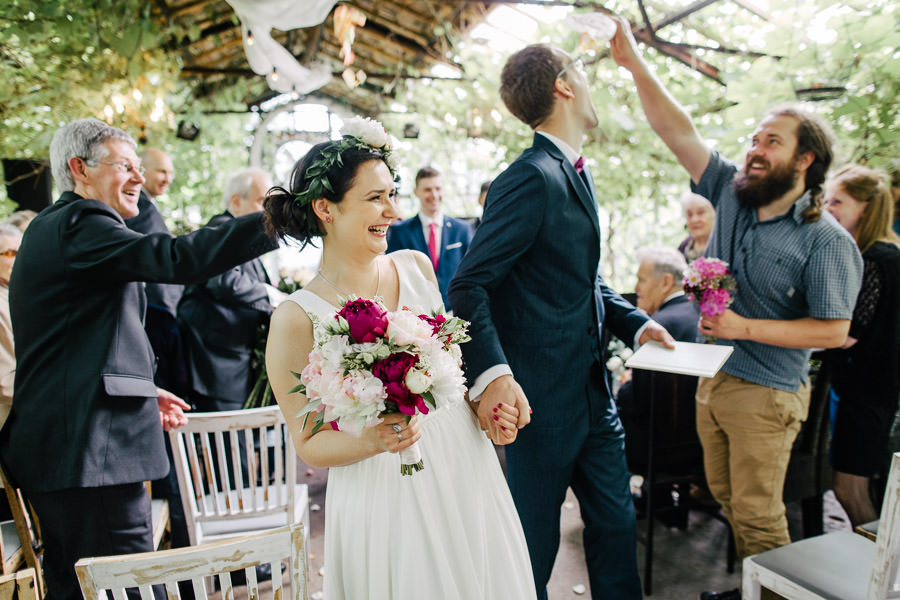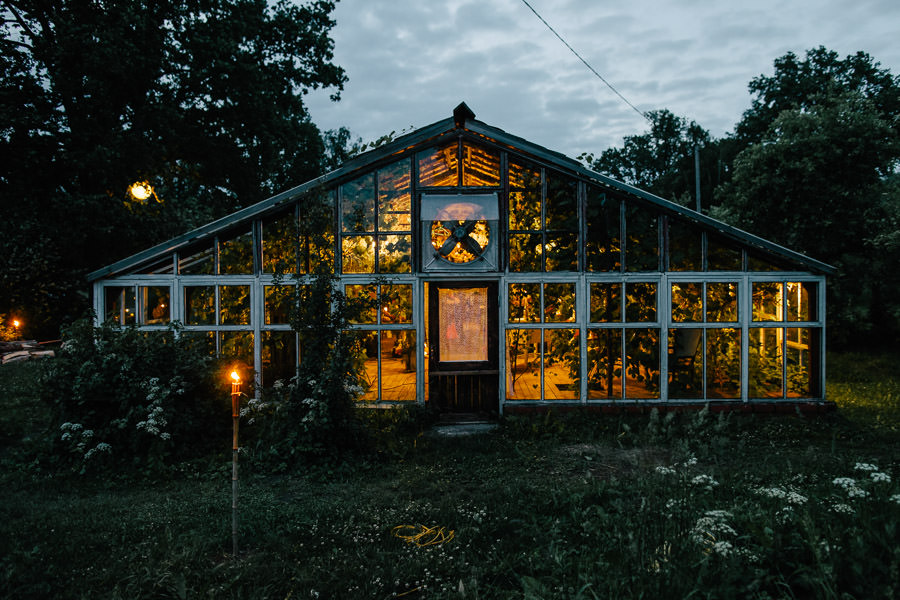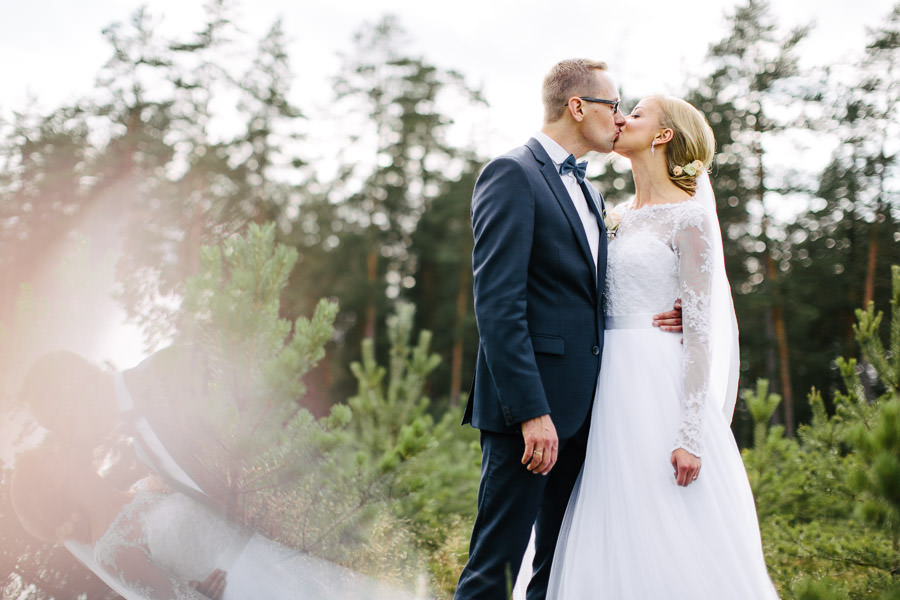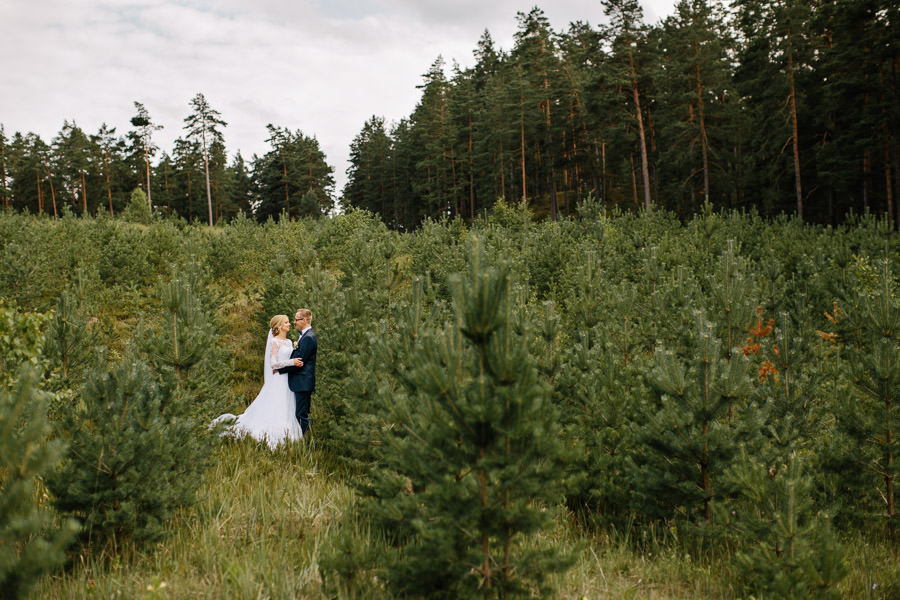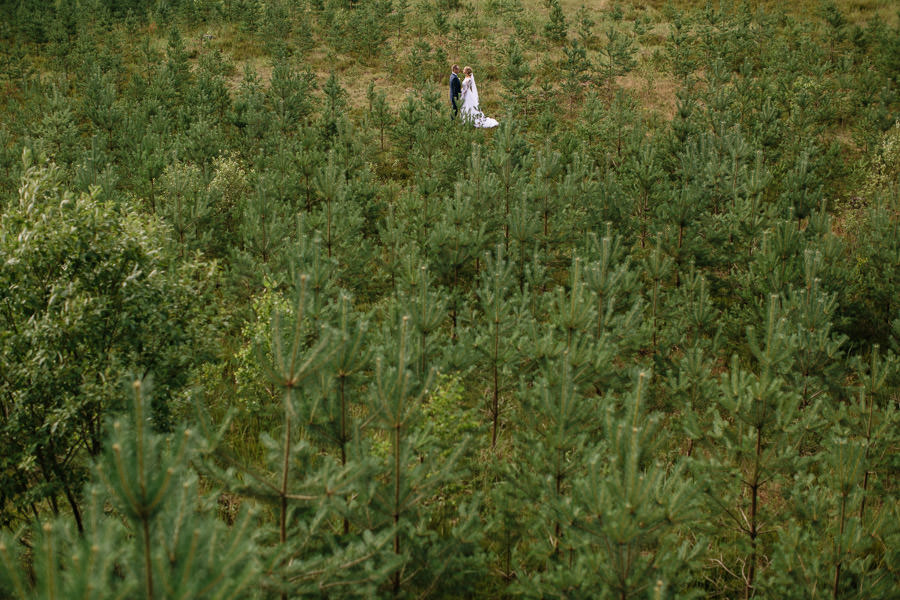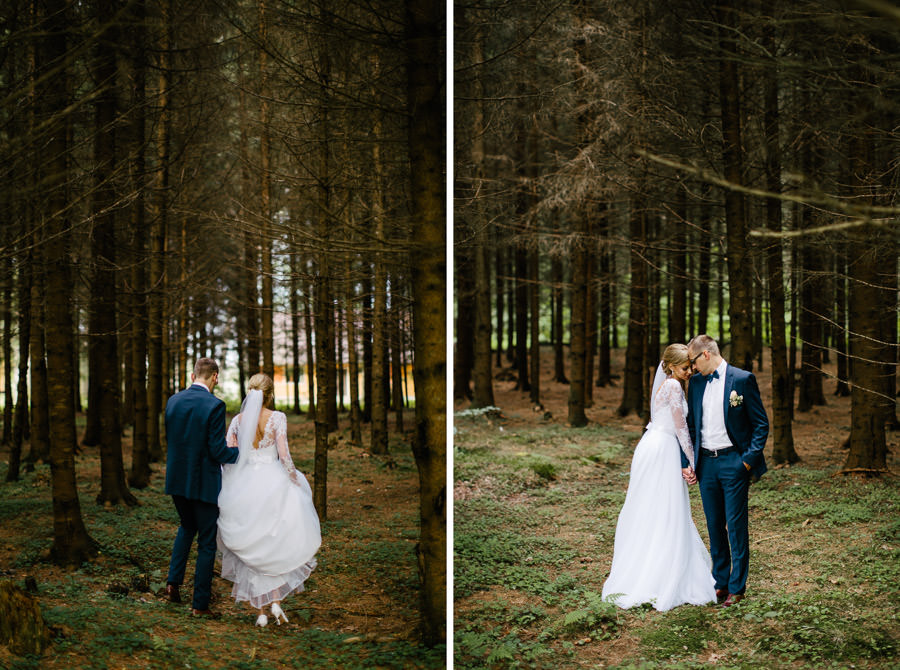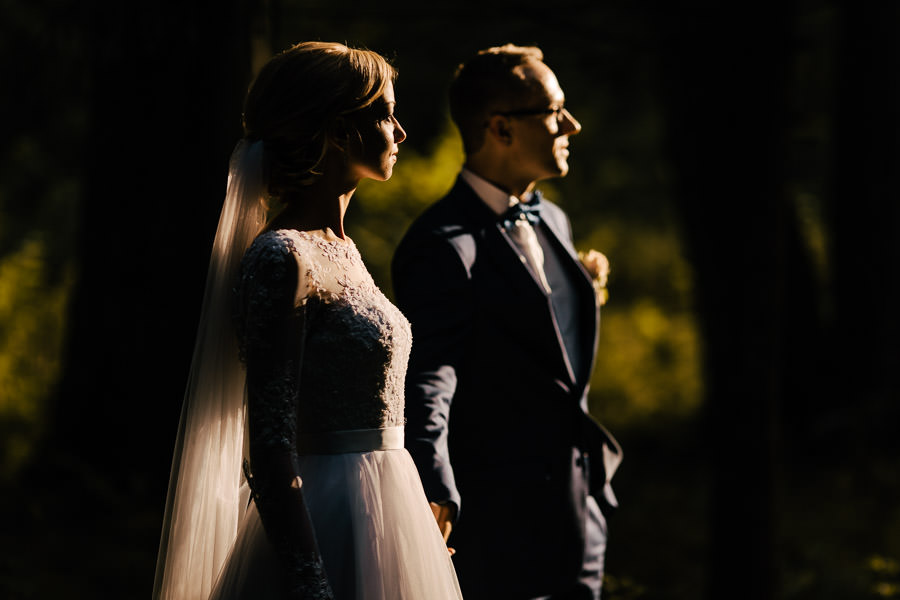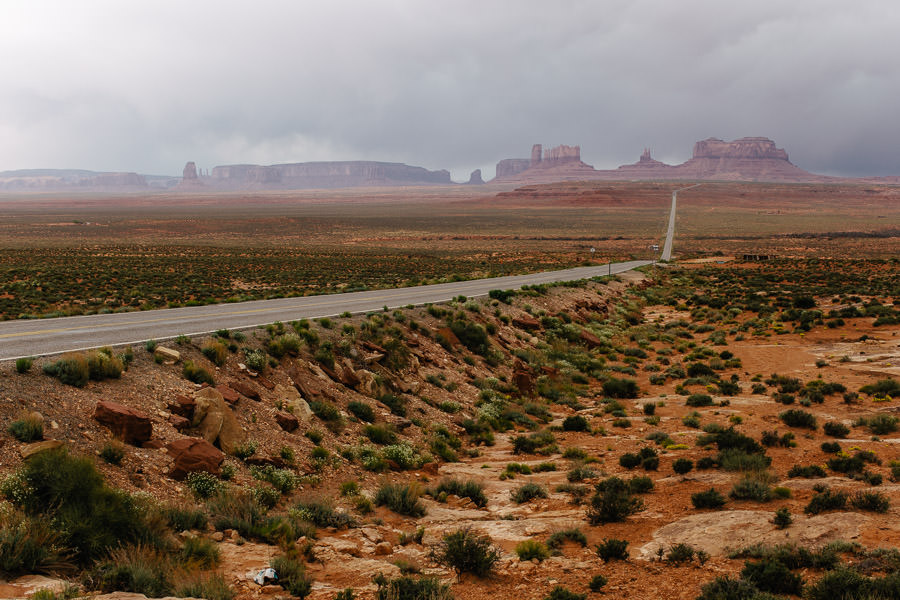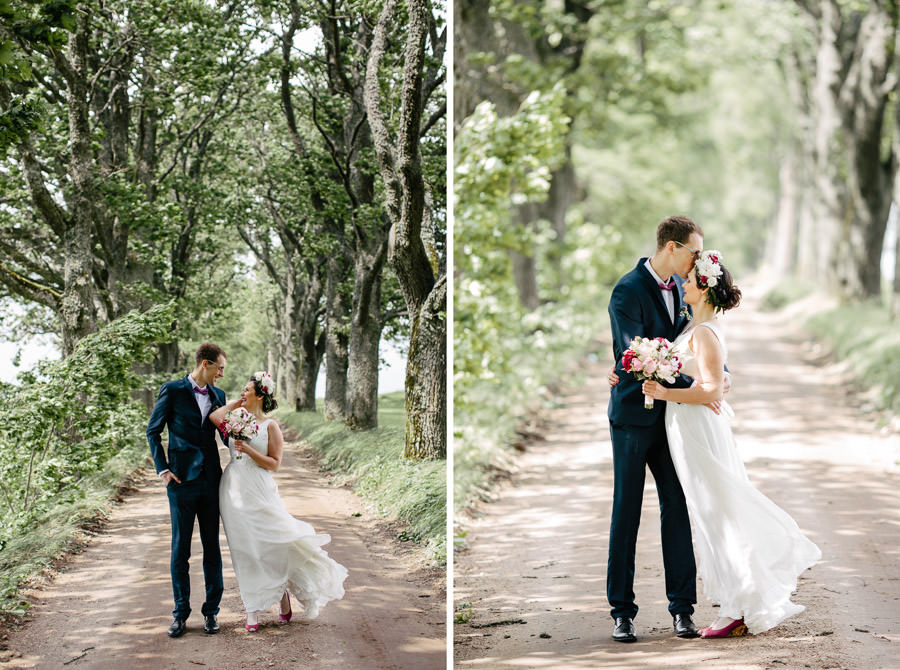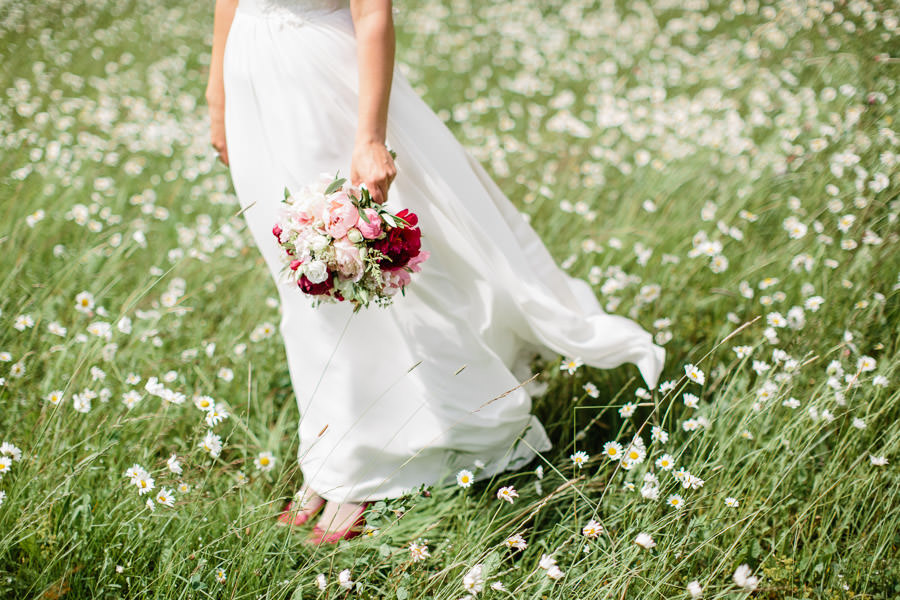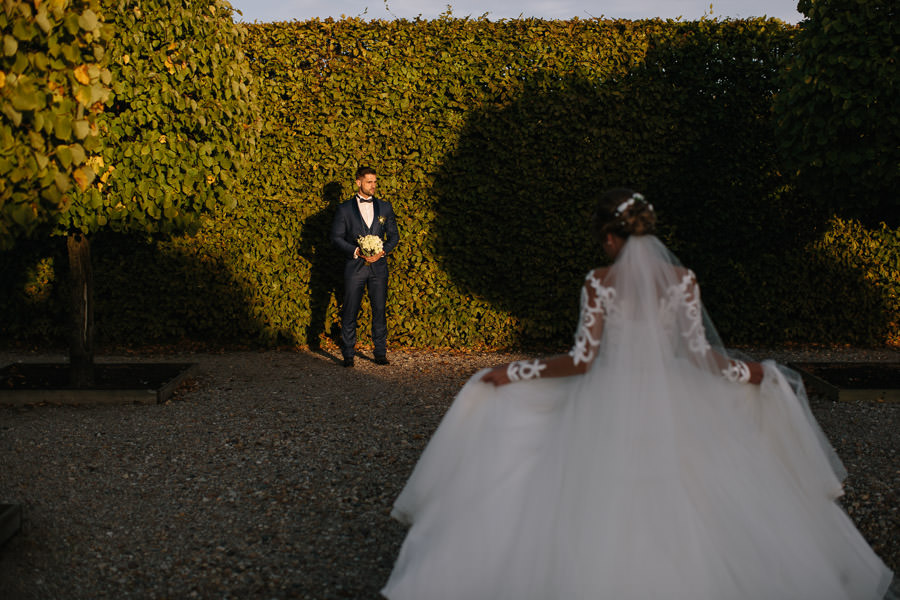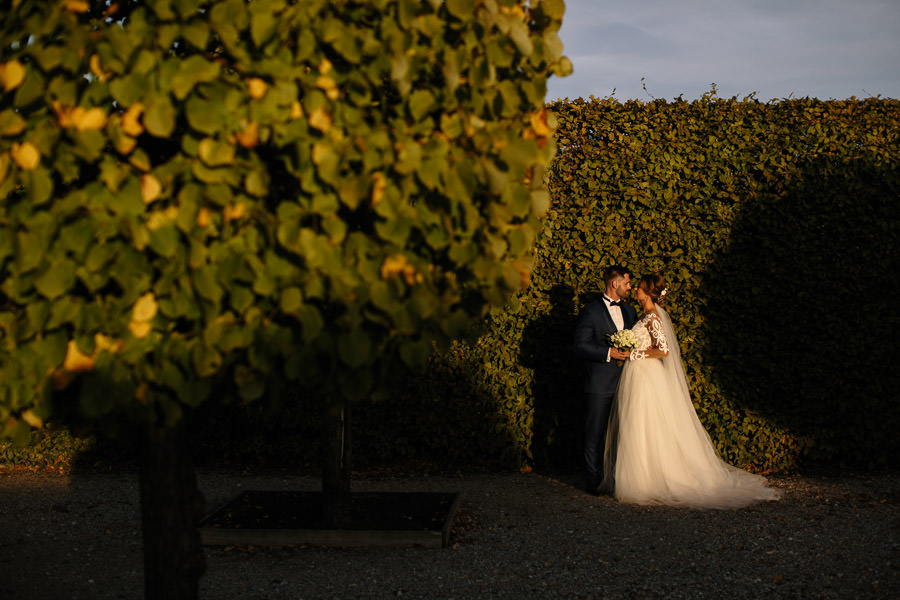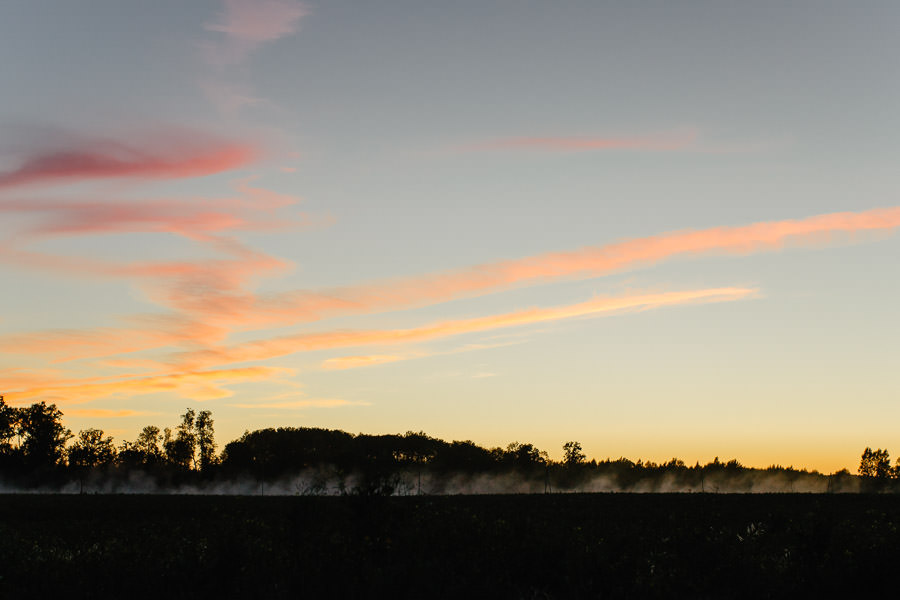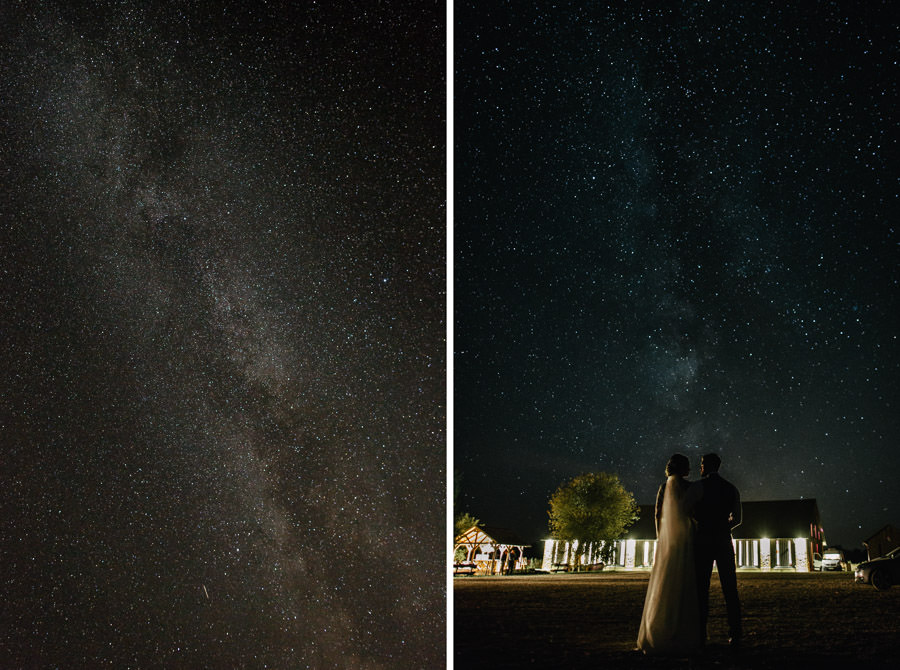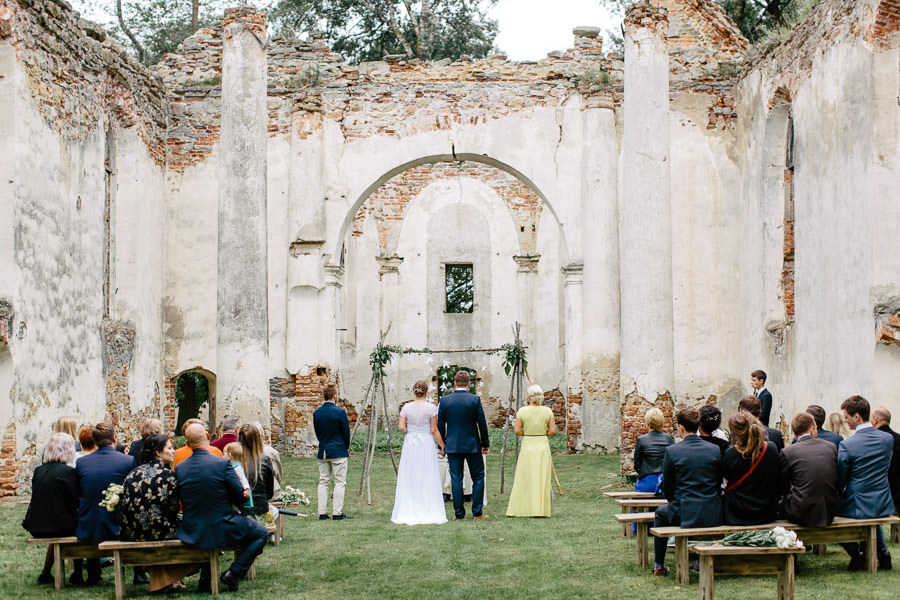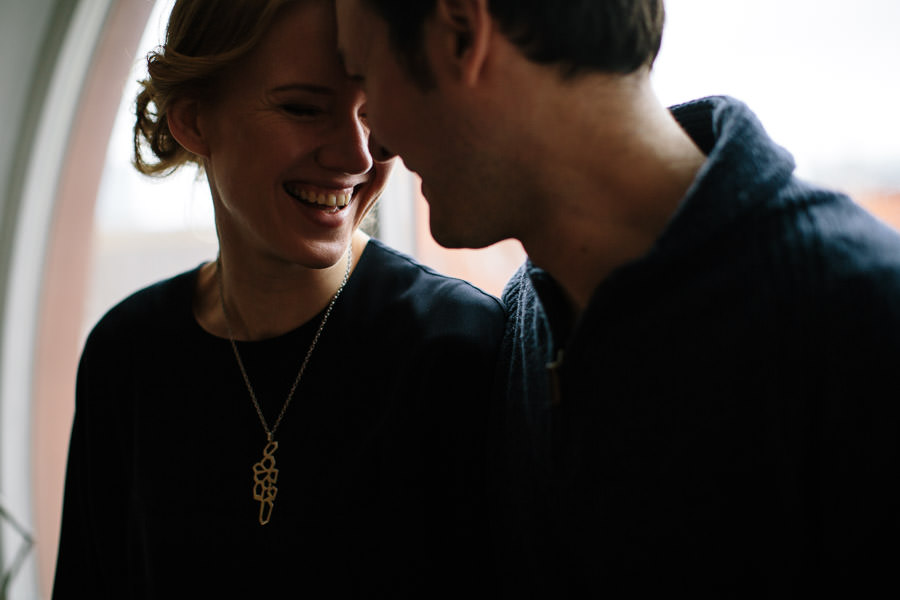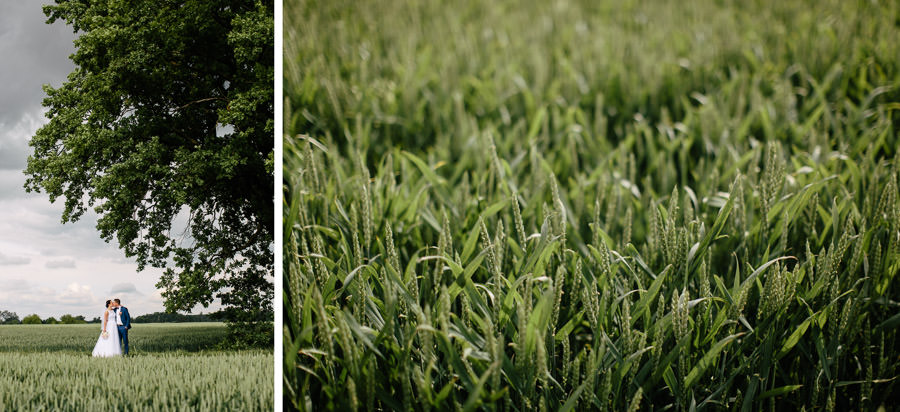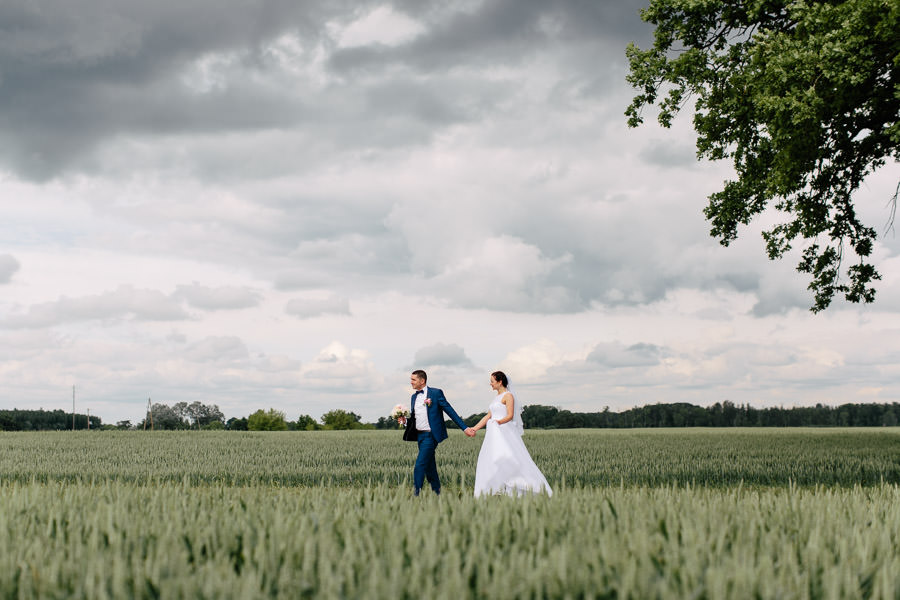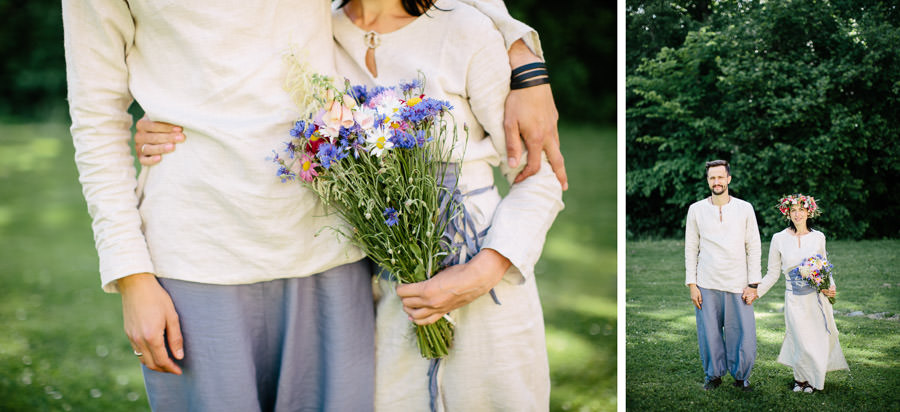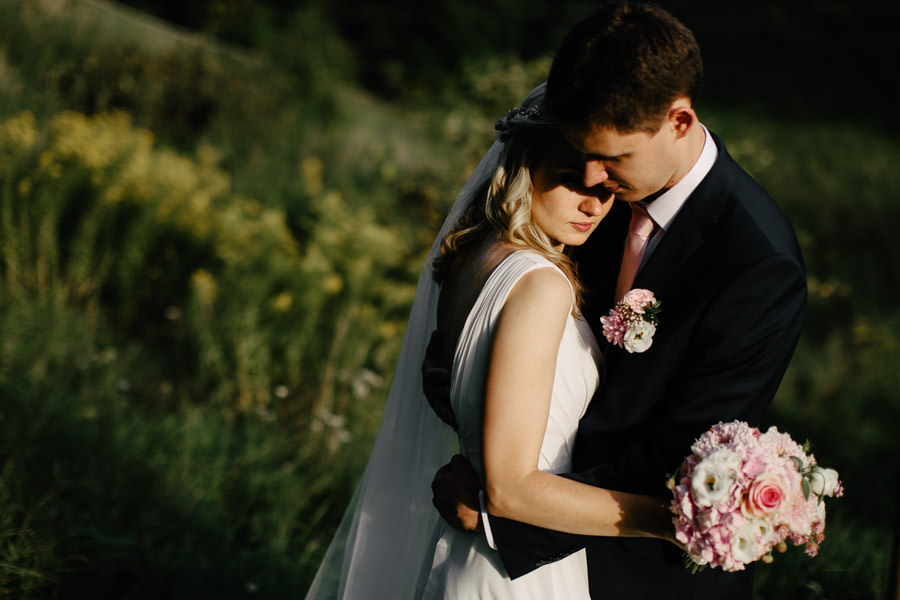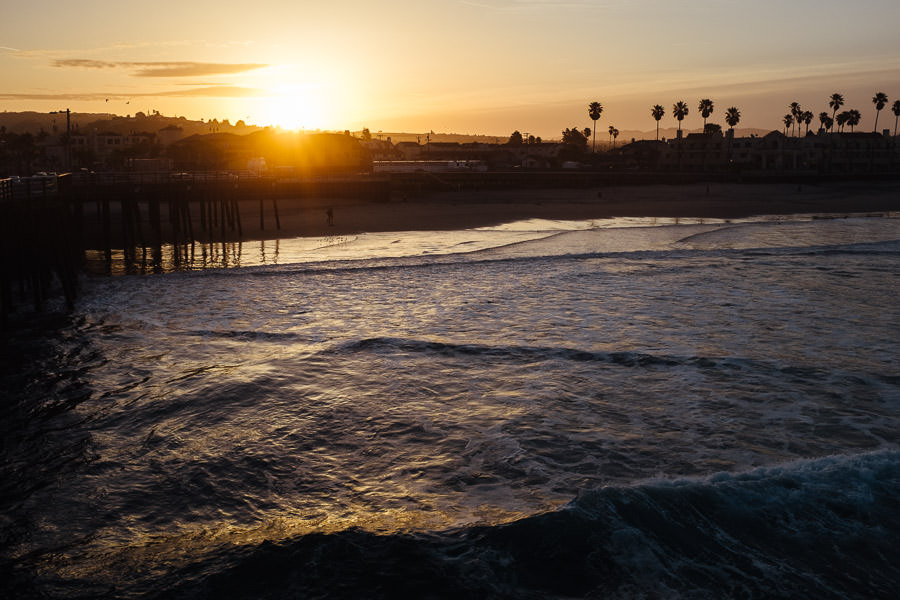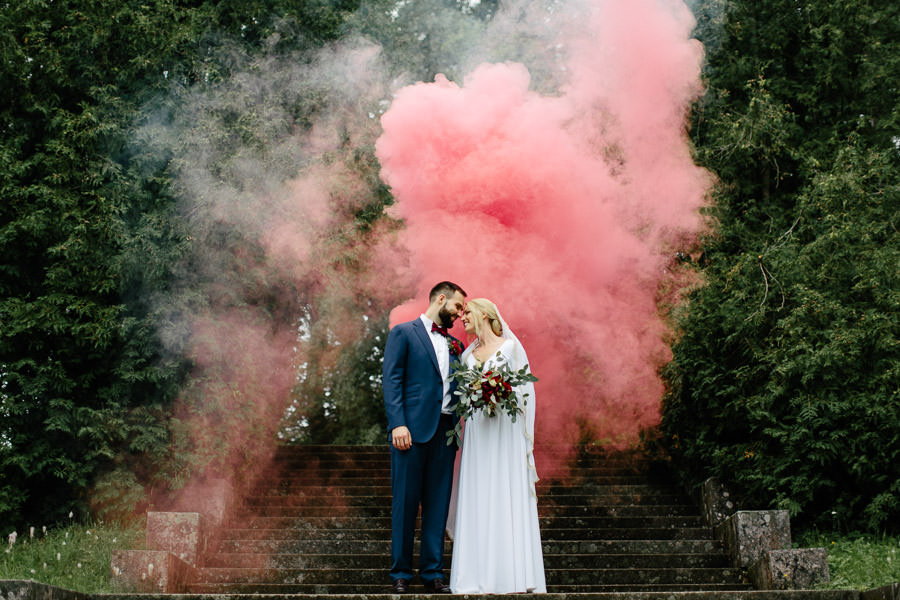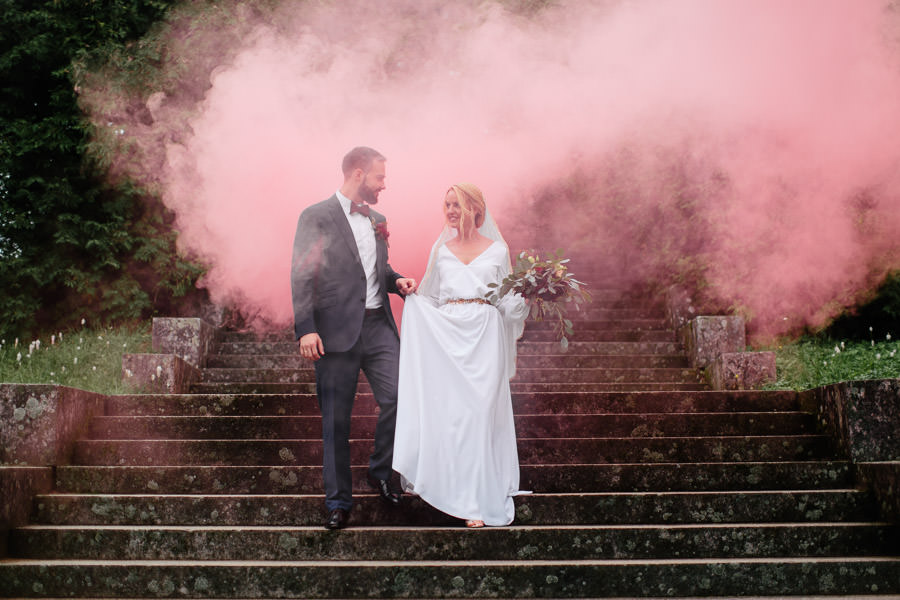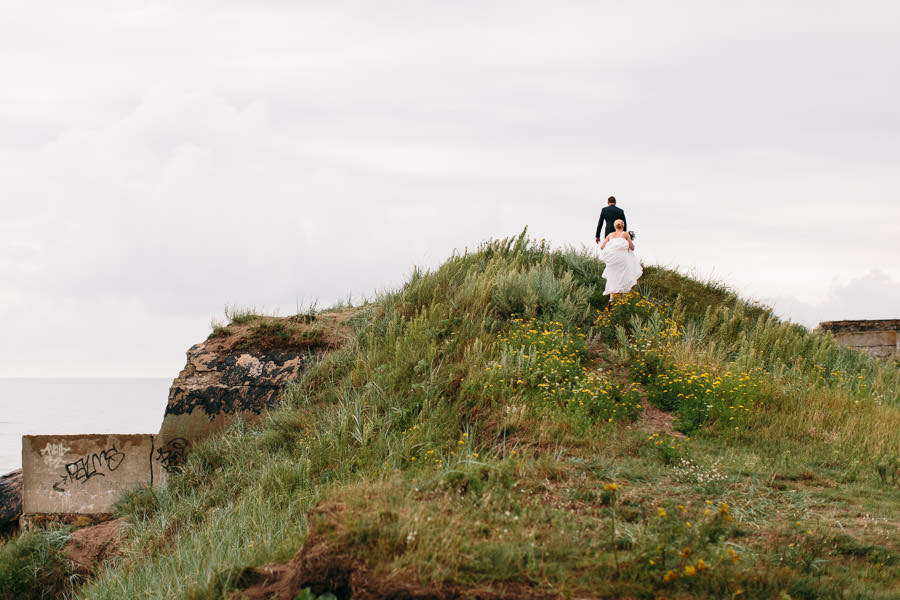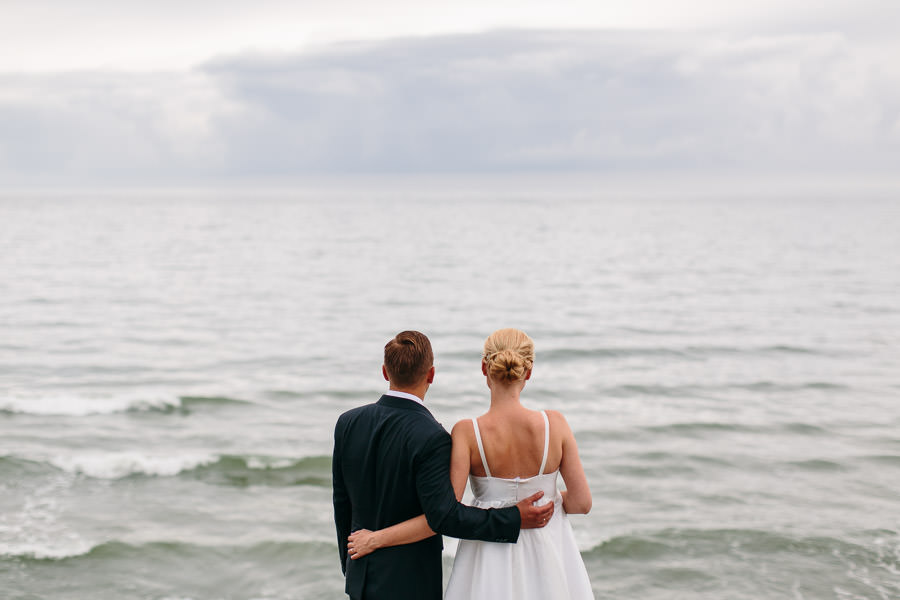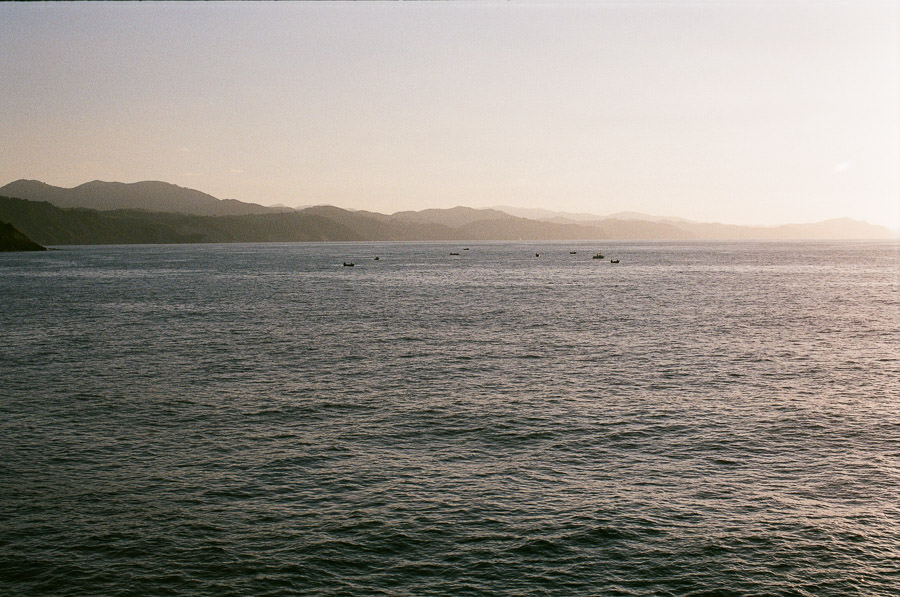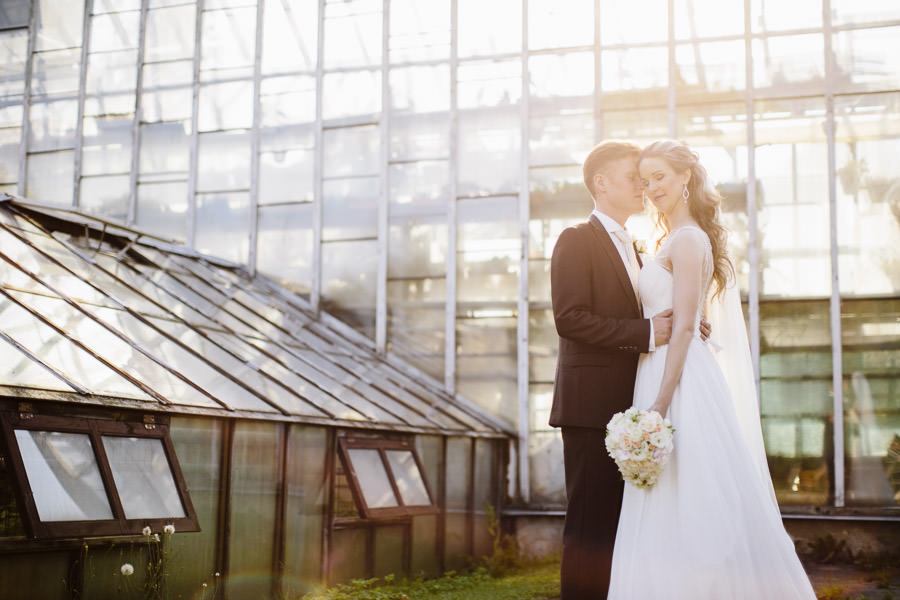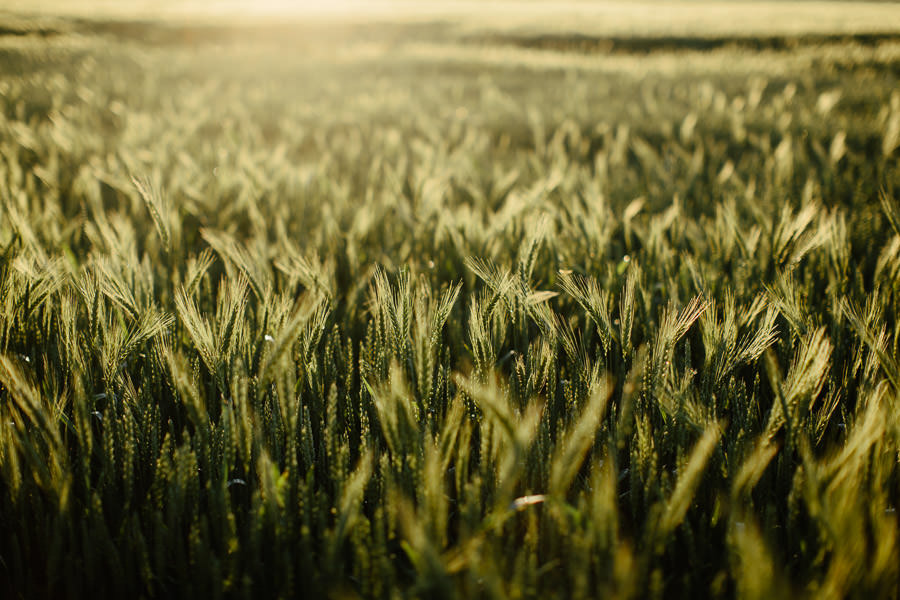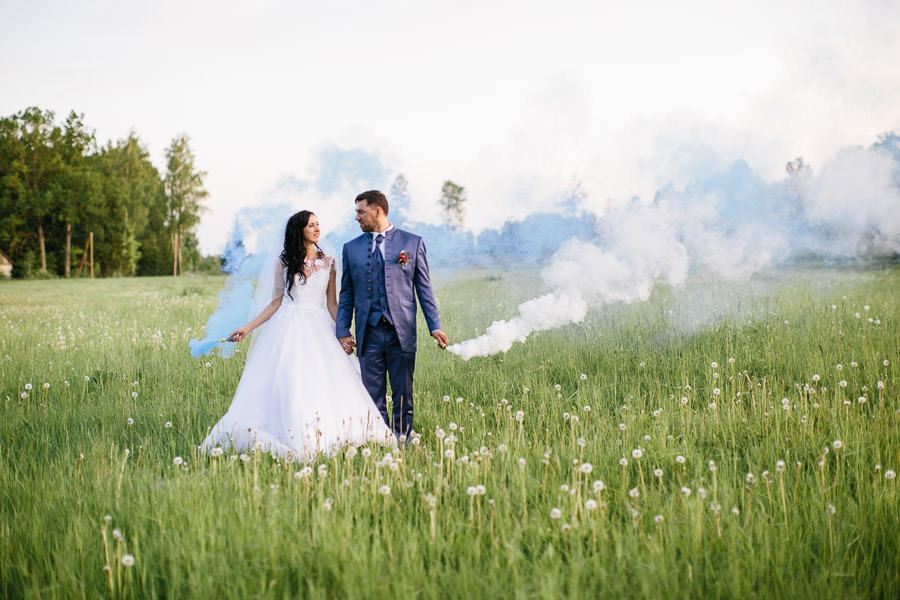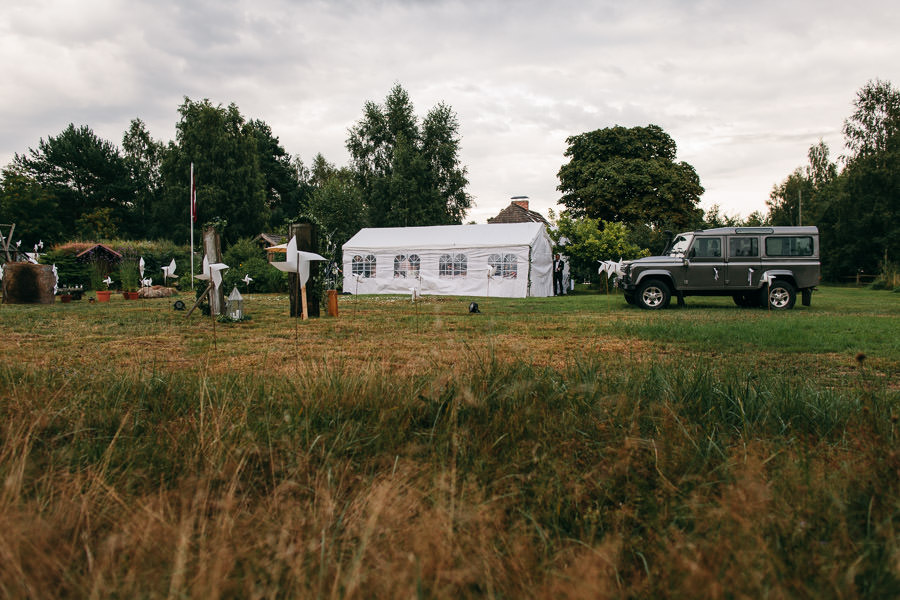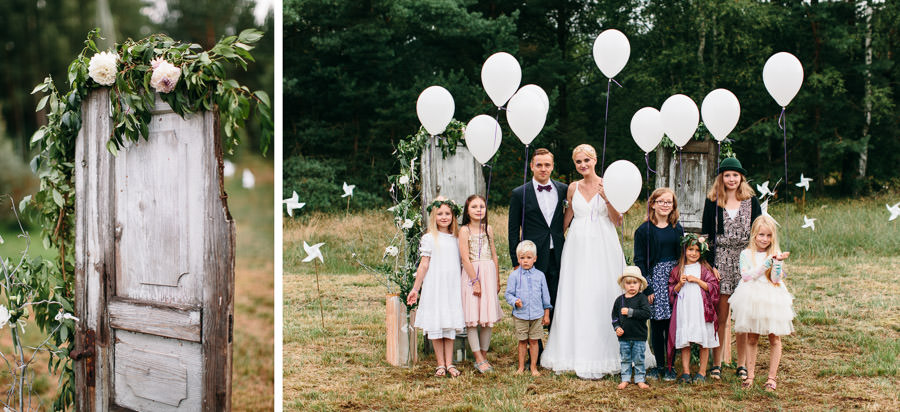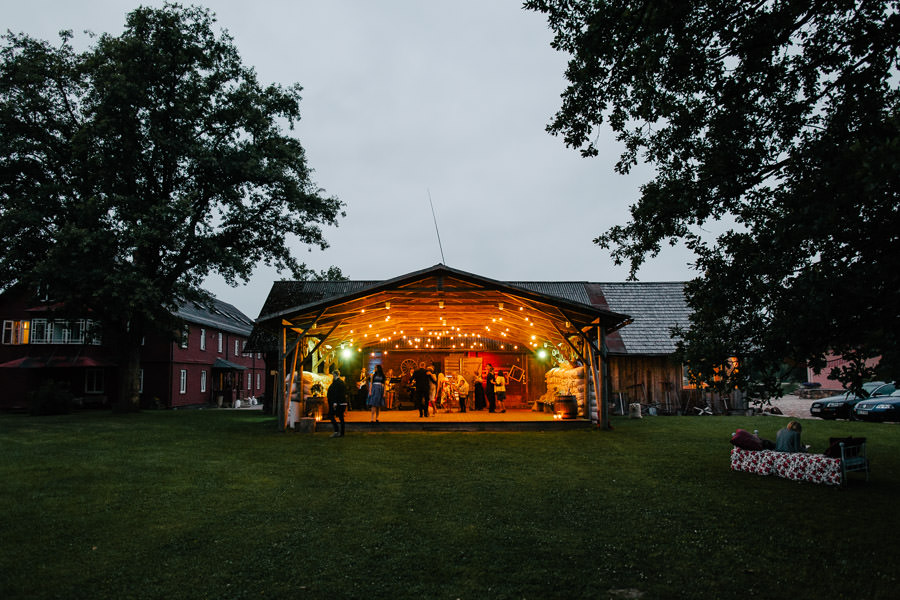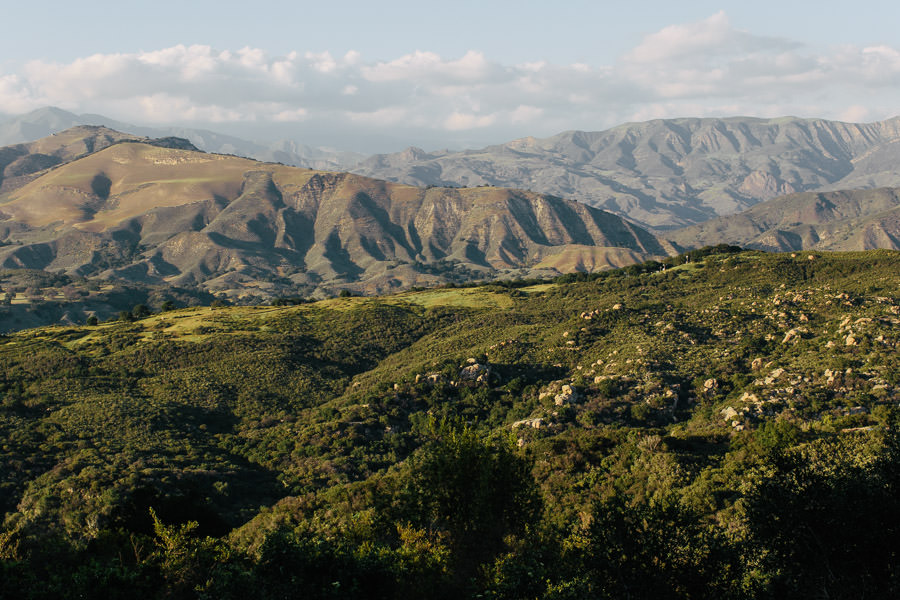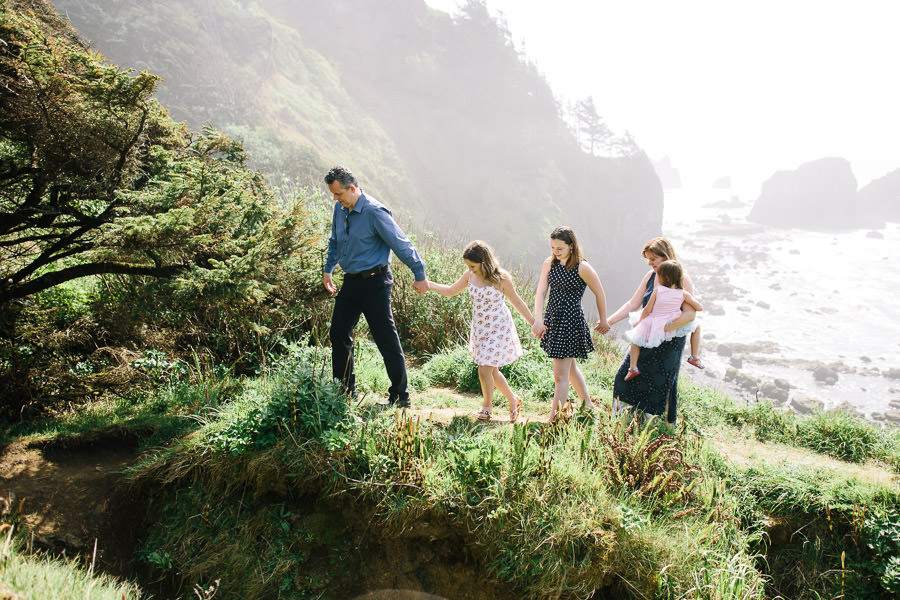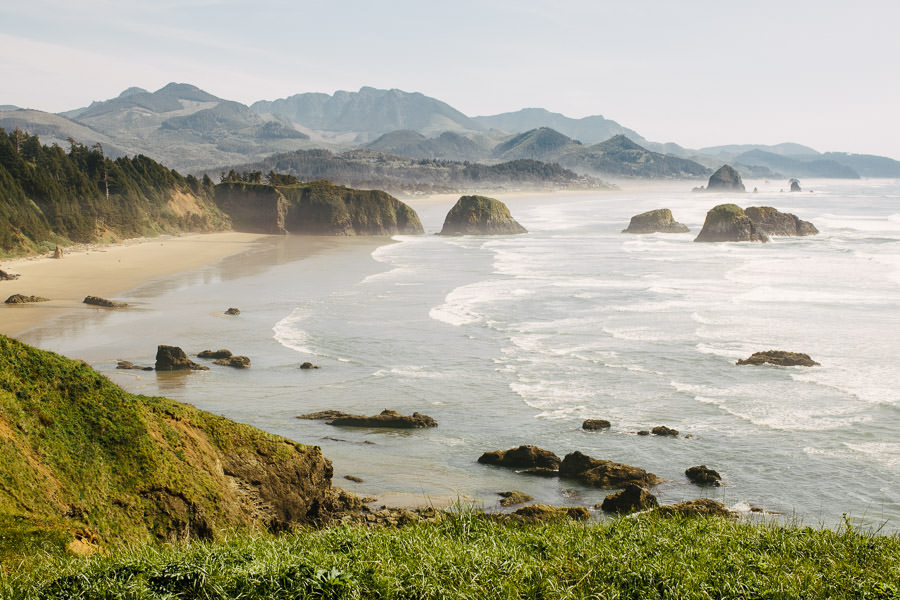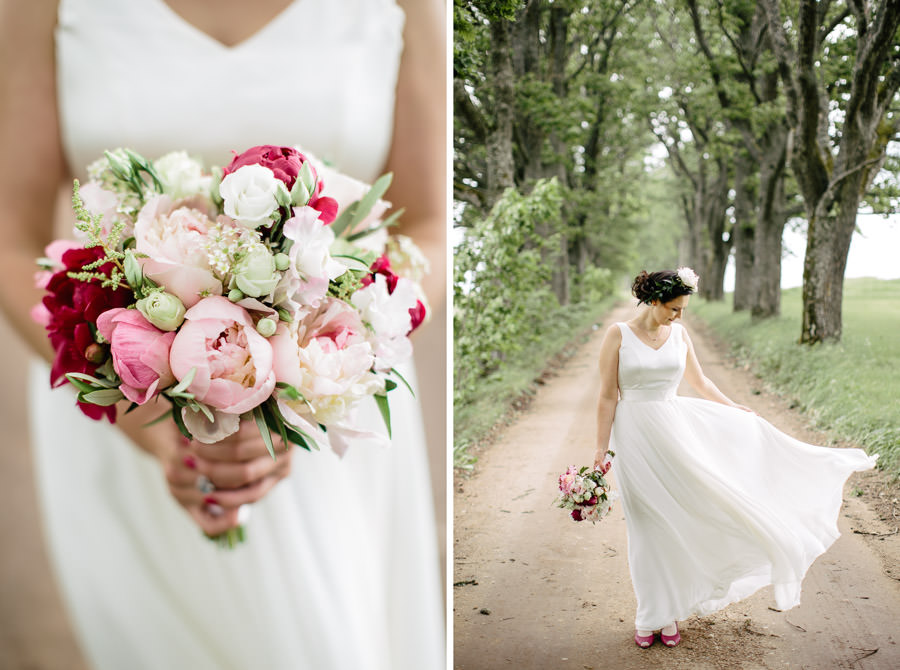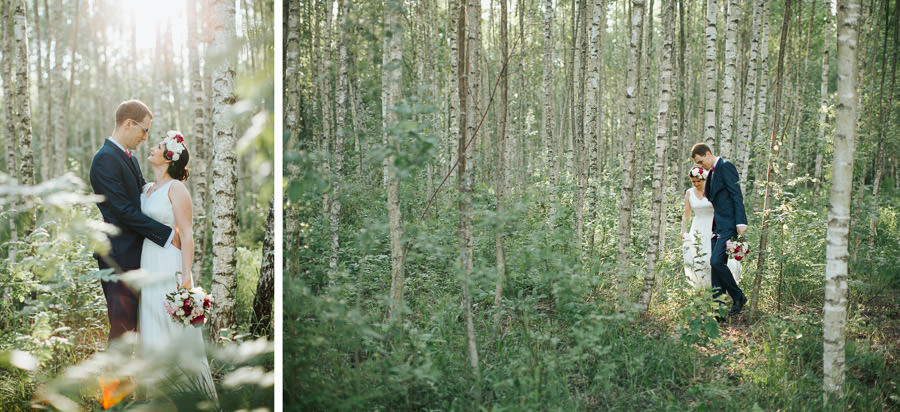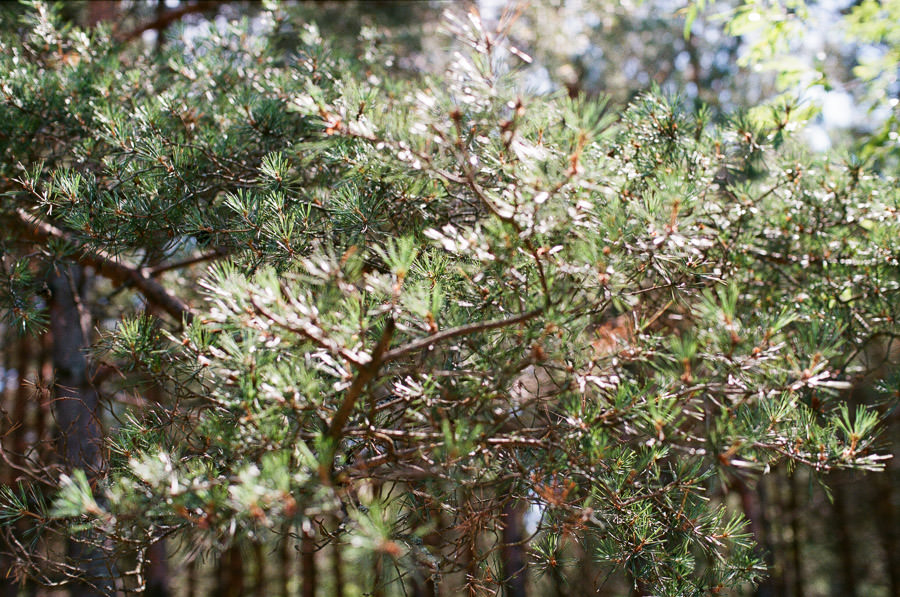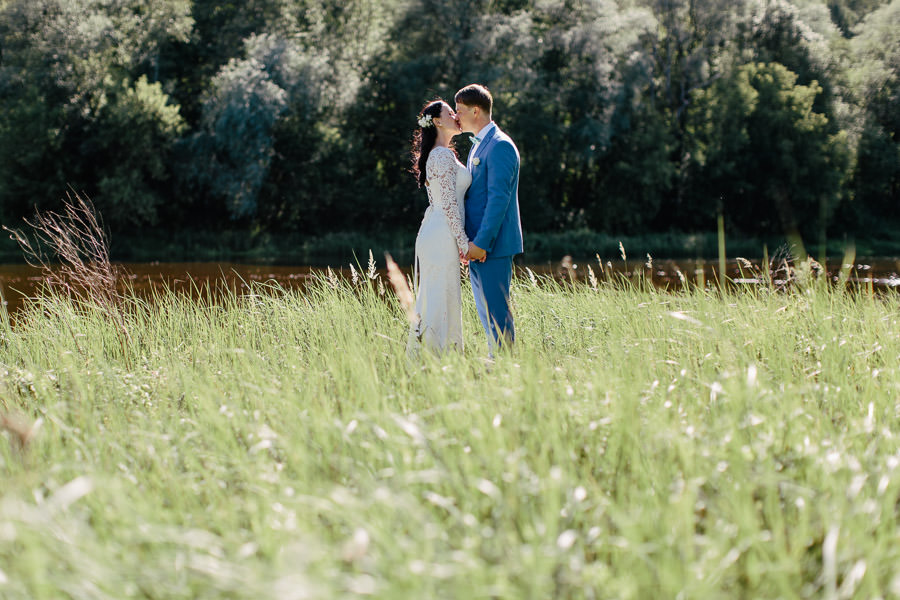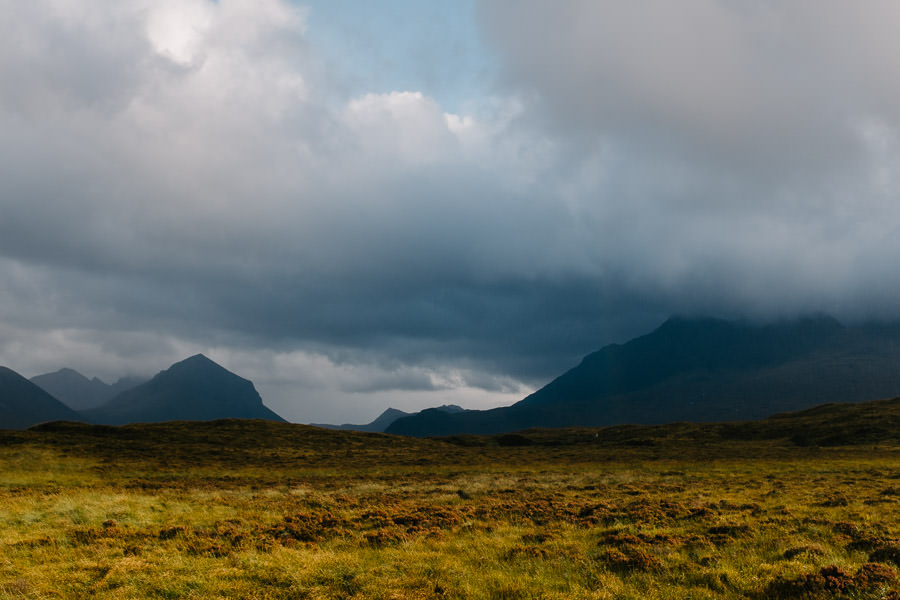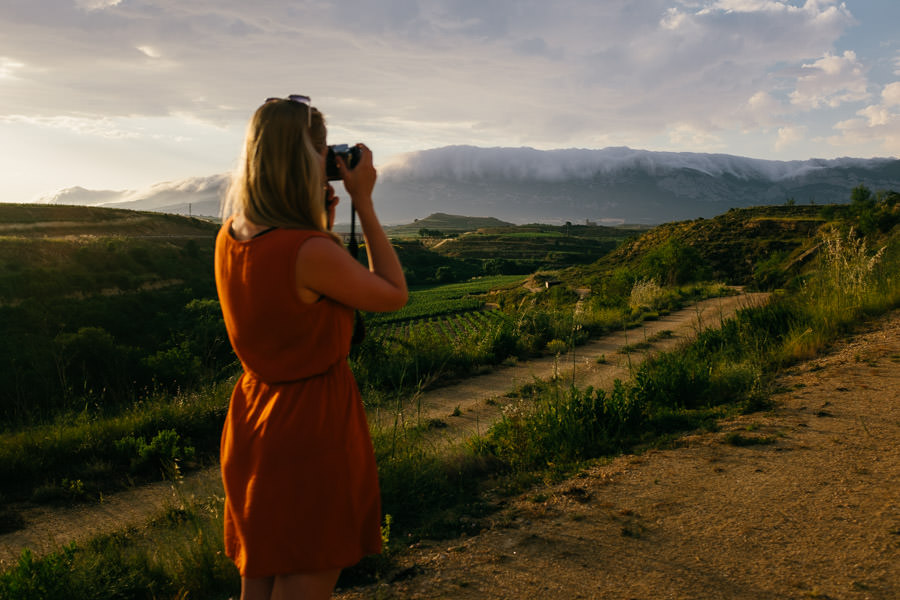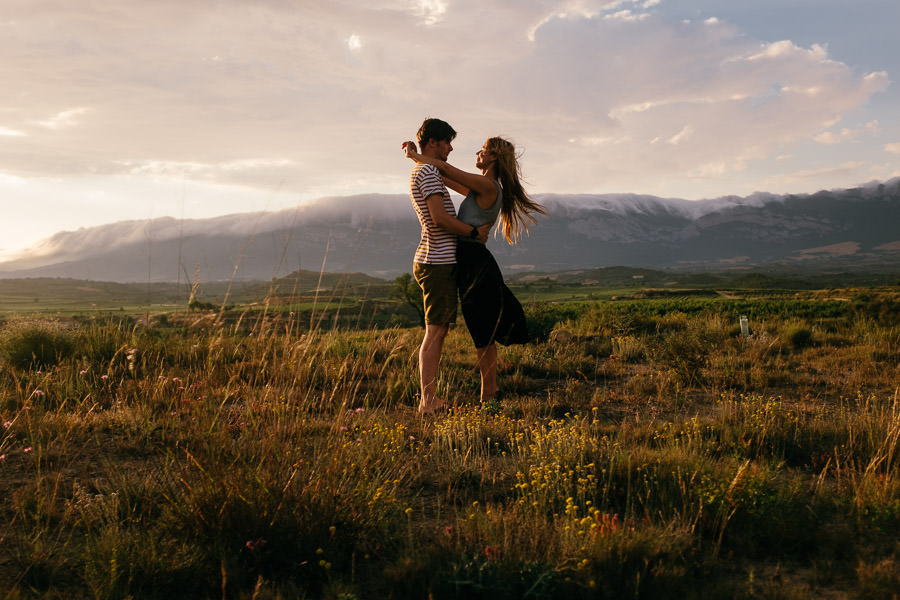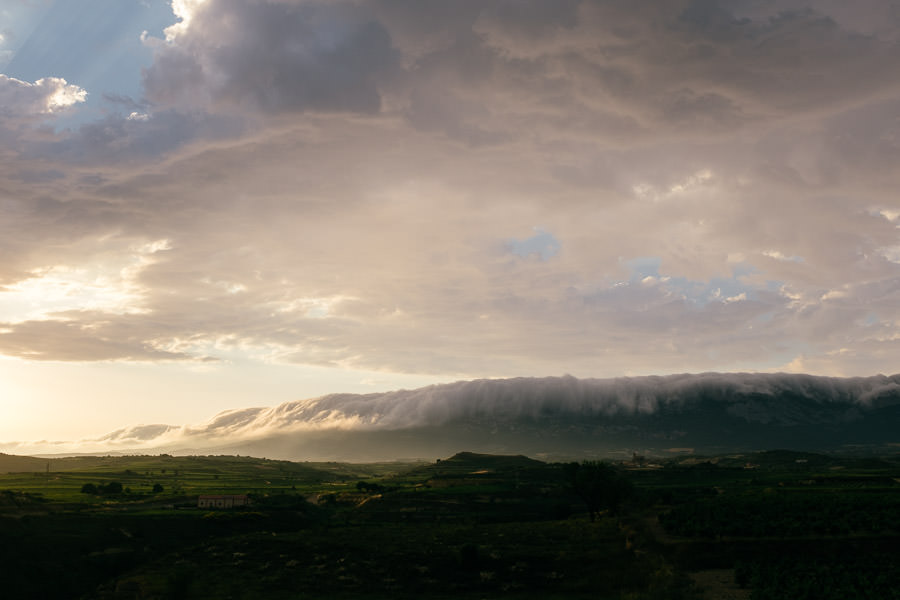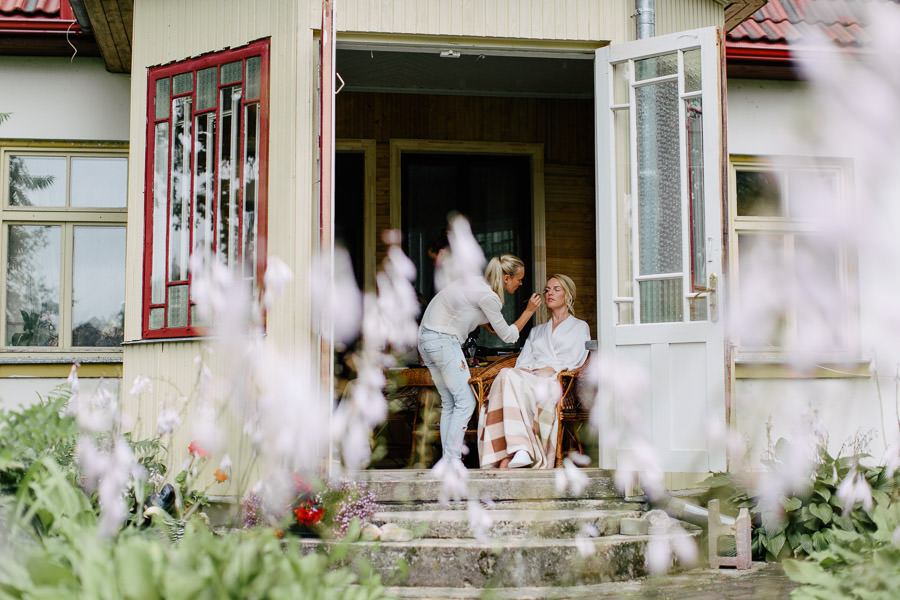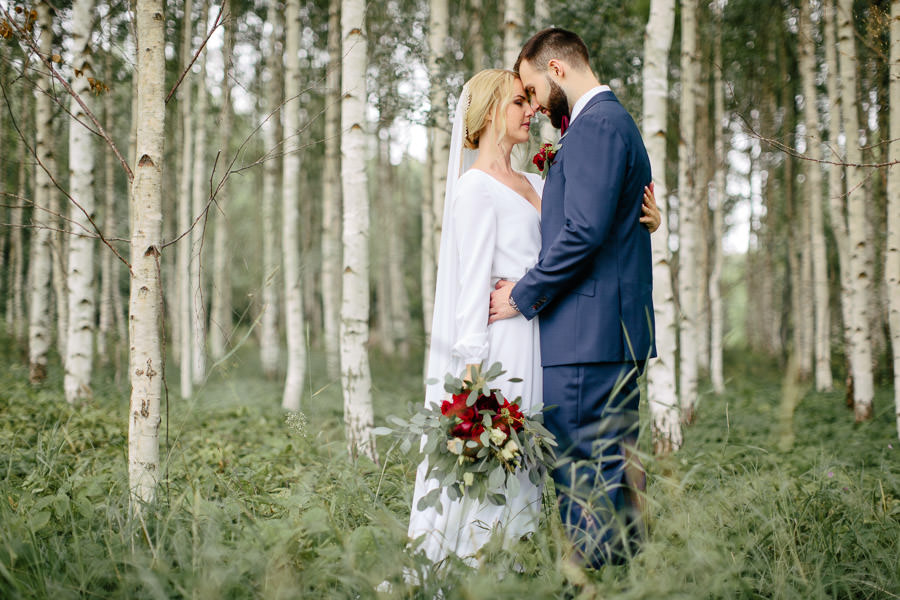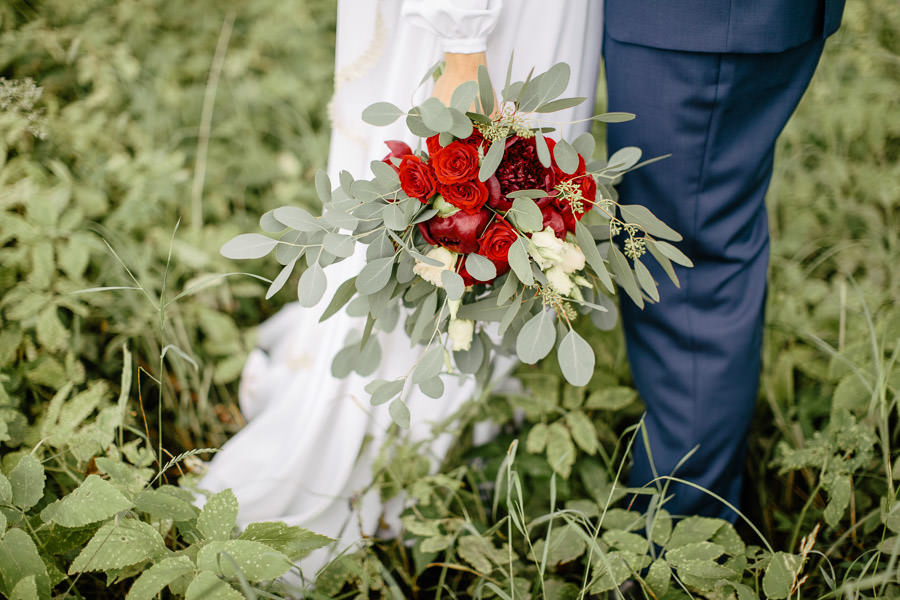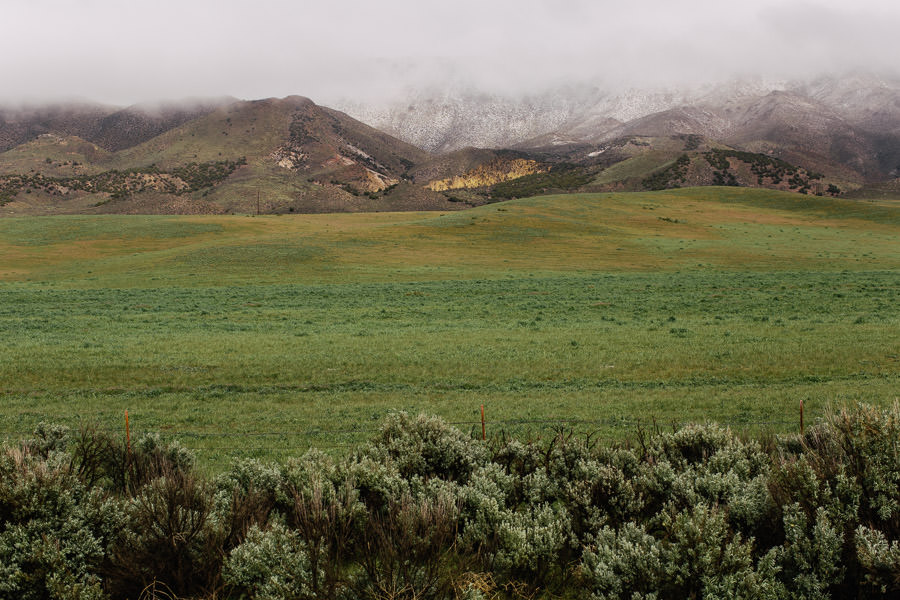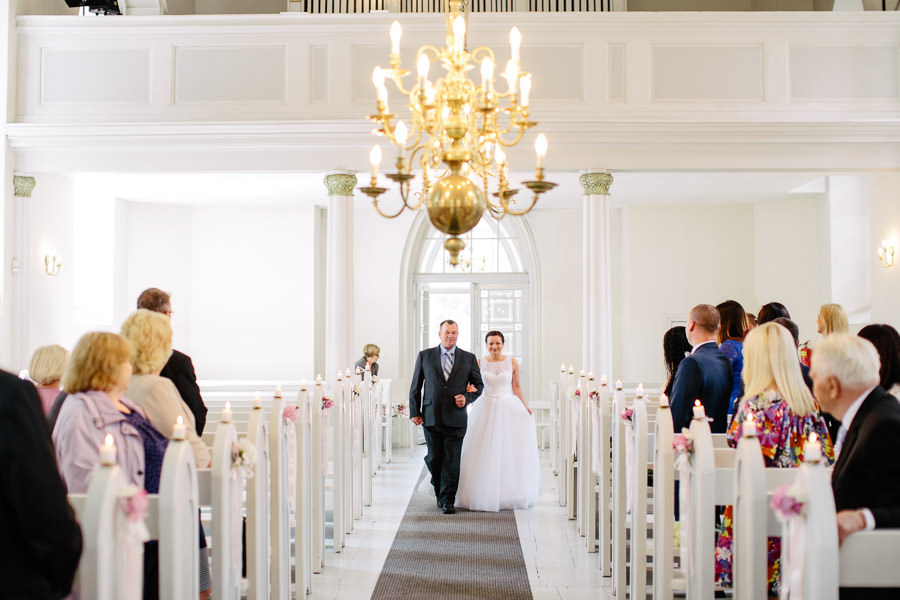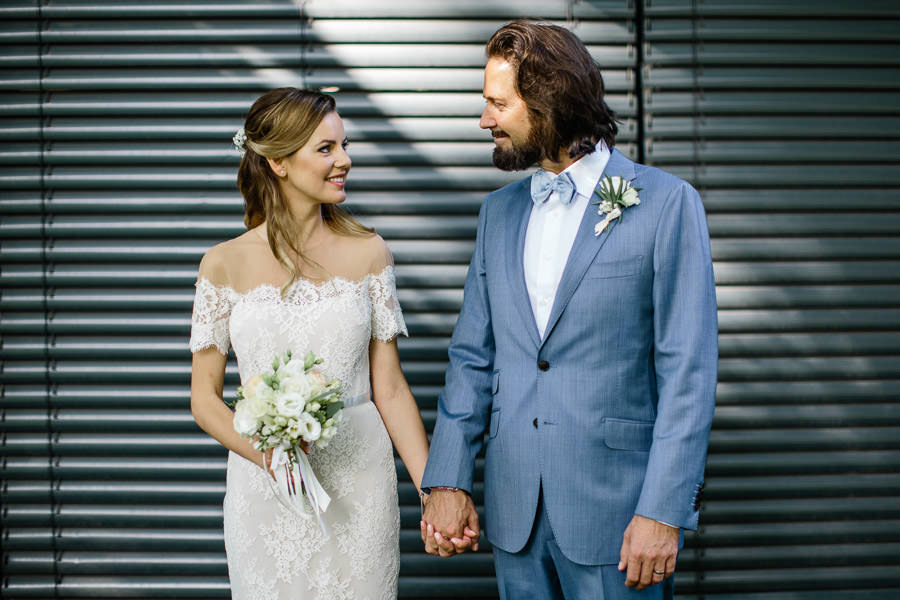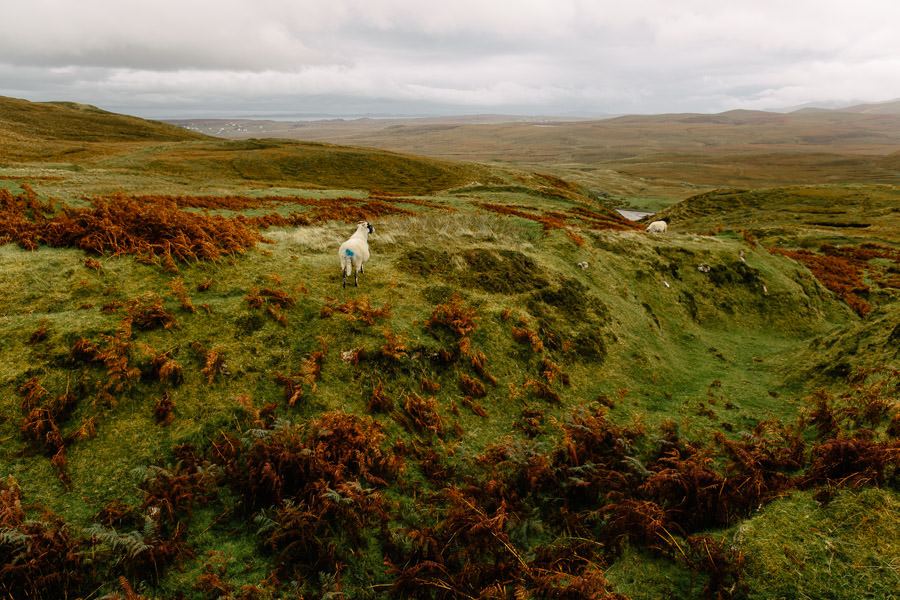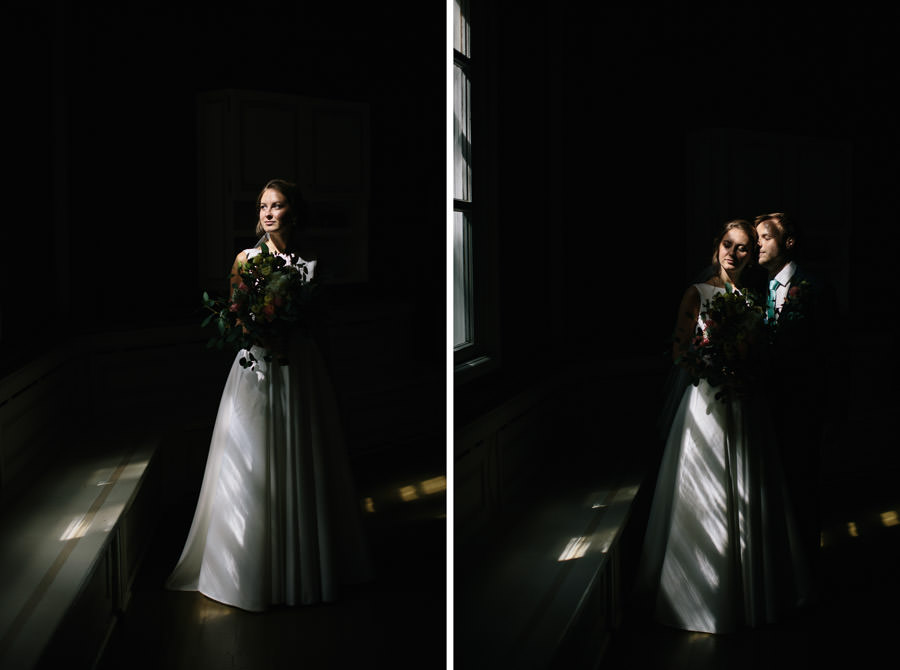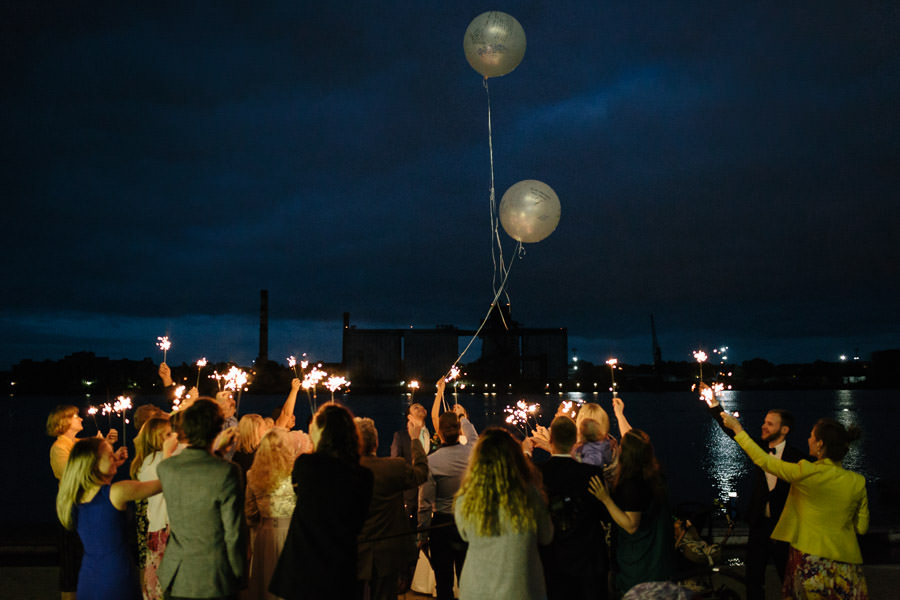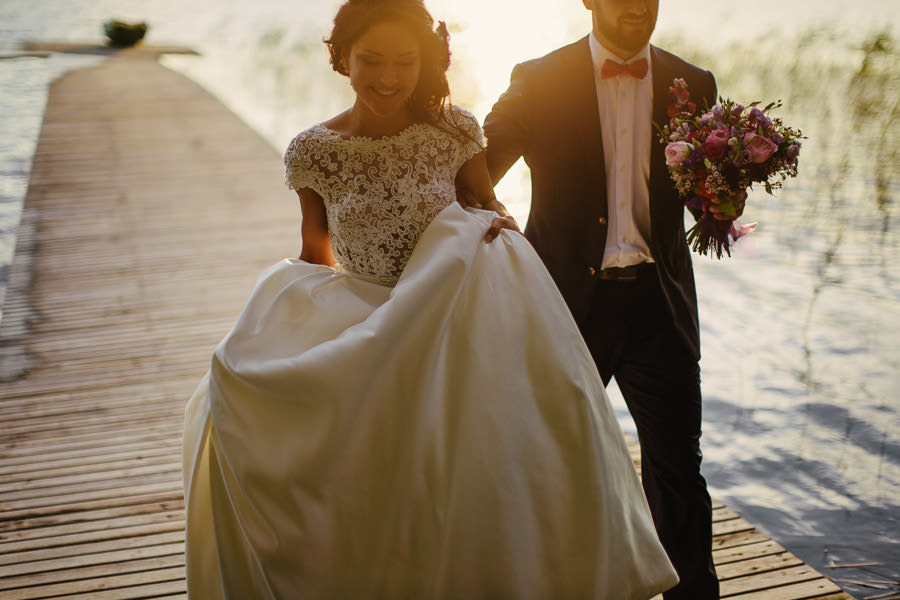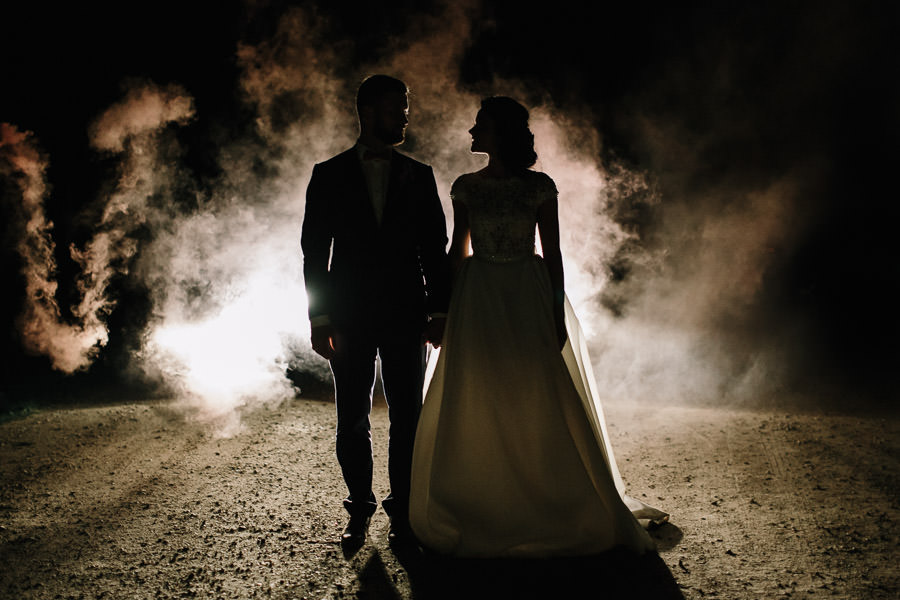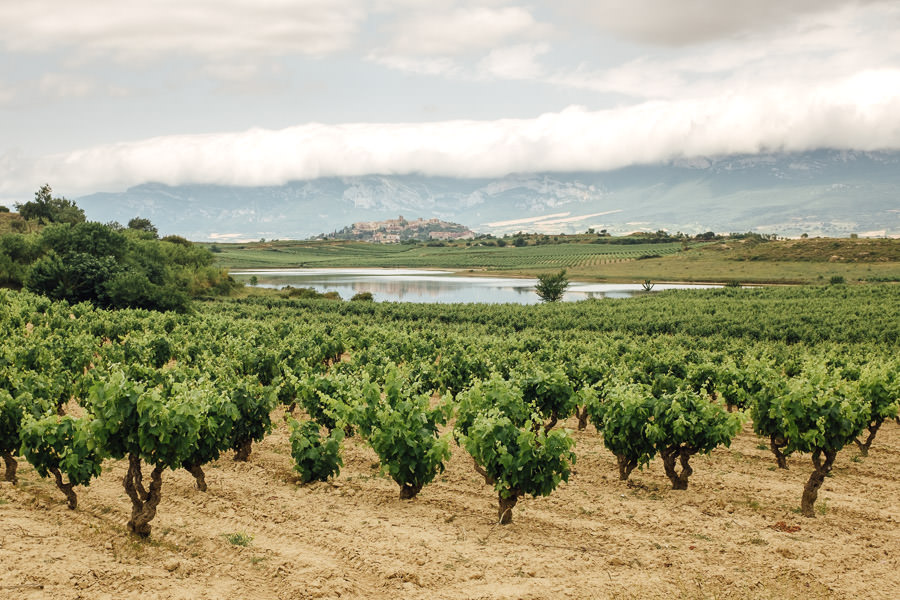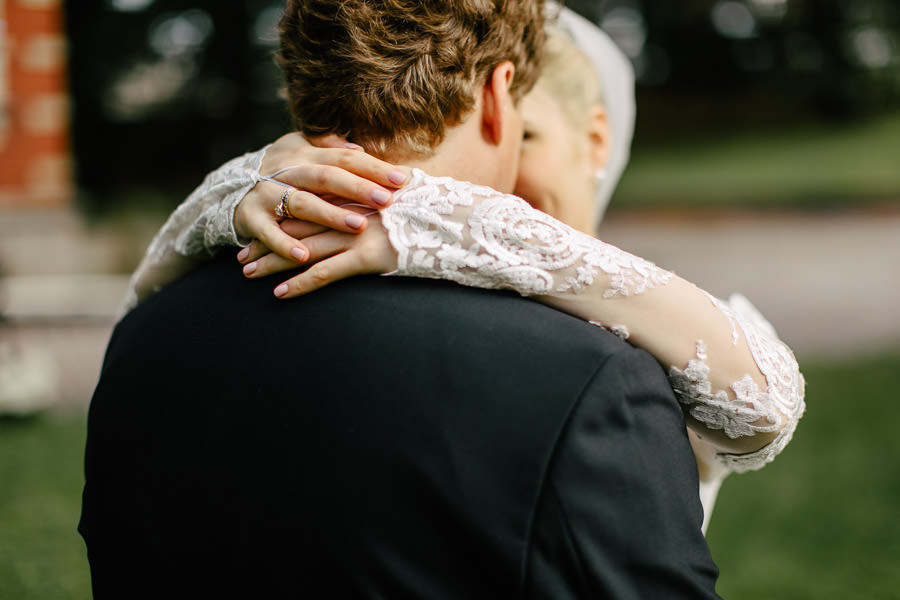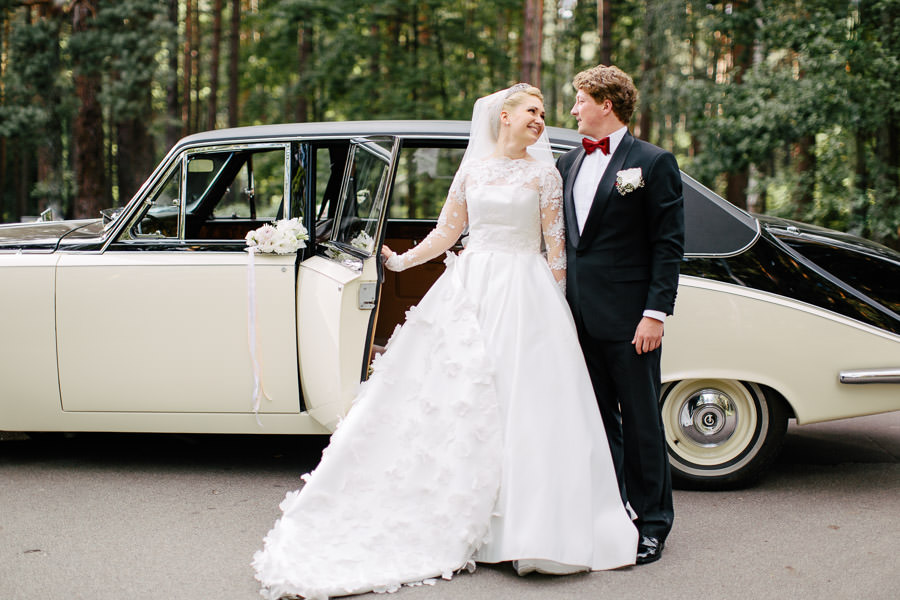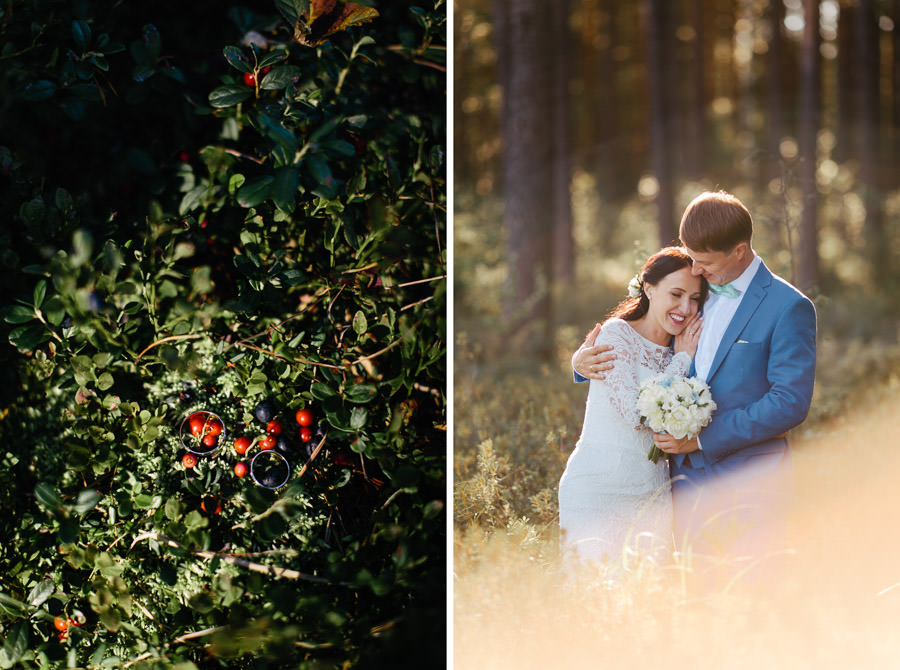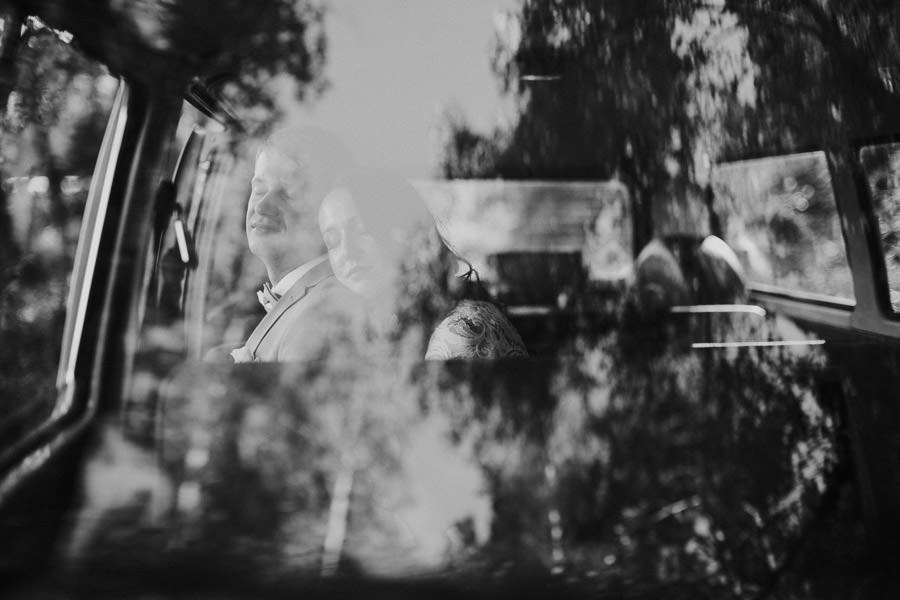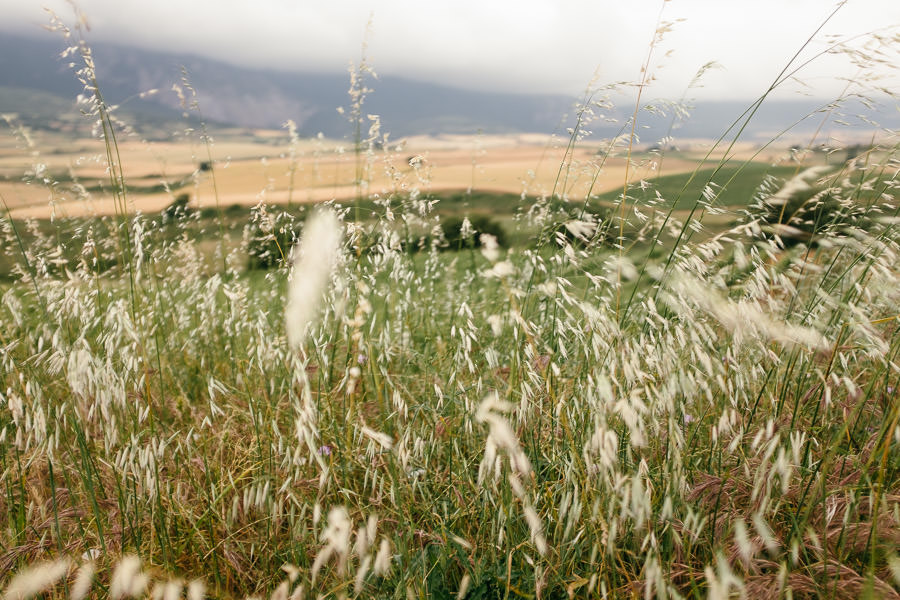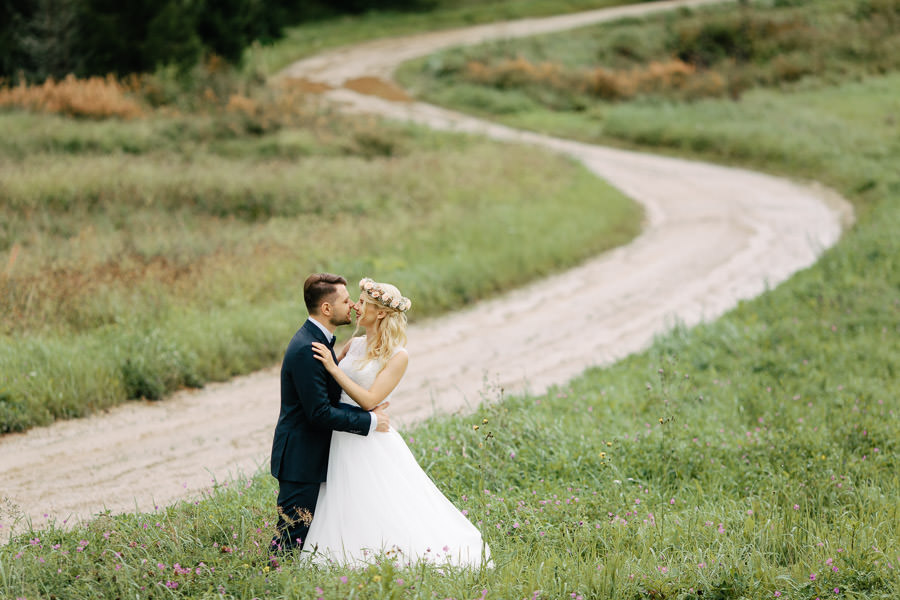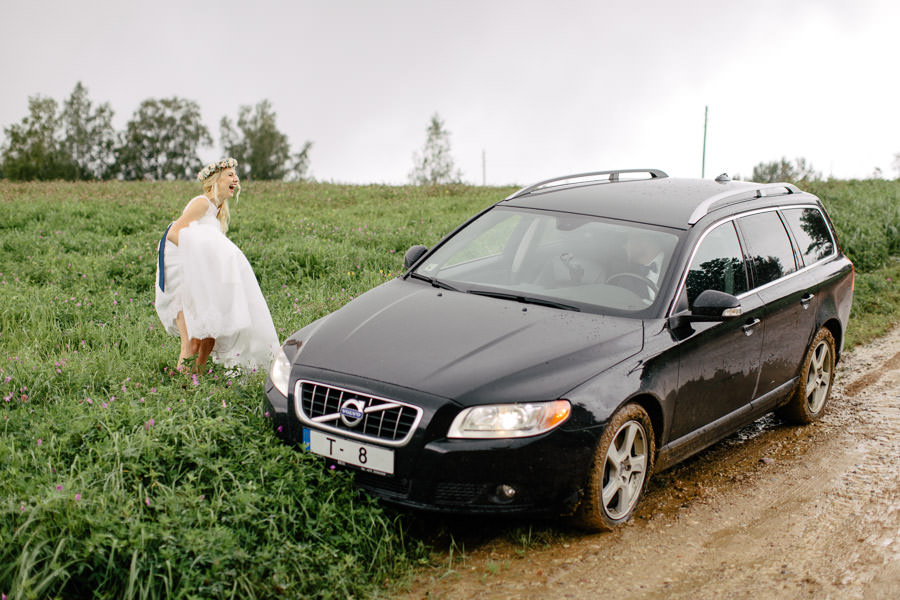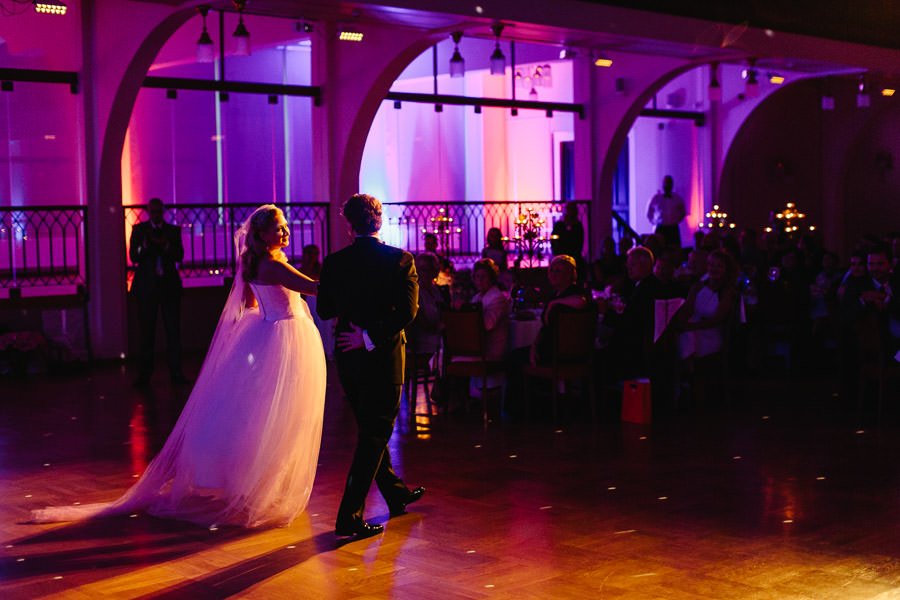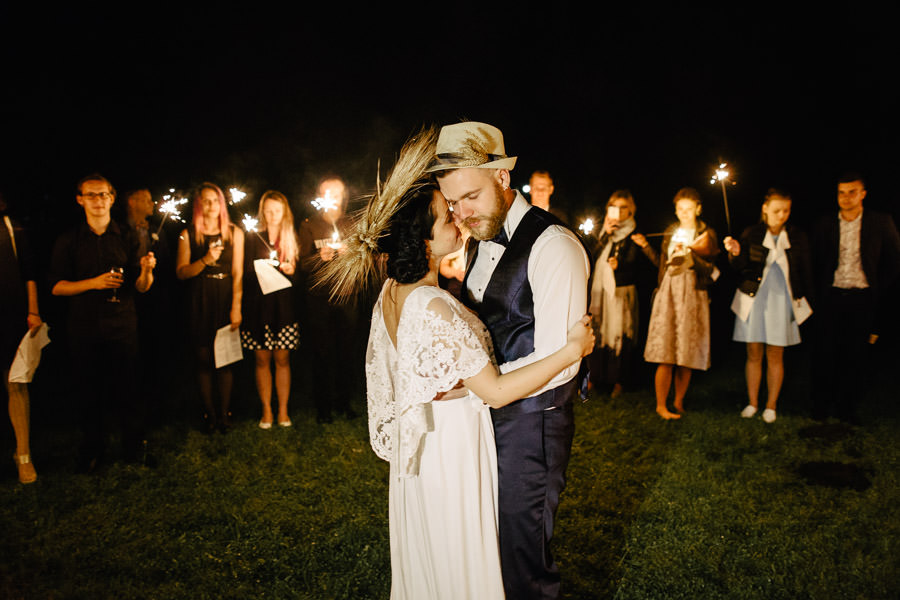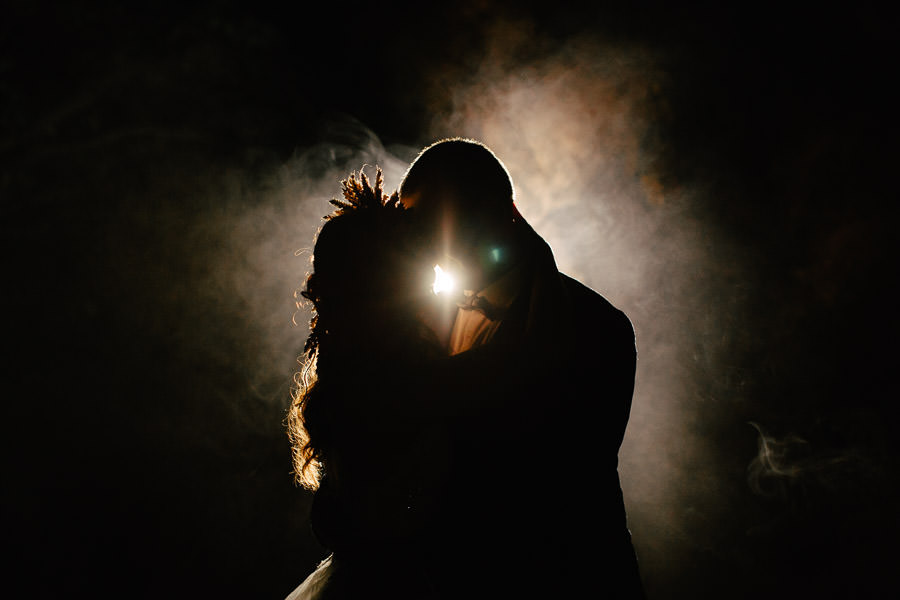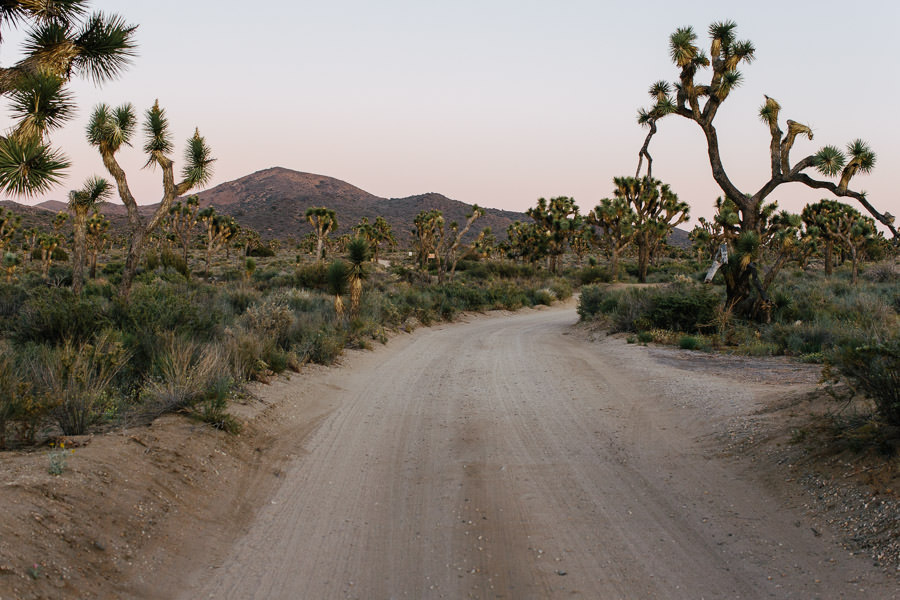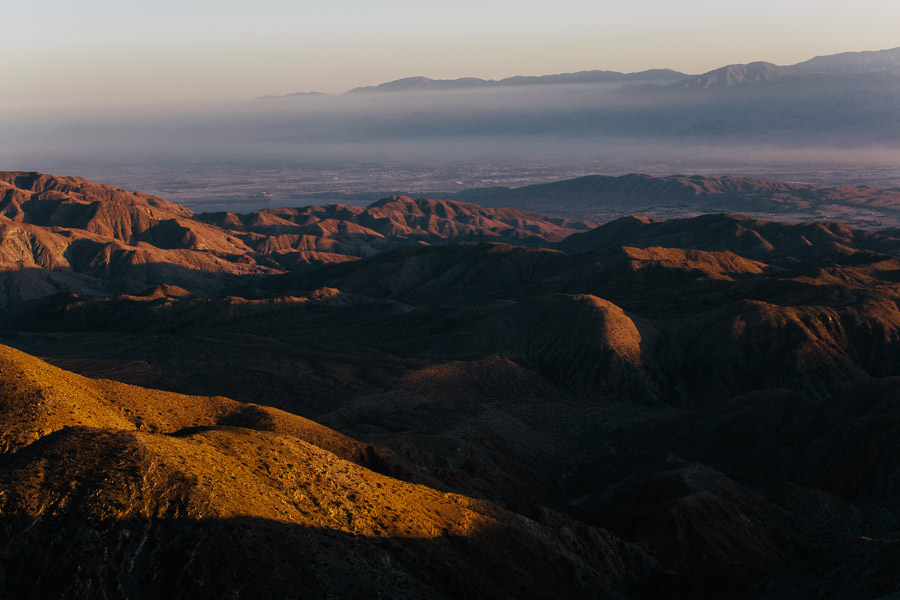 You can see my previous 2015 // Year In Review here.