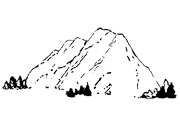 My 2015 is here. It was filled with people, joy, love, new places and experiences.  I traveled places I have never been with most amazing people I know.
Twenty fifteen was an incredible year. Here are few photos from it.
I would be honored if you would spend few minutes in my blog and look into my world just a little.
Thank you, twenty fifteen.