Italy 2017 // Alps and Tuscany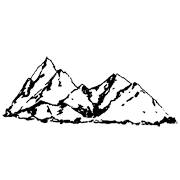 Already as a tradition for the third year in a row we hit the road during midsummer holidays in the end of June. This is great time to recharge in the middle of wedding season and get inspiration from new places. Previous years we went to Iceland and Spain, but this year took us to Northern Italy.
We landed in Milan and right off we drove towards Alps. On the way we stoped in small town Sirmione by Lake Garda for a real italian gellato. During 9 days we visited places such as Stelvio Pass (checked off my 'must visit' list), Bormio, Bernina Pass and St. Moritz in Switzerland , Lake Como, Lago di Magiore, Cicogna (there are incredible walking trails), Parco Nazionale Gran Paradiso, Cinque Terre and many other. Also we stopped by Genova, Florence, Bologna and other cities that surprised us and in each of them we found great places for food and coffee.
Italy, you were great! See you soon again.
Thanks dear friends Aiga, Ģirts, Liene and Ģirts for great time! Where should we go next?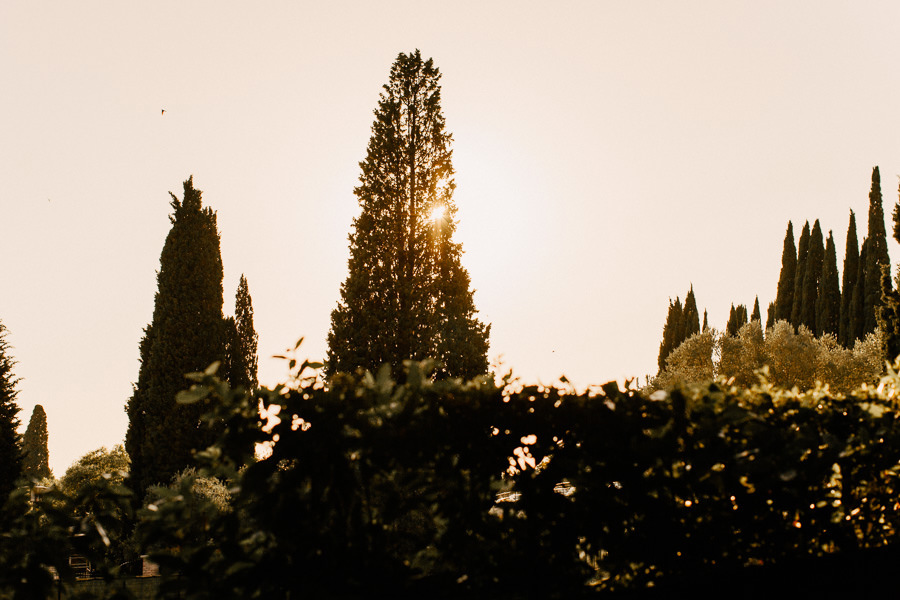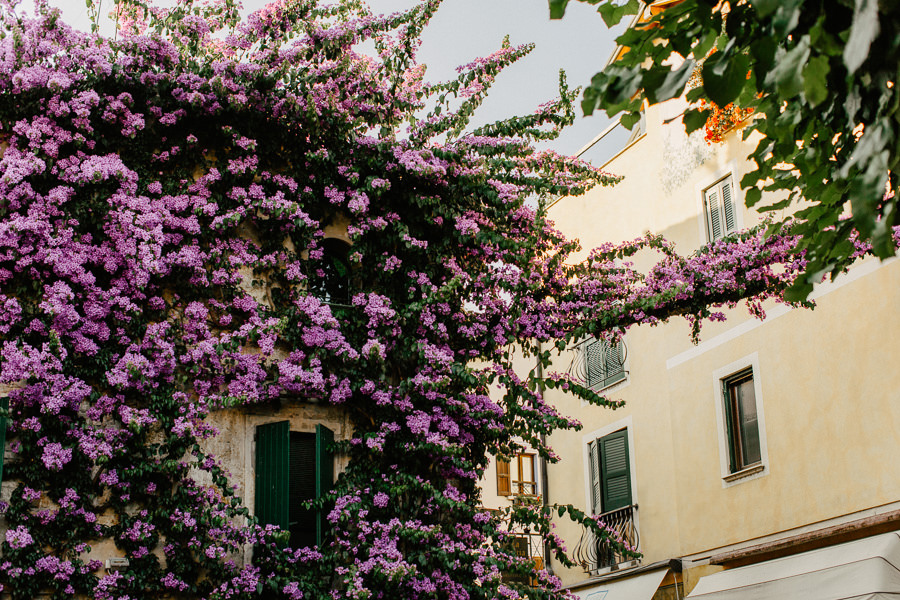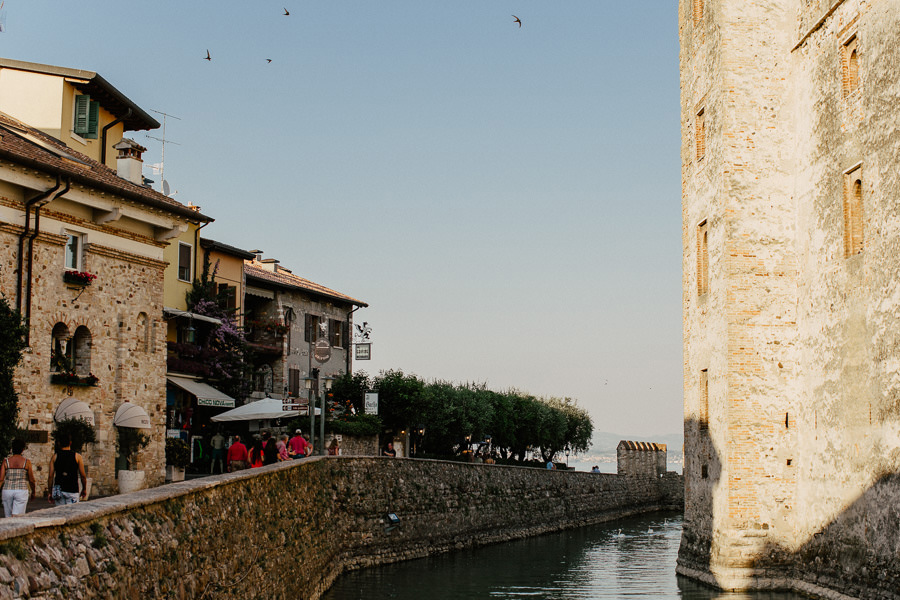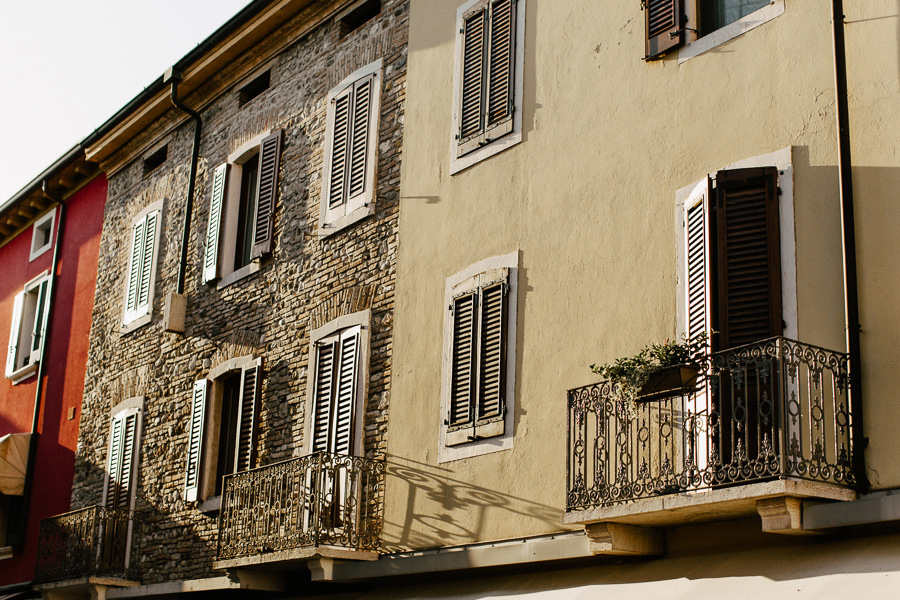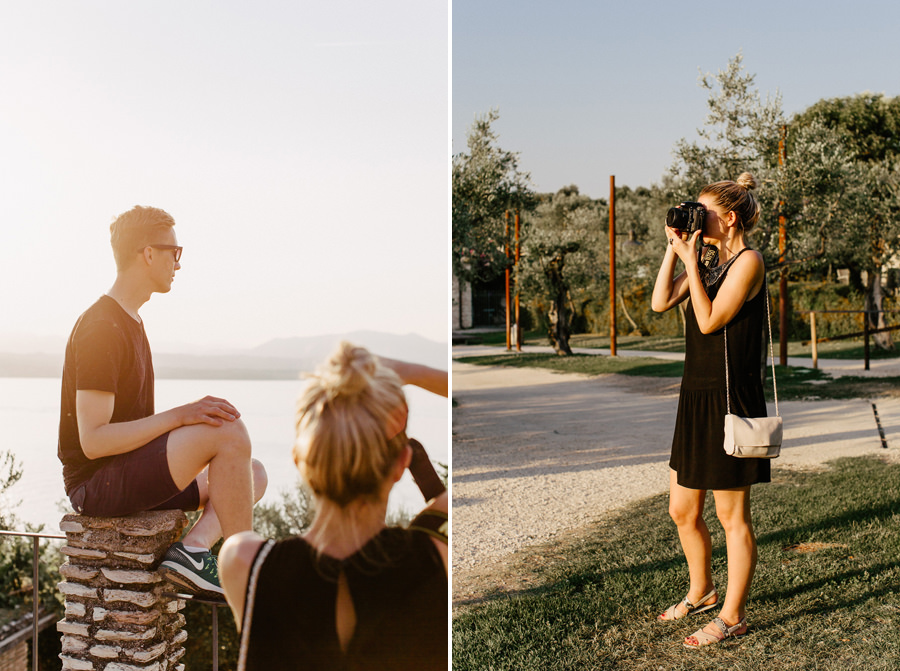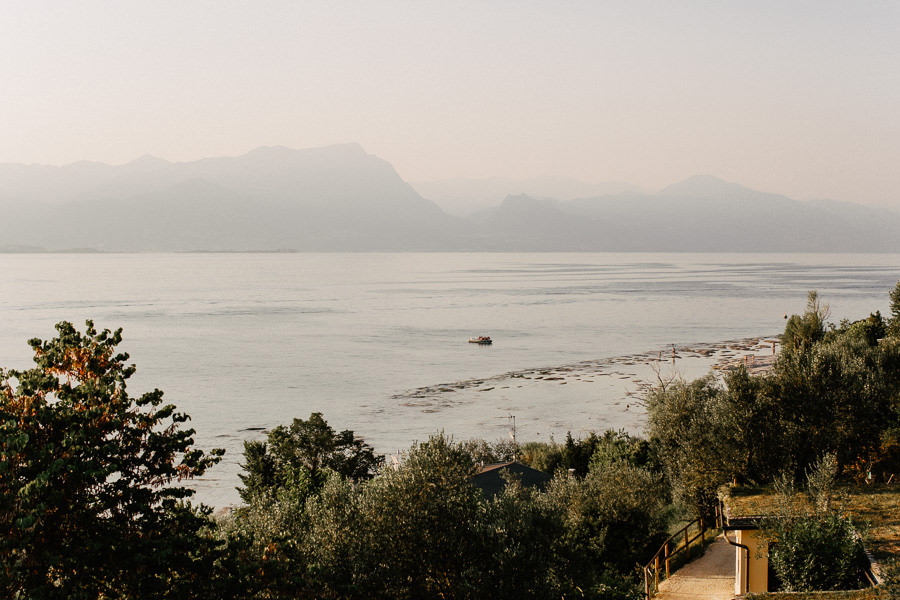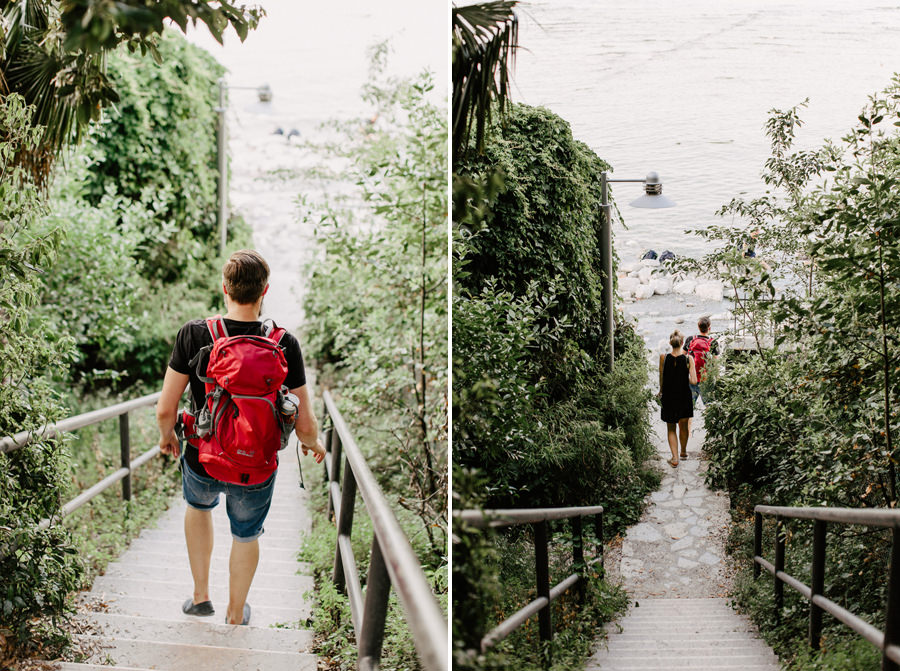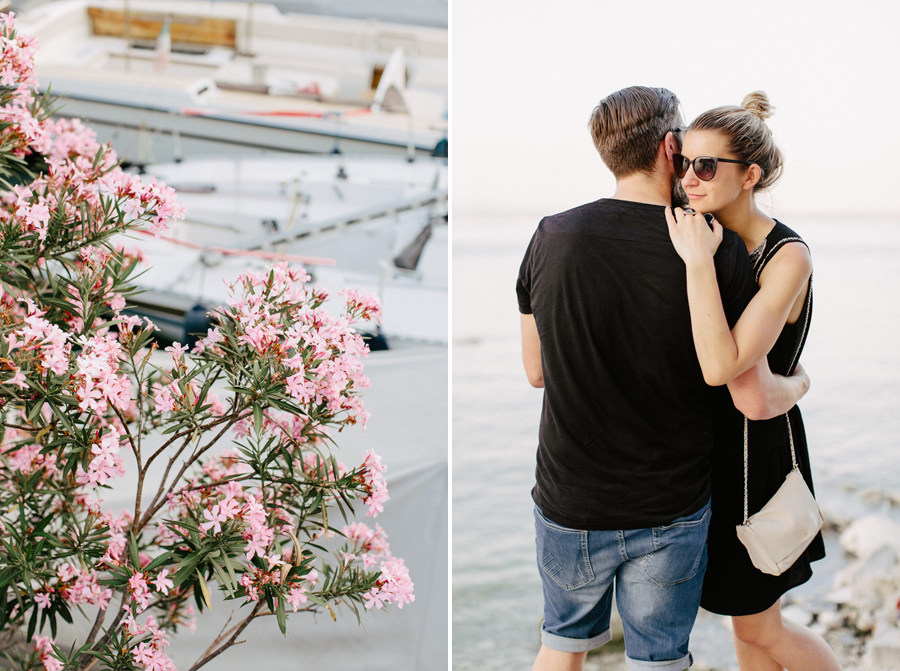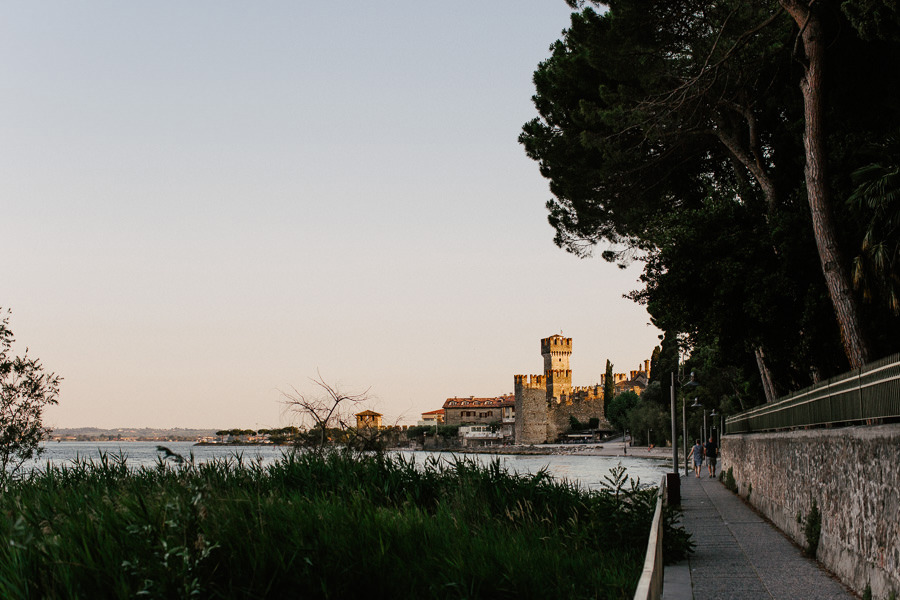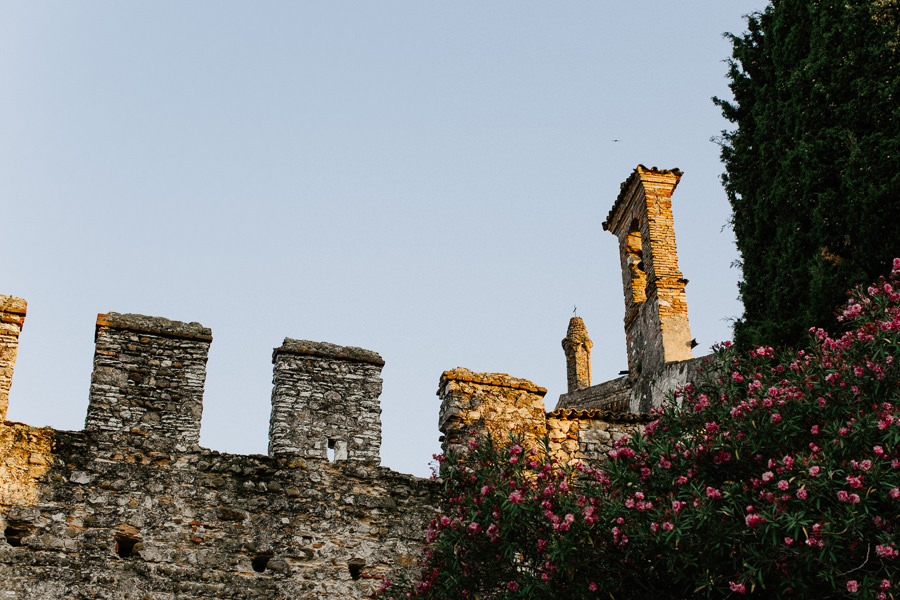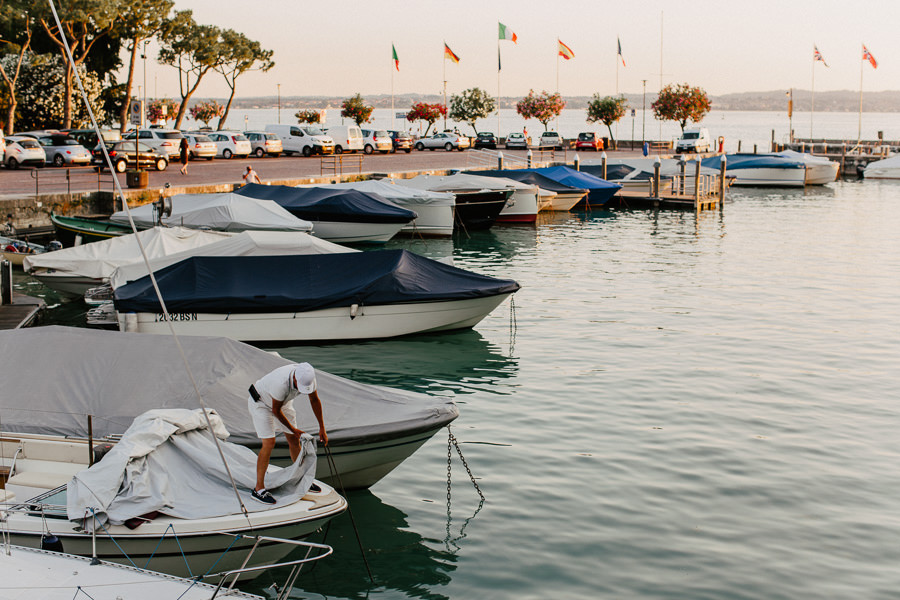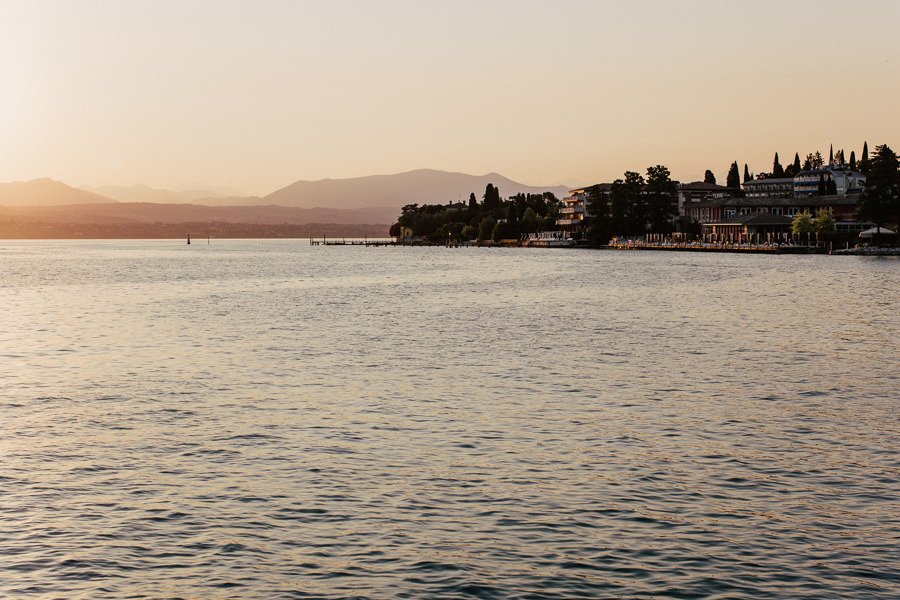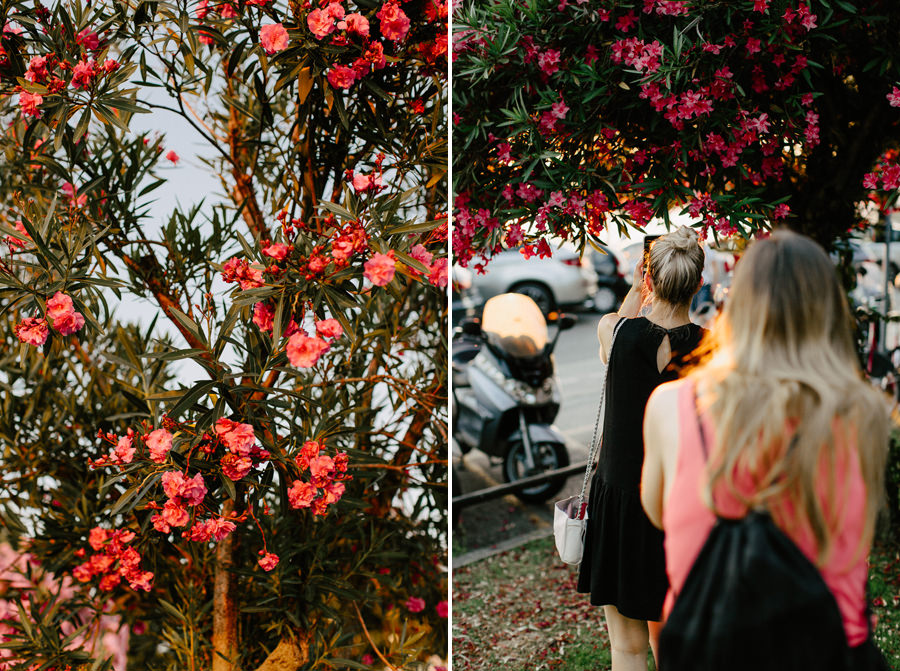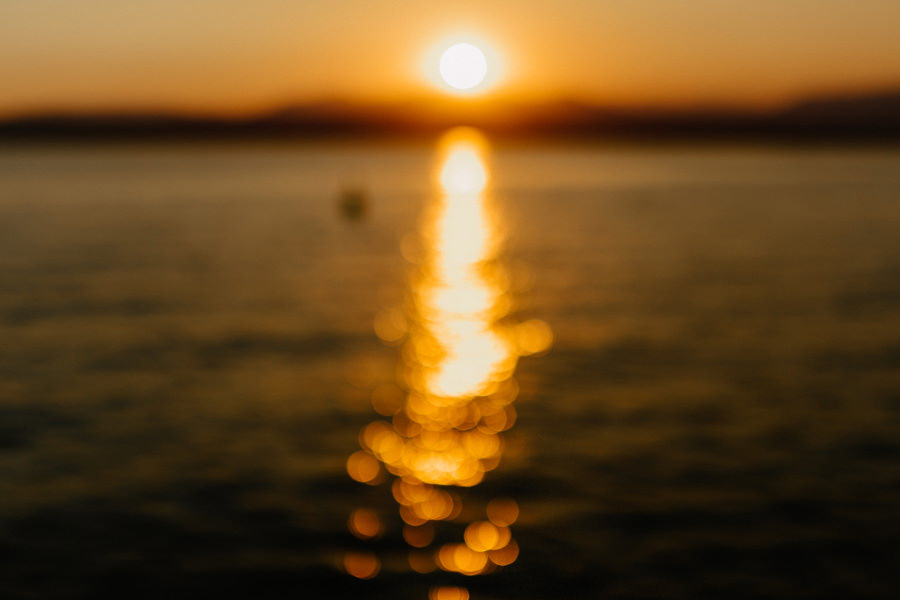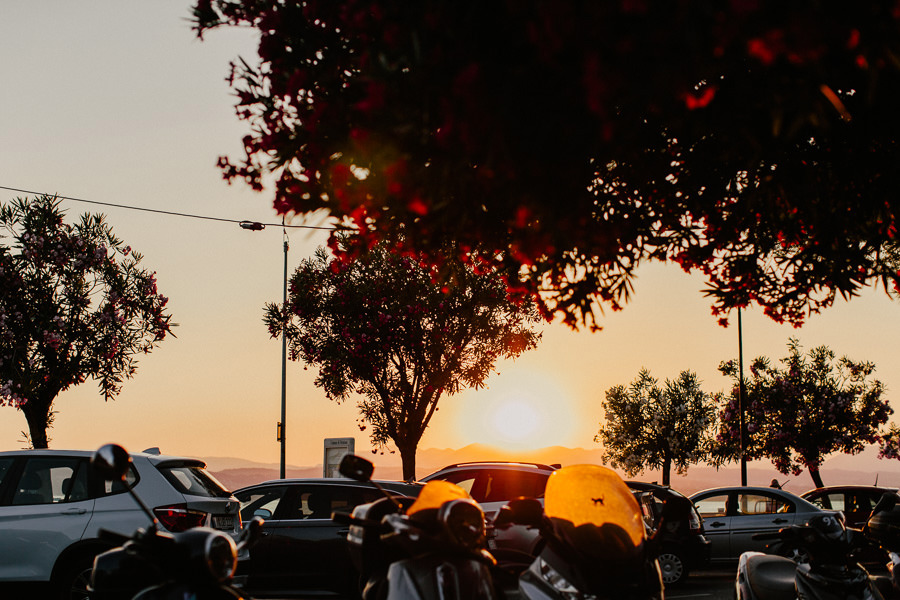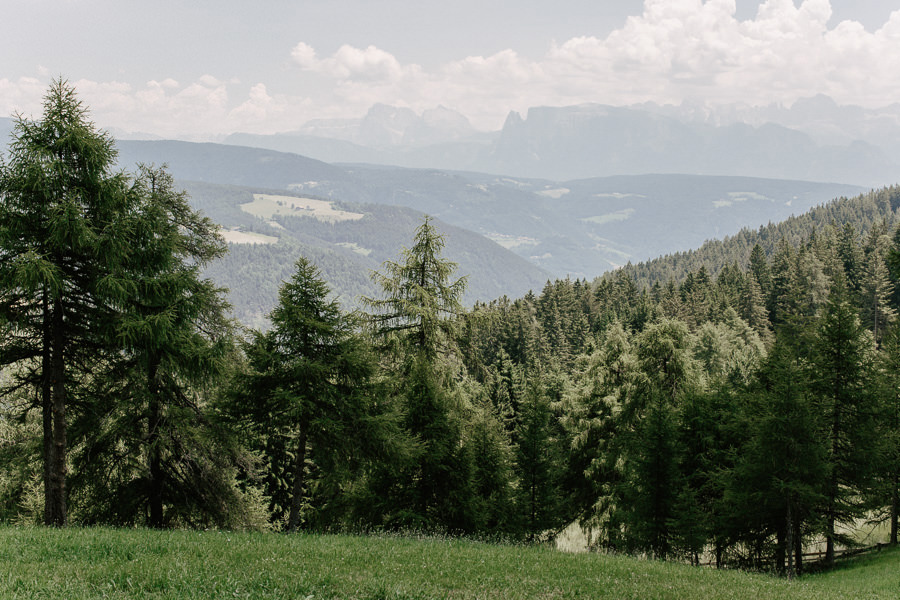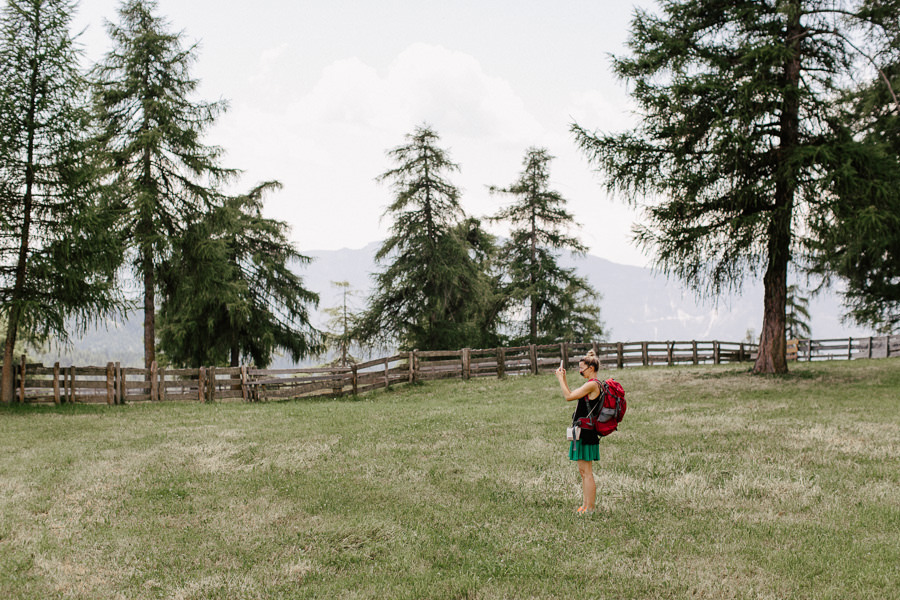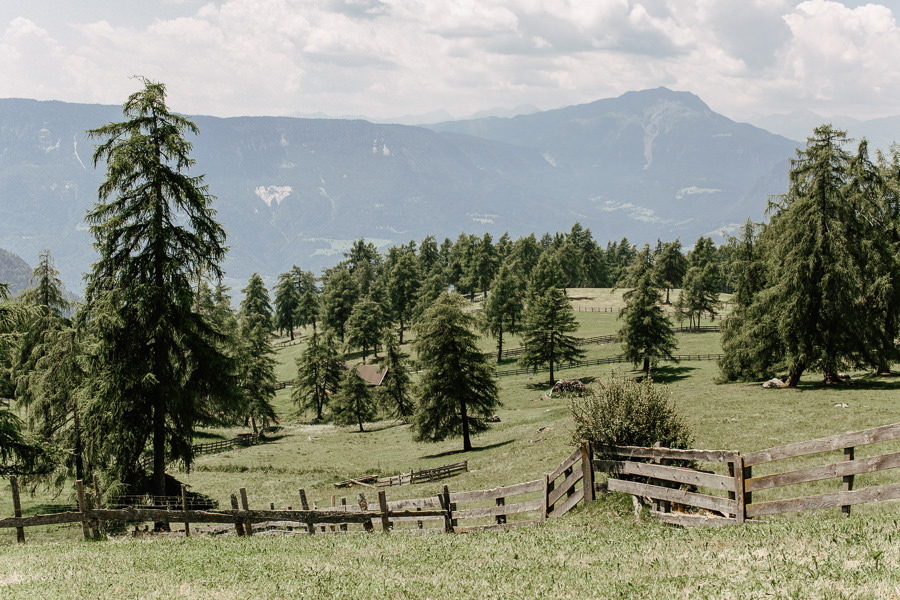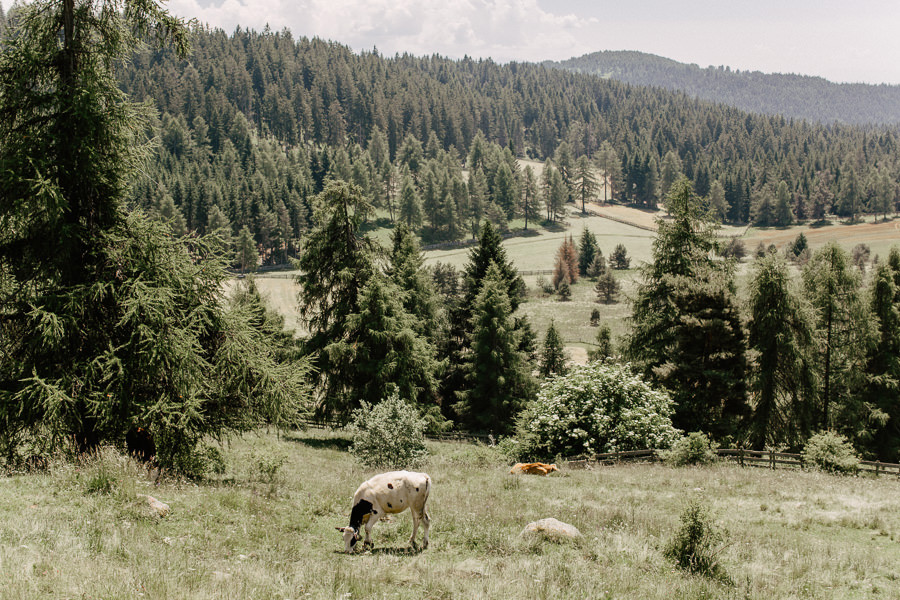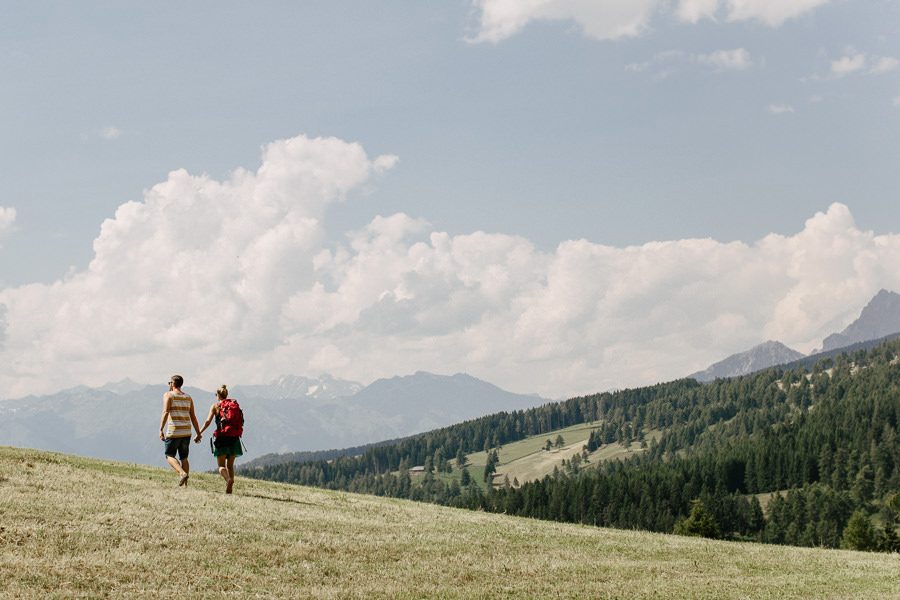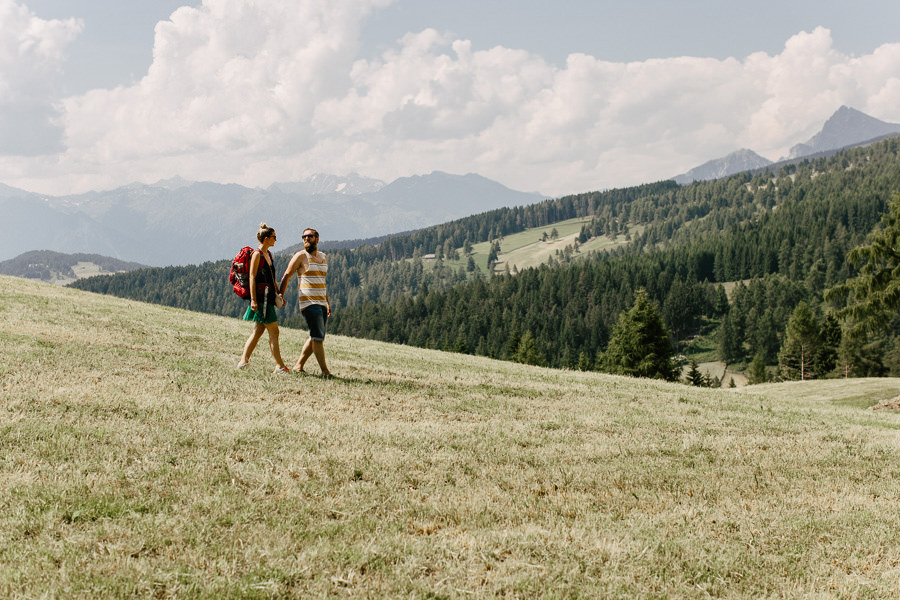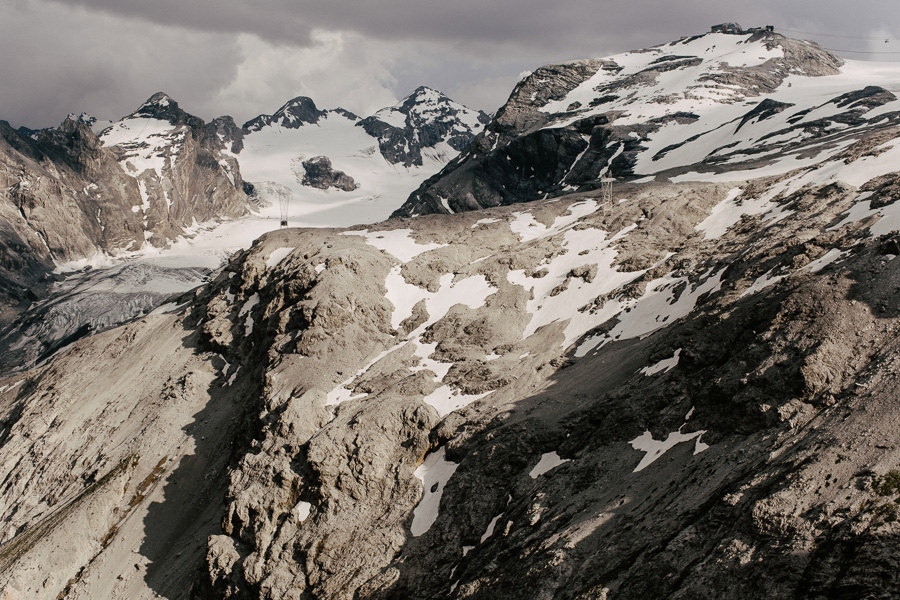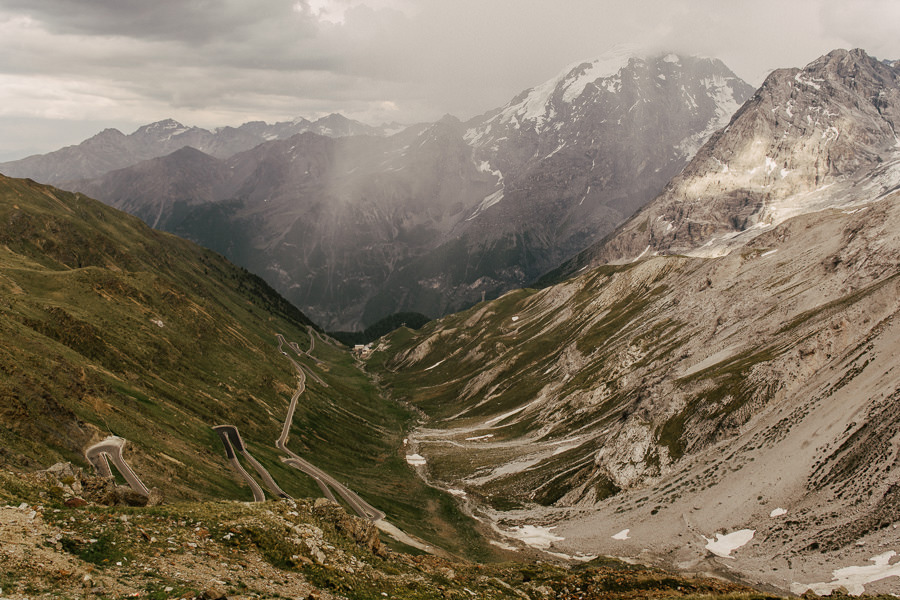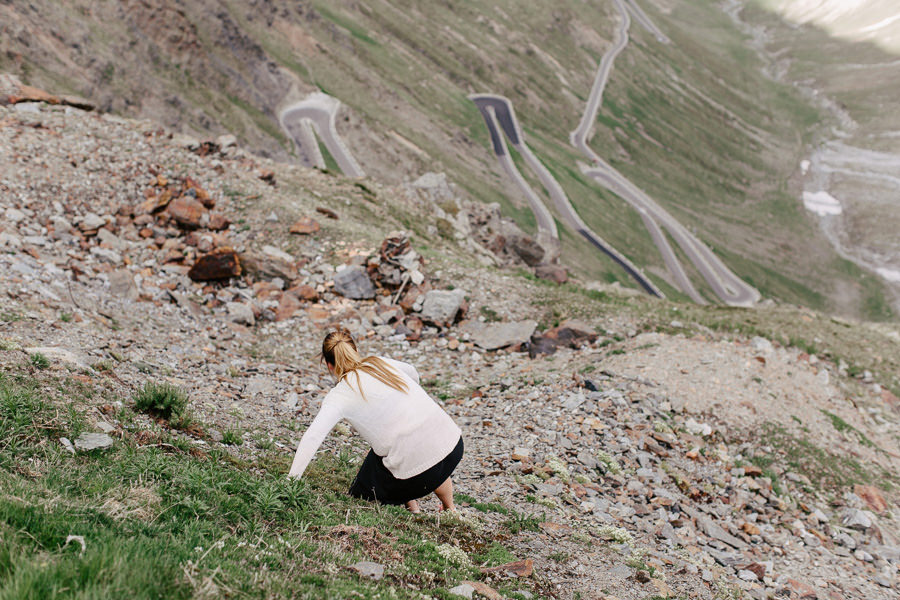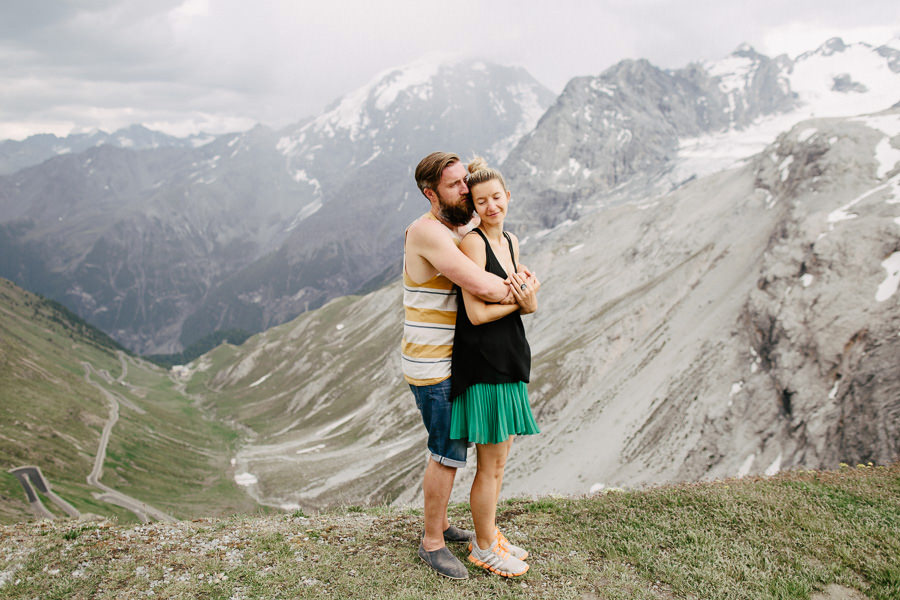 Photo: Aiga Rēdmane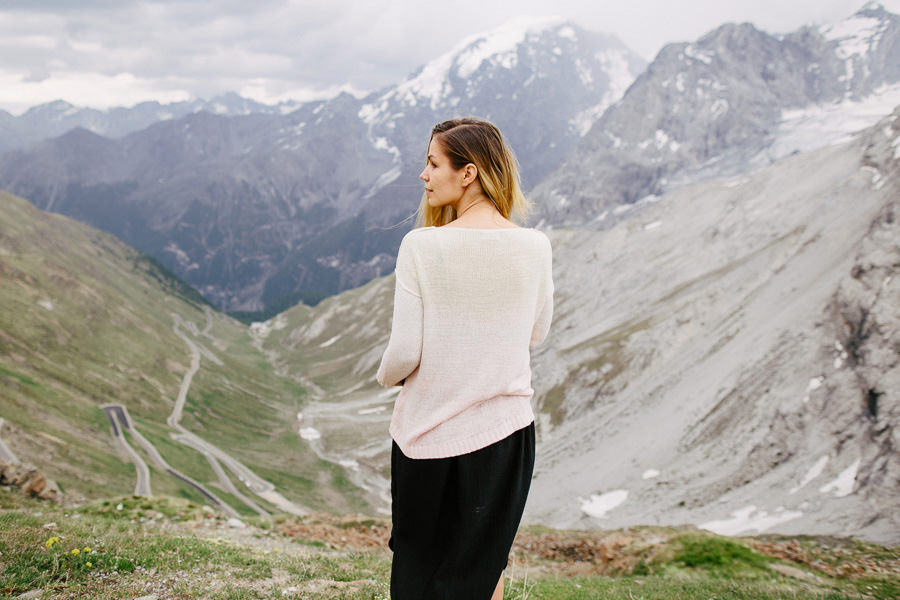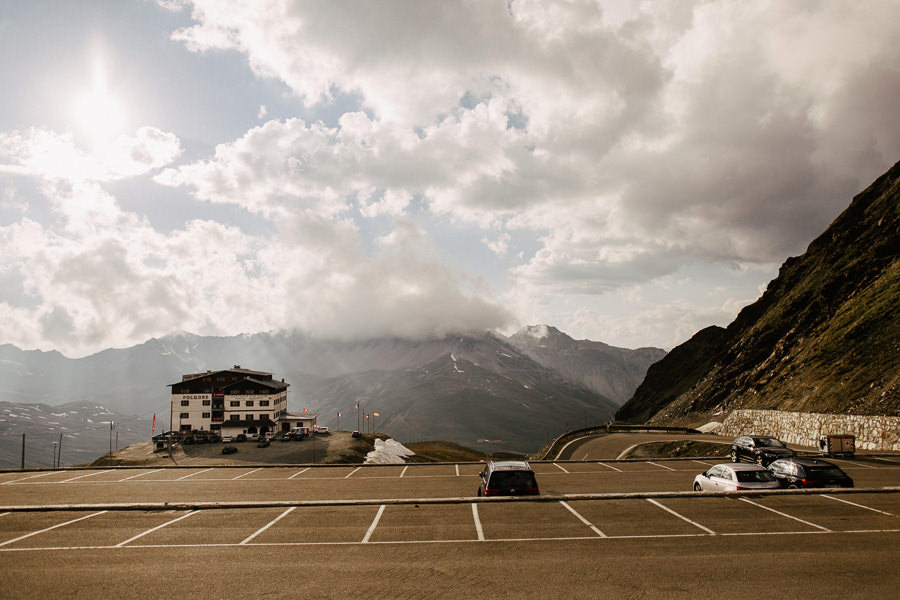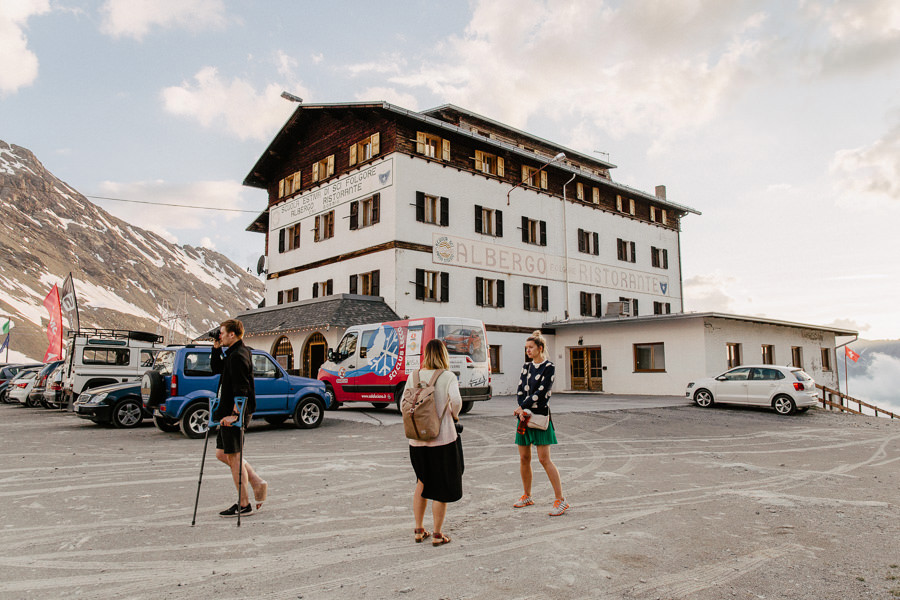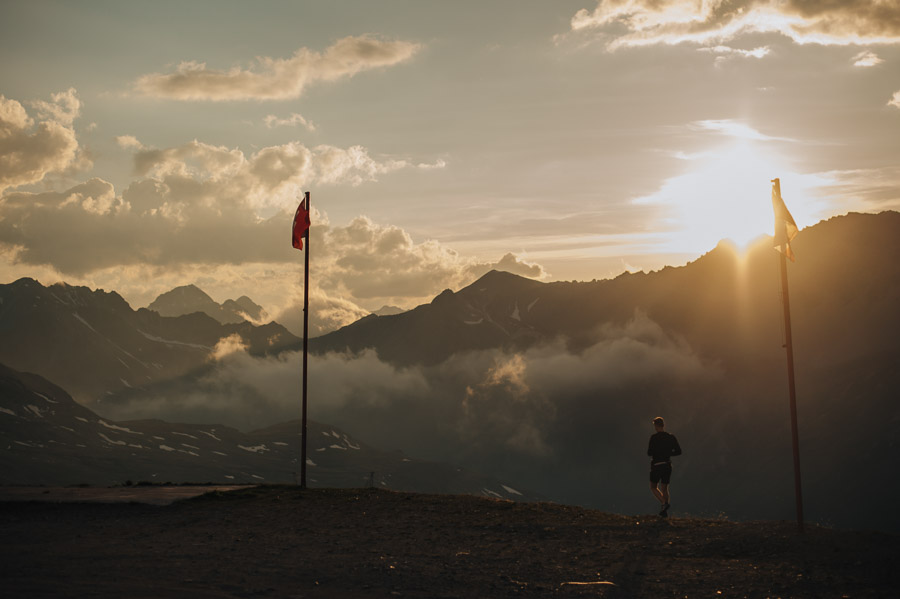 Photo: Aiga Rēdmane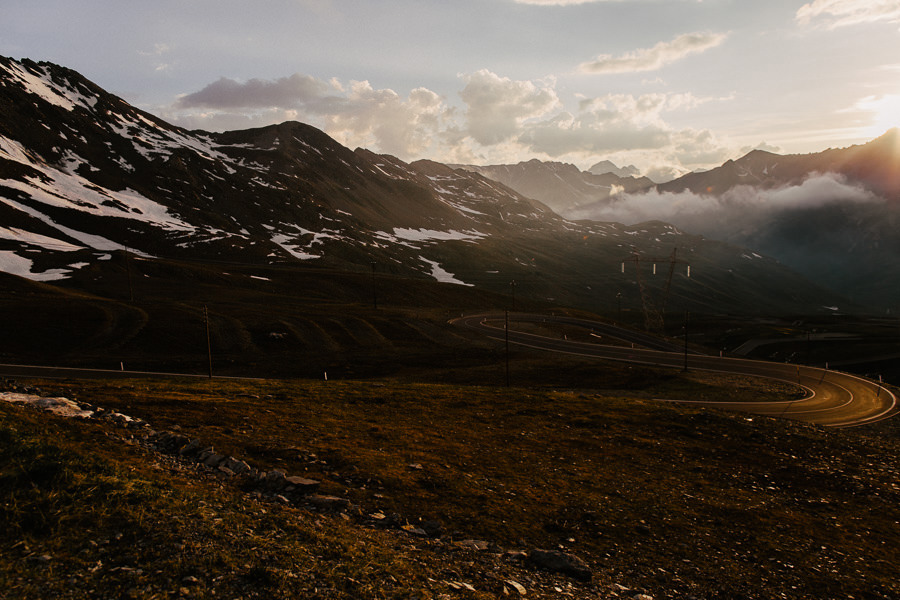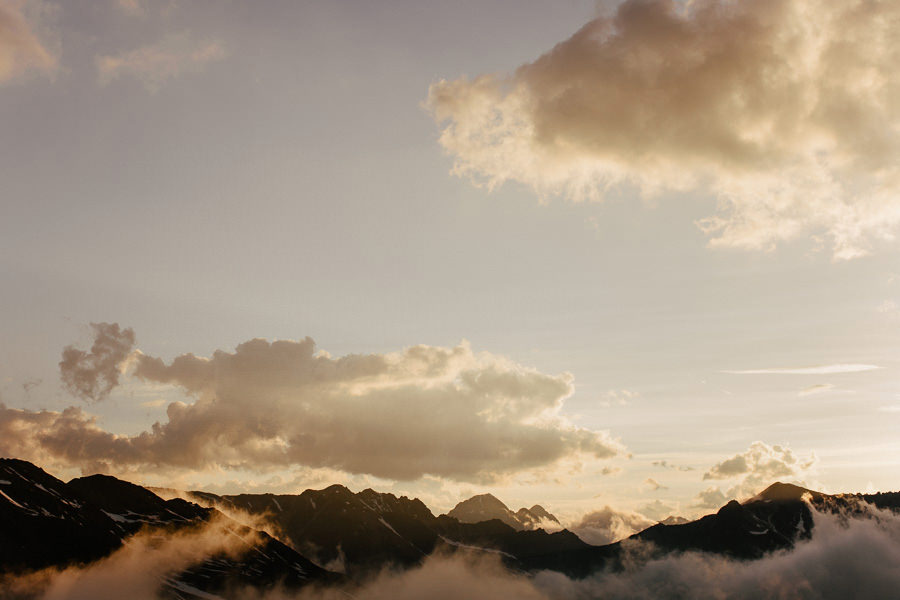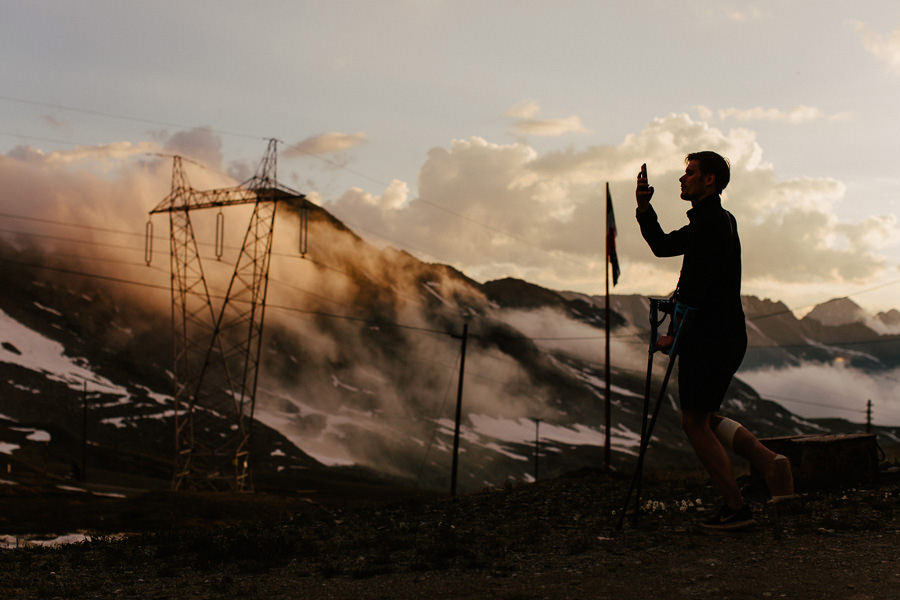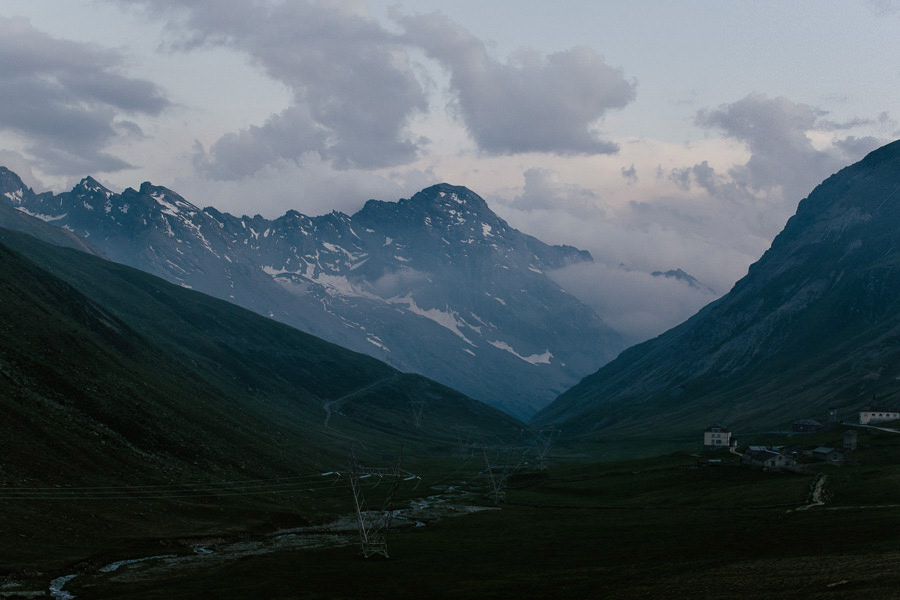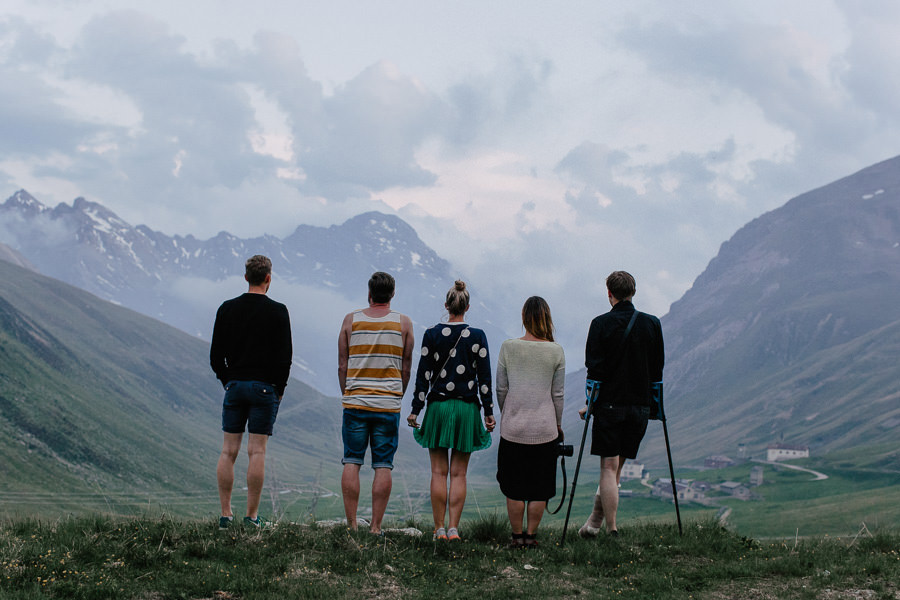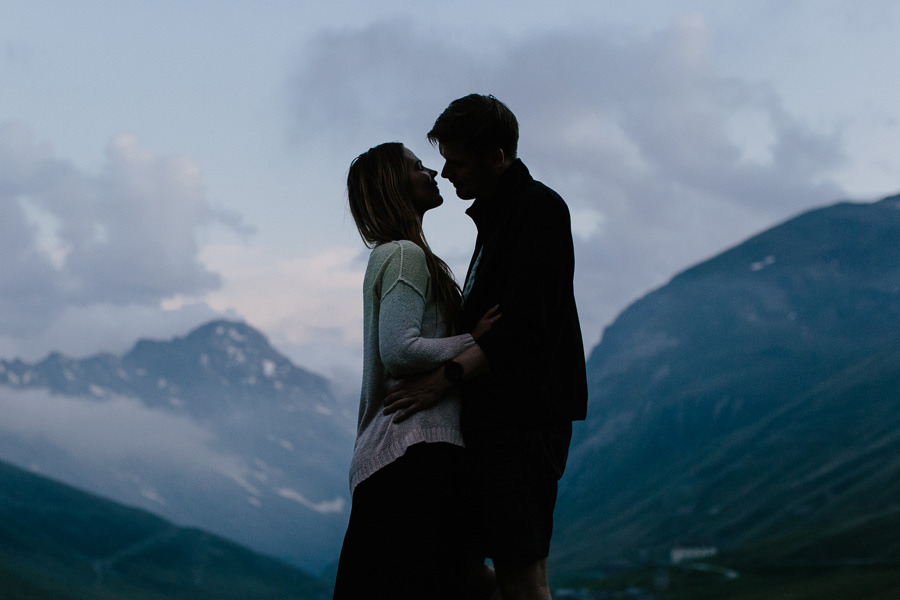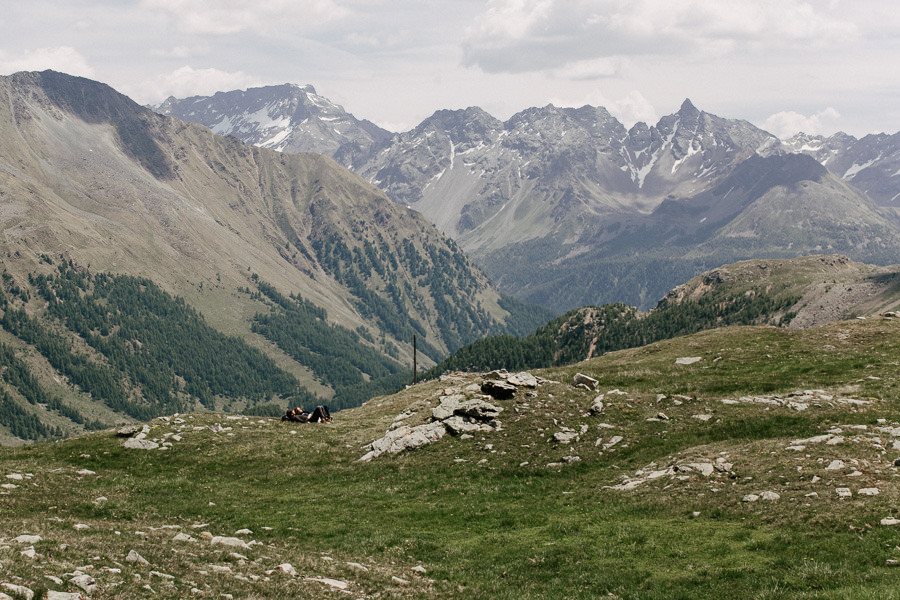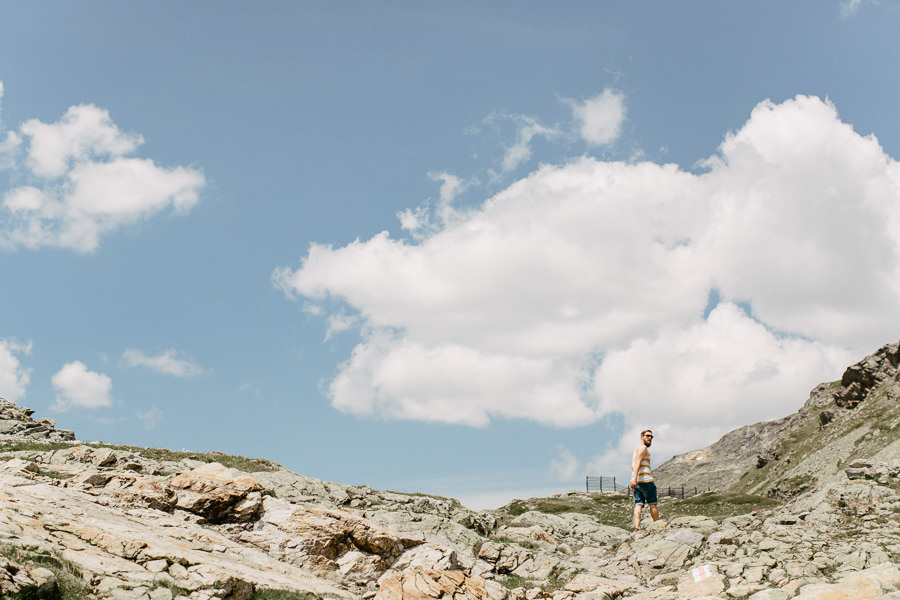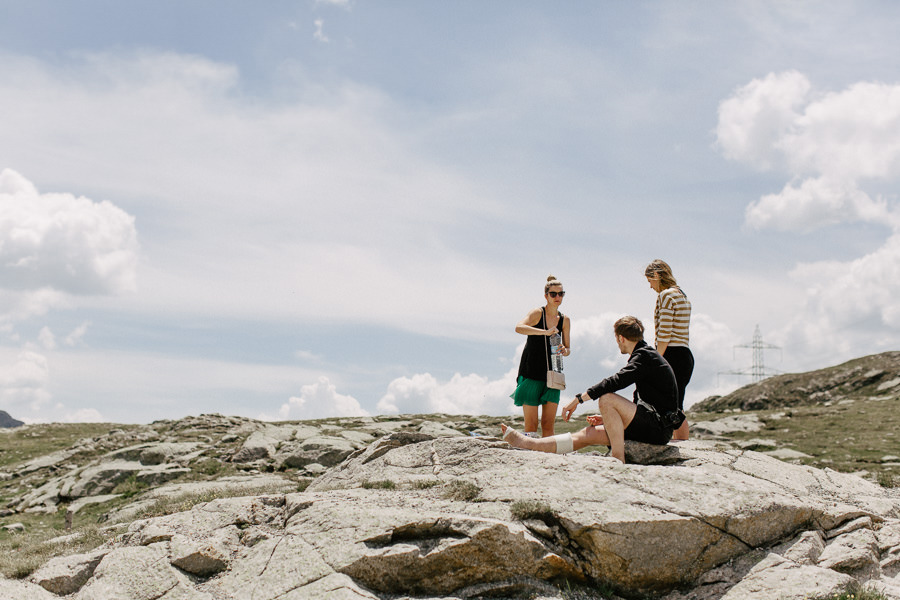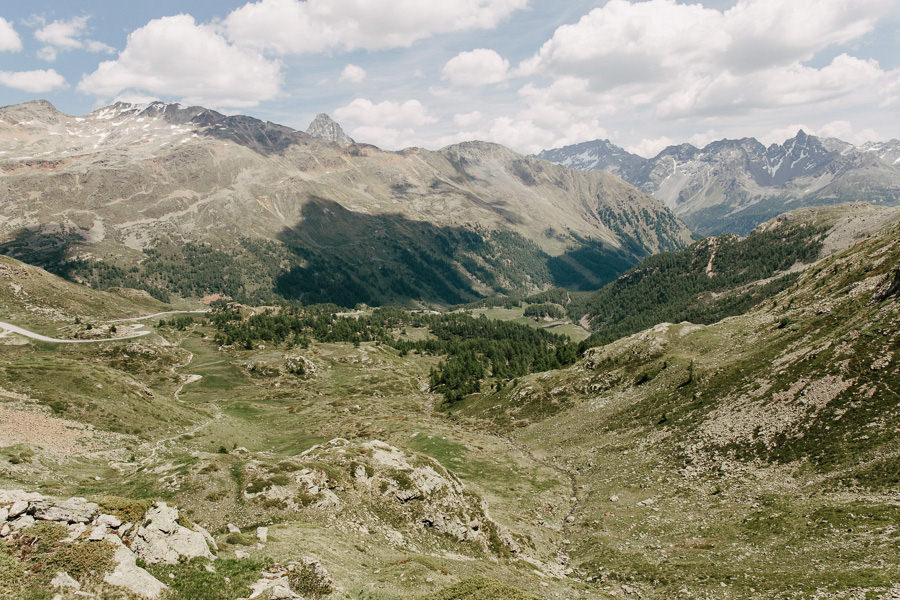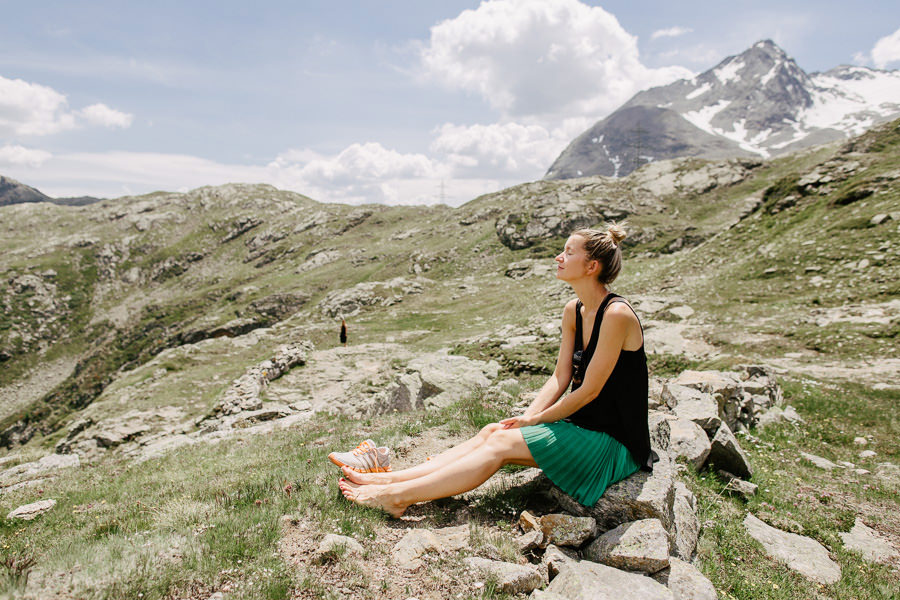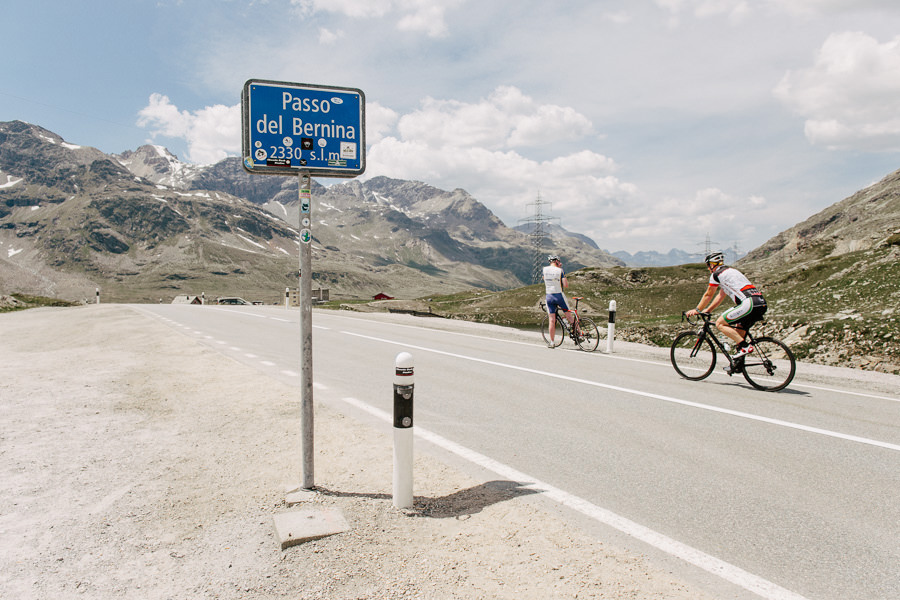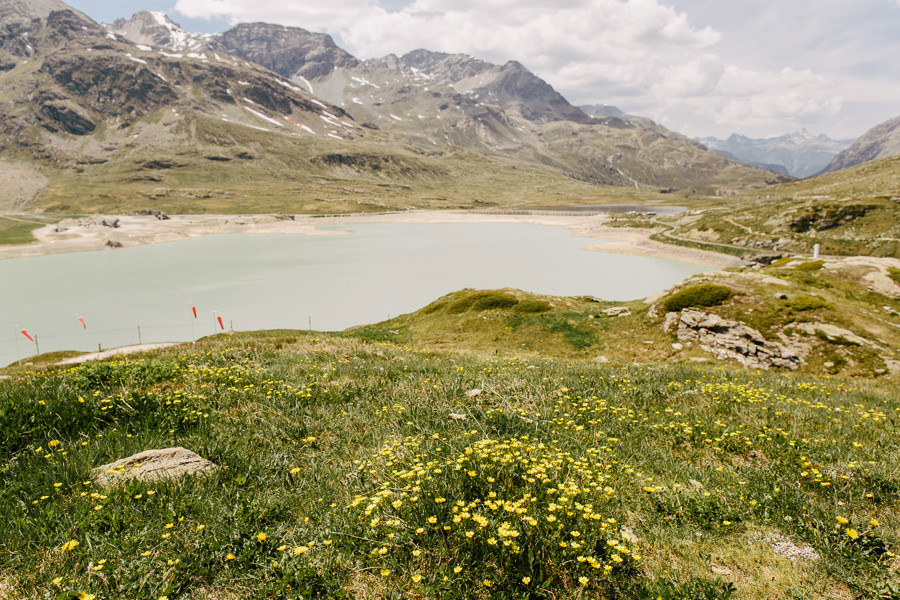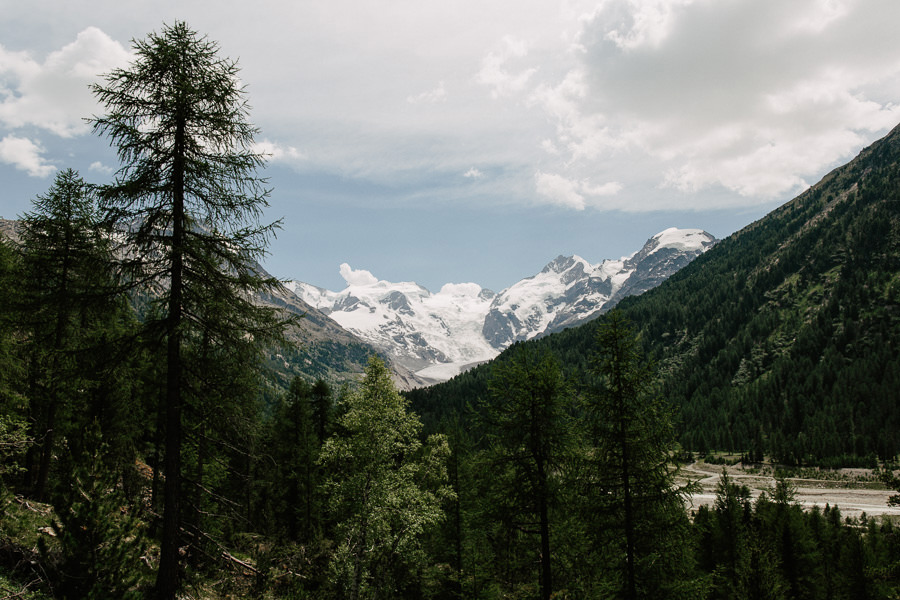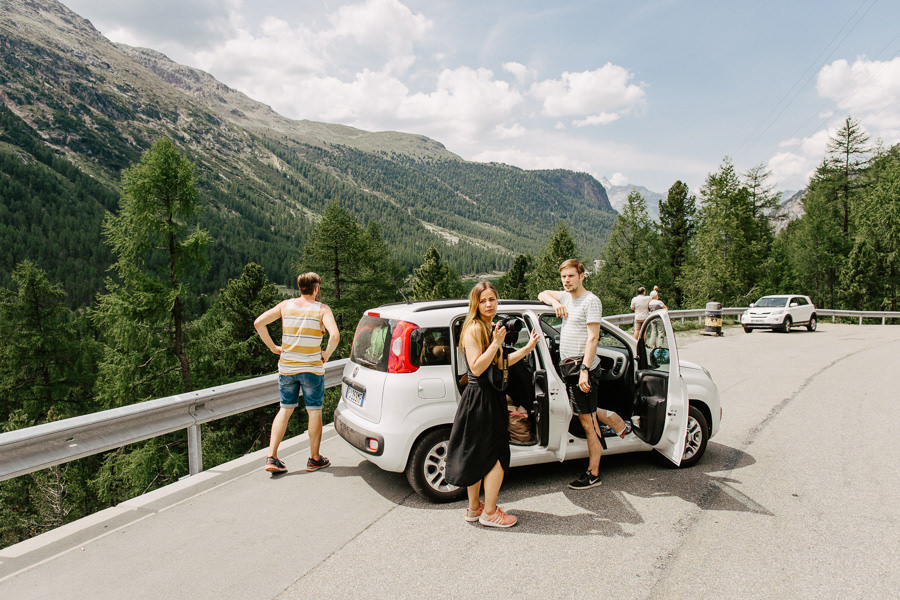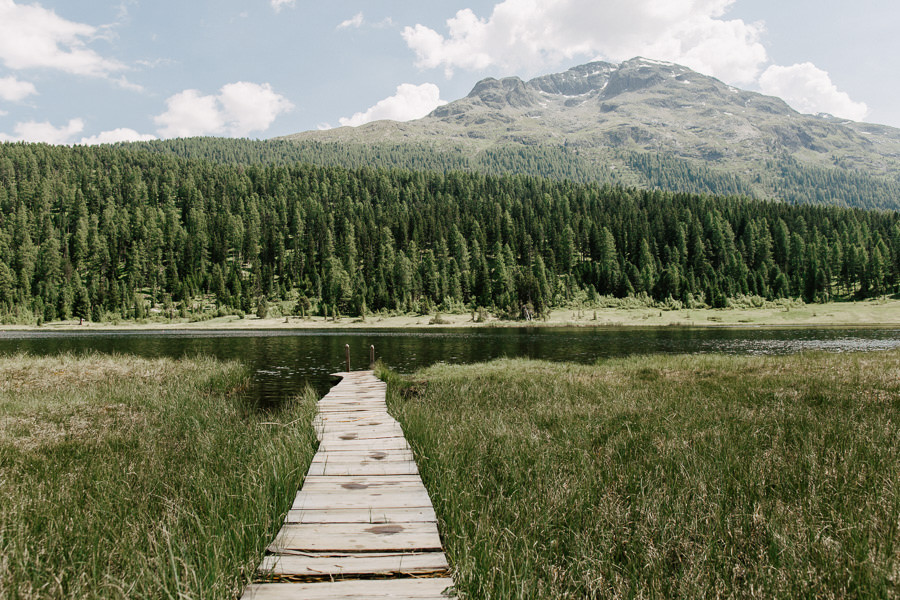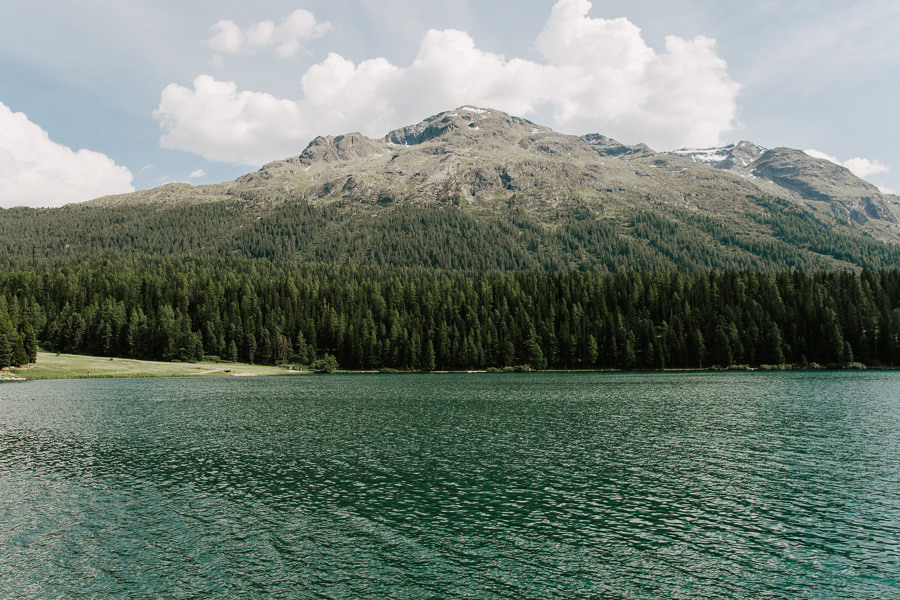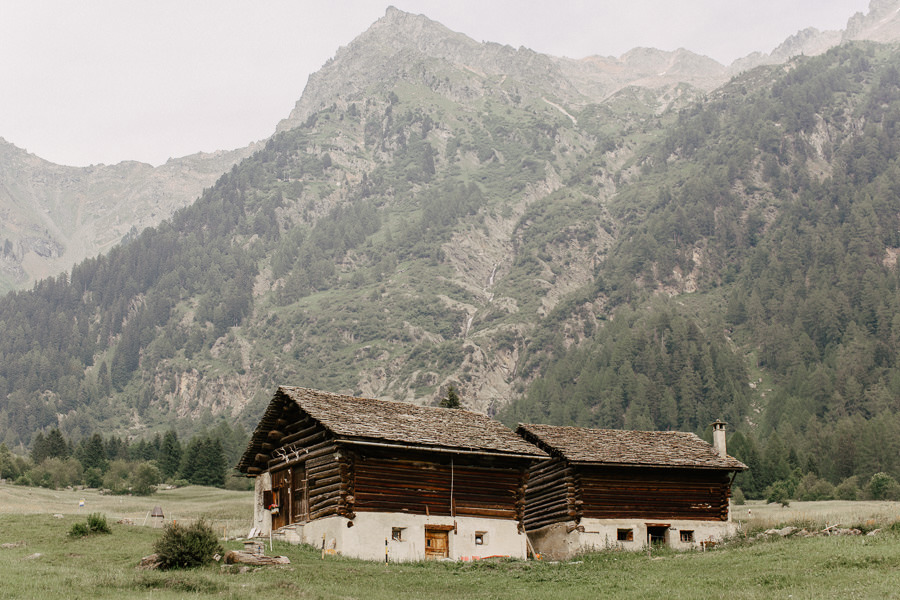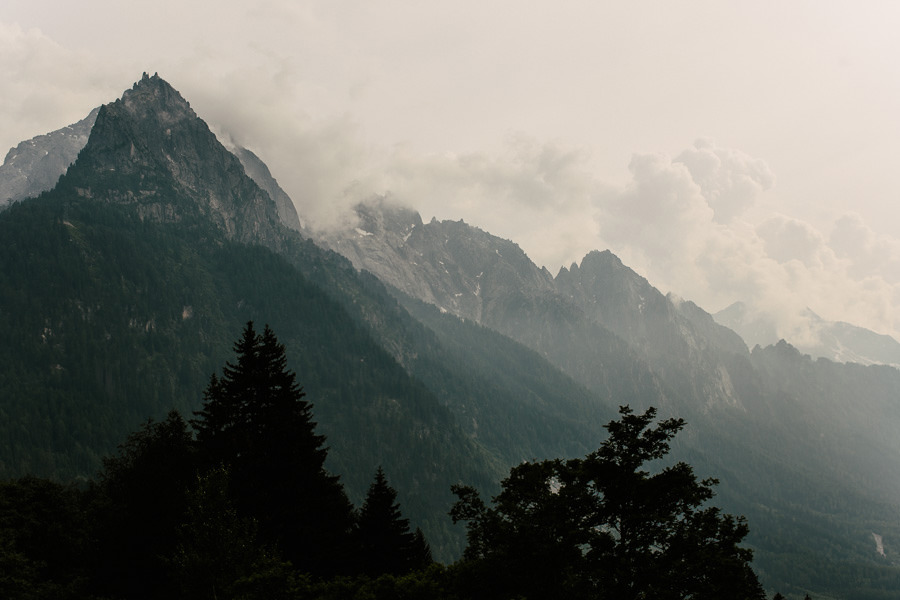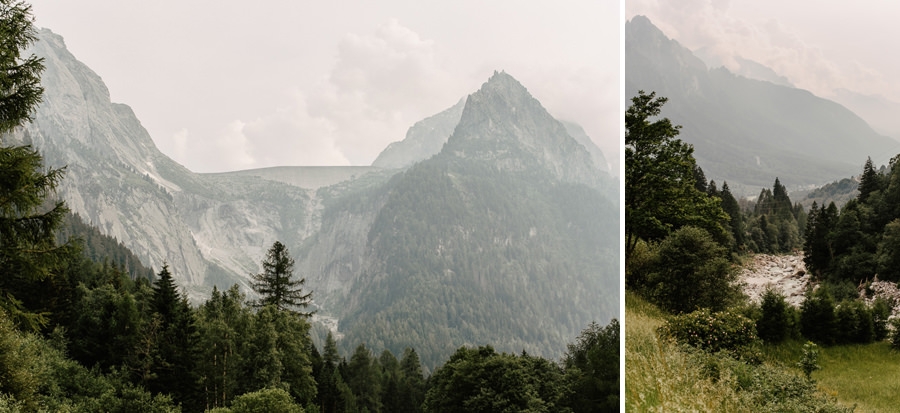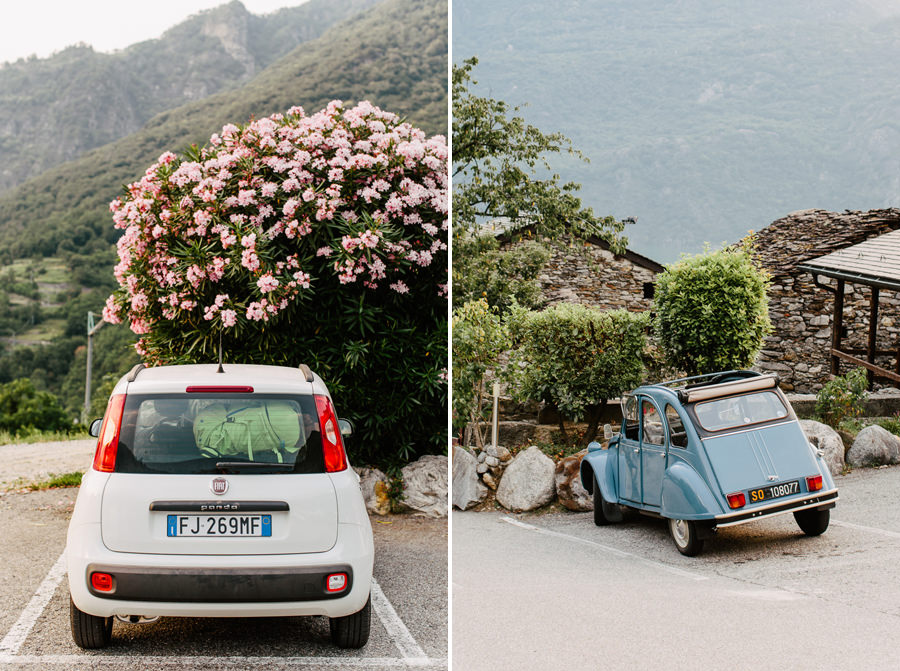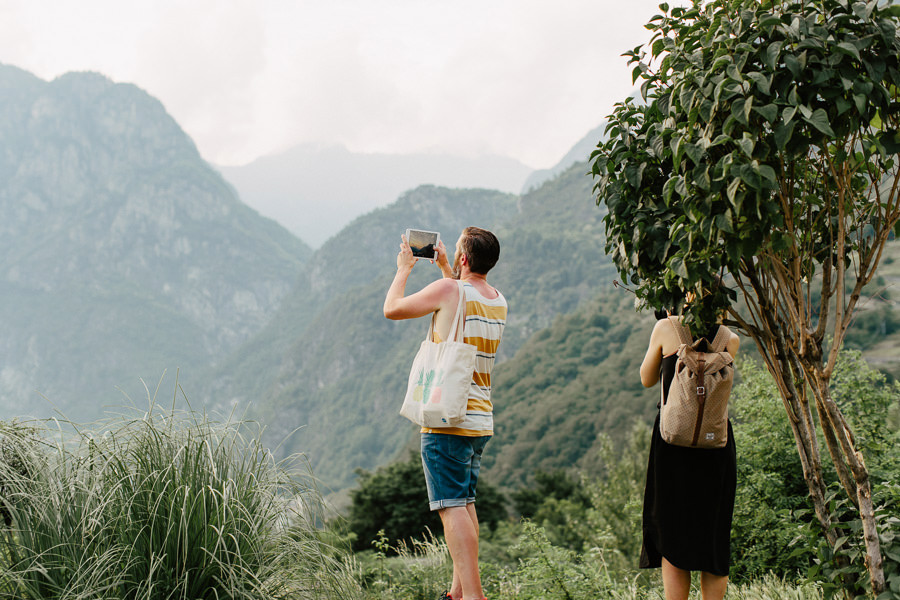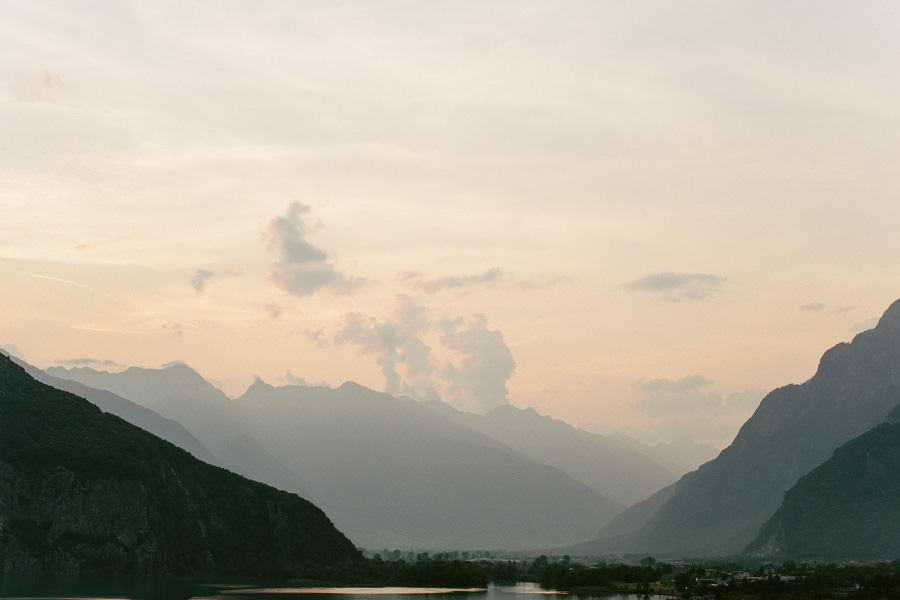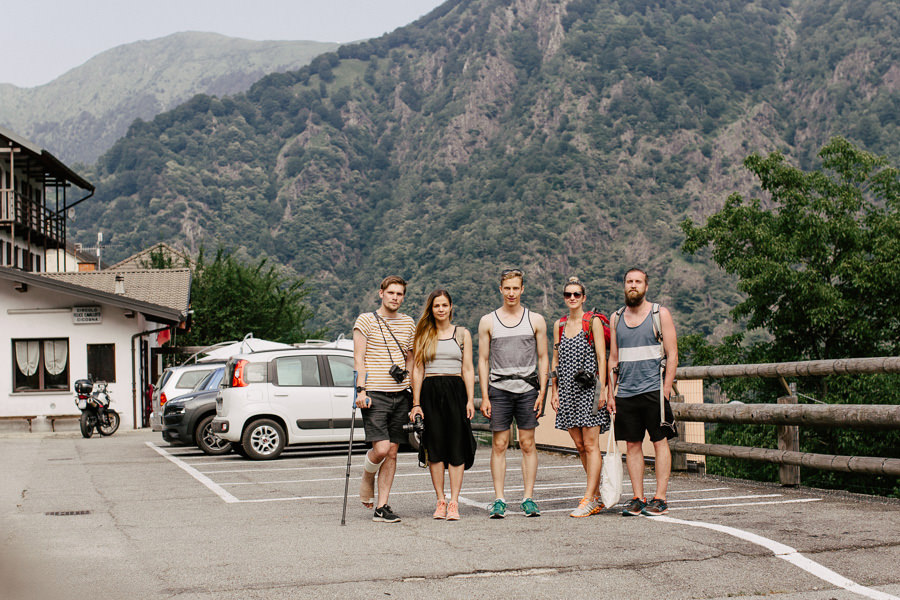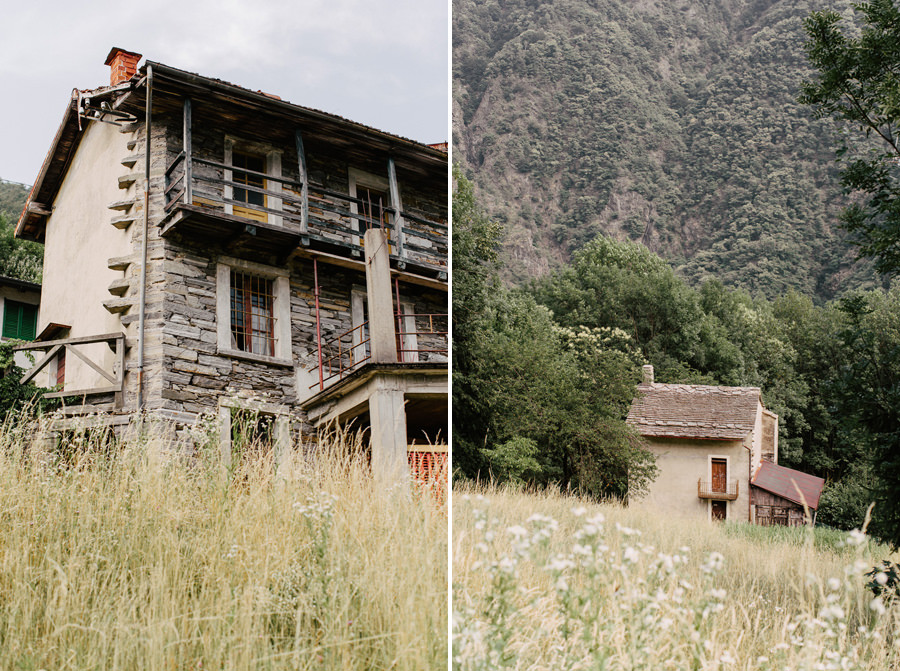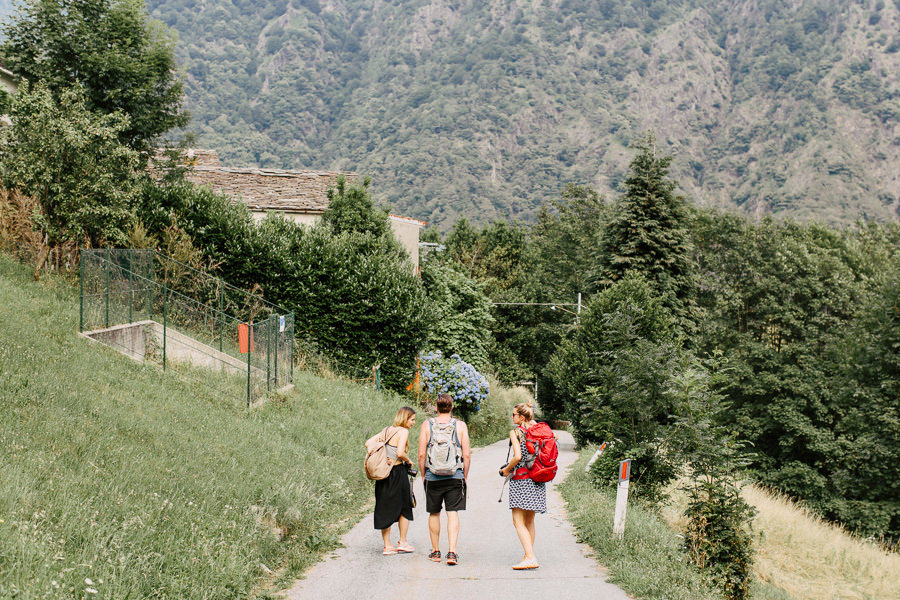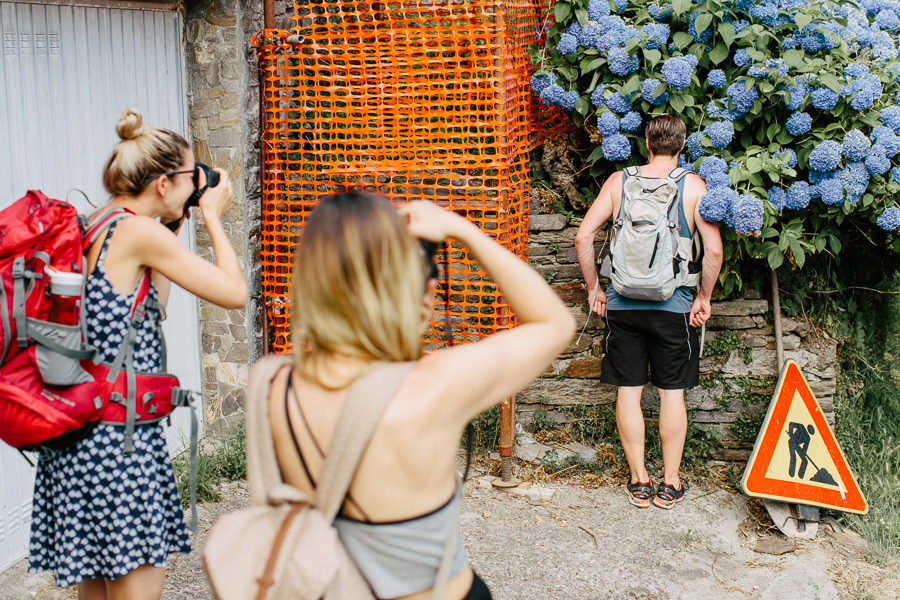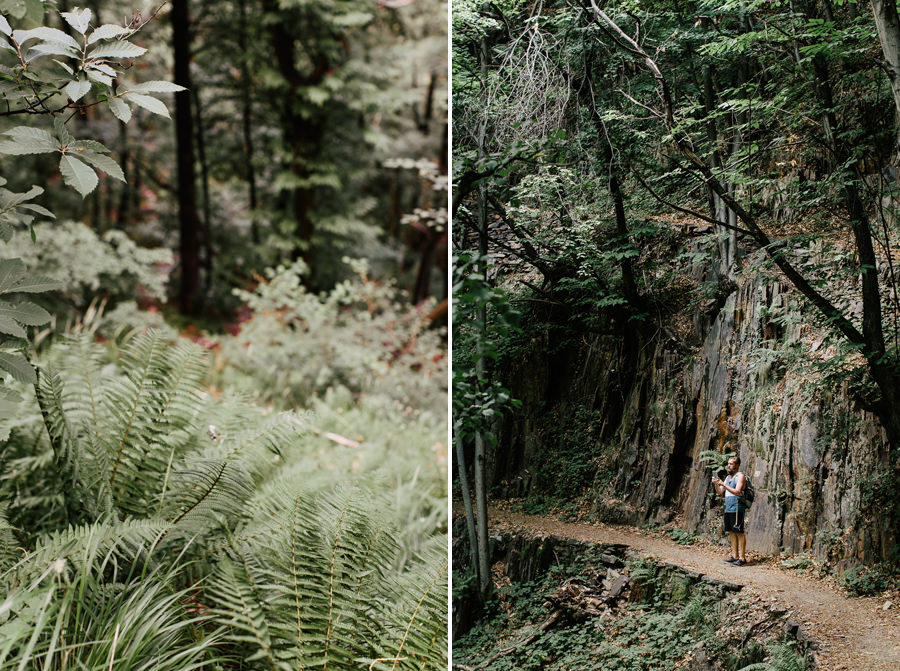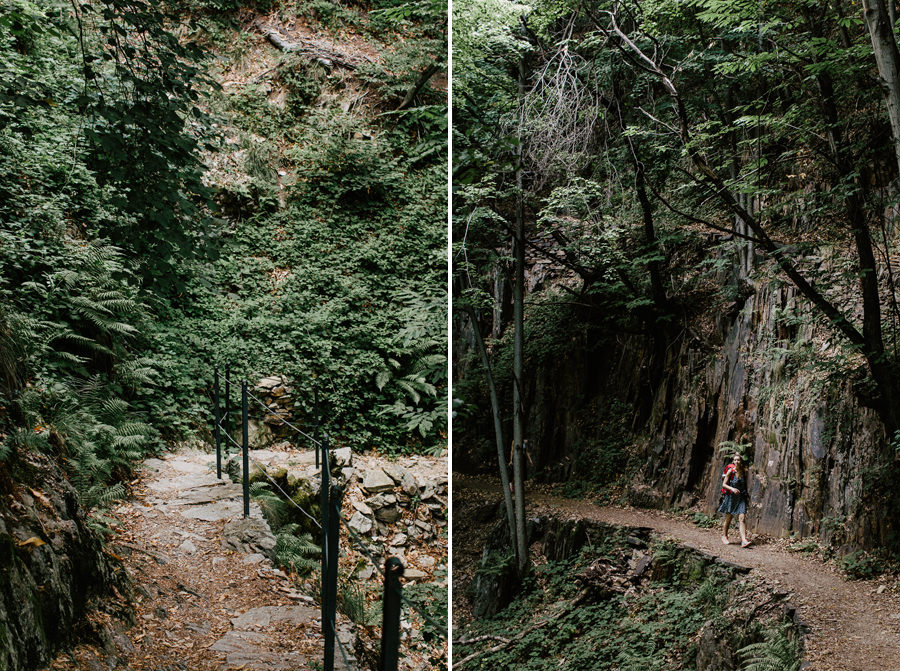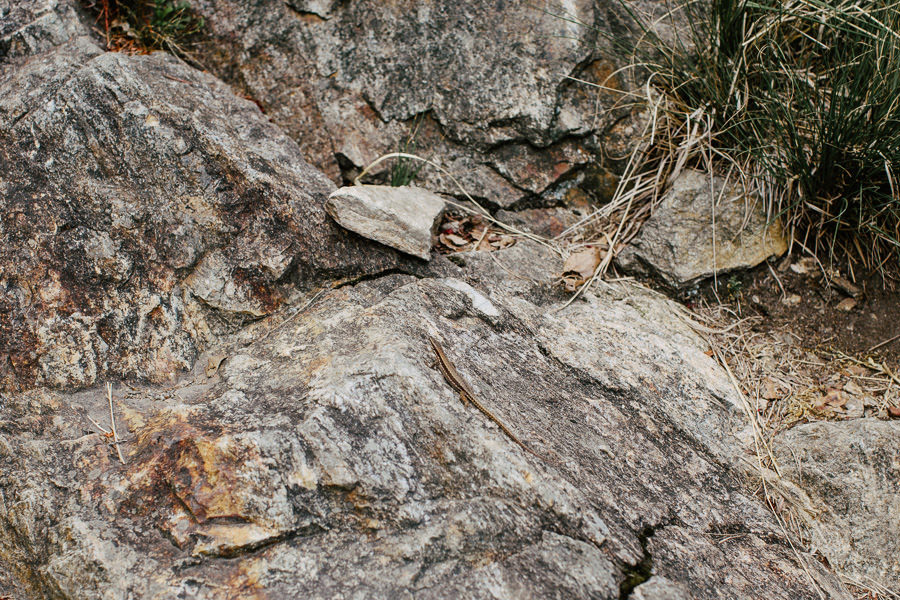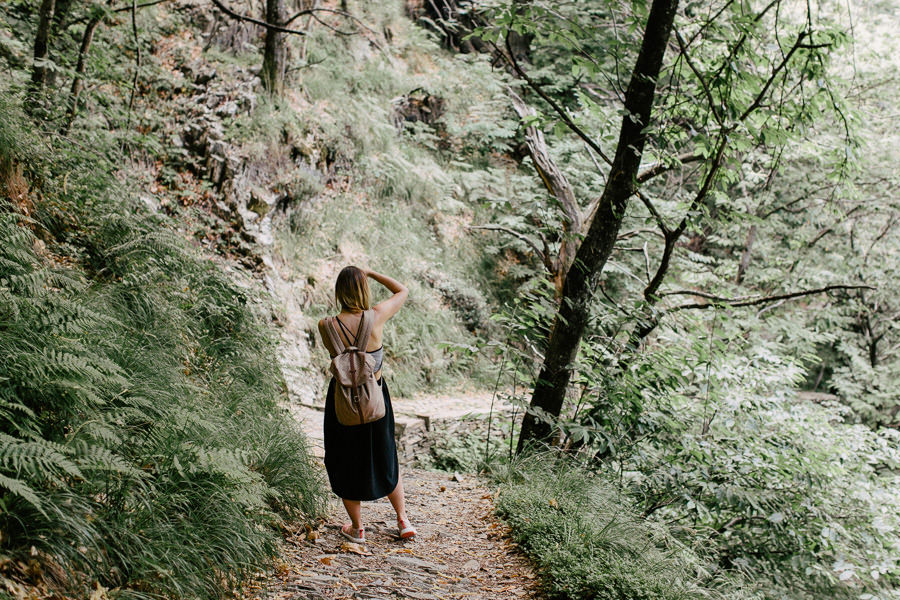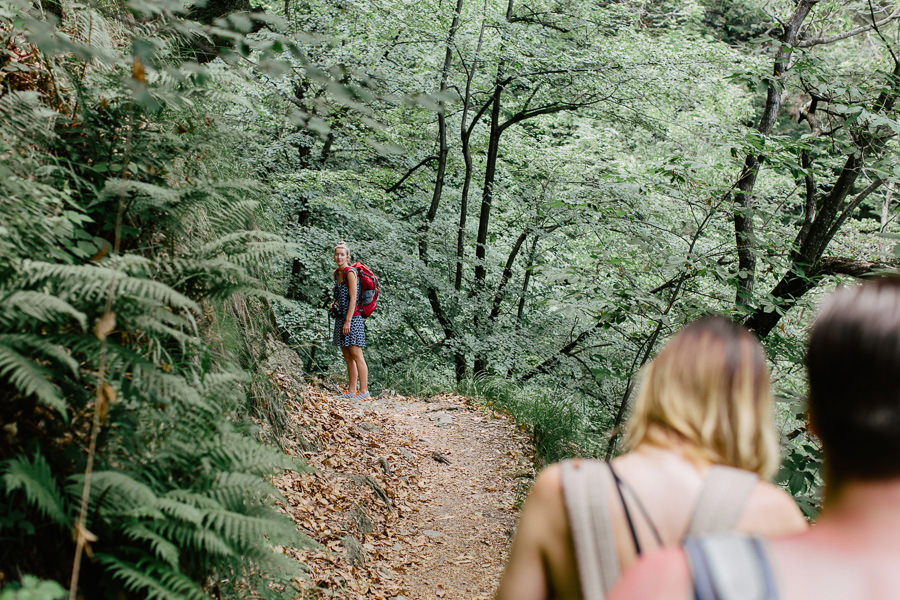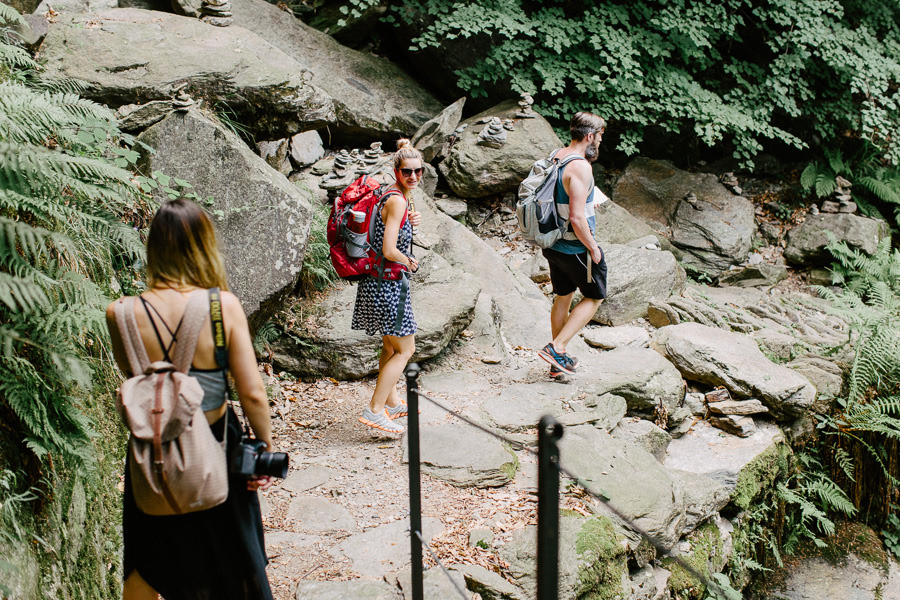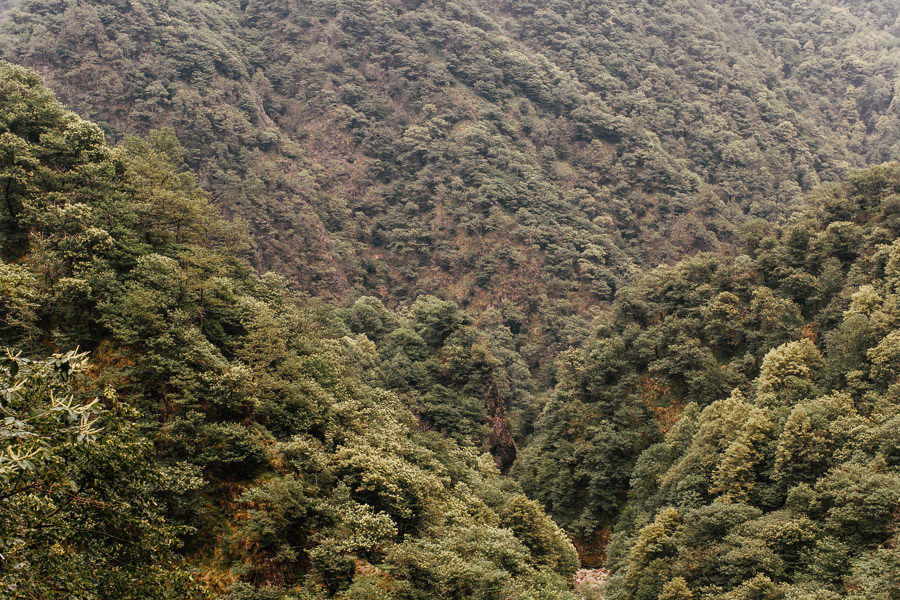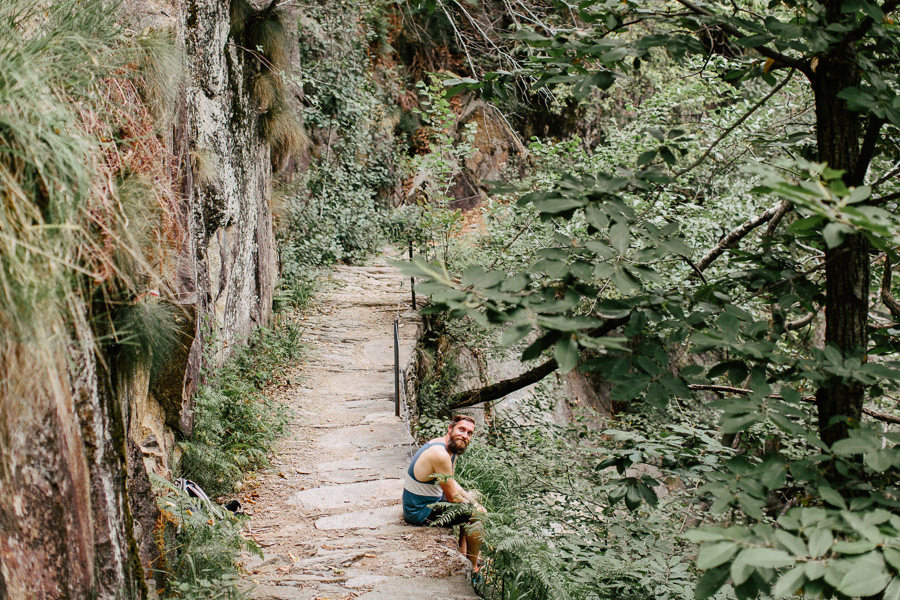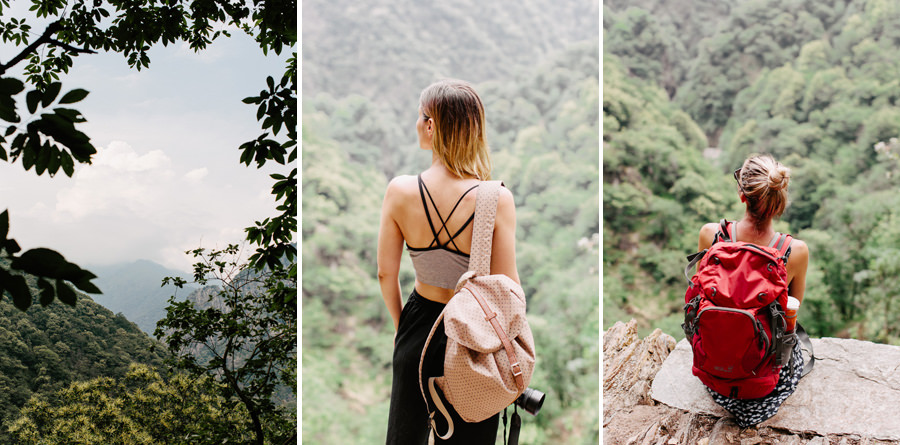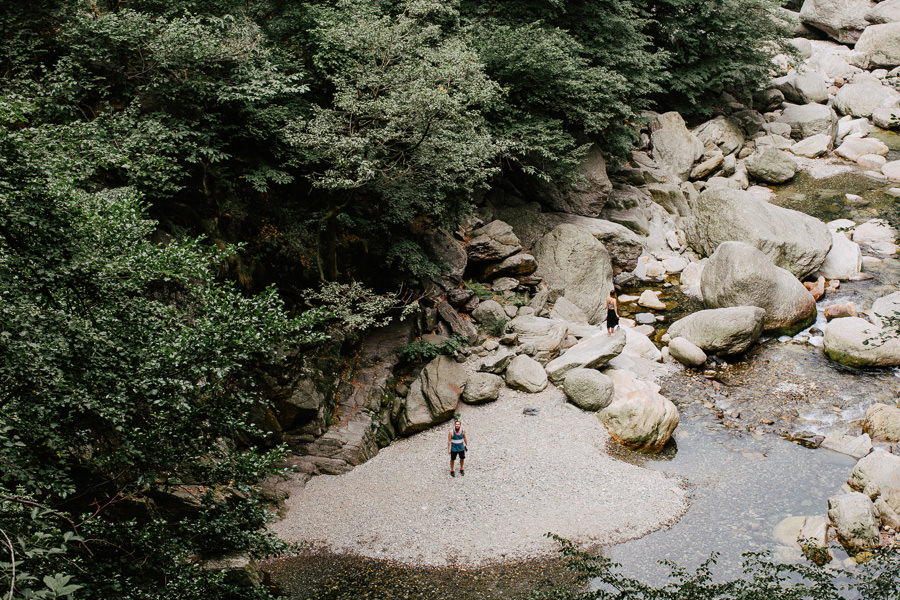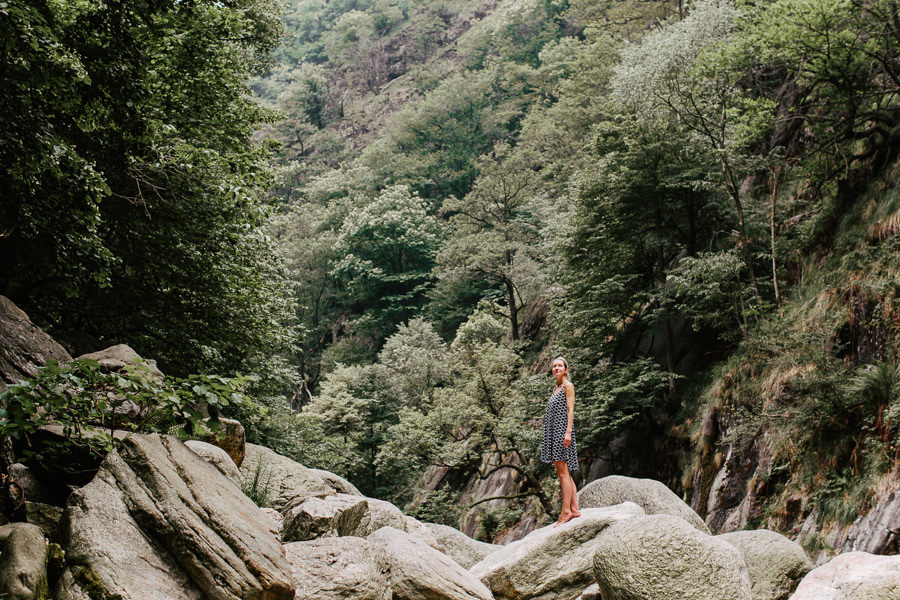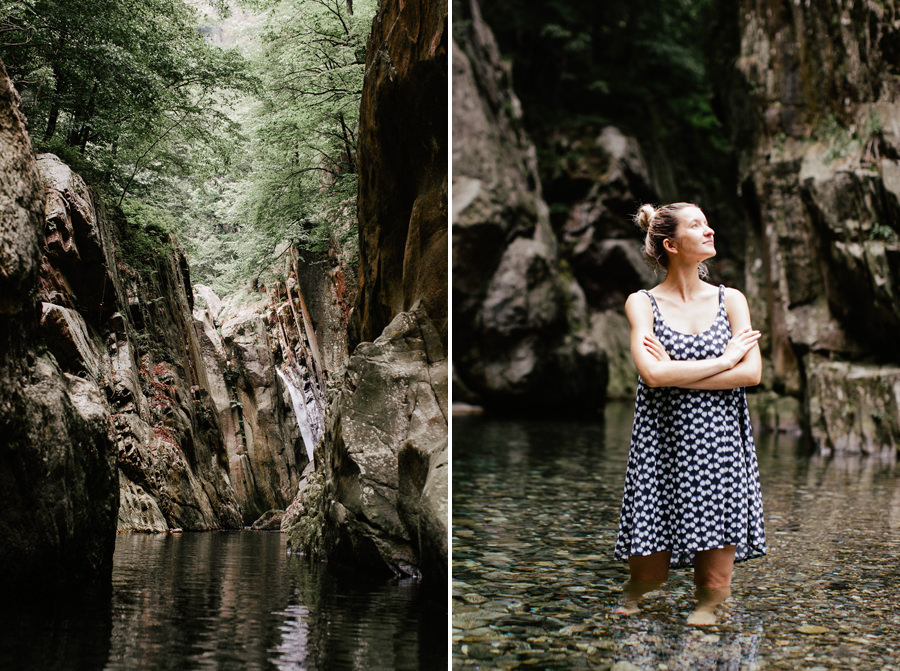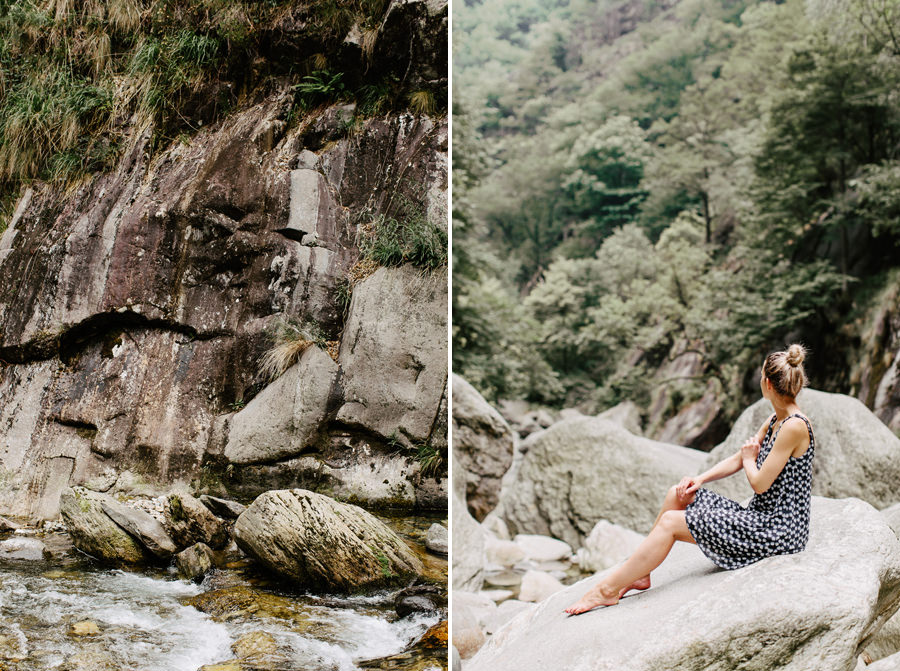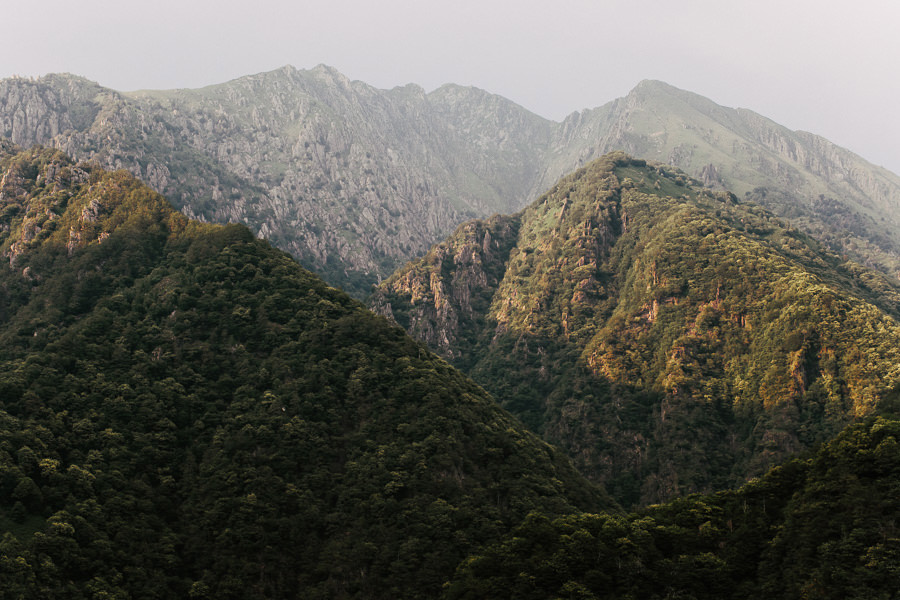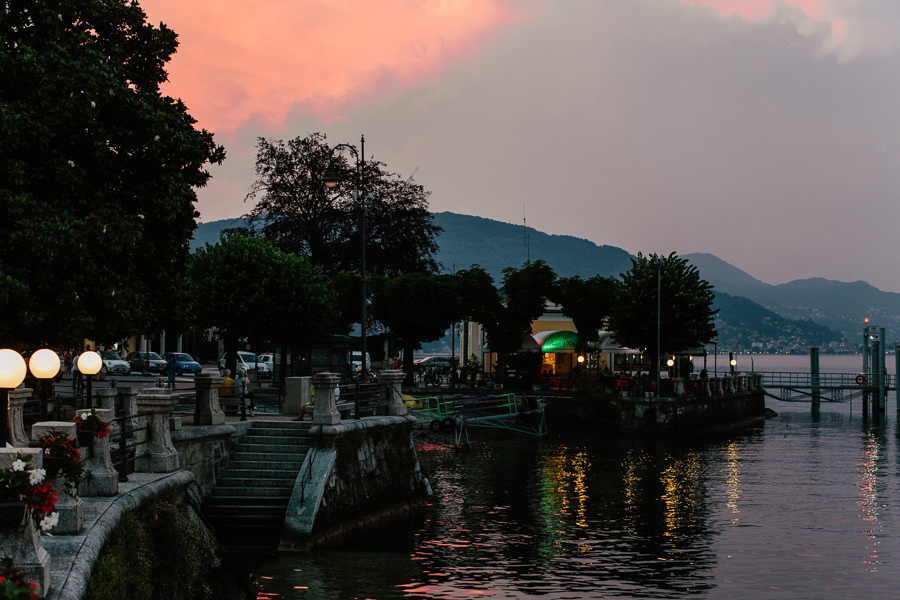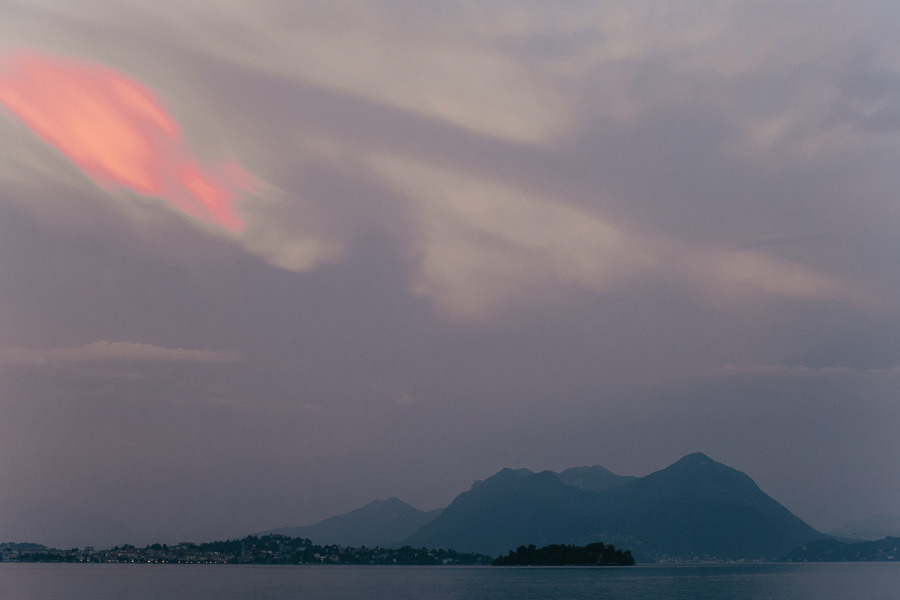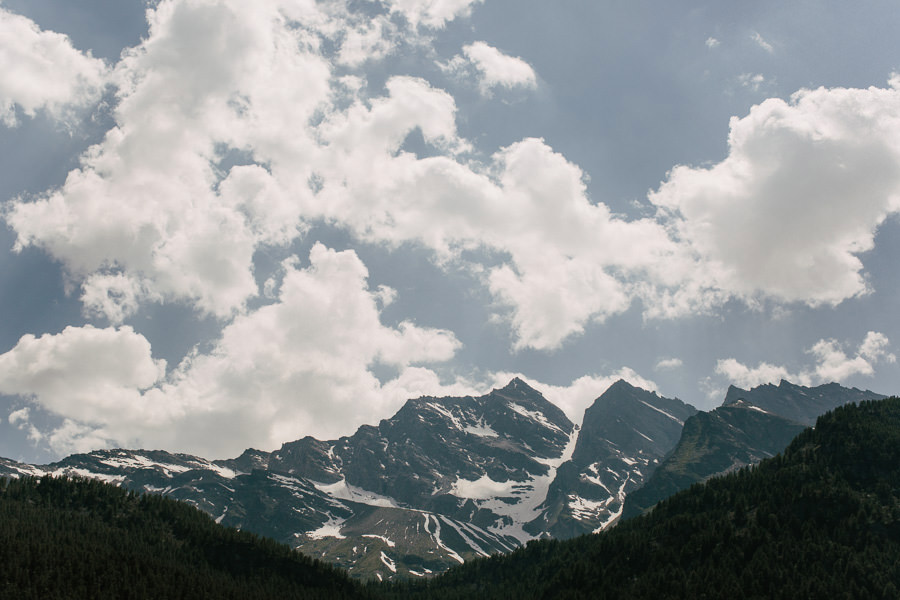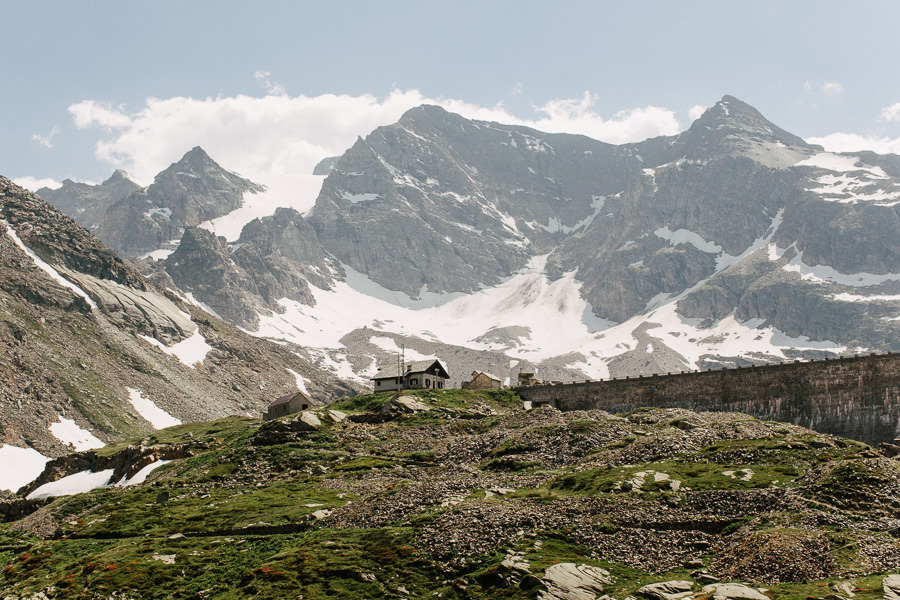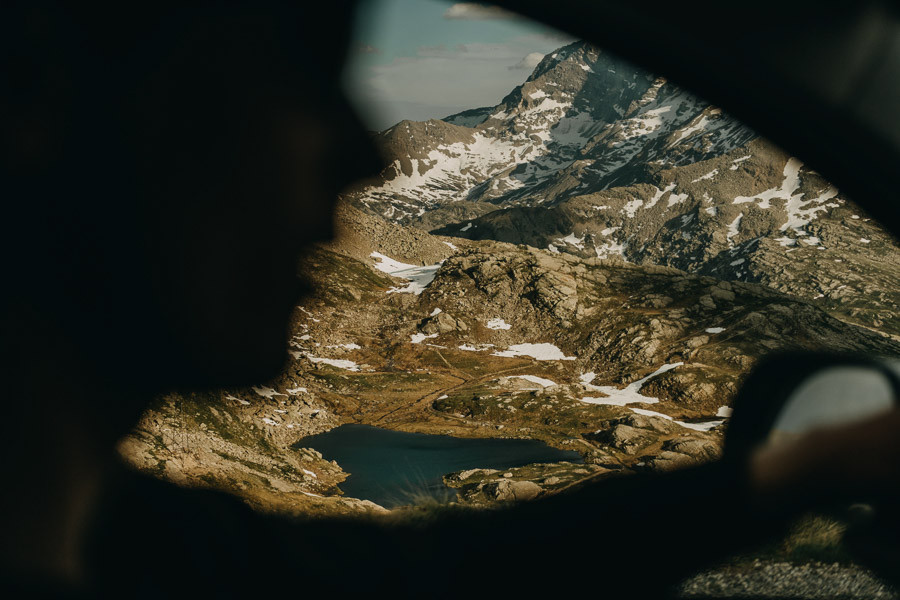 Photo: Ģirts Raģelis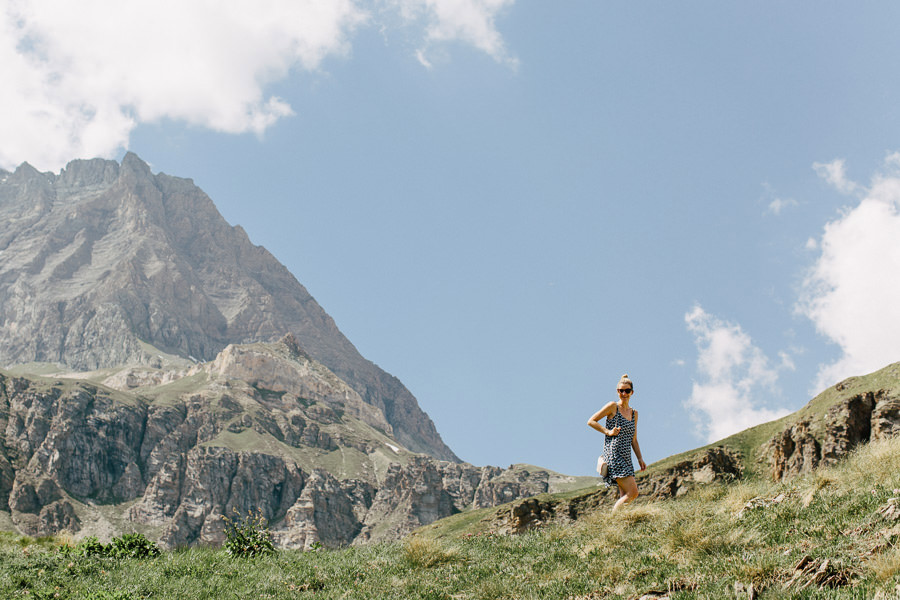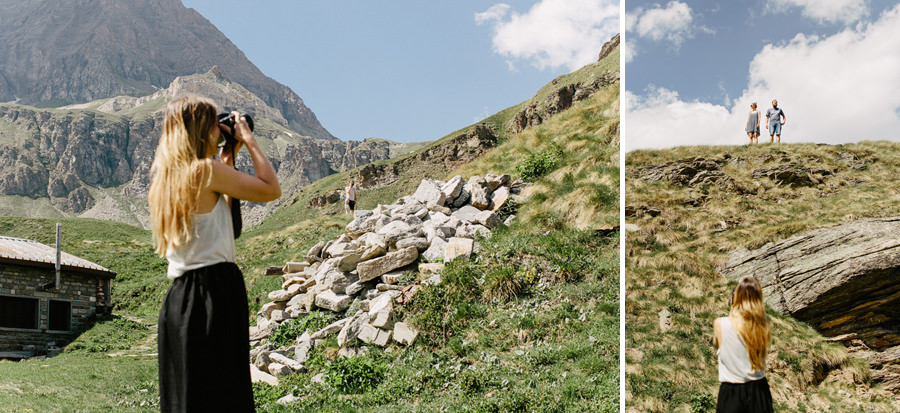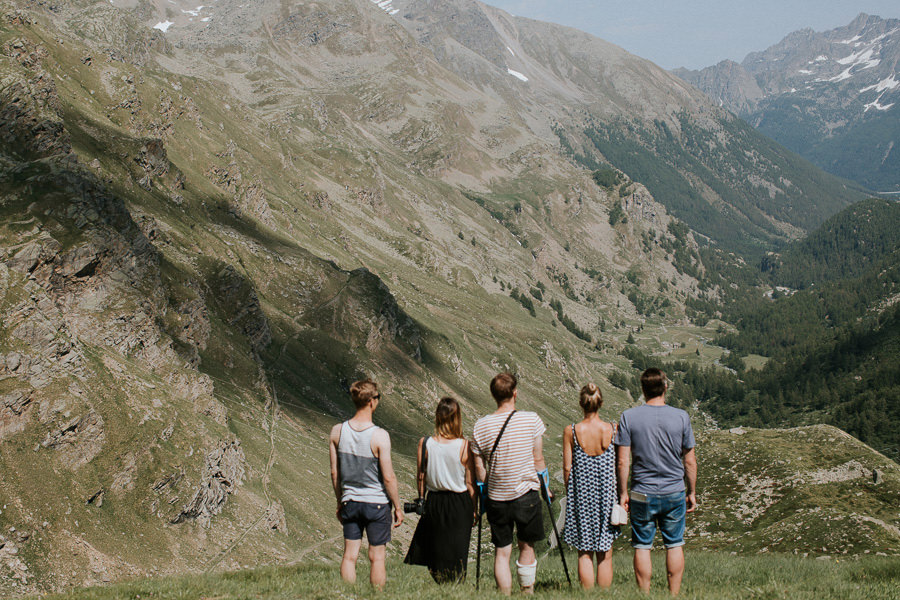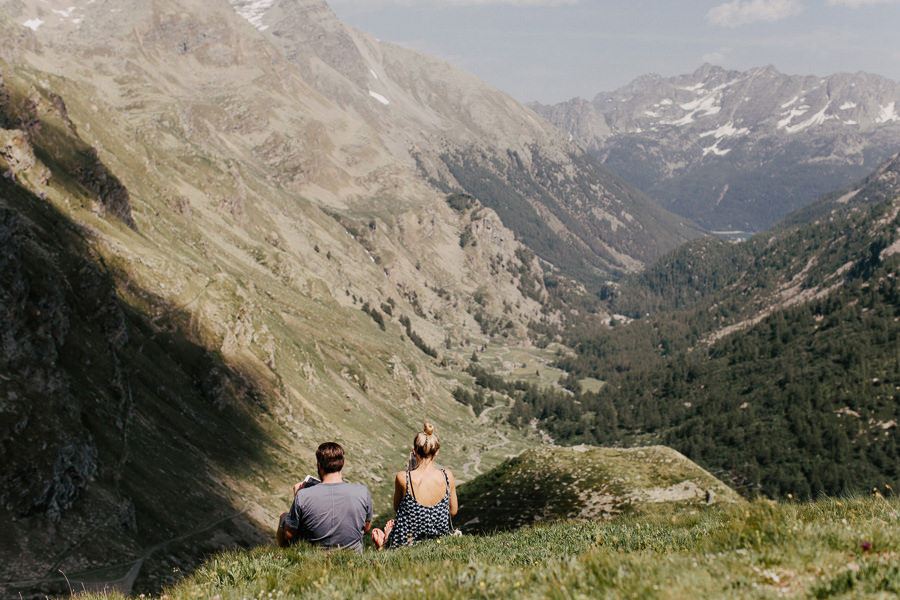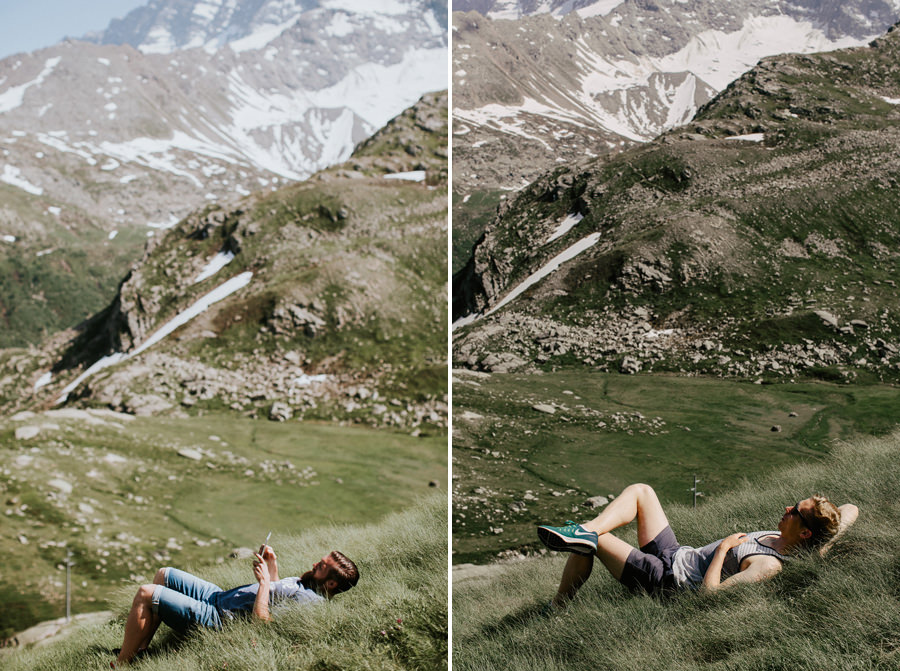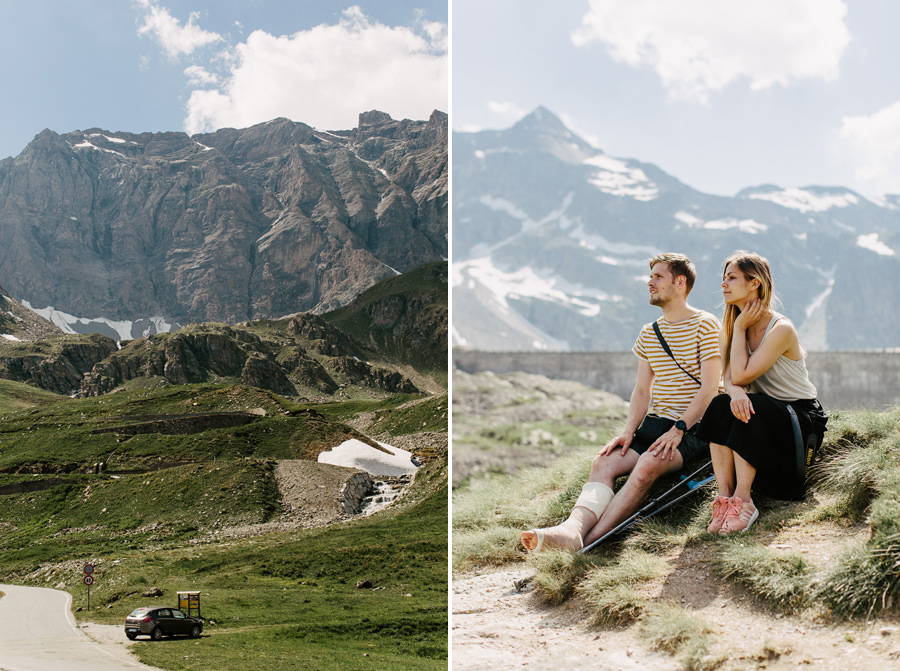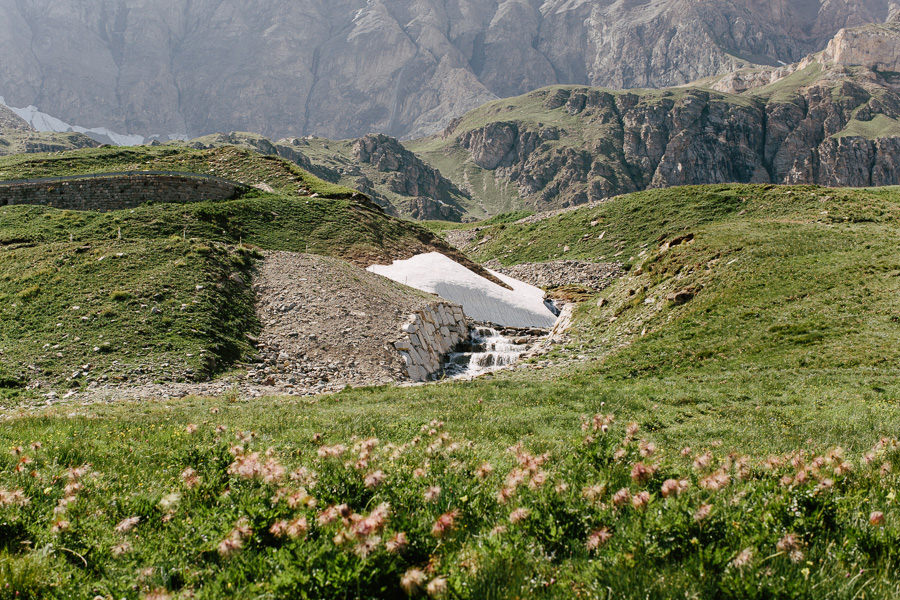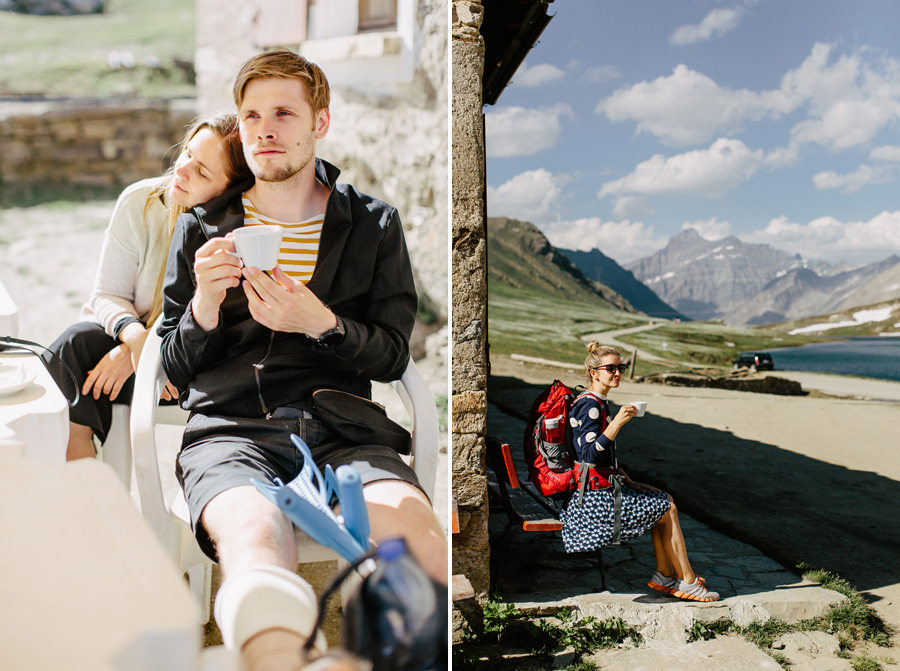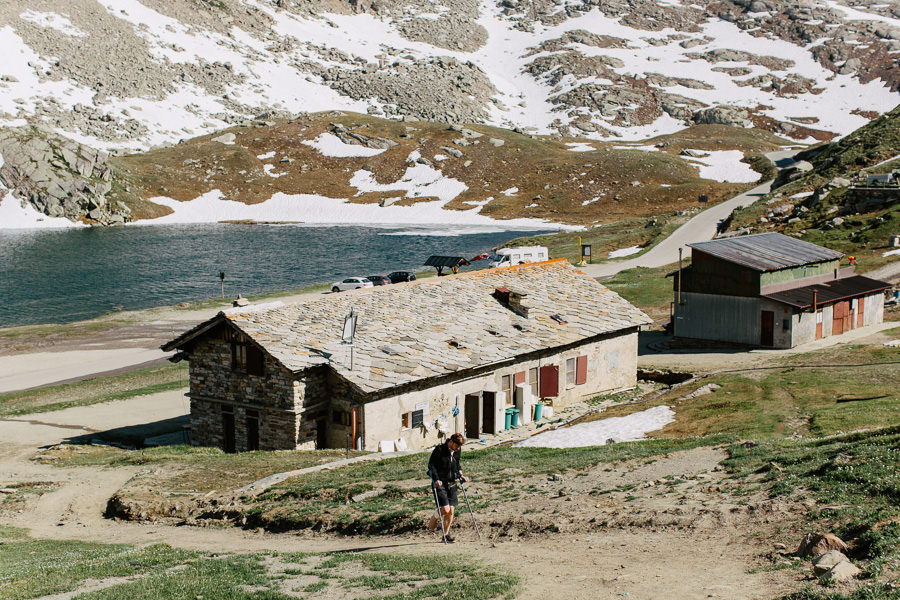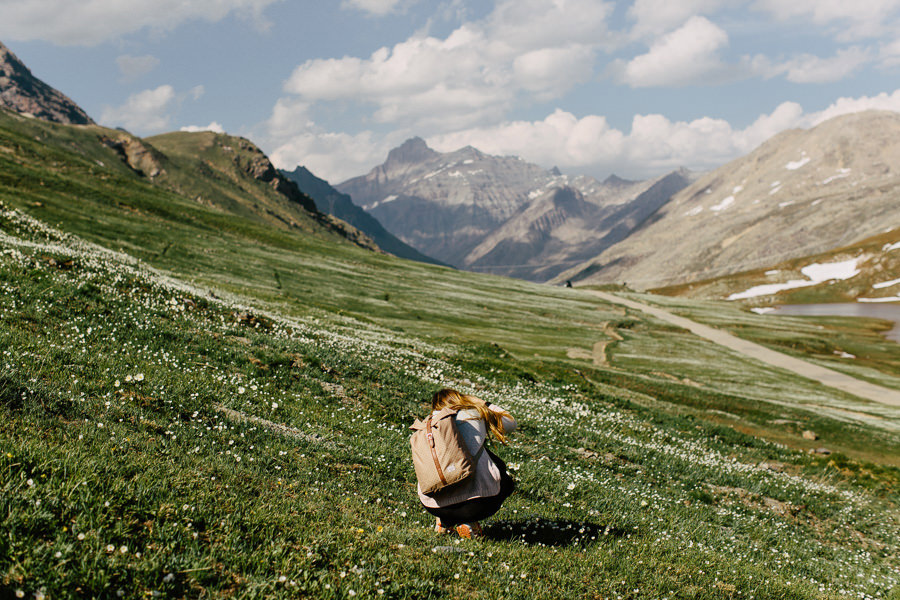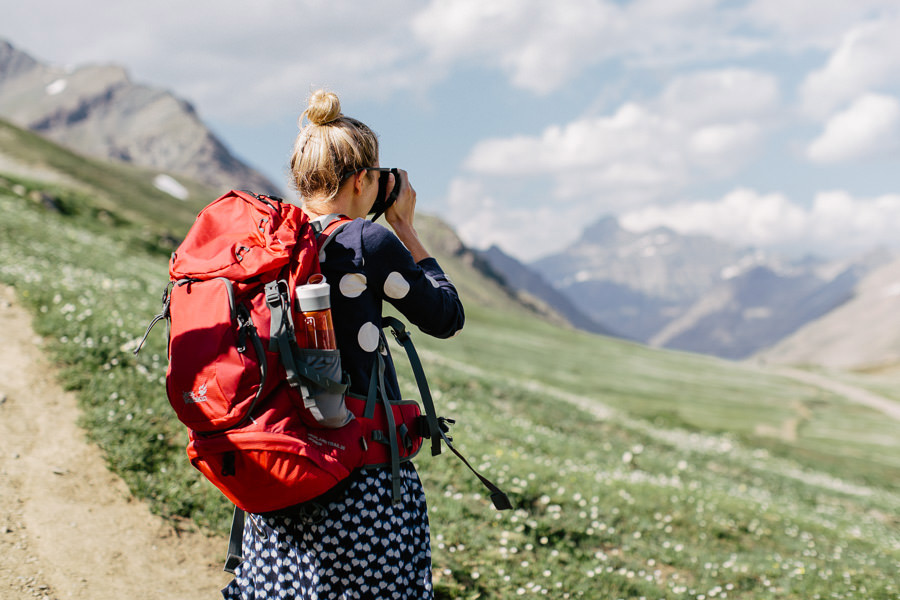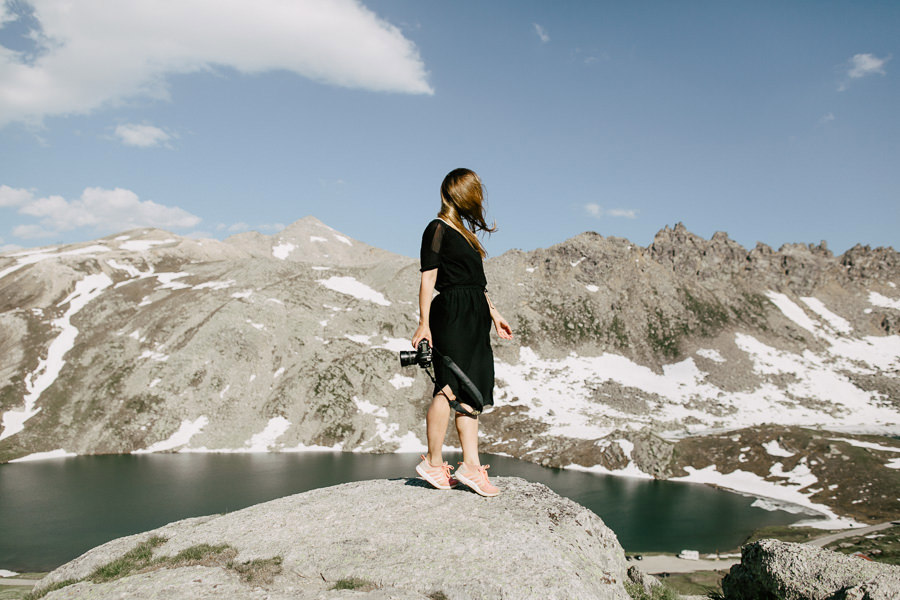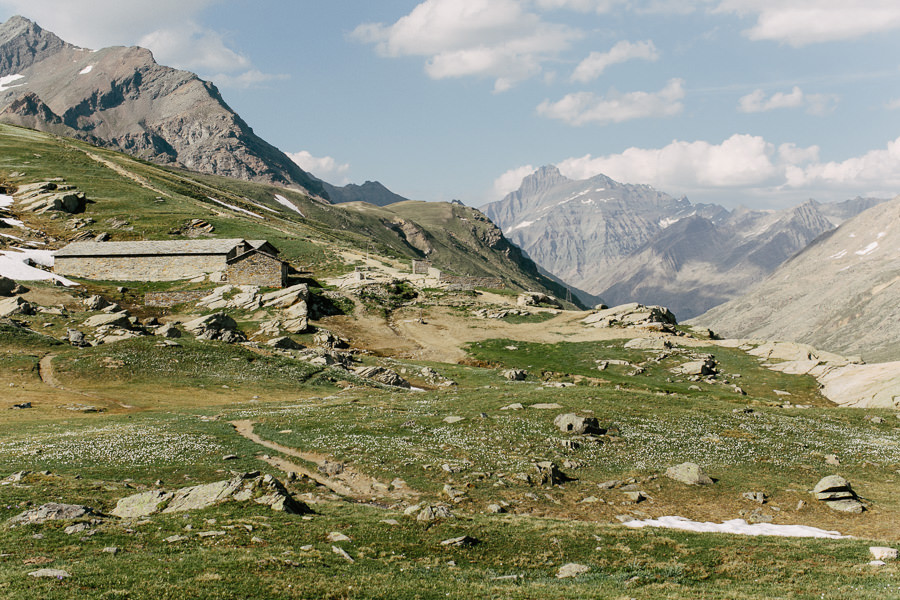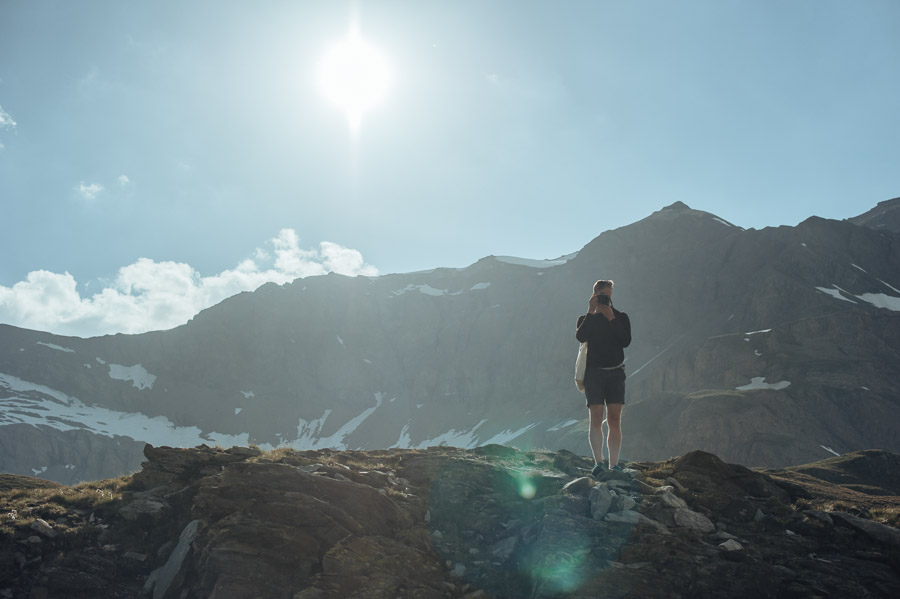 Photo: Aiga Rēdmane