Get In Touch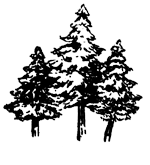 Hi and thank you for spending time looking through my website. If you like what you see and my style, let's connect!
I can't wait to hear more about you and your Wedding plans! When sending an e-mail, please be sure to tell me a little about yourself and your wedding. If possible please include your Wedding date, location, how have you imagined your wedding day, number of guests and ony information that would be relevant to me.
Feel free to write me in English or Latvian.
---
Kristaps Hercs
E-mail: hello@kristapshercs.com
Phone: +371 26155086
Home in Riga, Latvia.
Available: Riga | Latvia | Europe | World