Kazu grava // Kārlis + Ella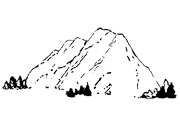 Weekend microadventure in Kazu grava.
Holidays are for exploring. With that in mind we jumped in the car and drove to Cesis, Latvia to find beautiful place in forest called Kazu grava. I was here a year ago in a wedding and this place stuck deep in my heart. Autumn was right time to visit this place again. Kazu grava is a beautiful waterfall in Latvia. It was not easy to find but it was worth it.